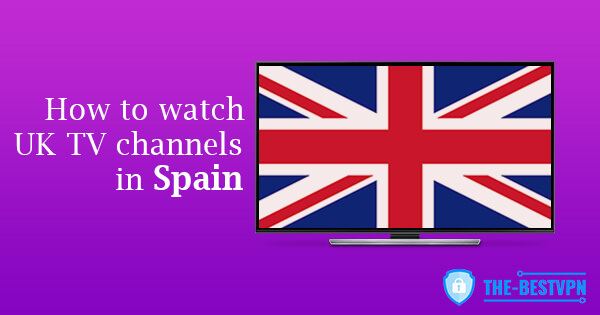 There are many superb TV channels in the United Kingdom to stream online. These include BBC iPlayer, 4 on Demand, and more. Watching these channels is fine while in the country but if you take a trip or relocate to Spain, you lose access to them. So, the question we are going to answer today is how can you unblock and watch UK TV live in Spain.
The solution is by using a VPN. But not every provider out there can offer servers that allow you to overcome geo-restrictions. Therefore, you have to choose wisely. One of the most essential things is to choose a provider offering a server based in the UK.
So, if you want to find out how to stream abroad, read on as we give you a step-by-step guide.
Why Do I Need a VPN?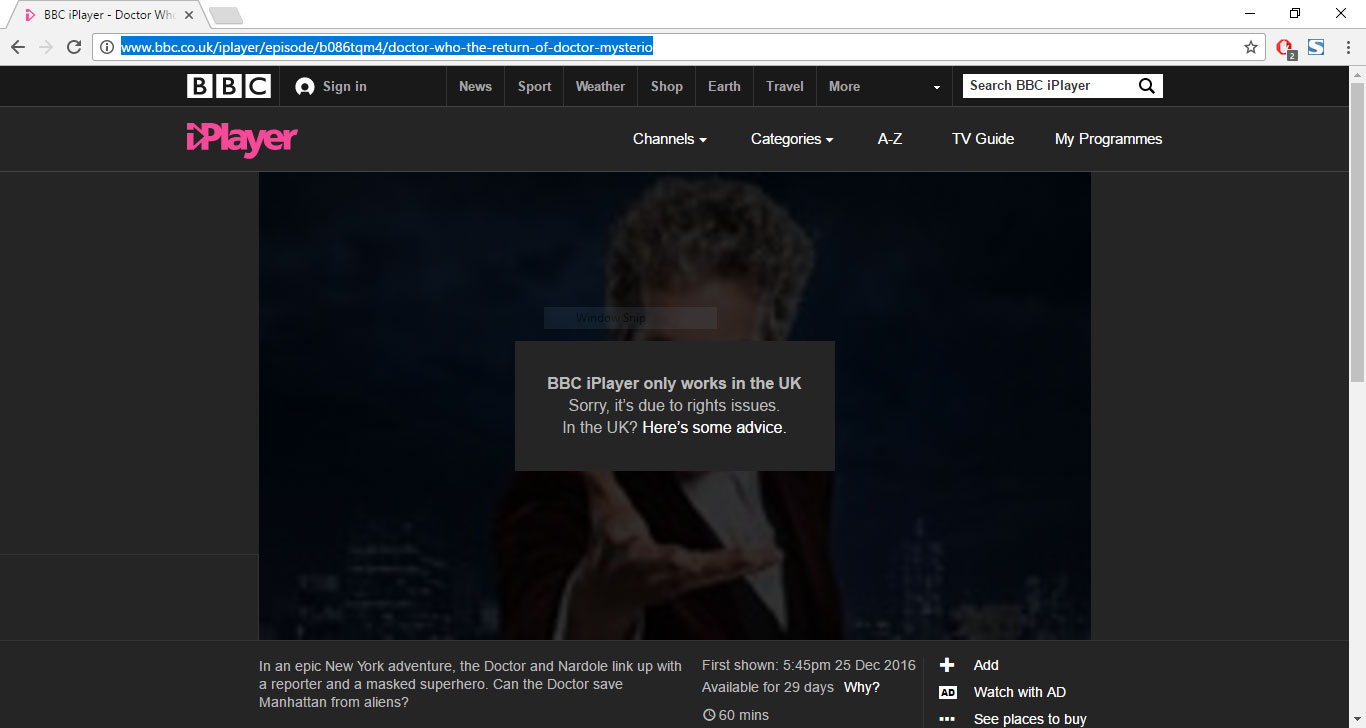 Once you go outside of the United Kingdom, your IP address changes and you take on one from the country you are in. The streaming service knows which country is associated with your IP address and puts a block in place if it is outside of the UK.
This is because the streaming service is only licensed for showing content in the United Kingdom.
To get around this, you have to make the streaming service think you are still in the United Kingdom and this is possible using a VPN.
How to Unblock and Watch UK TV in Spain?
To change your IP address, you can follow the steps below.
First, choose a reputable VPN provider and sign up for a plan. We highly recommend ExpressVPN as it is the leading provider, offering blazing-fast servers with a choice in the UK.
The provider offers huge savings on a yearly plan of 49% and it provides you with three free months for the first year.
Next, choose the apps you want to download for the devices you plan to use with the VPN. For example, your computer, smartphone, or tablet. Go ahead and install the app, then click on the icon to sign in.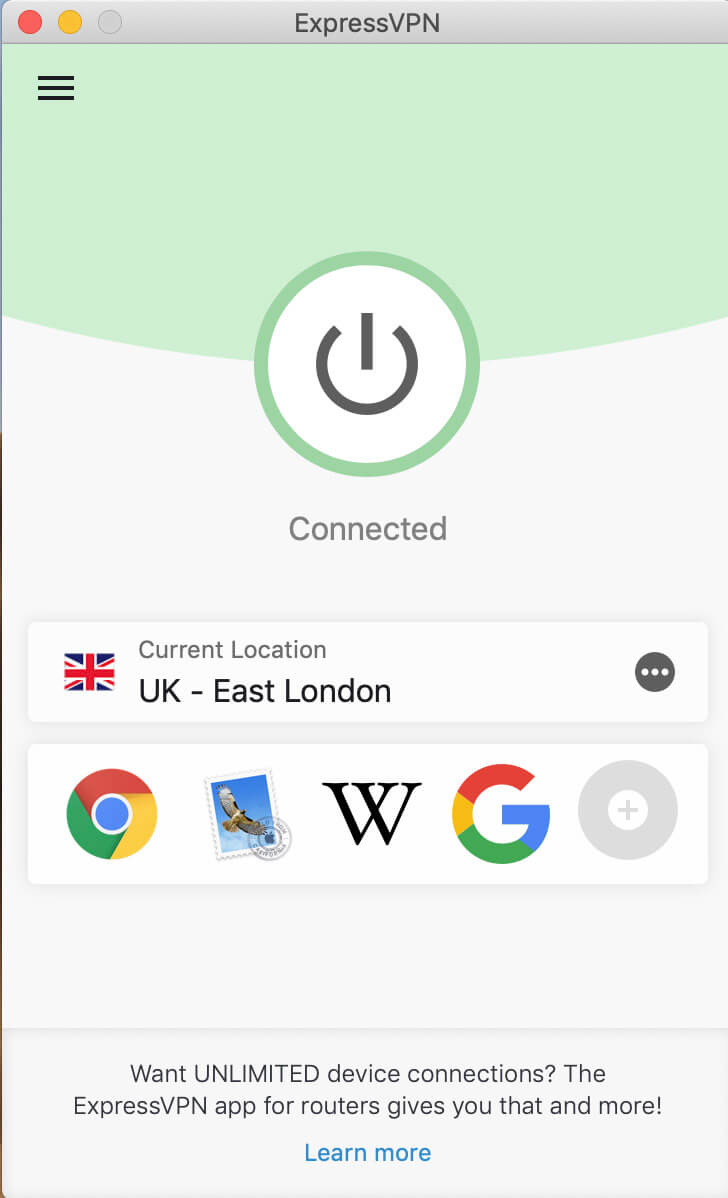 Finally, click on the server name in the dashboard, choose a server from the UK, and connect to that server.
Your IP address (based in Spain) is masked and you take one on from the server in the country you connected. This fools the TV Channel into thinking you are located within the United Kingdom and you can sign in to the streaming service.
With this trick, you can also unblock US Netflix and many more TV channels from the US by choosing a server from the United States.
Three of the Best VPNs for Streaming
Not all providers have what it takes to beat geo-restrictions and unblock. However, we know three of the best ones that can do so easily.
Number One Provider – ExpressVPN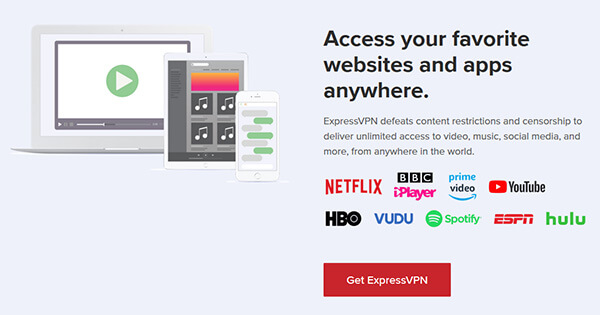 We chose ExpressVPN as it is a premium provider offering one of the best VPNs out there.
The provider offers a choice of three payment plans with the same benefits. It has blazing-fast servers not only in the United Kingdom but also around the world. This will help you watch British TV channels from Spain.
It offers excellent security to ensure the ISP or streaming service cannot find your true location.
Finally, the provider offers an unconditional 30-day money-back guarantee.
Stream UK TV easily with ExpressVPN >
NordVPN and CyberGhost

We believe in offering choices so we also recommend NordVPN and CyberGhost as alternatives for streaming abroad.
NordVPN offers SmartPlay to make streaming from a range of popular streaming channels easy. It also offers fast servers and more. CyberGhost also has global server coverage with fast speeds suitable for streaming.
Both providers are also capable of unblocking numerous streaming services including Netflix, BBC iPlayer, BBC Two, 4OD, and many more channels.
To Summarize
Now, you have found the solution for how to unblock and watch UK TV live while in Spain. You should know that this works in any other country in which you might be located.
Of course, a Virtual Private Network does so much more than just overcoming geo-restrictions. You can use it to bypass censorship in high censorship countries, remain anonymous when torrenting online, and keep your personal details private and secure.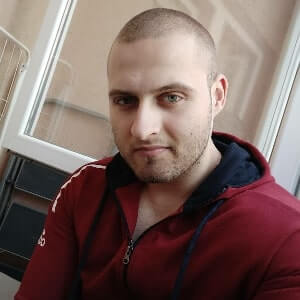 A professional writer with a Master's degree in Mechanical Engineering. Since his youngest age, he loves everything related to internet, technology, fitness, games, and dogs! He joined our team in order to bring his deep knowledge in security services, among which VPN is of course a key component.