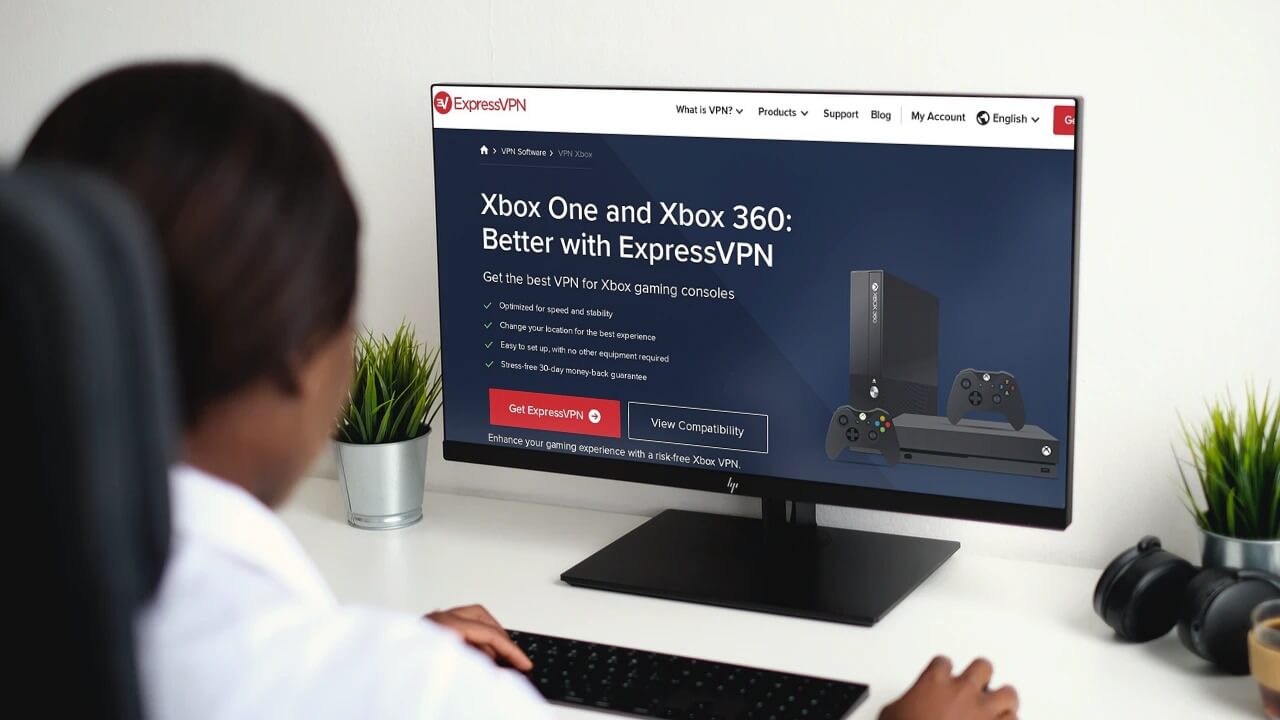 While you might understand why people use a Virtual Private Network on a computer, tablet, or smartphone, you might not get why you might want to use one for Xbox One. However, using a Virtual Private Network this way can be very valuable. In fact, it can take your gaming experience to an entirely new level. If you want to benefit, you can sign up with one of the best VPN for Xbox One from our list.
Why use a Virtual Private Network with your Xbox One?
Whether you are browsing the internet or gaming online the security risks are the same. Online gaming is big and so are the threats to your security. Talking through headsets to opponents playing alongside you is all well and good, but in fact, this increases security risks.
Voice chat systems are often not secure. You might think you are talking to another online gamer, when in fact you might be talking to a hacker. Someone who wants to find out all there is to find out about you.
Even if nothing as nefarious is taking place, other gamers might use DDoS attacks. This often results in blocks from games. With this in mind, choosing the best VPN for Xbox One is crucial.
One of the easiest ways to use a Virtual Private Network with your system is to use it with a router. However, you can also share your computer's connection with the console.
The best VPN for Xbox One
Not all providers support consoles and/or routers. With this in mind, we have picked out the best that do.
1. ExpressVPN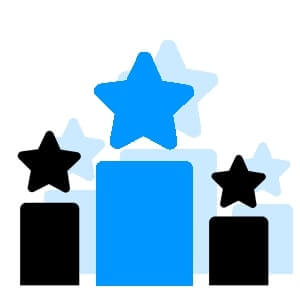 ExpressVPN comes out ahead of all providers. This provider offers support for routers, which allows you to use it on the Xbox One. You can purchase a router pre-configured for use or use the installation wizard offered by the provider.
The provider has a huge network made up of 3,000+ servers from around the world in numerous countries. ExpressVPN offers fully optimized servers for reliability and speed. This ensures that, when playing online, there is no slow-down of connection.
ExpressVPN also supports MediaStreamer services. This is an easy option for hiding the true location of your console. However, to get the full benefits and protection offered, it is important to use a VPN-enabled router. As the Xbox One supports streaming services, ExpressVPN is a good choice for those who want to gain access to geo-restricted platforms.
US Netflix offers the most content. However, as expected, you can only connect to the platform if you are located in the US. That is unless you change your IP address by connecting to a server based in the USA.
Along with being one of the best VPN for Xbox One, you can also use this VPN if you have a PS4.
PROS:
More than 94 countries covered
Unblocks Netflix, Hulu, HBO and many more
Client support 24/7/365
30 days money-back guarantee
The best speed
Easy-to-use application
CON:
Prices are on the expensive side
Protect your gaming console with ExpressVPN >
---
2. CyberGhost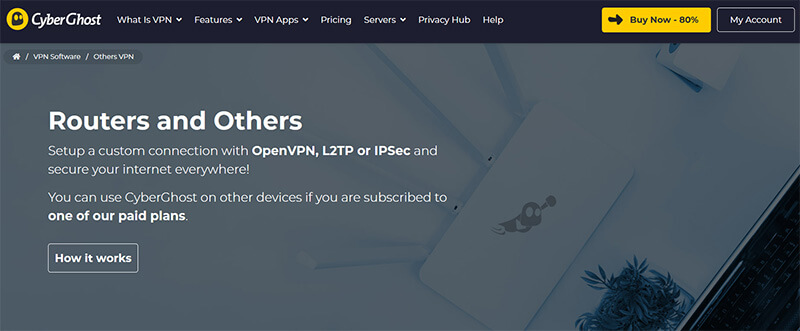 CyberGhost supports the console by Internet connection sharing or through a compatible router.
The provider offers plans packed with features for owners of the Xbox and all other devices that connect to a router. One of these is the ability to mask your IP address, which can come in handy if you want to play or purchase games restricted in your own country.
Masking your IP also keeps you safe and secure when playing online games. Of course, you can enjoy the anonymity provided by masking your IP on any device that connects to the router without having to download numerous apps.
CyberGhost has 7,000 servers located around the globe, which is perfect when you want to stream content not available in your country. For added security, the provider offers 256-AES bit technology for encrypting information on any device connected to the router.
CyberGhost plans include technology that blocks ads and malicious websites and blocking tracking codes when browsing the internet. Plans also include Automatic Kill Switch for added protection in case the server connection is lost.
Additionally, plans include unlimited bandwidth along with unlimited traffic, and DNS leak protection plus more.
PROS:
Great value for money
Specific servers for streaming and torrenting
Client support available through online chat
7,000+ servers in 90 countries
45 days money-back guarantee
Access geo-restricted content with CyberGhost >
---
3. NordVPN

NordVPN deserves a place among the best VPN for Xbox One as the provider offers a superb range of features.
Gamers may enjoy security when playing online thanks to military-grade encryption, ensuring hackers cannot ruin your online gaming experience. This includes the prevention of DDoS attacks.
The provider offers masking of IP addresses that will enable you to be anonymous when you play online.
NordVPN also offers double the protection for added security. With the double VPN feature, users get double privacy by routing their traffic through two different servers.
The provider is a great choice for gamers who would like to unblock restricted games or websites. Some games are restricted to certain countries, so, by taking on an IP address from that country, you can overcome the restrictions.
The same applies to streaming platforms. For instance, US Netflix is only available in the United States. However, anyone can gain access by swapping the IP address to one from the states.
Anyone around the world can gain access to such as HBO Go, BBC iPlayer, and much more content otherwise blocked outside of the countries licensed for showing in.
NordVPN has a network of 5,400 servers, located in many countries around the world.
You and other family members can use the Virtual Private Network on other devices, including smartphones, computers, and tablets. The NordVPN Cybersec feature comes in handy here as it provides security and protection by blocking malicious sites and ads.
Of course, as you would expect from a provider, plans from NordVPN include numerous other features. These include DNS leak protection, Onion over VPN and automatic Kill Switch, etc.
PROS:
Perfect security
Double VPN function
5,400+ servers available
6 simultaneous connections
Very intuitive application
CONS:
Short-term plans are very expensive
Get DDoS protection while gaming >
---
4. Surfshark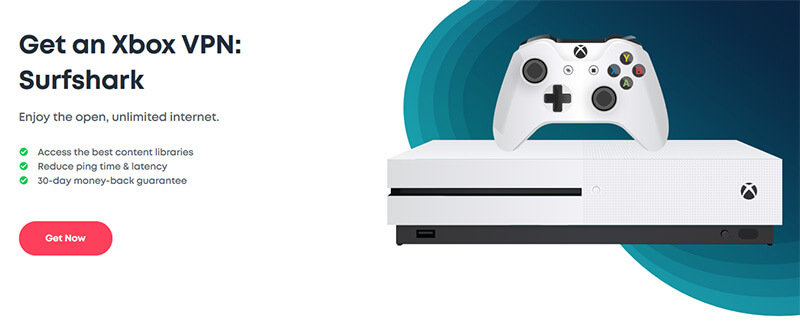 Surfshark makes it onto our list of the best VPN for Xbox One, as it offers plans for under a couple of dollars per month, which is quite a cheap VPN provider. However, this does not mean they lack features.
In fact, plans are bursting with plenty of features. Gamers can hook up the console to the Virtual Private Network by the router or sharing the internet connection. Once connected, you are behind a virtual tunnel when playing online, while your IP address is masked.
As you can choose which server to connect to, you can essentially be located anywhere around the world.
One of the biggest benefits for gamers on the Xbox One is being able to connect to a server and purchase games restricted in your own country. Surfshark provides access to numerous worldwide servers (1,700) – all encrypted using state-of-the-art technology.
Surfshark is the only provider on our list that offers unlimited simultaneous connections. This means while one family is gaming online others can use the Virtual Private Network on tablets, computers, smartphones, and other devices to enjoy all the benefits on offer.
PROS:
Cheap prices (less than 2.5$/month)
Unblocks Netflix US/CA/AU
Strict no-log policy
Unlimited simultaneous connections
CONS:
"Only" 1,700 servers available
Not the best speeds
Access restricted games with Surfshark >
---
5. IPVanish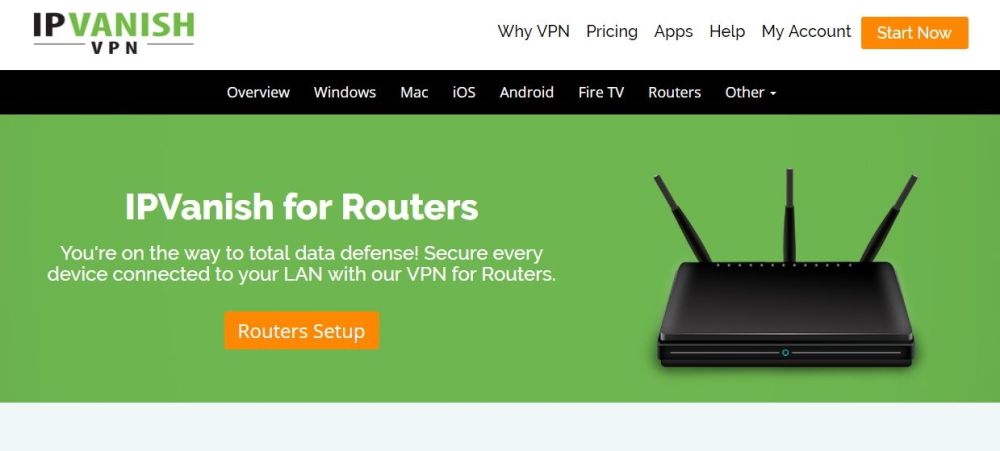 IPVanish ensures any internet connection is secure when using the plan on the router and this includes your console. The provider supports 256-bit AES encryption keeping you safe from hackers or gamers with malicious intent.
IPVanish supports unblocking of various geo-restricted websites and apps, perfect for gaining access to streaming portals unavailable in your own country.
The provider manages the network without any third-party involved, good news if anonymity is essential. While IPVanish does not have as many servers as some of the other providers listed here, they are fast and spread out around the world.
Online gamers that own Xbox or even PS4 won't need to worry about any bandwidth limits. Logically, IPVanish offers unlimited bandwidth that will let you play games day and night.
Other benefits offered by IPVanish include unlimited server switching, apps for other devices, including router, and a choice of various protocols. If considering a Virtual Private Network for consoles, IPVanish is among the best VPN for the Xbox One and others.
PROS:
Great overall security
40,000+ shared IPs
10 simultaneous connections
Unlimited server switching
CONS:
Provider based in the USA
Not the best speeds
Enjoy gaming on Xbox One with IPVanish >
---
Benefits of a VPN for Xbox One
While we have looked at some of the best Virtual Private Network providers out there for gamers, you can also benefit from the same plan on many other devices.
All the providers offer simultaneous connections up to a limit making a plan extremely affordable as other family members can use it.
Security for online gaming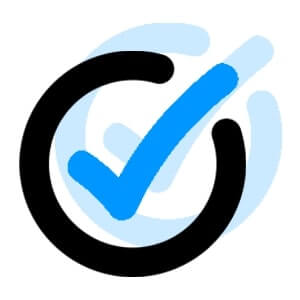 Security for online gaming is of course one of the biggest benefits of using a VPN for Xbox One.
With a Virtual Private Network in place, you are behind an encrypted tunnel. Along with this, your own IP address is masked and you take one on from a server that can be halfway around the globe from your actual location.

The security offered by a Virtual Private Network protects against DDoS attacks and hackers.
 Watching restricted content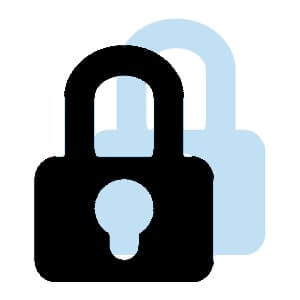 Another benefit of choosing one of the best VPN for Xbox One is being able to get past geo-restrictions.
Geo-restrictions occur as the website or streaming portal knows your IP address. All countries have a specific range of addresses. The IP address determines the local site, such as Netflix.com or Netflix.co.uk.
The United States has access to the full catalog of content other sites have limited content. To access the full US Netflix catalog, connect to a server in the US. This gives you a US IP address and you overcome the restrictions.
Access US Netflix with ExpressVPN >
This applies whether you want to access and stream content on your gaming console, computer, tablet, or smartphone. Providing, of course, you have installed the Virtual Private Network on your router or installed apps from the provider.
One of the best VPN for Xbox One content streaming is ExpressVPN. The provider offers access to thousands of optimized servers and is one of the few providers that work in high censorship countries.
Purchasing restricted content

Some games for the Xbox One are geo-restricted. This means purchasing them is only available in certain countries.
If there is a game you want to buy in a certain country, you can change your IP address to that of the country you want to buy the game from and bypass restrictions.
Save money on games
Often games are cheaper in certain countries. If you change your IP address to a different country you can access savings and download for cheaper than in your own country.
Using a Virtual Private Network With Xbox One
There are different ways of using a Virtual Private Network with the Xbox One. Two of the most popular methods are using a router and sharing the internet connection of a computer.
Router and pre-configured routers
All of the providers in our list of the best VPN for Xbox One offer pre-configured routers. However, you can also use a flashed compatible router.
The installation depends on the chosen router and the provider but all providers offer full instructions to get you up and running.
Sharing a computer VPN connection
If you want to share your Windows computer VPN connection, follow the steps below. First, make sure you have set up your Virtual Private Network on the computer and have signed in.
Link the computer and Xbox using an Ethernet cable
Right-click on "Start" on the computer
Click "Network & Internet"
Next click on "VPN" in the left panel
Click on "Change adapter options"
Find your VPN icon (the name of the provider)
Right-click on the icon and choose "Properties"
Go to the "Sharing" tab
Put a checkmark at the side of "Allow other network users to connect through the computers internet connection"
Click on the "Select a private network connection" box and then press OK.
Next, it is time to move onto the gaming console.
Push the Xbox button on the controller of your gaming console
Press the "Right button" three times
Choose "Settings"
Then the "Network" tab
Choose "Network settings"
Followed by  "Test network connection."
You should now have completed the set-up and your Xbox One will be able to use the Virtual Private Network. Any traffic will now go through the computer and you remain secure while gaming.
Roundup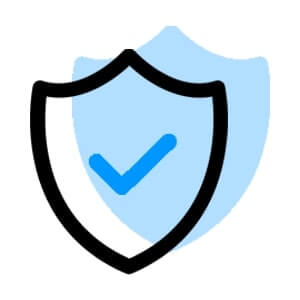 A Virtual Private Network can provide security for online gamers ensuring hackers and malicious gamers cannot bring your gaming to a halt. You can also use a Virtual Private Network connection to change your IP address and gain access to country-restricted games or save money on games.
Finally, if you like to stream the latest TV series and movies on your Xbox, you can overcome geo-restrictions. You can access a wide range of content that would otherwise be inaccessible.
Choose one of the best VPN for Xbox One from our list. All offer a full range of features and benefits for not only gamers but also when browsing the internet, streaming, and torrenting.
FAQ
? How do I set up a VPN on Xbox?
There are two ways to get your VPN to work on your Xbox console.
The first one is to configure your VPN on a router. The second, if you don't have a compatible router, is to draw a cable between your PC (on which you will have your VPN activated) and your Xbox. Then share the connection that you will have created.
? Can I use a free VPN on my Xbox One?
No, for the simple reason that no free VPN offers quality service. Therefore, with a free VPN, you will constantly experience slowdowns or freezes. If you really don't want to pay for a VPN, try ExpressVPN for free for 30 days.
? Will a VPN stop DDoS attacks?
Yes because the DDoS attack will be directed to the servers of your VPN provider rather than your Internet connection. And since the servers of a provider like ExpressVPN, for example, have a large number of protections against DDoS, you will not be impacted at any time.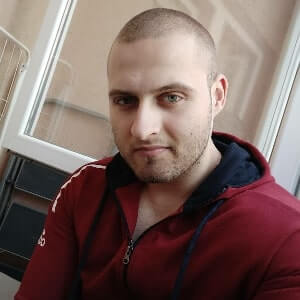 A professional writer with a Master's degree in Mechanical Engineering. Since his youngest age, he loves everything related to internet, technology, fitness, games, and dogs! He joined our team in order to bring his deep knowledge in security services, among which VPN is of course a key component.