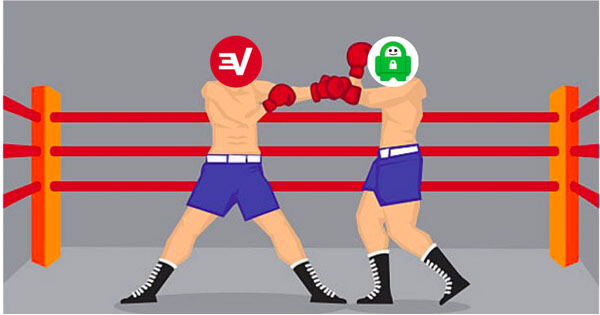 With hackers always being a threat when browsing the internet and your ISP snooping on everything you do online never has there been more of a need to use a VPN than today. Today we are looking at ExpressVPN vs Private Internet Access to find out which provider comes out ahead.
Will it be premium VPN provider ExpressVPN or the extremely popular Private Internet Access that takes the win? We have taken an in-depth look into the service and features offered by both and come up with a winner.
By the way you might also be interested in checking out our recent battle opposing ExpressVPN vs CyberGhost.
The applications and ease of use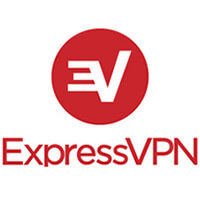 If you want a VPN for your device, ExpressVPN will offer it. The provider offers an extensive range of apps for just about every device.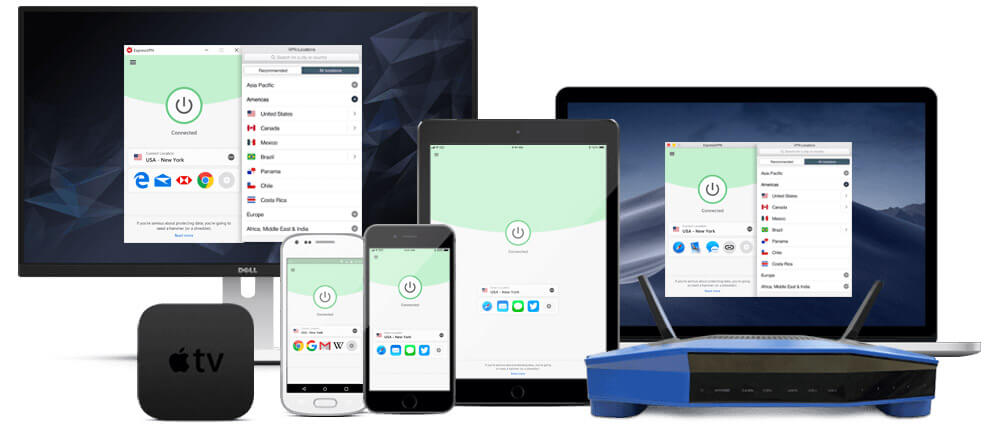 The provider not only supports standard devices such as Windows, Mac and Linux. They also support iOS, Android, routers, Smart TVs, web browsers and more.
With up to five simultaneous connections, other family members can enjoy the plan and apps are easy to install and use.
If you do run into trouble with any installation, ExpressVPN offers guides on the website to get you up and running in no time.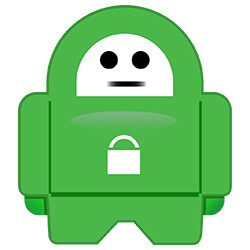 Private Internet Access also offers apps for a wide range of devices. Again, you should be able to find an app without any trouble.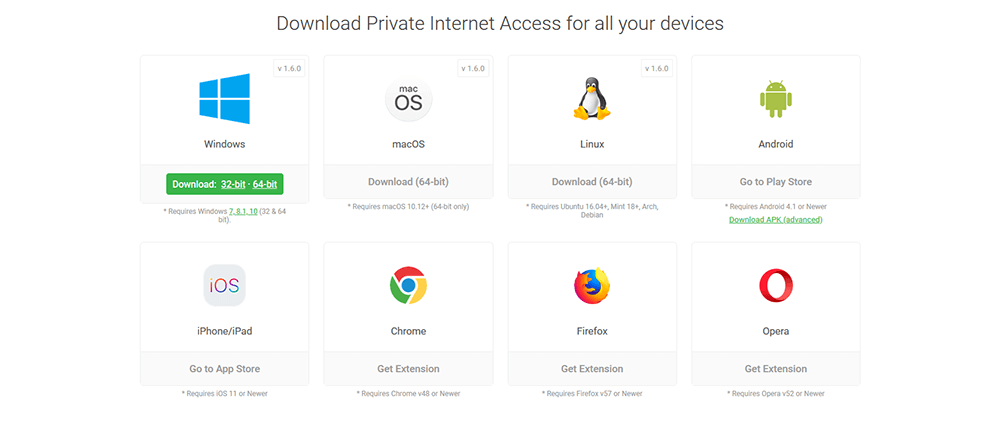 PIA offers apps for a wide range of common devices including Windows, macOS, Ubuntu, Android, iOS, routers and more.
Up to ten devices can be used with a single subscription, which is good value for money as other family members can use it.
Apps are easy to download from the website and the provider offers guides for installation if you do run into issues.

When it comes to ExpressVPN or PIA the category is close but we think that ExpressVPN slightly has the edge as they do support a huge range of devices and detailed help guides for installation.
---
ExpressVPN or Private Internet Access: which one is the fastest?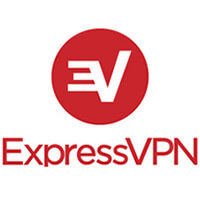 Fast servers are an essential part of any VPN when streaming in HD and downloading… and ExpressVPN does not disappoint.
The provider claims to be the fastest in the world and they do live up to this claim as you can see in the speed test results below.
Without VPN (we were located in London) :

EU Server (Paris) :

US Server (New York) :

Asia Server (Hong Kong) :


Usually, the fastest speeds are from the server closest to your actual location but with ExpressVPN, you get superb speed from servers halfway around the world.
The provider does offer you the best server possible with "smart location" and unless you need a specific server this is often more than adequate.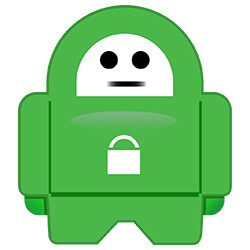 Private Internet Access offers fast servers, but they cannot match those of ExpressVPN. However, servers are still fast enough for a lot of things.
During our test, we noticed only a small drop in speed when downloading and being connected to a server close to our location.
Without VPN (we were located in London) :

EU Server (Paris) :

US Server (New York) :

Asia Server (Hong Kong) :


Speeds dropped a little more when connecting to servers far away from our location but not too much and nothing to be too concerned about.
The server connections remained stable and are easily offer enough speed to enjoy streaming in HD or downloading files quickly.

The winner in the speed category is without a doubt ExpressVPN. The speeds are exceptional so the provider does live up to claims they are the fastest VPN out there.
---
Streaming: which one should you choose?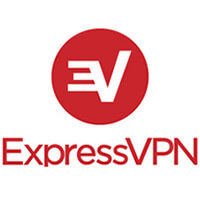 One way in which a VPN is used is for streaming content such as Netflix, BBC iPlayer and other streaming services. And for that part, ExpressVPN is a perfect choice.
Not all VPN servers can overcome Netflix but thankfully, ExpressVPN have optimized servers to ensure they can bypass a wide range of streaming blocks.
The provider makes it easy to unblock and access US Netflix and a range of other streaming services with a single click. Support is also to hand to recommend a server if you do have issues streaming.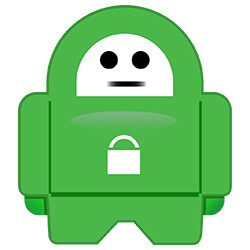 The servers offered by Private Internet Access do have issues in overcoming blocks so we were not surprised to find access to US Netflix blocked abroad.
We did manage to connect using one server… but only one! Which is something of a letdown if your primary use of a VPN is for overcoming geo-restrictions and streaming.
Private Internet Access is not the only Virtual Private Network that has trouble beating Netflix restrictions as it does take a lot of work to keep updating and optimizing servers specifically for beating geo-restrictions.

The winner in the ExpressVPN or PIA streaming category is again ExpressVPN, as we did not have any issues when trying to stream US Netflix and other services and streaming was fast without buffering.
---
Torrenting: ExpressVPN or Private Internet Access?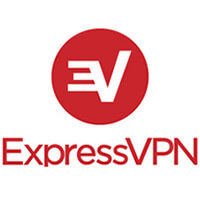 Torrenting is another popular use of a VPN and can help users to stop ISPs finding out what they download. While torrenting is frowned upon by some VPNs, this is not the case with ExpressVPN. In fact this is our favorite VPN provider for torrenting and downloading.

This is because ExpressVPN even offers help to show users how to setup the VPN specifically for use with torrent clients.
Thanks to the high-speed servers and no-log policy, the provider is an excellent choice for torrenting and downloading.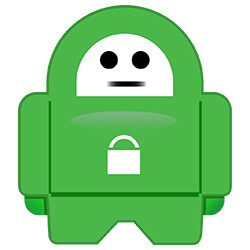 PIA is also a good choice for torrenting as the provider does offer support for it, even though they do not give any specific information about torrenting. Therefore, once connected to one of the providers servers you are protected from the worries of DCMA notices.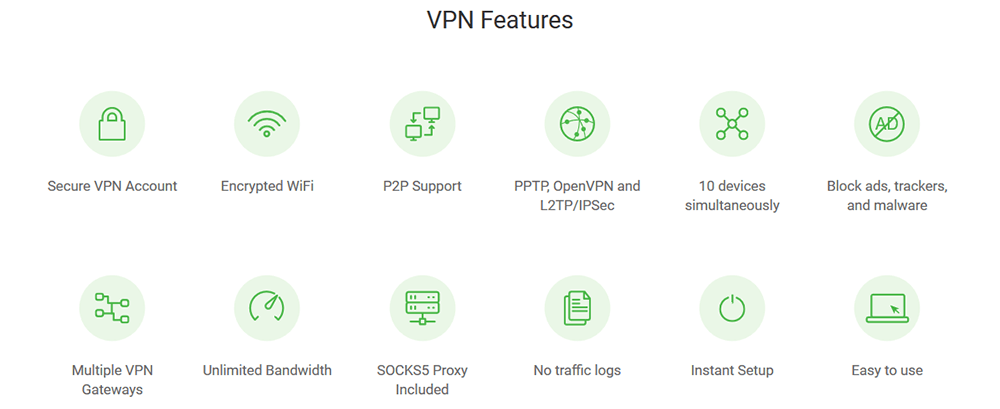 P2P support is listed as one of the features on the website, which does tell us the provider allows torrenting using servers.
During our test, we managed to connect easily to several servers and download relatively quickly.

As ExpressVPN does provide a specific help page to assist users who want to torrent the provider comes out ahead in our ExpressVPN vs Private Internet Access battle.
---
Bypassing censorship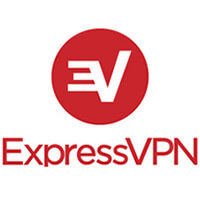 ExpressVPN excels at overcoming censorship in countries with very strict internet rules and blocks.
The provider can even overcome censorship in countries such as China. This is no mean feat as the government in China put up the Great Firewall.
ExpressVPN makes overcoming censorship easy in fact. All you have to do is connect to one of the specifically optimized servers. To find out which servers work best in China simply contact support.
Of course, ExpressVPN also overcomes censorship closer to home in colleges, schools and workplaces where apps and sites are blocked. This makes them a superb choice in every cases.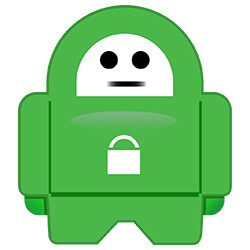 Private Internet Access is among the many providers who fall short of being able to beat the heavy censorship in China.
They are not alone though as the same applies to many other top providers out there, with ExpressVPN being one of the few able to do so.
Therefore, if overcoming censorship abroad is a priority PIA is a miss and instead choose its competitor.
There is better news if you only want to beat censorship closer to home in colleges or the workplace. The servers of Private Internet Access will allow you to bypass blocks on sites and apps.

The winner here has to be ExpressVPN, as the provider is known as the master of overcoming censorship so thoroughly deserves to take the win.
---
Security: which one is the safest?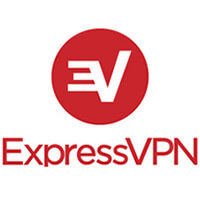 ExpressVPN is based in the British Virgin Islands, which is not part of the intelligence agencies that share information. This means you can be reassured of anonymity when browsing the internet and downloading.
In short, the company does not have to share any data about its users, including how they use the service.
Another bonus of choosing ExpressVPN is the provider has a strict no-logs policy. Recently it underwent an audit from top auditors PWC. This is excellent proof of the company not having anything to hide and its reliability.
ExpressVPN include numerous security measures in plans. Encryption is by way of 256-bit AES military-grade encryption and OpenVPN protocol. The provider also offers a range of protocols to choose from depending on what device you are using.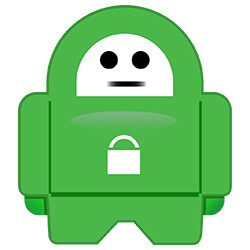 Private Internet Access is based in the United States. This is not so good news for  anonymity as the USA is part of the 5-Eyes intelligence sharing. This means the provider could be made to share data.
On the plus side, Private Internet Access does have a no-logs policy in place. This should be enough to safeguard anonymity.
If the provider adheres to this, it does not collect information on how users use the VPN so would not be able to share any information. However, there is some doubt as to whether the provider sticks to the policy or they collect some data (and even more since they were bought by Kape, the company that also owns CyberGhost).
Private Internet Access offers military-grade 256-bit AES encryption along with a range of protocols for ensuring the safety of users and anonymity. If you want to read our test of PIA VPN, click here to find out more.

Due to it having a strict no-logs policy that has been externally audited, ExpressVPN comes out ahead in this ExpressVPN or Private Internet Access round. Along with this, the provider offers a vast range of protocols and military-grade encryption.
---
Servers and countries coverage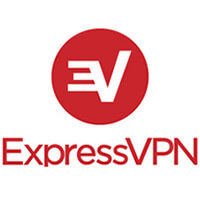 ExpressVPN has many thousands of servers spread out in numerous countries around the globe.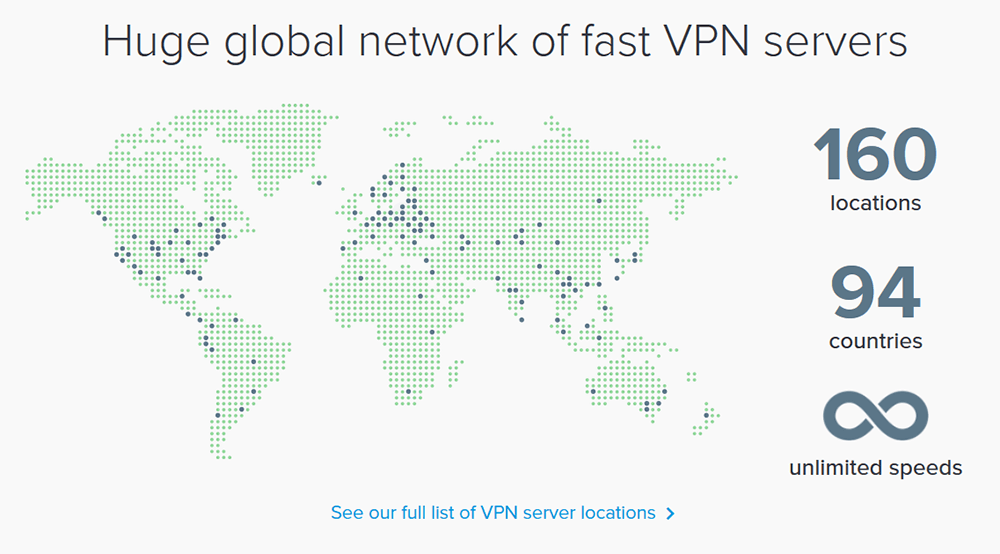 Being able to offer a wide choice of servers is essential for a VPN. So users can overcome censorship and geo-restrictions. Thankfully, the provider meets those needs.
The provider stands out as being among the very few who is able to offer servers that work in high censorship countries. Plus, overcome Netflix blocks.
From the USA to UK, Russia to China and Vietnam, there is sure to be a server located close to you, if not in your country.  This makes ExpressVPN the perfect choice.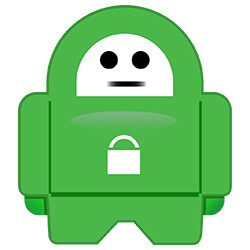 Private Internet Access also boasts thousands of servers located in numerous countries around the world.

However, the servers of PIA are located in only 33 countries. This is only a third of the countries supported by ExpressVPN. This may make it more difficult finding one.
It is good news if you are located in North America as PIA offer many servers in the country. The USA has 1500 servers, however Mexico only 33 servers.
There are 200 servers spread throughout the UK. While others are spread out in countries such a Norway, France, Sweden, Luxembourg, Czech Republic and others.

Due to the fact, ExpressVPN offers many thousands of servers spread out in more than 90 countries worldwide they come out on top in this round of our ExpressVPN vs Private Internet Access match.
---
Client support: which one is the best?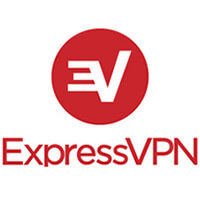 There may be times when things go wrong and you need a helping hand. ExpressVPN is always there to provide that help.
The provider offers numerous types of customer support including live chat 24/7, email and support ticket. Along with this, ExpressVPN offer substantial help pages including tutorials and FAQs.
It is nice to see so many options available to users. We tested out the live chat feature and received help within less than one minute.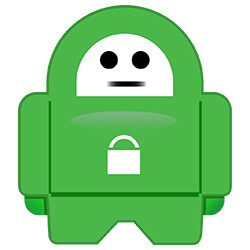 If you choose Private Internet Access as your provider and need help, you are not as lucky as if you had gone with ExpressVPN.
We were amazed to find that the provider does not offer live chat on the website. Surely this should be offered as standard with all technical services offered, including VPNs.
We could only find an email option for support. However, as you might have guessed this means waiting for a reply after filling in the form.

With a superb level of customer support ExpressVPN is the winner for customer support thanks to the huge variety of options, including live chat.
---
Pricing of ExpressVPN and PIA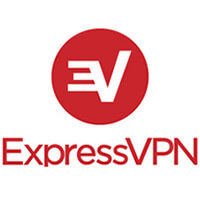 ExpressVPN offers three simple plans with one suitable for all needs.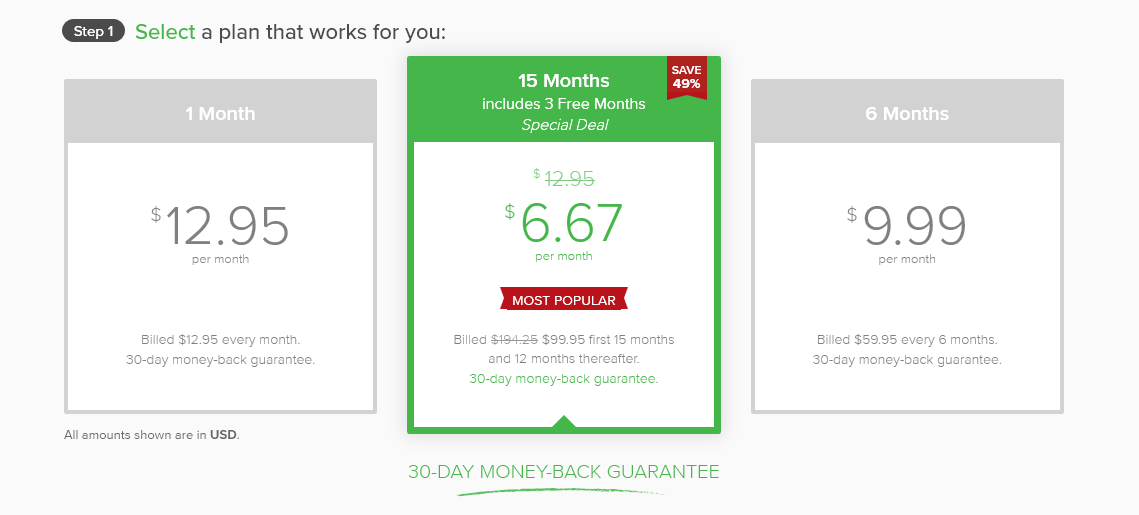 The best savings are made with the yearly plan, giving you 49% savings compared to paying monthly. As an additional incentive, ExpressVPN offer three-months free, so you get a 15-month plan in total. This plan costs the equivalent of $6.67 per month, paid upfront at $99.96.
ExpressVPN also offers a 6-month plan for $9.99 per month. This is billed every six months at $59.95.
Finally, there is a 1-month plan for $12.95 every month.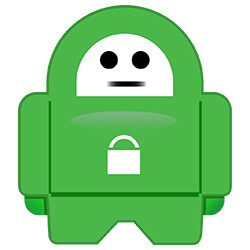 Private Internet Access also offers three plans keeping things simple.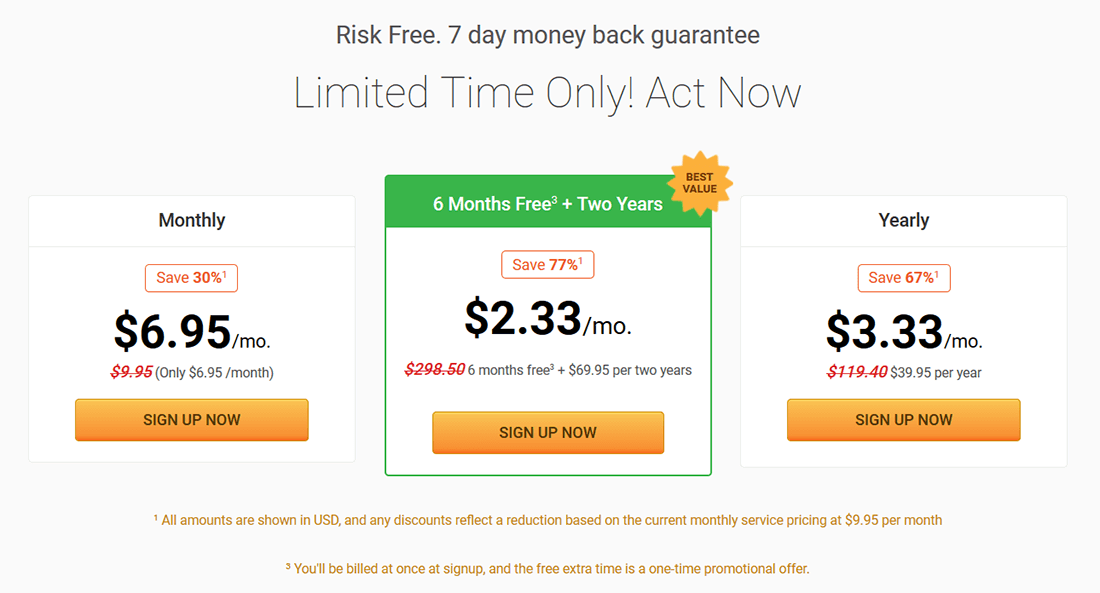 You can get savings of up to 67% when taking out a yearly plan and paying upfront. The yearly package comes in at the equivalent of $3.33 per month. This is payable at $39.95 at the moment with the special deal. However, how long this deal is going to last we are not sure. The usual price is $119.40.
For $5.99 per month paid at $35.95 every six months, you can get a six-month plan, usually $59.70.
There is a one-month plan for $6.95 per month paid every month.

In the pricing category, Private Internet Access comes out the winner thanks to plans being cheaper. However, bear in mind you do not get the same premium service as ExpressVPN offers.
---
Conclusion : ExpressVPN wins against Private Internet Access
We enjoyed refereeing this ExpressVPN vs Private Internet Access championship battle, however, there can only be one winner.
The winner is the provider who took the most rounds. The one who offers the best and fastest servers and coverage, the best security, who can bypass even the strictest censorship and more.
This provider is ExpressVPN as it took all but one win. PIA only managed to beat the premium provider on pricing. So, this makes ExpressVPN the ultimate winner overall and well deserved considering the extensive list of features offered. We think it really deserves its top ranking in 2020 and we bet you do too.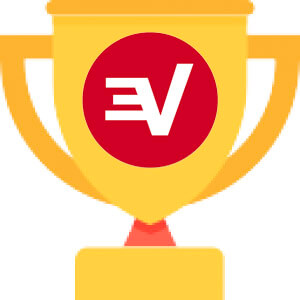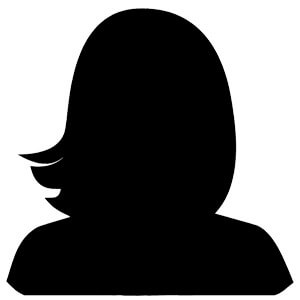 Alison has joined the team in the early stage because she wanted to share with us the experience she had while using VPNs over the last few years. As she's travelled a lot, she tested many VPNs and wanted to share this with you. Alison cares about staying anonymous and not leaving any footprints on the internet. Therefore, you won't have the chance to see her face ;).