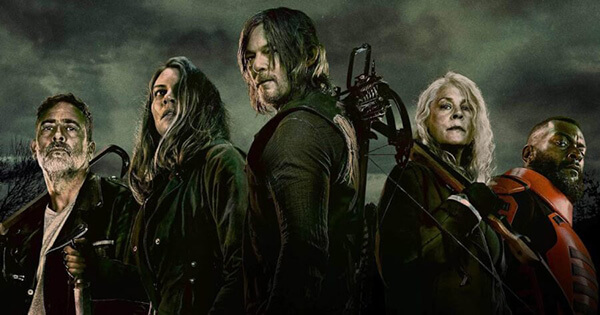 With The Walking Dead season 11 creeping its way to Netflix, people are excited to witness the final chapter of the story. However, having in mind Netflix's different libraries that differ from country to country, very few people will be able to enjoy The Walking Dead's last hooray. Today, I'll show you how to watch season 11 of The Walking Dead on Netflix anywhere even if it's not available in your library, so make sure you stick with me until the end.
Why I Can't Find The Walking Dead Season 11 on Netflix?
Those familiar with Netflix are aware of its geo-restrictions and different libraries depending on the user's location. This is the sole reason why you can't find and watch The Walking Dead season 11 on Netflix in your country.
So Where Is It Available?
Luckily, at the time of writing this guide, Netflix offers TWD season 11 in merely a few countries. If we check this site called uNoGS.com, we'll be able to see which shows and movies are available in different Netflix libraries.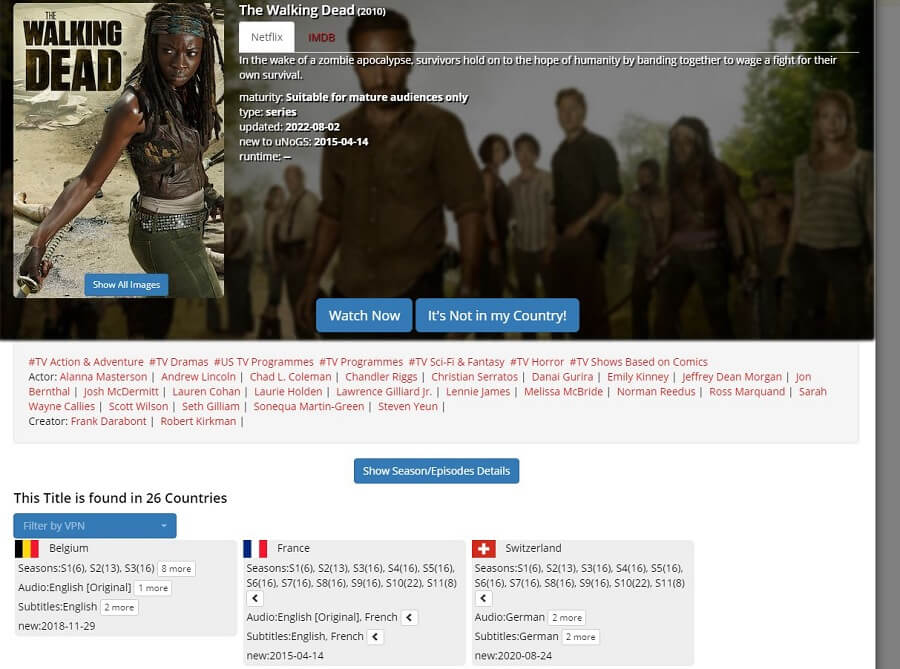 Thus, upon typing in "The Walking Dead", I managed to find out that season 11 of this show is available on Netflix France. Even better is the fact that you get to watch it with original English audio.
Therefore, you'll need to be located in France to unblock The Walking Dead season 11 on Netflix, or go for an easier route – get a French IP address.
How to Watch The Walking Dead Season 11 on Netflix?
Speaking of which, the best way to unblock Netflix France is to use a VPN. I recommend ExpressVPN for this purpose because it's the best VPN for streaming. Additionally, I found it to be a very reliable option for different Netflix libraries, which includes the French one.
ExpressVPN comes with the fastest speeds, 3,000+ servers in 160 locations, and impeccable security, making it the absolute best choice you can currently get. With it, getting a French IP address is simple, yet, we can guarantee that it'll work with Netflix at least 9 out of 10 times.
So how to use ExpressVPN to watch TWD season 11 on Netflix? Well, here are the steps:
1. Subscribe to ExpressVPN
Just to make it clear, ExpressVPN isn't a free VPN, so you'll need to get a subscription. Before you get angry, I'll point out that free VPNs won't work with Netflix. Plus, not a single free provider will give you French servers, so no matter how hard you try, you will NOT be able to unblock this library.
The good thing is that ExpressVPN isn't very expensive and it offers a few commodities. Namely, you get a 49% discount + 3 months free for the annual plan. A 30-day money-back guarantee is here for all plans, too, so getting a refund is possible if you're not satisfied.
If this sounds good, you can get this deal by using the button below and proceed to step number 2.
2. Install and Open ExpressVPN
With the subscription in place, you can install ExpressVPN on the device of your choice. Watching The Walking Dead season 11 on Netflix is possible even on your phone and this guide applies to any device, including your Smart TV.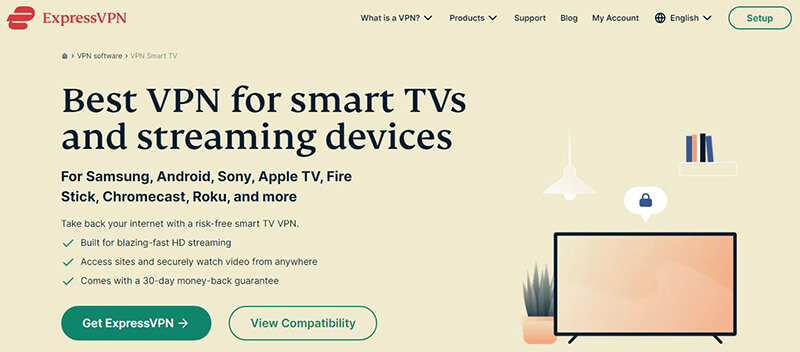 Having that in mind, you'll need to download and install ExpressVPN on your device by following the on-screen steps. Doing so, open the app, sign in with the credentials you provided previously, and follow the next step.
3. Connect to a French VPN Server
Before visiting Netflix, make sure you connect to a French VPN server. By doing so, you'll change your IP address to France, which will "fool" Netflix into "thinking" that you're located there. As such, you'll be able to watch The Walking Dead season 11 on Netflix anywhere!
Just open the server list, click on All Locations, and find France under "Europe." Once you double-click on it, ExpressVPN will establish a connection, giving you a French IP in the process.
4. Watch The Walking Dead Season 11 on Netflix Anywhere!
And now, here's the easiest step. Visit Netflix and enjoy The Walking Dead season 11. Don't believe me it works? The proof is in the pudding – or in this case, it's right beneath this line of text, take a look:
TWD Season 11 on Netflix: Can I Watch It With a Free VPN?
Once again, I'm sorry to report that none of the free providers I tested work with Netflix. On top of that, with no French servers, they can't give you the French IP needed to make this solution work. If you don't believe me, feel free to test these providers.
You can try TunnelBear, ProtonVPN, Windscribe, or any other provider and you'll get the same disappointing result. Not to mention that free providers offer limited bandwidth, very slow speeds, and poor security, so they're surely not your best choice in terms of reliability.
Besides, ExpressVPN offers an unconditional 30-day refund period, so after watching TWD season 11 on Netflix, you can get a refund, not losing any money as a result.
Try ExpressVPN for Free during 30 Days >
FAQ
Let me give you some additional information by answering a few frequently asked topic-related questions:
Is The Walking Dead Season 11 on Netflix available in the US?
No. At the time of writing this article, I couldn't find it in the US catalog of Netflix. However, if you live in the US and you haven't watched the show at all, you can still enjoy the first 10 seasons with no problems.
Can I use other VPNs to watch season 11 of TWD on Netflix?
Yes, you can, as long as we're talking about premium providers. If you don't want to use ExpressVPN, some great alternatives include NordVPN, CyberGhost, and Surfshark.
When is season 12 of The Walking Dead coming to Netflix?
Unfortunately (or fortunately for characters in the show), we won't be seeing The Walking Dead season 12 come out anytime soon. Season 11 is the ending chapter of the story, so there won't be any new continuations in the form of new seasons.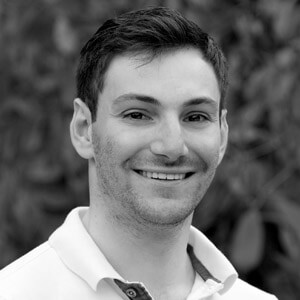 Flo is the founder of the-bestvpn.com. Really concerned about security on internet, he decided to create this website in order to help everyone find the best VPN. He's got a Business School background and now is 100% dedicated to keeping his website alive.