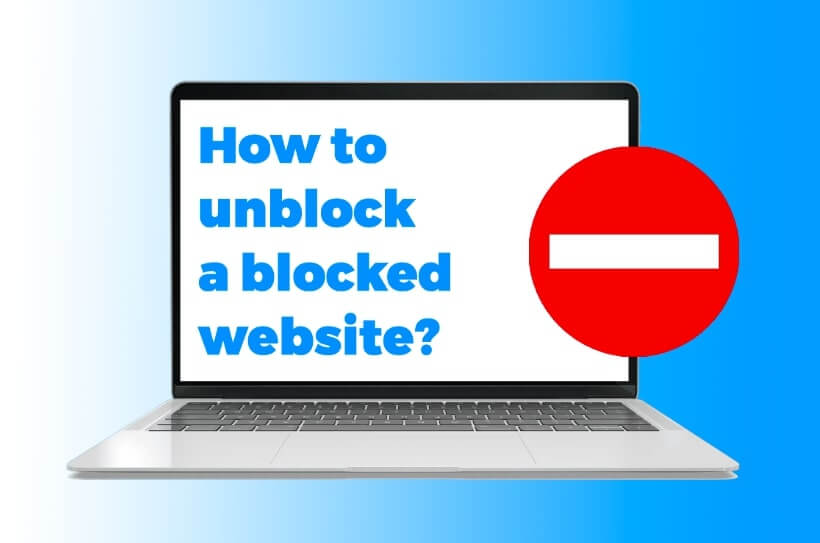 Have you ever tried to gain access to a streaming portal or website and come across nothing but a black screen or warning saying you cannot access the site? If so, you have come across a blocked website, aka a geo-restricted or censored site. However, if you are met with blocks, there is a way to overcome them and this is by using a Virtual Private Network. Here, we are going to show you how to unblock a blocked website with the help of a VPN.
What's in this article? Understand in 30s!
1. Some websites are blocked. It can be for safety reasons, because of a firewall, or juste because they are geo restricted.
2. With a VPN, you can get a new IP address and fake your location, allowing you to access every content and website from everywhere in the world. You just have to choose one of your supplier's server and to connect to it.
3. To do so, you have to find one of the best providers. We will recommend it to you by the end of the article.
Websites May Be Blocked By Geo-Restrictions or Censorship
Websites can either be blocked due to geo-restrictions or censorship.
First, let us take a look at why websites are generally blocked and inaccessible due to geo-restrictions. Generally, this is due to copyrighted content.
By this, we mean content shown on TV shows are licensed for showing in certain countries. An example of this is US Netflix. However, only residents of the United States can access the full catalog of content.
Outside of the states, other countries access local versions of Netflix, with limited content. Even if you reside in the United States but travel outside of the US, you can only watch the local version of Netflix.
The same applies to other sites and other countries. Another example is the BBC iPlayer. Only people located in the United Kingdom can access the content.
However, it is not only geo-restrictions that may leave you wondering how to unblock a site. Blocked websites can occur in countries with high censorship. In fact,  many websites that people around the world take for granted are blocked.
However, censorship can apply in any country. For instance, firewalls in schools, colleges, hotels, or at work can block access to websites, censoring what people can and cannot see.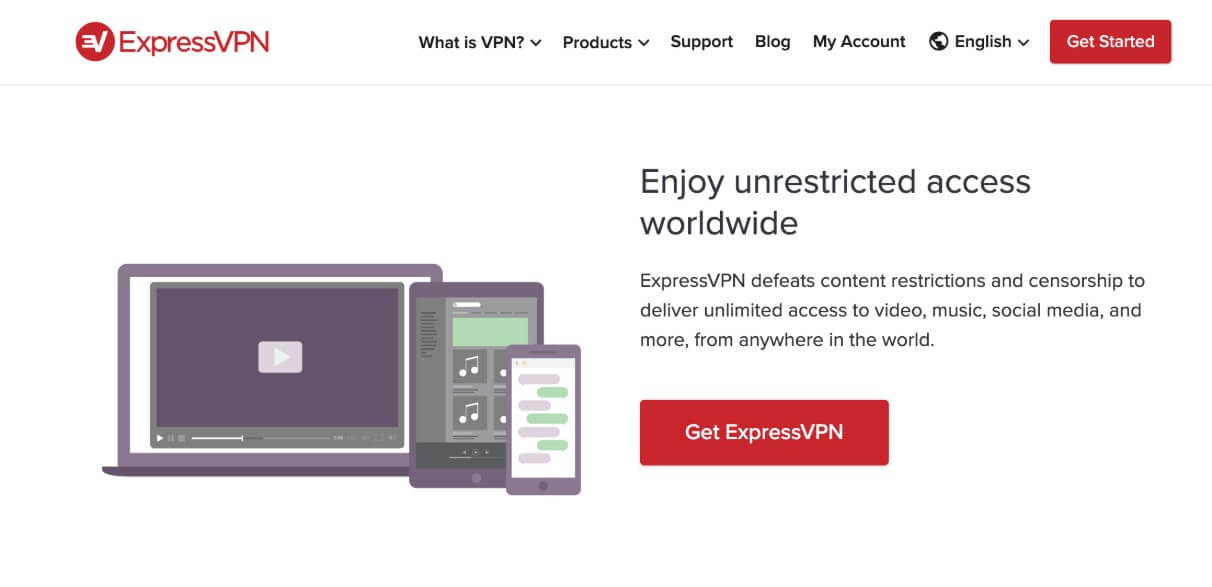 For instance, if you want to use a social media app like Facebook in China you will find the site and app blocked. The same applies to many other sites in the country. More so, the same may apply if you are trying to access social media sites or YouTube at work.
After all, you are meant to be working not chatting or watching videos.
Overcome censorship and blocked websites with ExpressVPN now >
Unblock censored websites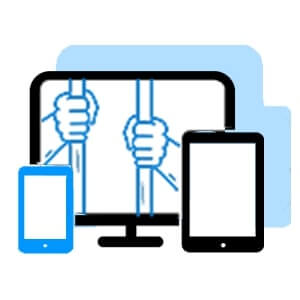 The key to unblocking censored websites is to take advantage of the fact that a VPN provides encryption. When behind a Virtual Private Network, information is encrypted. Encrypted information cannot be seen by anyone, including firewalls.
If the firewall does not know that you are trying to watch YouTube or go on social media platforms, it cannot block access.
Unblock geo-restricted sites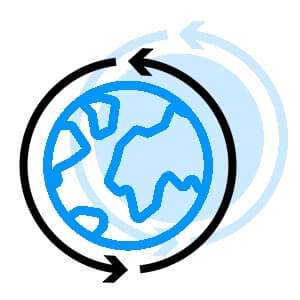 To unblock geo-restricted sites, the change of IP address that comes when connecting to a server helps you to get around the restrictions. If you connect to a server in the country whose content you want to watch, to anyone looking, it seems as though you are located in that specific country. Regardless of the fact you might be many thousands of miles away on the other side of the world.
How Geo-Restricted Sites Are Blocked?
To understand how to unblock a blocked website, you first have to understand how sites are blocked.
You know why sites are blocked but how are they blocked? Well, it all comes down to the IP address.
Each of the countries and states in the US has a range of IP addresses given to them. Therefore, if you try to visit Netflix.com, you can only visit the site if your IP address falls within the range for the states.
Therefore, if outside of the states, you are taken to the local version of the site matching the IP address of the country you are currently located.
So, it all boils down to the IP address on your device, which comes from the ISP you are connected to in the country you are located in.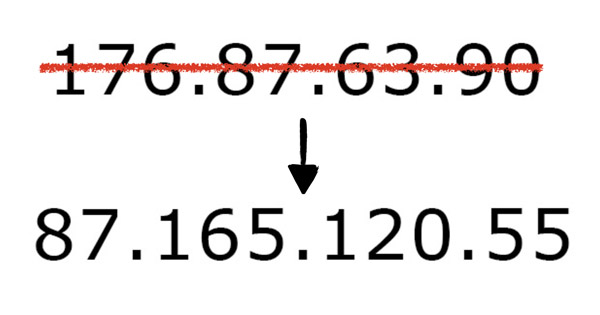 To get around blocked websites, you have to change your IP address and fool the site you are trying to visit into "thinking" you are located in a specific country.
For instance, if you want to watch US Netflix but are in the United Kingdom, you would have to fool the site into thinking you were in the US, and you can do this with the help of a Virtual Private Network.
How to Unblock a Blocked Website With a VPN?
So now, we will move on to answer the question of how does a VPN work to unblock a website.
If you want to access a blocked website or streaming app, you can follow the steps below.
1. Find a VPN provider who can unblock sites
The first step to how to unblock a site using a Virtual Private Network is to actually find a VPN provider with the ability to unblock websites. Not all providers can do this.
ExpressVPN offers everything you need to unblock blocked websites>
2. Choose a plan
So, choose a Virtual Private Network provider, such as ExpressVPN, and sign up for a plan. ExpressVPN offers monthly or yearly plans. You can make great savings by choosing a yearly plan. If you compare the pricing to the monthly plan, you can save 49%, and ExpressVPN offers three months free.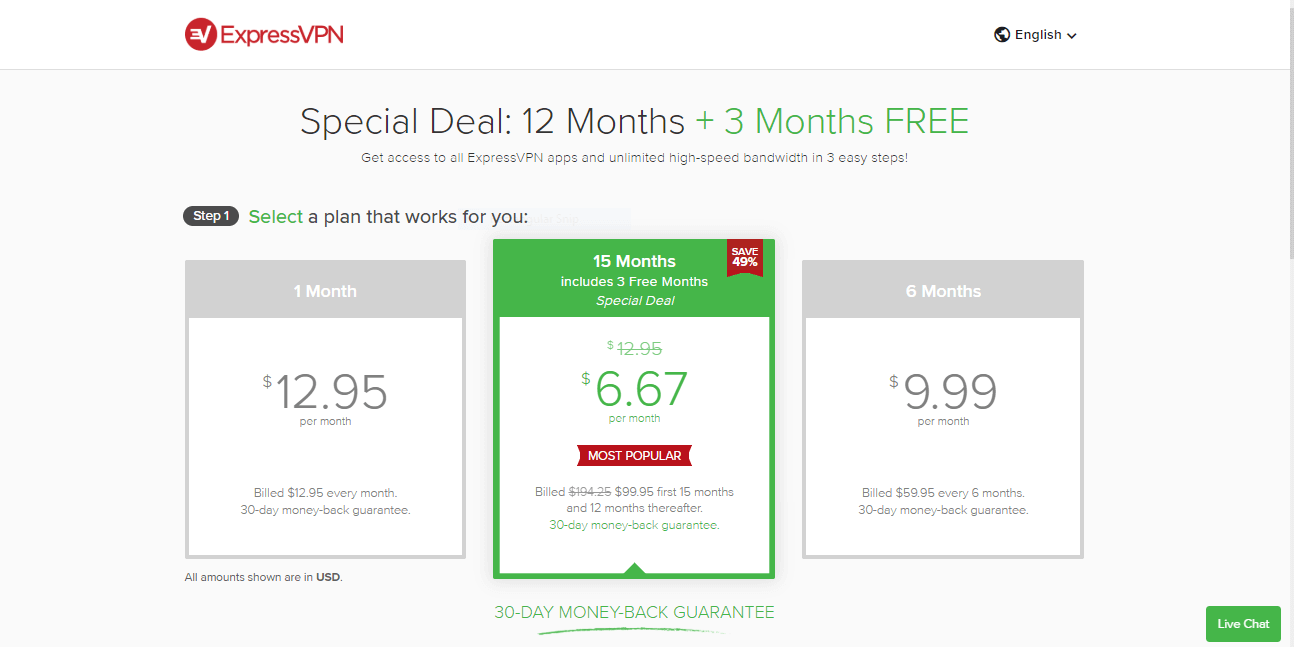 3. Apps for devices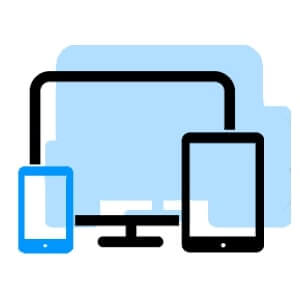 You then have to download apps for devices that you will be using for accessing the internet.
Providers do support many different types of apps, so you should be able to find one for the type of device that you use to browse the internet. Choose and download apps and install them onto your devices.
4. Launch the app and sign in
When you signed up for a plan with the provider, you will have chosen a user name and password. Launch the app on your device and sign in using that information.
5. Choose a server and connect
The final stage in this how to unblock a blocked website tutorial is to choose a server from the ones listed in the app.
We have chosen ExpressVPN in our example. If for example, you want to stream US Netflix abroad, you should choose a server in the United States. If you want to access blocked sites in China, choose a server from the United Kingdom or the USA.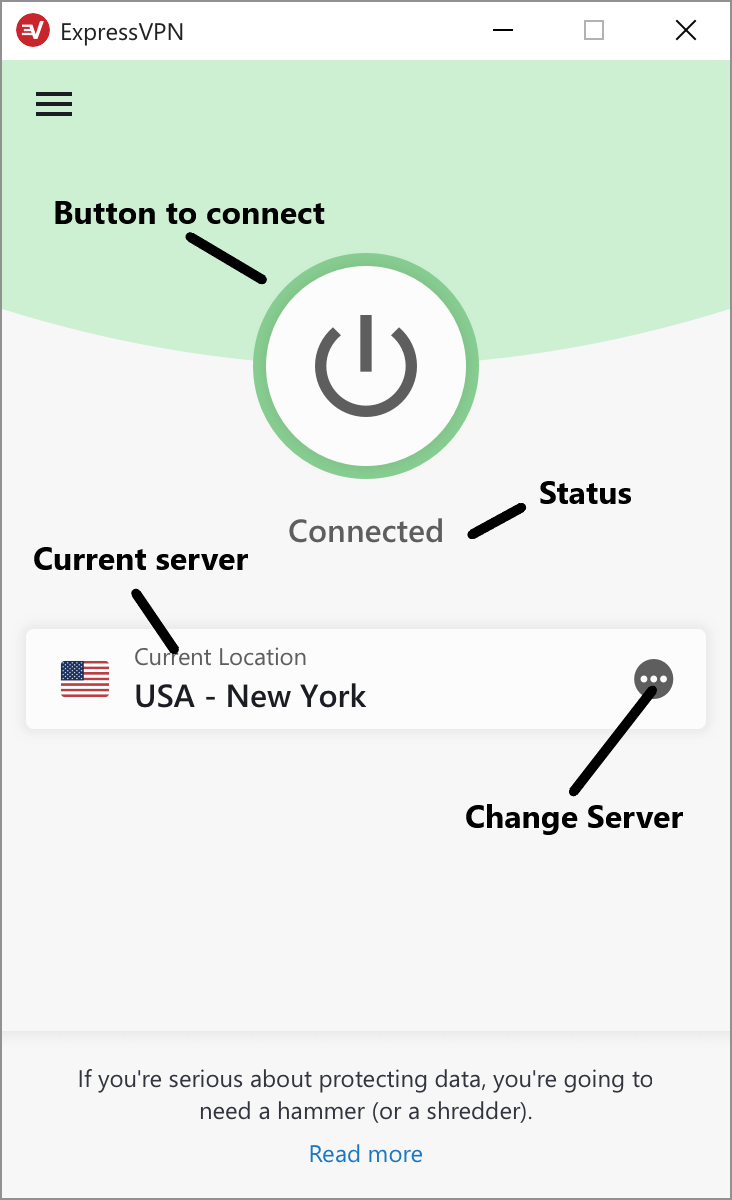 You mask your IP address by connecting to a server. Your IP address is now one from the countries server you connected to.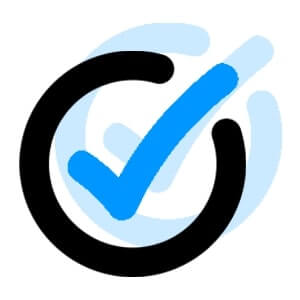 Therefore, the key to overcoming geo-restrictions is to choose a server from the country whose content you want to watch or choose a server outside of the country that is blocking websites.
In the case of censorship, the sheer fact that you are hiding your intentions online via encryption means you cannot be blocked.
Best VPNs to Unblock Sites
The simple answer to the question of how to unblock a website is to sign up for a plan with a Virtual Private Network provider and we have found you some of the best for overcoming geo-restrictions and censorship.
1. ExpressVPN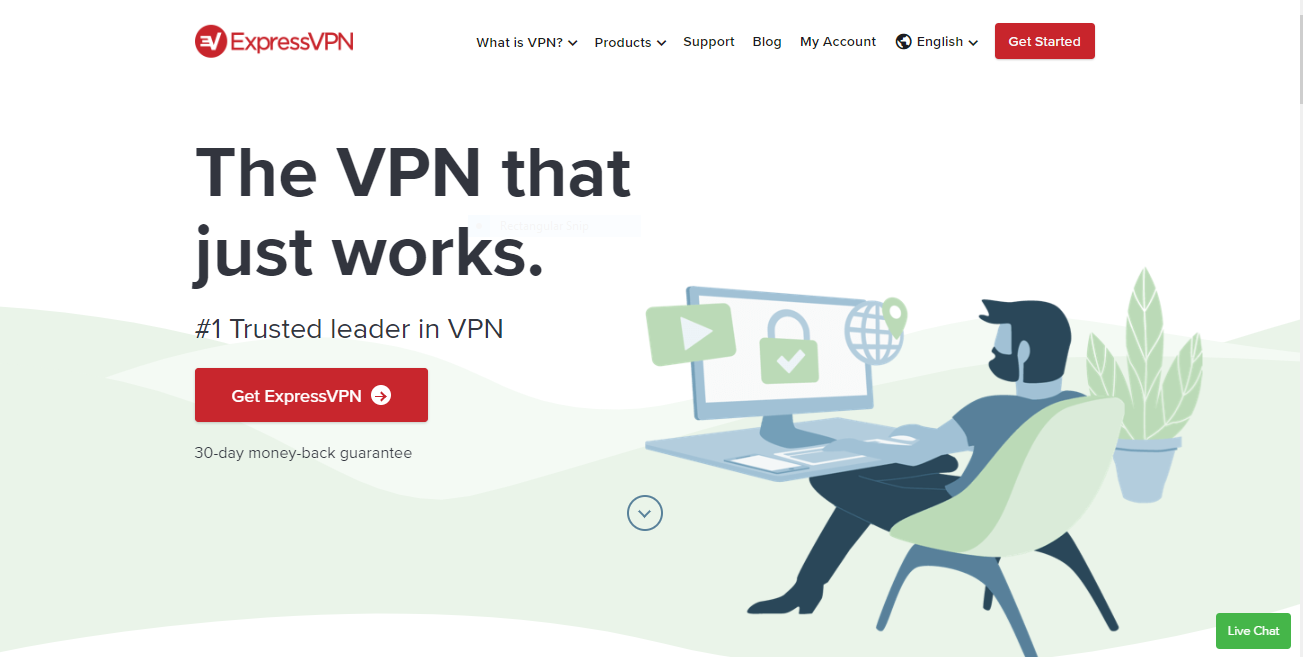 One of the best all-around premium Virtual Private Network providers is ExpressVPN and so we put them on top of our list.
ExpressVPN can unblock many websites, even US Netflix and Amazon Prime Video. Therefore, the provider is also a great choice if you want to overcome censorship in countries where censorship and restrictions are high.
ExpressVPN provides users with access to 3,000 blazing-fast servers located in 94 countries around the world.
Use ExpressVPN blazing fast servers to unblock websites>
The provider offers state of the art encryption to ensure you and your personal details remain safe while achieving anonymity.
If you want to stream in HD and gain access to restricted content, the provider is a great choice as they offer unlimited bandwidth. This means no stuttering or buffering.
You get to choose from a wide variety of apps for various devices. ExpressVPN also supports routers. Security measures include DNS leak protection, Kill Switch, split tunneling, and more.
Therefore, ExpressVPN is a good choice as the answer to how to unblock a blocked website.
2. NordVPN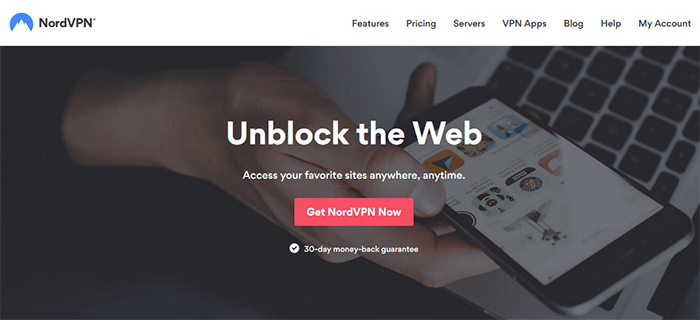 Next on our list is NordVPN. The provider lets you use 5,400+ fast servers with servers located globally. NordVPN is a good choice for unblocking restricted sites. These include Netflix, Amazon Prime Video, BBC iPlayer, and HBO Max, among others.
Plans from NordVPN come packed with many features. One is the ability for you to connect to a double VPN. This means that you first connect to one server and take on an IP address from that server then connect to a different server.
Double VPN means double encryption and security.
Get a plan from NordVPN to unblock the web now >
If the connection is lost, a Kill Switch protects you. 256-AES encryption, ad blocking, malicious website protection, DNS/WebRTC leak protection, and access to a range of protocols are also included.
3. CyberGhost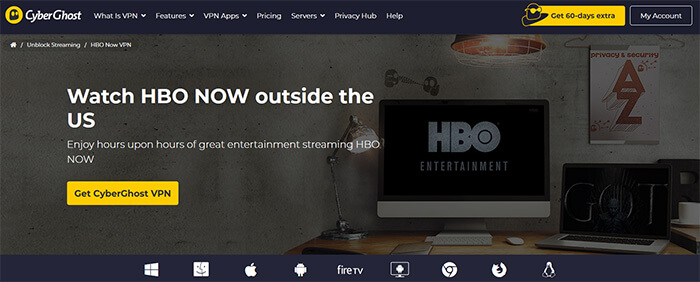 CyberGhost is a very apt name for a Virtual Private Network provider as it does allow you to literally become a ghost online. When connected to one of the 7,000+ servers located in 90 countries around the world, even your ISP cannot see what you do online.
When you mask your IP address when you visit a website, you take on the IP address of the server in the country you connected to and can access content in that country.
Mask your IP with CyberGhost now >
With plans from CyberGhost, you get unlimited bandwidth, which is great for anyone who wants to stream HD content. Not only can you unblock sites such as US Netflix and Amazon Prime Video, but you can also get access to Formula 1 live streaming on foreign TV channels simply and easily by choosing a server located in another country.
How to unblock a site on any device with CyberGhost is easy as the provider offers access to numerous apps for different devices. This includes Windows PC, macOS, Android, iOS, FireTV, and many others.
4. Surfshark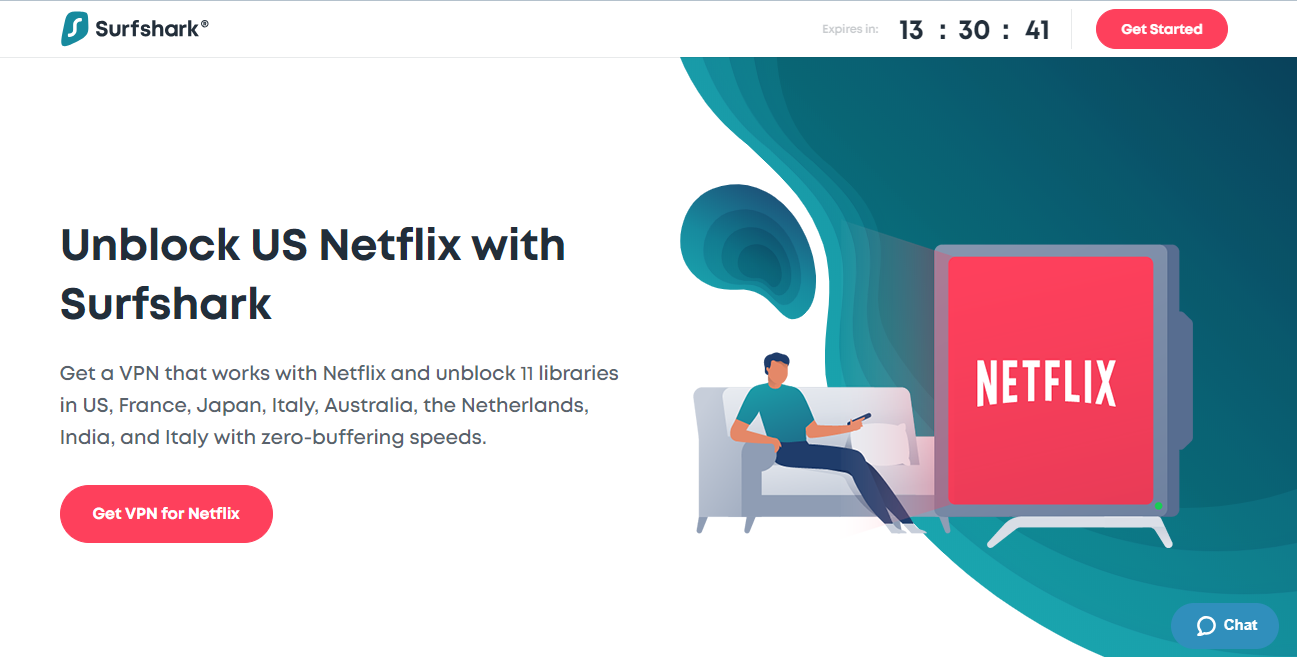 Surfshark offers affordable plans with the best deals paid up-front. They may not offer as many servers as some of the other providers but the ones on offer are fast, and they will allow you to unblock a variety of websites.
Surfshark offers many features of some of the more expensive providers including connecting to multiple servers.
Enjoy double privacy with double VPN from Surfshark now >
Other features include military-grade encryption, Kill Switch, Private DNS, leak protection, and a security suite to guard against malware and ads.
5. IPVanish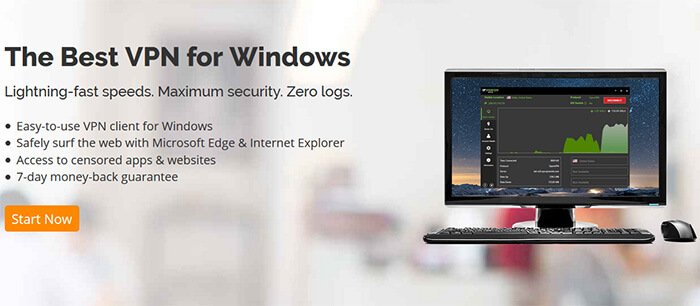 IPVanish is the last provider on our list that provides the answer to how to unblock a blocked website and one that is deserving of its place.
The provider manages a network of over 1,500 servers based in 75 countries around the world. IPVanish manages servers, so the risk of outside party involvement is smaller. This makes it better for security and anonymity.
Get access to safe secure servers with IPVanish now >
The servers offered allow you to overcome censorship and geo-restrictions, ensuring you can access websites and streaming platforms from any country.
Other Uses of a Virtual Private Network
A Virtual Private Network is not only the answer to how to unblock a site. A plan offers numerous benefits.
1. Security and anonymity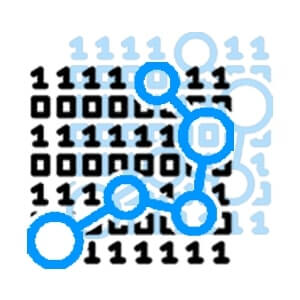 Your plan offers security by way of a virtual tunnel. This tunnel encrypts your personal information and data before it goes out online.
By masking your IP address and taking on one from a server halfway around the world, you remain anonymous online.
2. Stop your ISP from spying on you
When behind the protection of a Virtual Private Network, even your own ISP will not know what you get up to online. This means you take back your privacy. Along with this, your ISP cannot store your personal information.
ISPs use the information to build up an online file about you.
3. Torrent safely
If you torrent online your ISP will know what you are doing. With this in mind, you may get a warning notice. With a VPN, your internet activity remains hidden away from prying eyes.
4. Use free WiFi hotspots securely
When masking your IP address, you are free to use WiFi hotspots. For example, in internet cafes, airports, and coffee shops, without the risk of hackers gaining access to your personal information.
5. Save money on hotels and flights
You can also use a Virtual Private Network to help you save money. This includes such as hotels and flights when making comparisons online.
Take advantage of all the benefits of a VPN with ExpressVPN now >
To Summarize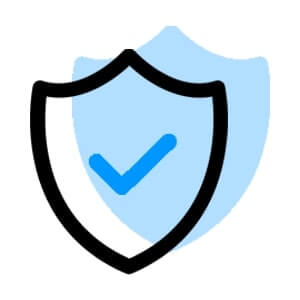 As you can see, there are many benefits of signing up for a plan with a Virtual Private Network provider.
We have shown you why and how websites are blocked, along with how to unblock blocked websites using a VPN. The only decision now is which of the top providers you choose.
FAQ
⛔️ What is the best way to unblock a blocked website?
The best way to unblock a blocked site (whether in your school or at the workplace) is the VPN. It is much more reliable than using a proxy.
📱 How to unblock a website on my phone?
Download a quality VPN like ExpressVPN on your phone, connect to a server, and voila! You now know how to unblock a site from your phone. The process is exactly the same as on a computer. Avoid using a free VPN at all costs because many resell your browsing history to third-party companies.
🏆 What is the best VPN?
The best VPNs to unblock a blocked or censored site are: 1) ExpressVPN, 2) CyberGhost, 3) NordVPN, 4) Surfshark, 5) IPVanish. For more information about them, read our full article.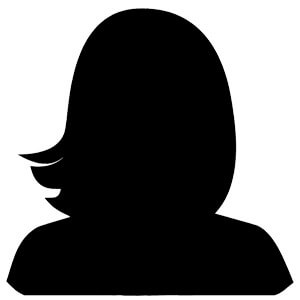 Alison has joined the team in the early stage because she wanted to share with us the experience she had while using VPNs over the last few years. As she's travelled a lot, she tested many VPNs and wanted to share this with you. Alison cares about staying anonymous and not leaving any footprints on the internet. Therefore, you won't have the chance to see her face ;).