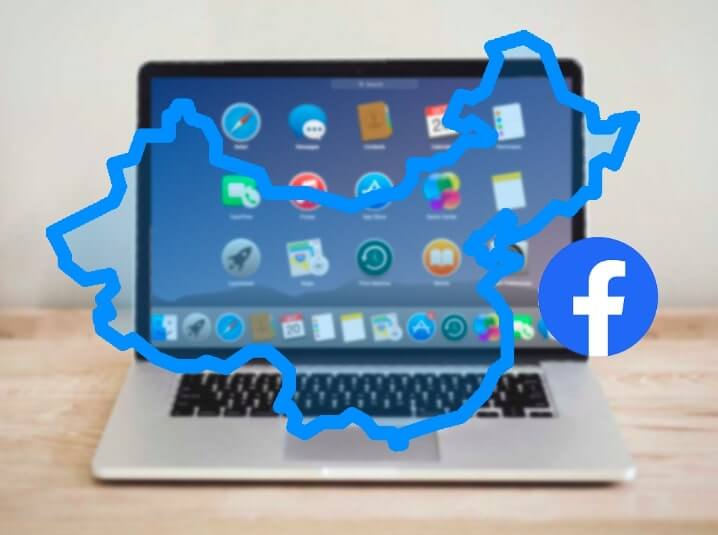 While millions of people around the world use Facebook, residents of China are restricted from using the popular app. The country does have its own version of the social network but it doesn't offer everything that the biggest social network does. If you are planning to visit the country, you might want to take some measures beforehand for how to unblock and use Facebook in China.
There is an easy way of overcoming restrictions and this is by using a VPN. The same apply if you want to unblock Gmail in China or WhatsApp, Netflix and many more.
How a VPN works?
So what is this magical VPN and how does it work to overcome the restrictions? VPN stands for Virtual Private Network and it allows you to connect to a server from anywhere around the world while at the same time hiding your own IP.
In the Middle Kingdom, the censorship is huge with the Great Firewall that is in place. To avoid all these restrictions  you will have to do one thing : change your IP address to become anonymous.
If you change the IP address, you can overcome the restrictions and a VPN provides the tools to do just that. We will tell you how to unblock and access Facebook in China right after.
Change IP address with ExpressVPN >
Important considerations
When considering how to get around the restrictions abroad it is important to note that if you are going to be using a VPN to sign up and set it up whilst at home. This is due to heavy restrictions imposed on people offering services. The government has made it impossible to sign up for a Virtual Private Network.
So well before your trip, make sure you look into what is required to use the chat app.
How to unblock and use Facebook in China?
Let's now move on to the all-important part of this guide, which is how to unblock restrictions.
There are just five steps needed to overcome the restrictions that stop you from accessing the app or website. These are:
Choose which VPN provider to sign up with
Decide which plan is the best for you
Download apps to your devices
Launch the app
Choose a server.
Step 1 – Choosing a VPN provider
The first step to learn how to unblock and use Facebook in China is to choose a provider.
We highly recommend ExpressVPN, as they are one of the few providers that offer servers that still work in the country. Along with this they have thousands of servers, all optimised to offer blazing fast speed and reliability.
So you can also easily use it to unblock and watch Amazon Prime Video abroad.

Step 2 – Get a plan
If you take a 12-month plan with ExpressVPN, you get three months free and save 49% compared to a monthly plan.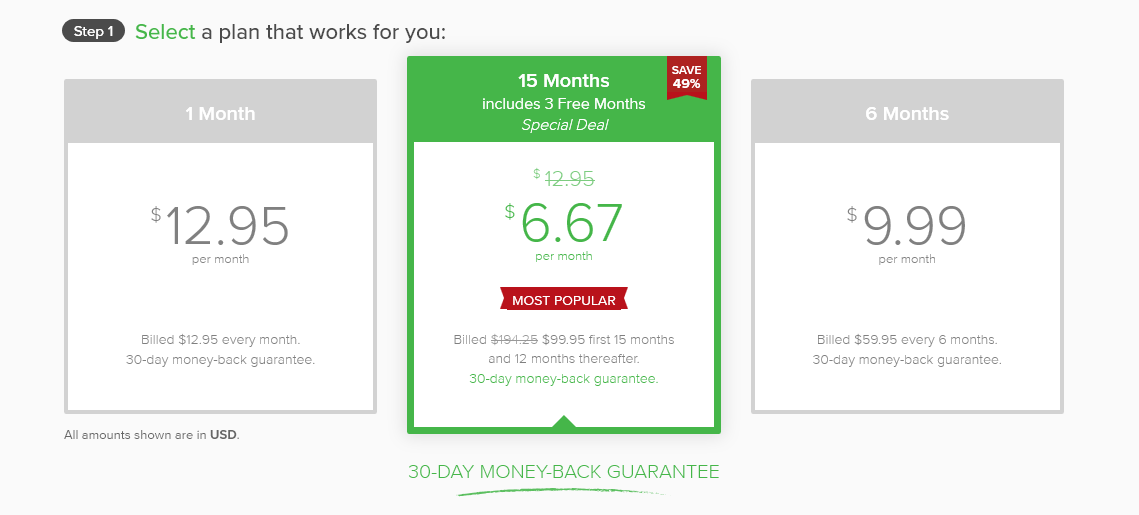 As a VPN offers many other benefits besides providing you with a way to get around restrictions a yearly plan may be well worth the outlay.
Again, it is important that you sign up for your plan before leaving to go overseas, due to the restrictions.
Unblock Facebook in China with ExpressVPN >
Step 3 – Download and install apps
You can now move onto the next step, which is choosing, downloading and installing the apps on the devices you plan on taking with your abroad.
ExpressVPN offer a range of apps from different devices so there is sure to be an app for the device you will be using.
You are not limited to choosing one app and you can install as many apps onto different devices as you want. With ExpressVPN, different members of the family can use the software on their devices, up to the limit.
Download and install the software and then move onto the next step.
Step 4 – Launch the app
Find the icon for the app on your device, go ahead, and click on it to launch the app to then unblock and access Facebook in China. You will see a dashboard and this is the most important part of the software as this is where you get to choose a server.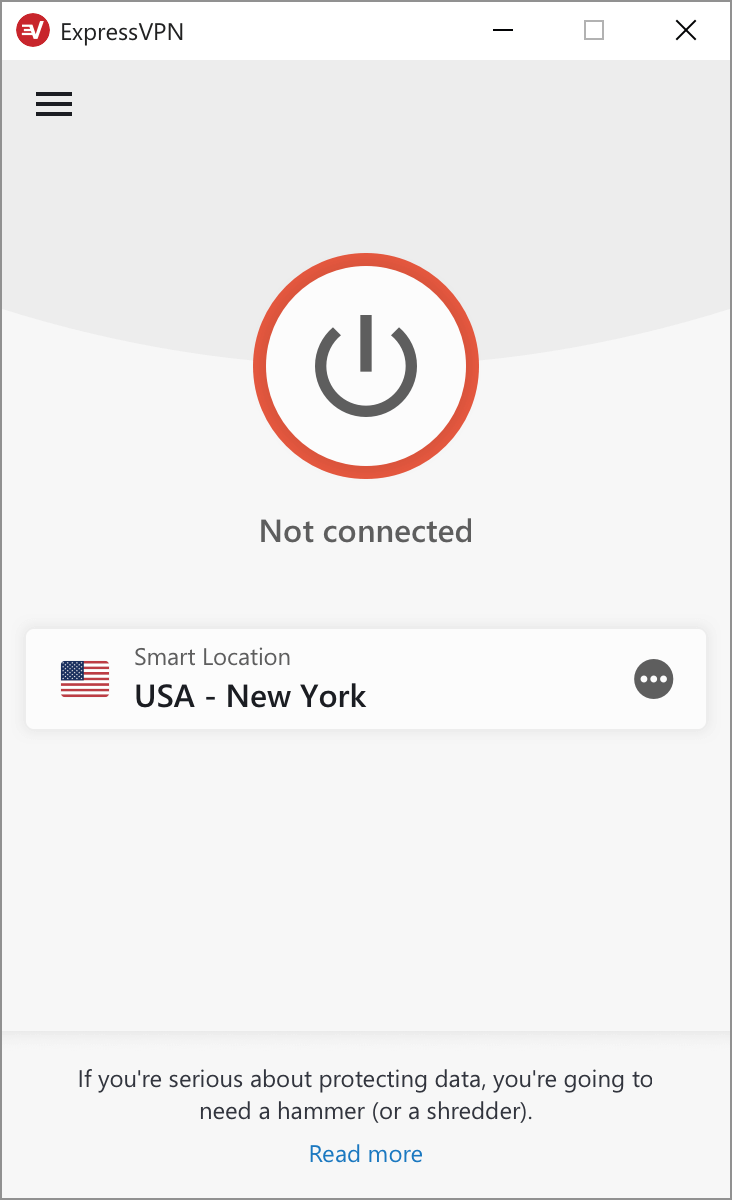 When opening up the dashboard a connection to the server is not made, unless you specified it to connect automatically in the settings. You can see this as the button on the dashboard will be red in colour as the screenshot above.
To be able to connect to any server from anywhere in the world you have to click on icon in the bar and choose a server and then click connect as in the screenshot below.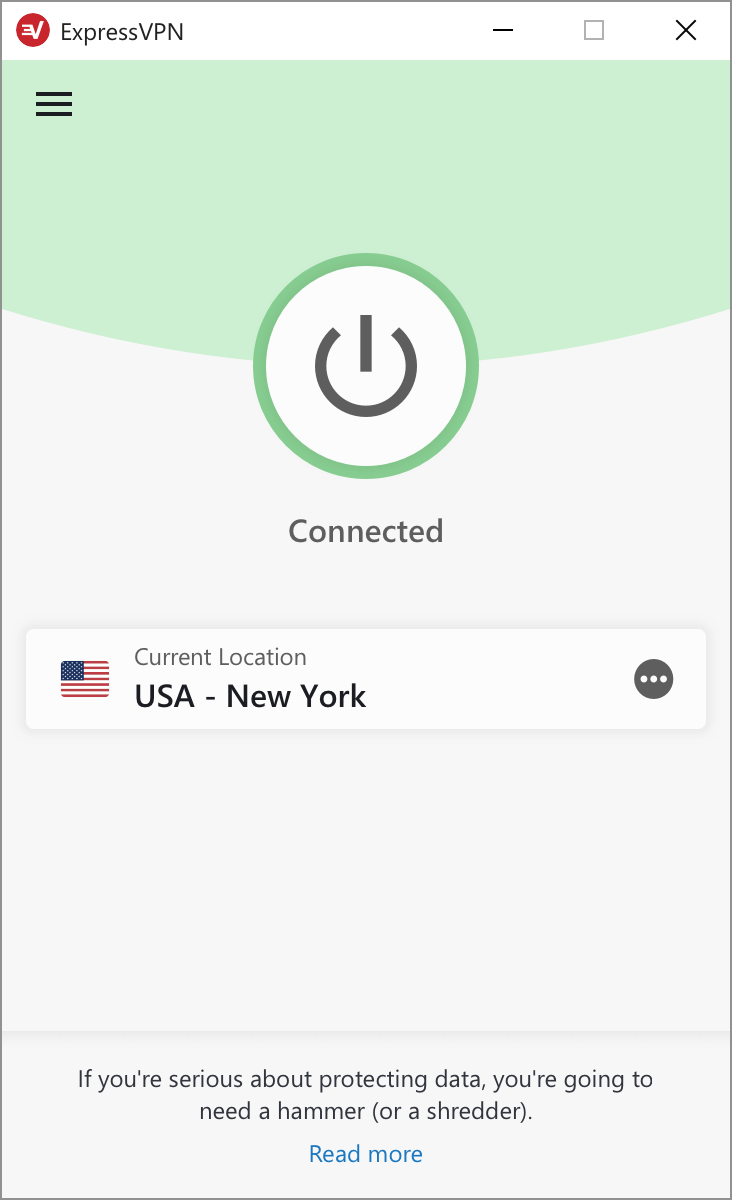 This brings us to the end of this how to unblock and use Facebook in China guide. All that you need to do now is open up the app or website on your device and login.
Access restricted content with ExpressVPN >
You should now be able to use the app and communicate with friends and relatives when behind the Great Firewall.
You can of course use the same steps above to get around any other restricted content (as mentionned in our tutorial on how to watch ITV abroad for example) and to connect to a server anywhere in the world from any country where apps and websites are restricted.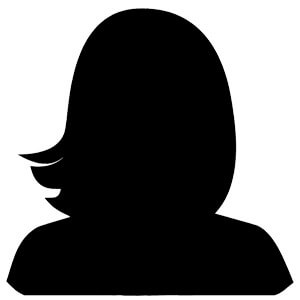 Alison has joined the team in the early stage because she wanted to share with us the experience she had while using VPNs over the last few years. As she's travelled a lot, she tested many VPNs and wanted to share this with you. Alison cares about staying anonymous and not leaving any footprints on the internet. Therefore, you won't have the chance to see her face ;).