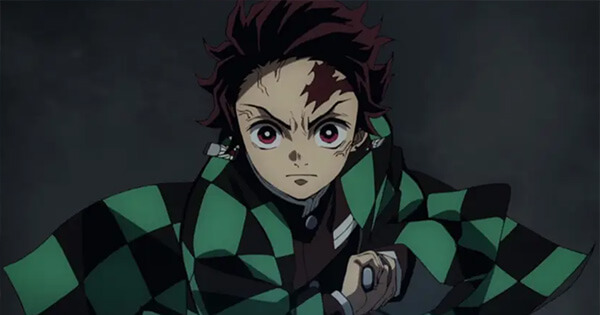 Demon Slayer is one of the best anime series you can watch on Netflix. Sadly, this show isn't available in every catalog, and where it's available, you'll probably find just the first season. This is frustrating for fans of this show, as both second and third arcs provide much more enjoyment. However, if you really want to watch Demon Slayer season 2 and 3 on Netflix, you're at the right place. Here's how to find and unblock all arcs of this show on Netflix no matter your location!
Where Can I Watch Demon Slayer Season 2 and 3 on Netflix?
Okay, first things first. As said, you can find this show on many Netflix libraries, even including Netflix Australia, Canada, the US, UK, and many more. The problem, however, is that all of these libraries offer just the first arc. Demon Slayer is an anime show, which means that its origin is in Japan.
Being a Japanese show, it's somewhat logical that this country offers the full experience. And, to be honest, that's exactly the case here. Namely, on Netflix Japan, you'll be able to find all 3 arcs of Demon Slayer, albeit, with Japanese subtitles and Japanese audio.
Here's the screenshot: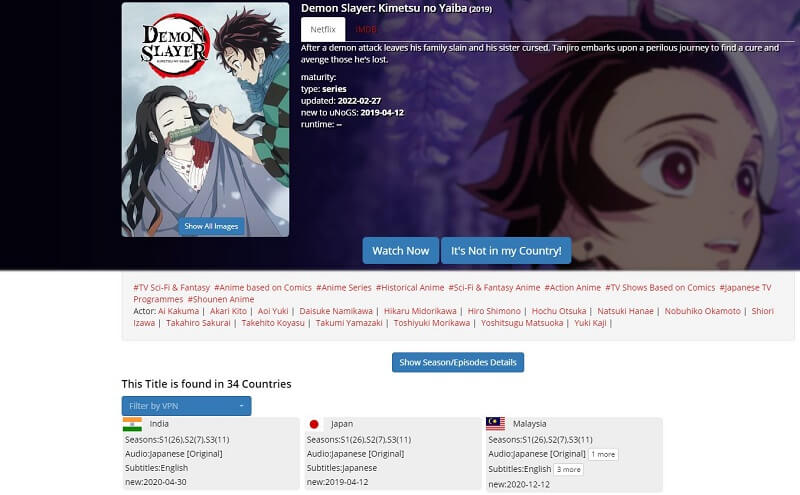 This is the website called uNoGS.com and here, you can check which shows and movies are available on which Netflix libraries. You can see that these arcs are also available in India and Malaysia, but, for this tutorial, we'll use Netflix Japan.
So, simply put, to watch Demon Slayer season 2 and 3 on Netflix, you need to be located in Japan or get a Japanese IP address. We'll go for the second option.
Watch Demon Slayer S02 and S03 with ExpressVPN >
How to Watch Arc 2 and 3 of Demon Slayer on Netflix?
To watch all Demon Slayer seasons on Netflix, you'll need to make Netflix believe that you're a Japanese resident (in order to access Netflix Japan). And there's no easier way of doing this than with ExpressVPN. ExpressVPN lets you change your IP address to one of 94 countries worldwide, which includes Japan as well, making it easy to unblock this show anywhere.
Here's how to do it:
First, you need to subscribe to ExpressVPN. You can use this link to get a 49% discount and 3 months free for the 1-year plan, plus a 30-day money-back guarantee for all subscription plans.
Once you do that, download ExpressVPN on your device and install it. Beware that all devices are supported, so you can perform these steps on your mobile phone as well!
Now, open ExpressVPN and connect to any of the VPN servers in Japan. There are 3 locations here, so if one doesn't work, switch to the other.
And that's it – you can now visit Netflix and enjoy Demon Slayer from start to finish!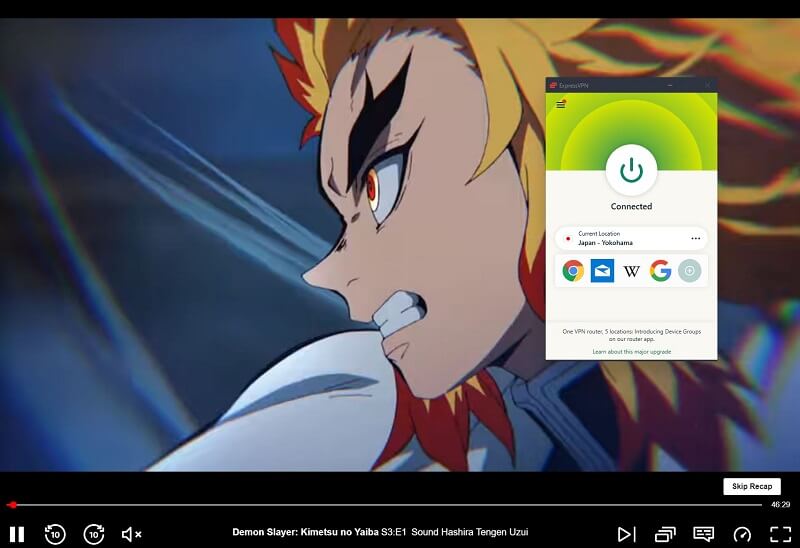 What about Japanese subtitles? If you don't speak Japanese, you can get a browser extension called Substital. However, this browser extension is available only for Chrome and Firefox on PC, so adding English subtitles will be possible only if you watch on your computer.
Nevertheless, this browser extension is free of charge. As soon as you download it, just open the extension while watching Demon Slayer and it will automatically detect the show you're watching.
Now, you can either add subs from Substital's database or download the English subtitles file somewhere else and use it instead.
Best VPN to Watch Demon Slayer on Netflix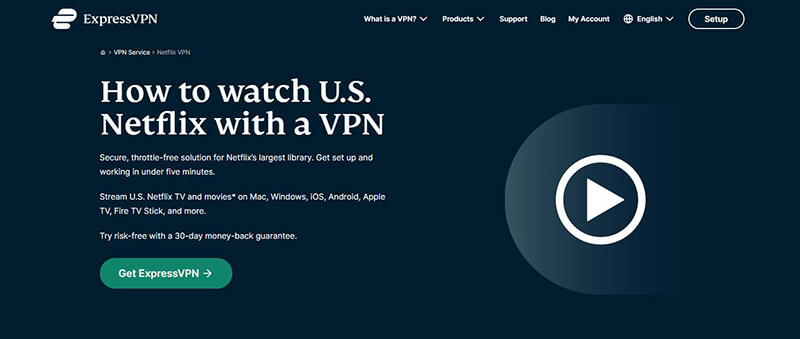 As discussed previously, the best VPN to watch Demon Slayer on Netflix is ExpressVPN. Besides, this is the best VPN for Netflix overall, and you can use it to watch any show or movie on this streaming platform.
I like ExpressVPN because it offers 3,000+ servers in 94 countries around the world. This ensures that you can choose from many locations and unblock dozens of Netflix libraries with no issues. Speaking of which, this is the most efficient VPN when it comes to unblocking Netflix.
In our tests, it managed to unblock not only Netflix Japan, but also US, UK, Canadian, and many other libraries. Moreover, ExpressVPN comes with the fastest speeds on the market. As a result, you can expect buffer-free streaming in 4K even when connecting to long-distance servers.
Apart from that, ExpressVPN gives you applications for all platforms and devices. So, if you're not a PC user, you can install it on your Smart TV, Android or iOS phone, laptop, tablet, Firestick TV, and router.
Plus, there are 5 simultaneous connections on one account and 24/7 customer service through live chat, which makes ExpressVPN the best premium VPN. Needless to say, you can expect rock-solid security and a no-logs policy from ExpressVPN, too, which is crucial for any VPN service.
If you're interested, just use the button below to claim its 49% discount and 3 months free for the annual plan.
Free VPN for Netflix – Will It Work?
One more thing I must address is the use of free VPNs for Netflix. As you can guess, this isn't a good idea – otherwise, I would've recommended Hola VPN, Windscribe, or TunnelBear. Free VPNs won't work with Netflix and they won't unblock any Netflix library.
You can test any of them out and see that this is indeed the case.
With limited bandwidth, very slow speeds, and poor performance, they are not a viable option to watch Demon Slayer season 2 and 3 on Netflix. Perhaps the worst thing is that they collect and sell your personal information, so you don't want to risk your online privacy by using them.
For these reasons, I strongly recommend ExpressVPN. First and foremost, it works with Netflix flawlessly, and second, it's a great security-oriented VPN. So, by using it, you can not only enjoy any Netflix show or movie but also impeccable security and undisputable privacy.
Summary
There you go – this is how easy it is to unblock and watch Demon Slayer on Netflix. With my trick, you'll be able to watch all 3 arcs of Kimetsu no Yaiba on Netflix and enjoy this amazing anime.
After all, you don't have to lose a single dollar by testing out this solution. If you don't need ExpressVPN after watching the show, just contact customer support and get a refund in the first 30 days, no questions asked.
Unblock Netflix Japan with ExpressVPN >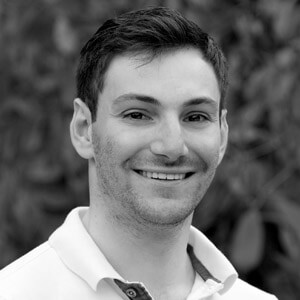 Flo is the founder of the-bestvpn.com. Really concerned about security on internet, he decided to create this website in order to help everyone find the best VPN. He's got a Business School background and now is 100% dedicated to keeping his website alive.