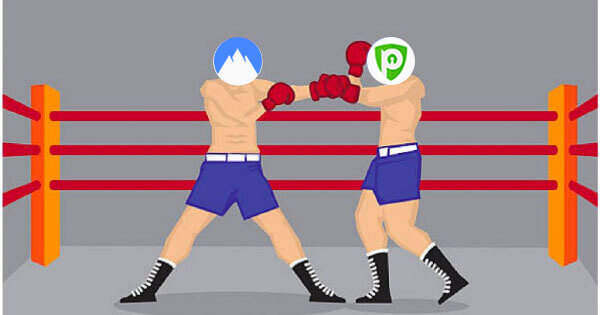 You might be considering NordVPN or PureVPN, as both are popular choices of providers, the former even more so. Of course, you will want to know which of the providers is the best and offers the most for your money. So, with this in mind, we have put the two up against each other in a battle over several rounds. Which is going to come out on top? Read on to find out.
In this comparison, we have covered all of the important aspects in different rounds. Each round will reveal the winner for that specific category, which will eventually lead us to find the overall winner. So, let the battle commence with the first round, the devices covered.
The Applications and Ease of Use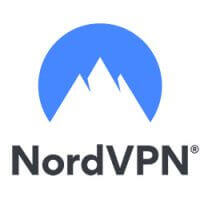 If you are looking for a provider that covers multiple devices, NordVPN is one of the best.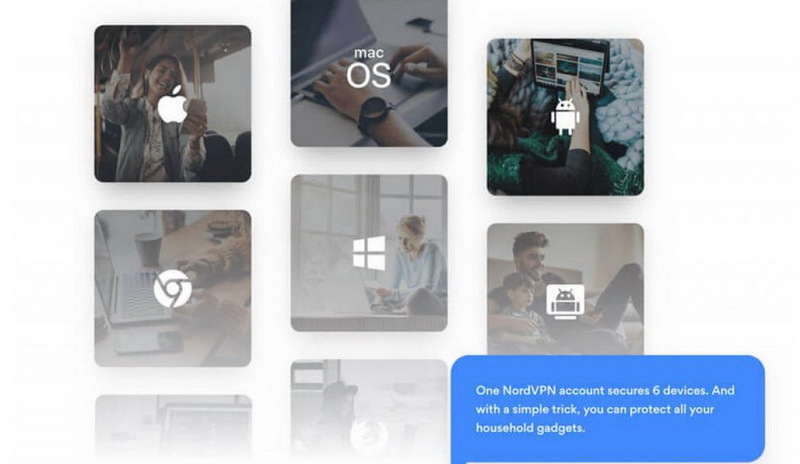 Just about every device you could think of is covered from Windows PC to MacOS computers to Android and iOS smartphones and tablets.
Browser extensions are available for Chrome and Firefox and even routers can be configured to run the VPN. With a VPN on a router, any device that connects to the internet through it is protected.
You can use a plan on up to 6 devices, at the same time making it a good choice for the whole family.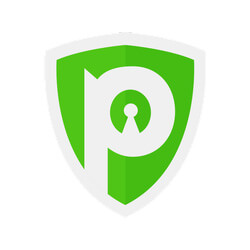 There is coverage for a wide and varied range of devices from the provider.
All of the standard devices have apps that are easy to install. This includes Android and iOS devices, so it is usable on the iPad. Windows PC and macOS computers are of course covered.
Also, there are Chrome and Firefox extensions available for protecting the browser, and router installation is offered.
As you can manually configure a compatible router, you can install the VPN on devices such as PlayStation, Xbox, Now TV, Roku, Smart TVs, and it's even possible to use it with Kodi.
A single plan can be used on up to 5 devices at the same time, so again, the plan can be shared with the family.

Both providers cover a huge range of devices. However, in this NordVPN or PureVPN round, the former offers more simultaneous connections, so it wins.
---
NordVPN or PureVPN: Which One Is the Fastest?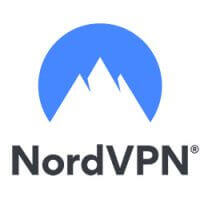 If it is fast speed you want, you are not going to be disappointed by this provider as you can see from our test results below.
Without VPN (we were located in London) :

EU Server (Paris) :


US Server (New York) :

Asia Server (Hong Kong) :


The speeds are, of course, more than fast enough to download quickly and stream in HD quality.
While it may not be the fastest provider on the market, it is among the fastest and this is partly thanks to it being able to offer a huge number of servers. With many servers in the United States and the UK.
We found the servers and speeds to be reliable and did not come across any issues trying to connect or remaining connected.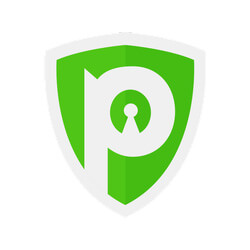 We wish we had better news regarding the speeds offered, but sad to say, this is not the case, as you can see from the results below.
Without VPN (we were located in London) :

EU Server (Paris) :

US Server (New York) :

Asia Server (Hong Kong) :


We found them to be very low during testing, which means you are going to struggle with HD streaming.
PureVPN is definitely not among the fastest VPNs out there by any means. The only good thing to say is the speeds have improved slightly from what they used to be. However, it is nowhere as fast as its competitor.
There is bad news for reliability too, and as we experienced issues with servers throughout testing, they are unreliable.

As you might have guessed, there is a clear winner in the NordVPN vs PureVPN speed round and it is the former provider by a long shot.
---
Streaming: Which One Should You Choose?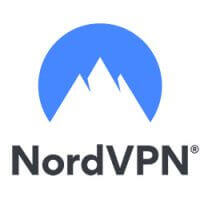 Streaming TV shows and movies online is popular. So, are you able to do this if you choose this provider for watching sports?
It is among the few providers that can still stream Netflix in different countries. This is partly due to the SmartPlay feature offered in plans. With it, you can easily stream US, UK Netflix, and many other regions.
NordVPN also has what is needed to unblock and stream BBC iPlayer thanks to its range of UK servers. You should also have no issues in unblocking and streaming Sky, HBO, Hulu, ABC, and many more streaming services.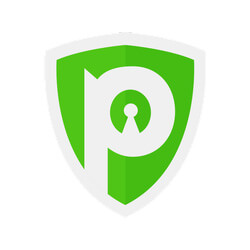 PureVPN claims to be able to unblock and stream US Netflix but is the claim too bold to be true? Let's find out.
The majority of the time, it is. We tried to unblock US Netflix using different servers and only managed to make a connection and stream once. The same applied to Netflix in other countries, including the UK.
Next, we tried to unblock and stream BBC iPlayer but only got a message saying it is not available outside the UK.
We did have much better luck with others. We managed to stream Hulu, Amazon Prime Video and more. But still, this is not enough for us.

One VPN stands out for its ability to be able to unblock and stream US Netflix and this is NordVPN. Therefore, it has to be the winner in this round of our comparison.
---
Torrenting: NordVPN or PureVPN?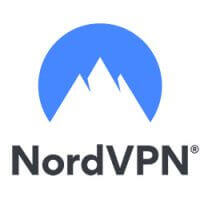 If you torrent online and download copyrighted content, your ISP will find out. You can fight against this by using a VPN, but is this the right one?
You can download torrents with the provider even though it doesn't advertise P2P file sharing as one of the benefits.
NordVPN offers hundreds of servers that can be used for file sharing.
It even automatically detects P2P activity and re-routes the connection to a friendly server. With a Kill Switch and DNS leak protection, there is little chance of the ISP finding out what you do online.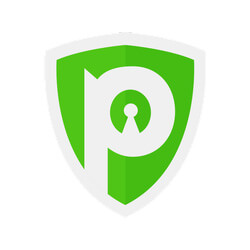 So, is PureVPN a good choice if you like to torrent and enjoy P2P file sharing? Let's take a look at whether it is a hit or miss.
You can torrent using the VPN, however, there is a catch. You can only use specific servers in a few countries.
This means you are going to be limited and suffer from slow speeds.
Just a few countries have P2P servers. These include the British Virgin Islands and Bangladesh among others.
The provider does include a Kill Switch in plans, which is good news, however, it's not available on iOS.

In the NordVPN or PureVPN torrenting round, NordVPN is the winner as it offers numerous servers that support P2P file sharing.
---
Bypassing Censorship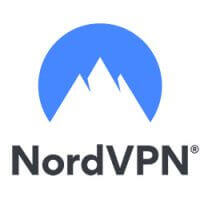 One of the most difficult countries to overcome censorship in is China.
However, during our tests, NordVPN had no trouble, offering servers that can bypass the restrictions. This makes it an excellent choice for bypassing censorship.
Additionally, you should be able to use this Virtual Private Network in many other countries where censorship is high.
The provider is also a good choice if you want to unblock websites that are blocked in schools and colleges.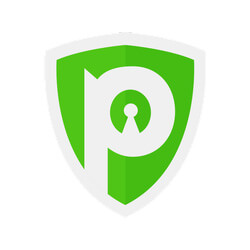 With China being so oppressive, we tested if this VPN worked in the country.
We were actually surprised to find that it does work in China. In fact, it has features built-in that help you beat censorship in strict countries such as this. On saying this, you cannot always connect to a server that works in the country the first time.
You have to keep trying.
Unblocking blocked websites in colleges, the workplace and schools is a great deal and easier as expected.

While both providers can overcome censorship in China, only NordVPN is able to bypass it with ease and so it takes the win in this round.
---
Security: Which One Is the Safest?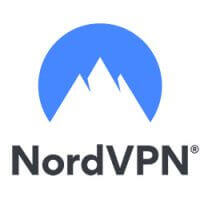 NordVPN is based in Panama, which is a country that is not a part of the 14 Eyes intelligence-sharing agencies. This is great news, as it is not required to share data.
Even better news in regards to security is the fact that it has a strict no-log policy. This means that it does not collect data about users in the first place.
The only information that is collected is the username and email of users, along with payment details.
Military-grade 256-bit encryption is offered with OpenVPN protocol, which is extremely secure. DNS leak protection is also included in plans to stop the internet dead if the server connection drops.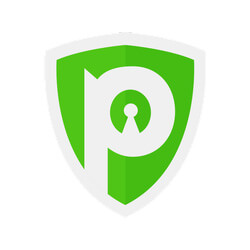 PureVPN is based in Hong Kong, which is not a part of the intelligence agencies so there is nothing to worry about, as it doesn't share data.
It does have a no-log policy, however, this has been questioned in the past with the provider handing over information to the FBI, albeit for a good cause. In the privacy policy, it does say that no record of browsing activities, connection, or original IP is collected.
AES-256 encryption is used alongside OpenVPN – this is the most secure of all and will keep you safe.
For additional security, DNS leak protection is available so the ISP cannot find out what you do if the server drops.

In the security round of this NordVPN vs PureVPN battle, the former once again takes the round due to its strict no-log policy and superb security measures.
---
Servers and Countries Coverage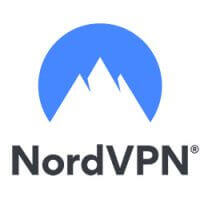 You are going to be spoilt for choice for servers as the provider offers thousands of servers from around the world.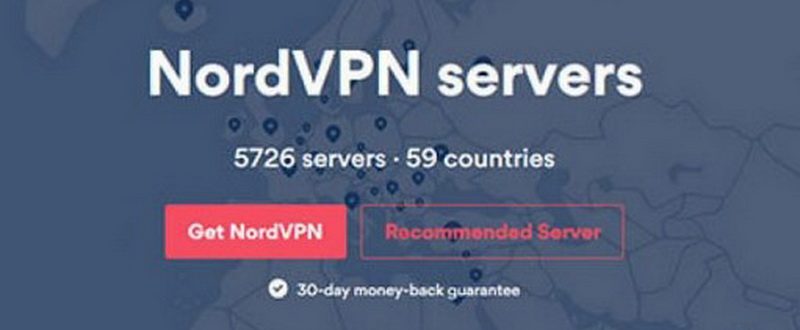 The total number of servers comes to more than 5,700 in approximately 60 countries around the world.
Out of these, 2700 of these are located throughout the UK, Germany, Sweden, Denmark, France, and numerous other countries in Europe.
Besides, servers are offered in the Americas, Africa, Asia, but they are more limited in numbers. Also, there are optimized servers for activities including P2P file sharing and streaming.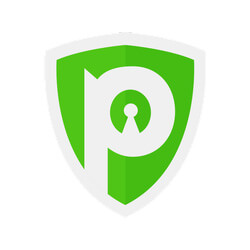 PureVPN offers a fairly good amount of servers but not as many as its competitor, but still a fair number.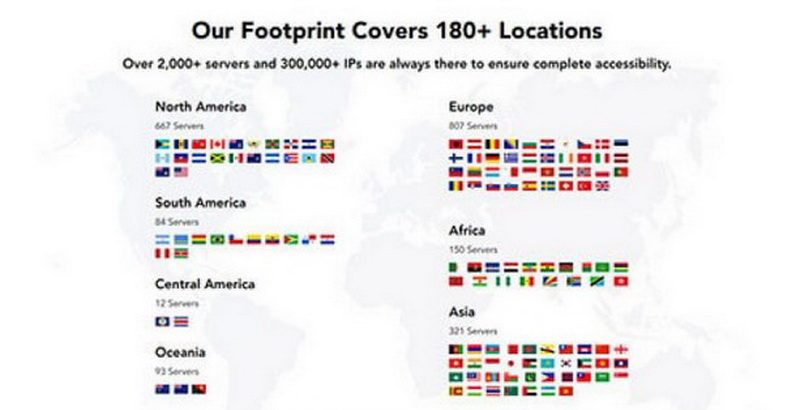 In total, there are about 2,000 servers, which are spread out in more than 140 countries worldwide.
The downside is that a large number of the servers are located in countries such as Madagascar and Papua New Guinea, along with other exotic locations.
There are some servers in the UK, USA, Canada, Africa, Latin America, and Oceania. Plus, you will find special servers for torrenting, however, they are limited to only a few.

One provider stands above the other in the NordVPN or PureVPN server and locations round. This is the former, as it offers thousands of servers
---
Client Support: Which One Is the Best?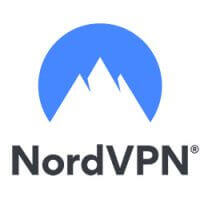 If you want fast help and assistance, there is no better way than going through live chat. It is amazingly fast.
Other options include submitting a support ticket and have someone get back to you or sending an email yourself. Neither are as fast as live chat.
When we tested customer support, we found it extremely good with agents that were knowledgeable and friendly.
There is also a huge range of tutorials including setups for different devices, questions and answers, and a detailed FAQ page.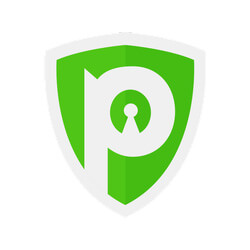 Live chat is one of the options for customer support so we put it to the test and sad to say it didn't come up to scratch.
Someone did come to assist us but the person we chatted with wasn't much help at all and instead sent us to the FAQ section to find help ourselves.
It seems that the technical side is just too much for the staff to contend with, so really, it was pointless. There are setup guides in the help section, along with the above-mentioned FAQ and answers to questions. These did prove useful.

Thanks to its extremely good level of customer support and live chat option with knowledgeable staff, in the customer support round of NordVPN vs PureVPN, NordVPN wins.
---
Pricing of NordVPN and PureVPN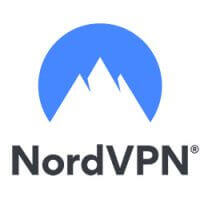 The pricing plans of the provider are simple, with three different plan lengths and all having the same features.

The biggest savings are made if you commit to a 2-year plan with the provider. This costs the equivalent of $3.71 per month payable at $89 every three years.
A six-month plan costs $9 per month. The monthly plan is $11.95 per month.
And finally, it is good to note that all plans are offered with a 30-day money-back guarantee.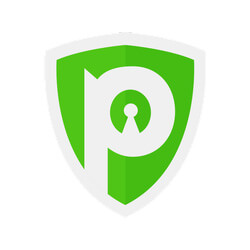 Three different payment plans are on offer, all with the same features – it is just the length of the plan that differs.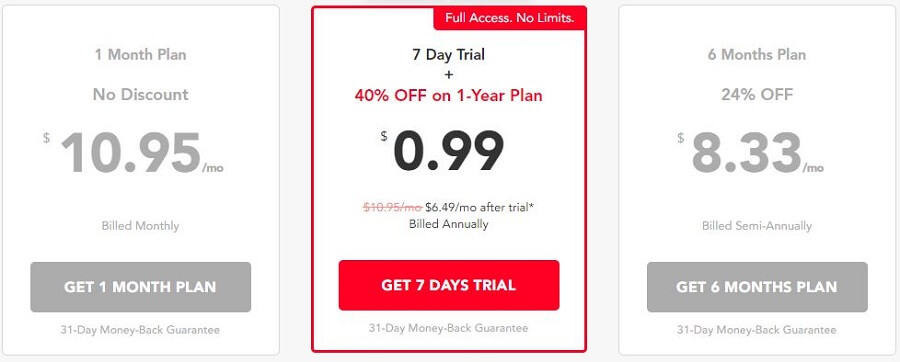 The biggest savings are made with the one-year plan, which is the equivalent of $0.99 per month, and this plan is paid every year, saving you 40%.
A six-month plan is $8.33 per month. The monthly plan is $10.95 per month. A 31-day money-back guarantee is offered with plans.

The winner of this round is PureVPN as its pricing is lower than that of its competitor. Of course, you do get a lot more for your money with NordVPN, though.
---
Conclusion: NordVPN Wins Against PureVPN
In this battle between NordVPN or PureVPN, the former takes wins in all but one of the rounds. Therefore, it is crowned the overall winner.
It cannot be beaten for apps, speed, streaming, P2P, censorship, security, servers, or client support. The only category it was beaten on was pricing. This shows you that there is a huge difference between the two services.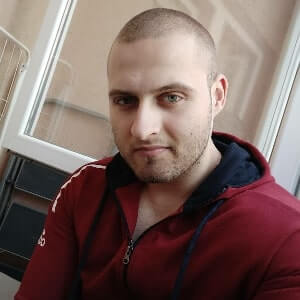 A professional writer with a Master's degree in Mechanical Engineering. Since his youngest age, he loves everything related to internet, technology, fitness, games, and dogs! He joined our team in order to bring his deep knowledge in security services, among which VPN is of course a key component.