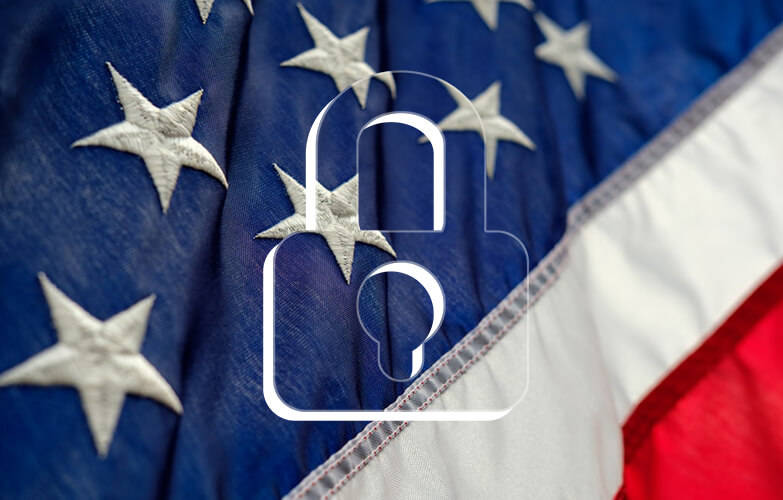 There are many reasons why people located in the USA might want to sign up with a VPN provider. While the United States is not particularly bad for censorship, it can still be smart to hide your identity online and remain anonymous. Of course, online safety is another big issue in today's world when browsing the internet. Again, another reason to go behind the barrier of a Virtual Private Network. There are so many providers out there that choosing the best VPN for the USA is not an easy task, so we have done the research for you.
It is important to bear in mind when asking the question of what is the best VPN for the United States, that different providers may be better for different scenarios. One provider may excel in blazing-fast speeds for streaming in 4K, for example.
Another may offer tools more suited for use with torrenting. Therefore, consideration has to be given to what the primary use for wanting a Virtual Private Network is.
For instance, if your main use is going to be overcoming restrictions of content, ExpressVPN might come ahead, as we mentioned in our article on how to unblock ABC abroad.
We say this due to the provider offering a huge range of servers around the globe, all optimized for great performance and extremely fast. Along with this, note that the provider is one of the few that is able to overcome the strict geo-restrictions and censorship in China and Russia.
Our Picks of the Best VPN for the USA
So, let us take a closer look at what we think are the top five providers:
Below you can find what we think of the best VPN for United States residents to use. We have based our choices on the fact that all providers offer superb features and benefits along with a great overall service.
1. ExpressVPN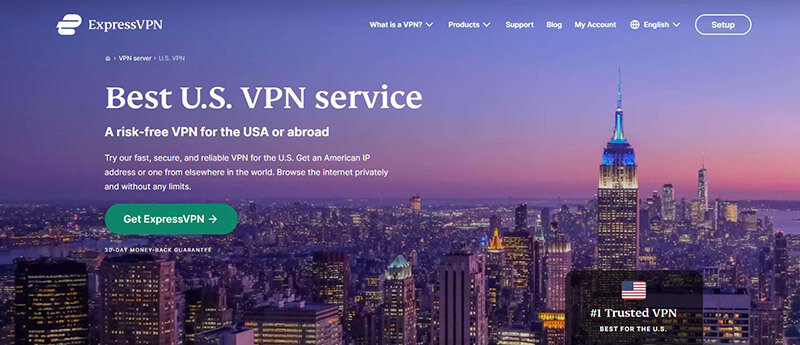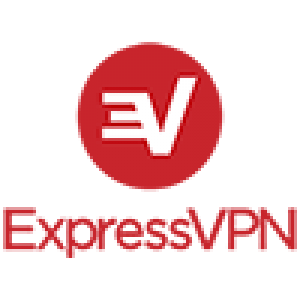 ExpressVPN tops our list of the best VPN for the USA for numerous reasons. No one understands the importance of anonymity and security online like this provider. Anyone who values security and privacy may well consider this provider the best VPN in the USA for peace of mind. They are based in the British Virgin Islands, which means the provider is not a part of the 14 eyes intelligence-sharing countries and agreements.
The BVI is renowned for privacy protection and there are no data-retention laws.
The provider offers a range of apps that are easy to install, allowing users to safeguard privacy online from the US government and ISPs. Furthermore, ExpressVPN points out that its service will protect everyone against ISP's packaging and selling lists of websites visited by users to the highest bidder.
ExpressVPN offers best-in-class encryption concealing internet traffic from any third party. This includes your ISP. The provider offers access to 3,000+ servers around the globe with a wide choice available in the USA.
All servers are blazing-fast, optimized for speed and reliability, and plans come with unlimited bandwidth.
It also supports numerous streaming services, including US Netflix, HBO Now, Amazon Prime Video, Showtime, and many more. The provider is among the best VPN for USA sports streaming.
We also must mention that the service unblocks NFL, MLB, US Open golf and tennis, WWE, and NHL live streams in any country around the world.
ExpressVPN is a premium provider. However, in this case, you really do get what you pay for and savings are made on plans when paying upfront for a 12-month plan. When compared to paying monthly, users can save 49% along with getting an additional three months free.
PROS:
Unblocks Netflix US/CA/UK
Great security and no-log policy
More than 94 countries covered
Easy-to-use application
30-day money-back guarantee
Really good speed
CON:
Prices are a little bit higher
Enjoy a 49% discount at ExpressVPN >
---
2. CyberGhost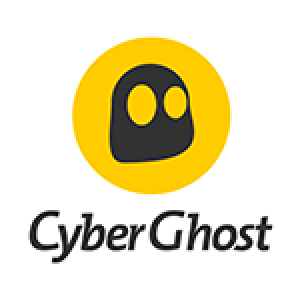 CyberGhost takes the number two spot offering a complete VPN solution allowing users to bypass geo-restrictions and censorship with ease. That's also why it is so high in our ranking of the best VPN for Australia.
The provider offers access to US Netflix, Amazon Prime, Google, Spotify, Pandora, and many more. USA fans of sports are not disappointed with access to the Premier League, UEFA Champions League, UEFA Europa League, NFL, NHL, NBA, and many others.
CyberGhost also offers dedicated servers for unblocking ESPN, Eurosport, Netflix, and BBC iPlayer.
They offer access to 7,400 servers in 90 countries around the world. Servers are among the fastest, offering a smooth streaming experience. CyberGhost provides a one-click connect function, support for torrenting, and 256-bit AES encryption available on a wide range of devices.
PROS:
Dedicated streaming/torrenting servers
Lots of servers option in the US
90 countries available
7 simultaneous connections
45-day money-back guarantee
CONS:
You can't use it in China or Turkey
Occasional connection issues
Smooth streaming with CyberGhost >
---
3. NordVPN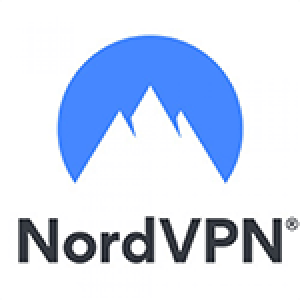 NordVPN makes it extremely easy to connect to a server in the USA, which is why we recommend it in our list of the best VPN for the USA.
Not only can users choose any US server simply by clicking on the country pin shown in the app interface, but they can also choose a server from a particular location by scrolling through the list.
However, there is an easier way to choose a server. This is made possible by choosing one from the "Speciality" list of servers based on options such as Double VPN, Onion over VPN, P2P, and Dedicated IP.
Anyone not fussy about server choices can simply click on the "Quick Connect" button to mask their IP address and put a tunnel between the device and the World Wide Web.
NordVPN offers a Double VPN functionality, which means that users have two IP changes along with an added layer of protection. This ensures that hackers find it twice as hard to decipher any information – actually, they can't do so. NordVPN also has a strict no-logging policy and it's verified by PwC.
This means even if the US government asks for details, they cannot provide any information as they don't have any to give.
PROS:
5,200 servers available
Unblocks Netflix US (and other libraries)
Double VPN functionality for added security
Strict no-logs policy
Torrenting/P2P allowed
CONS:
Good prices for longer subscriptions only
---
4. Surfshark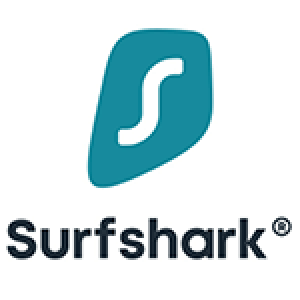 The branding of Surfshark is an affordable Virtual Private Network service. Despite it being one of the most affordable providers, it doesn't lack when it comes to security, privacy, and all other bells and whistles.
The provider might not offer a huge amount of servers offered by other providers on our list of the best VPN for the USA. However, those offered are relatively fast and reliable. Surfshark offers a range of intuitive apps for different devices, and of course, an unlimited number of simultaneous connections.
Anyone looking for an affordable VPN solution able to unblock platforms such as US Netflix might want to check out the provider. Surfshark offers numerous technologies to help users remain safe and secure online, including 256-bit encryption, Kill Switch, Multi-hop, CleanWeb, and more.
PROS:
Extremely cheap plans
Great for Netflix US
Unlimited devices
Anonymous torrenting allowed
Easy-to-use apps for all platforms
CONS:
Slower than its competition
Stability issues (occasional)
Enjoy anonymity with Surfshark >
---
5. IPVanish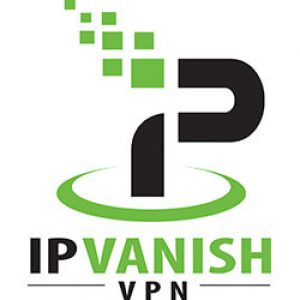 Last, but by no means the least, is IPVanish. Users do not have to worry about logging, as the provider has a strict no-logging policy. The provider also takes pride in the fact that all facets of the service are managed internally.
IPVanish claims to be the only "Top Tier" provider managing a network of over 1,900 servers, delivering fast internet access around the world. That's not quite right but well… US residents can stream content from ESPN, NBC Sports, Sling TV, HBO, WWE Network, and much more on a wide range of devices.
The provider offers user-friendly apps, with unlimited bandwidth, 256-bit encryption, unlimited server switching, and up to 10 connections at the same time. This means that all family members can take advantage of one single plan.
IPVanish may be last on the list of the best VPN for the United States but is well worth considering.
PROS:
10 simultaneous connections
Servers usable for Netflix US
75+ locations covered
Unlimited bandwidth
CONS:
US-based provider
Slower speeds
Not the best-looking apps
Access US sports with IPVanish >
---
Why Should I Use a VPN?
A VPN aka Virtual Private Network provides numerous benefits, as there are many ways to use the service.
With a single plan from one of the best VPN for USA residents, different members of a family can use the service, up to the limit set by the provider, for different things. For instance, one family member might want to stream geo-restricted content.
Another family member might take advantage of the security features and a third might download using Torrent clients.
Here are some of the main reasons why people use a Virtual Private Network.
Fight Back Against Hackers

There are stories reported in the media almost daily about personal information being stolen online. Hackers are prevalent on the net waiting for opportunities to pounce and gather passwords to accounts, user names, email addresses, credit cards, and bank details.
While firewalls, malware, and anti-virus software go some way to providing protection, it is not enough to protect against hackers. This is where a VPN comes into its own.
A Virtual Private Network offers added security and protection for data allowing internet users the chance to fight back against hackers.
With this in mind, it is important to choose the best VPN for USA use that offers state-of-the-art encryption. Along with this, a Kill switch, apps for a wide range of devices, and a no-logging policy.
When connected to a provider service, a tunnel is created between the device and the internet, with all information encrypted. If anyone should come across the information, it is unreadable.
Avoid the Watchful Eye of Your ISP
An internet service provider is required to use the internet and the ISP collects data about users. Even worse, some ISPs have been known to collect data and sell it. Some share the data they collect with the US government.
Along with this, companies online collect data and even base prices on websites on location. While the FCC in the US came up with new rules to help protect privacy online, ISPs and websites still collect data and use it.
By signing up with one of the best VPN for the USA, and gaining anonymity and security, ISPs and websites cannot track you.
When behind a Virtual Private Network, the IP address of the device connected to the internet is masked and the user is given an alternate one from a server from anywhere around the world.
Stream Content From Any Country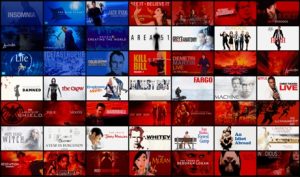 Another popular use of a Virtual Private Network is to overcome the geo-restrictions on content imposed by countries.
Netflix, for example, is one of the most popular streaming platforms. However, not everyone gets access to the same catalog of shows and movies.
The USA gets access to the most content but if residents go abroad, they are limited to watching the content from the country they are visiting.
With a VPN in place, the user's IP address is masked and one can be taken on from anywhere around the globe. In this case, residents of America would choose a US-based server and take on an IP from the states.
So, when considering choosing the best VPN for American Netflix streaming, make sure to go with one offering a wide choice of US-based servers.
Keep Your Torrent Activities Safe and Private
Torrenting is not illegal in the United States, providing that copyrighted material isn't downloaded. Despite this, many torrent websites in the USA have been shut down due to offering content that is copyrighted, namely TV shows, movies, and music.
Lawsuits have been brought against people downloading copyrighted content, while many others have had their internet service reduced or stopped and/or received large fines from their ISPs.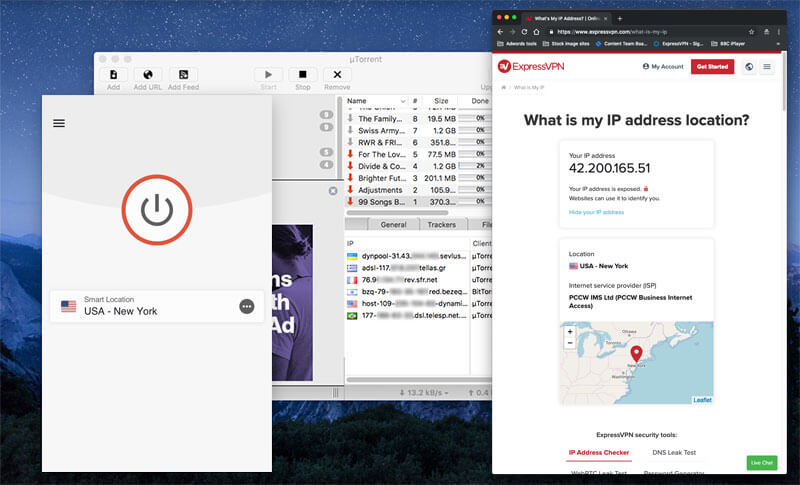 This is not the only problem that people who like to use torrent sites face. When many of the larger sites were forced to close, smaller unethical sites began to crop up. Sites such as these often hosted torrents and downloads filled with malware and viruses putting people at risk.
Remain anonymous with ExpressVPN >
One way of Torrenting safely is to sign up with a provider such as ExpressVPN. When behind a Virtual Private Network, the user takes on an IP address from anywhere in the world from a server of their choice.
This means being anonymous online.
Use Public Wi-Fi Safely
Smartphones and tablets are now almost in the same league as laptops. This is thanks to technology allowing owners to browse the web, stream, do banking online, and virtually everything else, that can be done on a laptop.
Phones have become the choice of device for many who want to remain connected to the internet when out. With this in mind, thought should be given to the best VPN for USA cell phone use.
Thankfully, Virtual Private Network providers are of the same mindset, offering apps for phones and tablets on Android and iOS.
People are at just the same risk when using the internet on cell phones as they are when using a laptop or computer. More so, considering many people's whole lives are stored on their phones.
Make Savings Online
Finally, a great way to use a Virtual Private Network is to make savings when booking flight tickets, hotel rooms, or car rental online. We have already stated above that websites track users by their IP address and use this to determine the cost of flights, hotel rooms, and car rental.
This kind of application provides tools for changing the IP address to any from anywhere in the world. Anyone living in a state with a high cost of living could use a Virtual Private Network to take on an IP address from a state with a lower cost of living and then compare for the best prices.
The amount of money that might be saved this way could be surprising.
Again, when choosing the best VPN in the USA, choose one that offers numerous servers in America.
Is Using a VPN in the USA Legal?
Using a VPN in the United States is legal. There is nothing to stop residents of America from using one. However, one use of a Virtual Private Network is to use torrent files, and downloading copyrighted content is illegal.
Therefore, to distinguish, using such kind of application is legal, but downloading copyrighted torrents is illegal.
Round-up
As you can see, when considering the best VPN for the US, there are many factors to take into account. What might be the best for one use might not necessarily be the best for another use.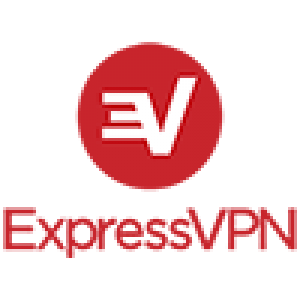 If looking for a premium provider, you might want to consider ExpressVPN. The provider is a great choice for overcoming geo-restrictions along with providing military-grade encryption and access to thousands of blazing-fast servers around the world.
Plans with the premium provider become more affordable when buying a one-year plan paid up front where you get 49% off the initial price.
Best provider in 2023 : ExpressVPN >
CyberGhost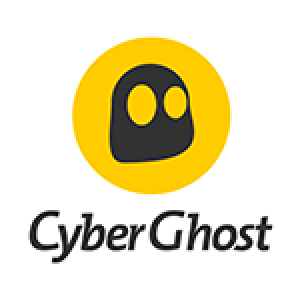 may be a good choice for anyone who wants an application primarily for streaming. The provider offers a one-click solution for users to connect to the best server for the streaming platform they want.
This includes access to Netflix, BBC iPlayer, and more. The provider also offers protection against ads, along with protecting malicious sites.
NordVPN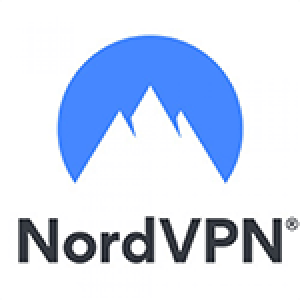 may be the best VPN for US residents who like Torrenting. The provider offers dedicated servers for P2P sharing and dedicated IPs. NordVPN also offers a double layer of encryption along with SmartPlay technology.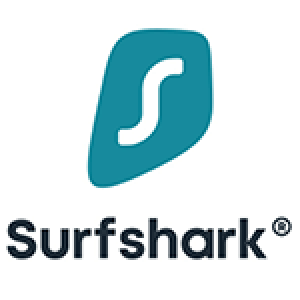 If affordability is a concern, Surfshark offers some of the lowest-priced plans but does not compromise on benefits and features. The provider offers a double layer of protection.
This comes via the "Multi-hop" feature, a connection to two different servers at the same time. The provider may also be a good choice for large families thanks to offering unlimited connections at the same time.
IPVanish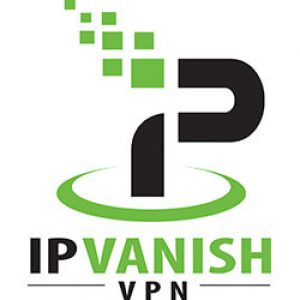 may be considered by anyone whose preference is for anonymity. The provider has a strict no-logging policy and no middleman, as IPVanish manages everything internally.
We have shown you some of the best VPN for USA streaming, Torrenting, remaining anonymous, and staying safe on your online voyages. The only decision left is what is the best offer for you and that, my friend, you'll have to decide for yourself, based on everything we said.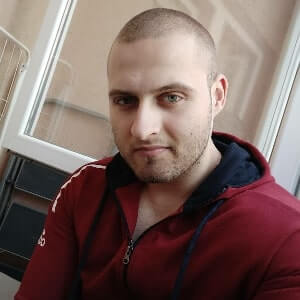 A professional writer with a Master's degree in Mechanical Engineering. Since his youngest age, he loves everything related to internet, technology, fitness, games, and dogs! He joined our team in order to bring his deep knowledge in security services, among which VPN is of course a key component.