There are numerous benefits to using a VPN, such as unblocking or bypassing censorship, and remaining secure and anonymous. Today, we are looking at ExpressVPN vs Astrill VPN, two providers you might be considering. The two are going head-to-head over many rounds, which will reveal the true winner.
So, which of the two is going to be classed the true winner? Let's take a look starting with round number one, the apps offered and devices supported.
Indecently, you might also be interested in another duel between two of the big names on the market, ExpressVPN, and NordVPN.
The Applications and Ease of Use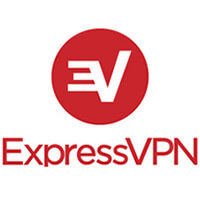 A huge range of standalone apps is available for devices including Windows, Mac, iOS, Android, and Linux. This means you can install ExpressVPN on computers, laptops, smartphones, and tablets.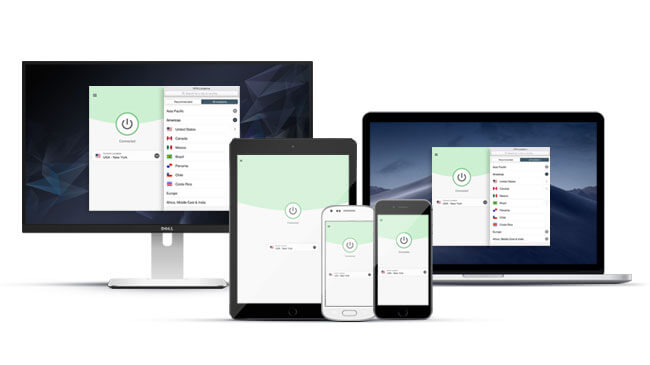 You can also use the service on devices that are not supported by standalone apps by installing them on a compatible router.
This means any device that connects to the router is covered. Therefore, it is possible to use it with Roku, games consoles, SmartTV, and more.
You can use a plan from the provider on up to five devices simultaneously.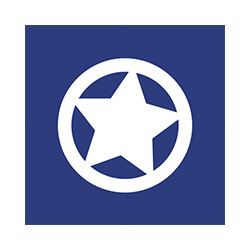 Again, a large number of devices are supported through standalone apps and these include Windows computers and laptops, Apple Mac computers, Android smartphones, and tablets, along with iOS.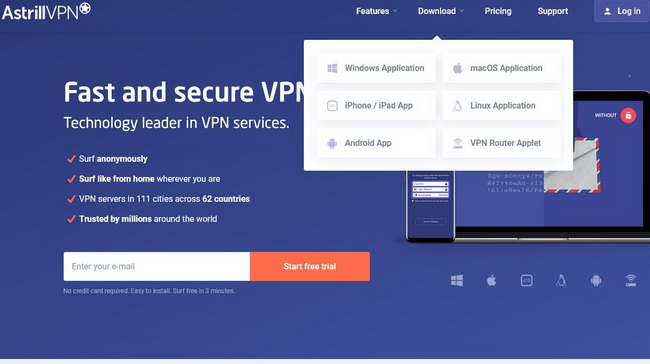 Astrill also supports router installation so you can manually install to ensure any device that uses the connection is protected.
Therefore the VPN may be used to cover devices such as SmartTVs, games consoles, Amazon Kindle Fire, and much more. The plan can also be used on up to five devices at the same time.

This first round has been a close-fought battle with ExpressVPN and Astrill VPN covering a wide range of devices and offering 5 simultaneous connections, so it has to be a draw.
---
ExpressVPN or Astrill VPN: Which One Is the Fastest?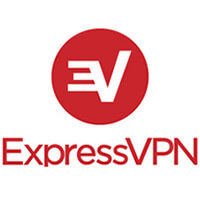 The provider claims to offer the fastest VPN and we agree with them as, during testing, we found the servers to be blazing-fast.
Without VPN (we were located in London) :

EU Server (Paris) :

US Server (New York) :

Asia Server (Hong Kong) :


In most locations, the servers we connected to delivered great download speed. Besides, even servers far away from our actual location offered good speed. We also found the servers to be extremely stable and 99.9% uptime is promised.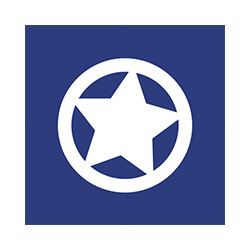 Astrill VPN also claims to be amazingly fast and while not as fast as its competitor, ExpressVPN, it does offer some great speeds.
Without VPN (we were located in London) :

EU Server (Paris) :

US Server (New York) :

Asia Server (Hong Kong) :


We tested several servers and found the speeds more than adequate for our needs, when downloading, more so those in the US and Europe.
We were happy with the stability with no connection issues and uptime of 99.9%.

While both providers have speeds to brag about in the speed round of ExpressVPN or Astrill VPN, the former takes the win due to offering way faster speeds.
---
Streaming: Which One Should You Choose?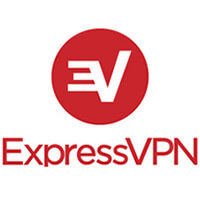 Netflix is extremely difficult to bypass when outside your own country but this provider allows you to beat restrictions without trouble.
We were able to unblock and stream US Netflix along with other countries by connecting to the relevant servers. As the servers are blazing-fast, streaming in HD is no issue and you can forget about buffering.
We also tested it with BBC iPlayer and again managed to unblock and stream easily.
Regarding other streaming services, it works with Hulu, HBO, Amazon Prime Video, and DAZN.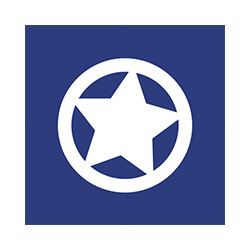 The provider is capable of unblocking Netflix, so it is among the few elite VPNs capable of doing so.
We connected to a couple of servers in the USA and managed to sign in and stream with no issue. The speed, while not lightning fast, was more than adequate for streaming in HD, with the occasional stutter.
BBC iPlayer is a bit more of a struggle. Sometimes it works, sometimes not. We also tried it with Amazon Prime Video, HBO, Hulu, NowTV and more and it managed to unblock most of them.

In the streaming round of this ExpressVPN vs Astrill VPN battle, the former is the clear winner as it manages to stream everything without any issues.
---
Torrenting: ExpressVPN or Astrill VPN?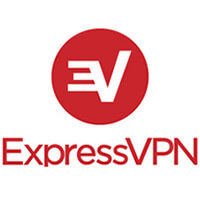 The provider is very clear: it allows users to torrent using its servers. It even provides its users with information on how to use torrent clients.
Using the blazing-fast servers offered, you don't have to worry about ISP throttling, which slows downloads. Neither do you have to worry about the ISP finding out you are torrenting.
ExpressVPN also offers a Kill Switch for additional security, ensuring the ISP cannot find your true IP address and see what you do online.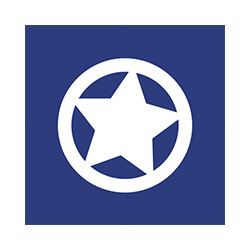 Torrenting is supported by Astrill VPN, so you can perfectly use a torrent site safely without the ISP finding out.
However, there are specialized servers that you have to use when undertaking P2P file sharing, so you cannot just connect to any. It is easy to find these servers as they have a star on the side of them.
A Kill Switch is also included in plans to stop the internet in the event the server is disconnected, making sure the ISP cannot find what you do.

In the torrenting round of this ExpressVPN or Astrill VPN fight for the best, the former takes the win as all servers can be used and the provider offers a dedicated help page.
---
Bypassing Censorship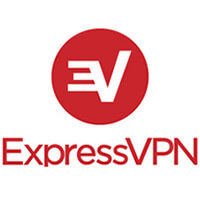 When considering censorship, China is the ultimate challenge. So does the provider have what it takes to bypass the Great Firewall?
The answer is yes, ExpressVPN can break past the firewall and censorship imposed by the Chinese government without any issue. The provider even offers help and support if you have any issues connecting and bypassing censorship in the country.
It is also a good provider for getting past censorship and restrictions in other high censorship countries.
Along with overcoming restrictions in other countries, it works for unblocking sites and apps in schools, the workplace, and colleges.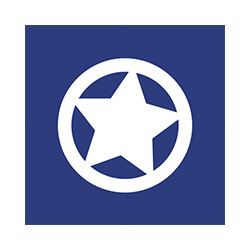 Astrill is also among the few that still manages to work in countries with high censorship, including China.
We had no issues connecting and bypassing restrictions within the country as the provider added new servers for the country.
Using these servers, it is possible to visit blocked sites such as Facebook, Twitter, and Instagram, along with more.
It can also be used in various other countries known for strict censorship, such as the UAE and Iran. It also manages to bypass restrictions at home, in the workplace, and in schools to access blocked sites.

While both providers can bypass the Great Firewall, we think ExpressVPN is slightly ahead in this round, so we proclaim it to be the winner.
---
Security: Which One Is the Safest?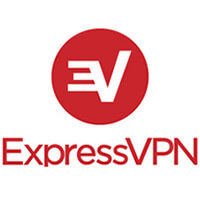 The company is based in the British Virgin Islands. This is good news as it is away from the prying eyes of any intelligence agencies and does not have to share data.
It also means it does not have to follow the United States data retention rules or the DRD laws of the EU.
A strong no-log policy is in place, with the company only collecting the very minimal amount of data so it can identify technical issues and resolve them.
Strong security is offered, including AES-256 military-grade encryption with OpenVPN protocol and a choice of other protocols. These include Lightway (beta), PPTP, SSTP, and L2TP/IPSec.
DNS leak protection is also included in plans. This is always good news!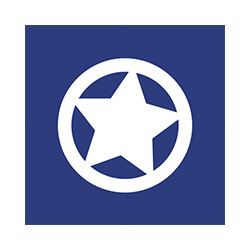 The company behind Astrill is located in the Seychelles, which is also great news, as it does not belong to the intelligence agencies, so it does not have to share data.
It is also not a part of the data-retention regulations, so it does not have to store or provide information.
There is a no-log policy in place but we found that it does keep partial connection logs. It does not keep personal logs or data though.
Military-grade encryption is included along with a choice of protocols. These include OpenVPN, L2TP, PPTP, OpenWeb, IKEv2, and StealthVPN. Out of these, OpenVPN is the most secure.
IPv6 leak protection is included, too.

In the security round of ExpressVPN or Astrill VPN, the former wins thanks to it having a good range of security options and a strict no-log policy that has been independently audited.
---
Servers and Countries Coverage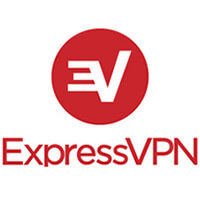 There are 3,000 servers offered by the provider in over 160 server locations throughout 94 countries.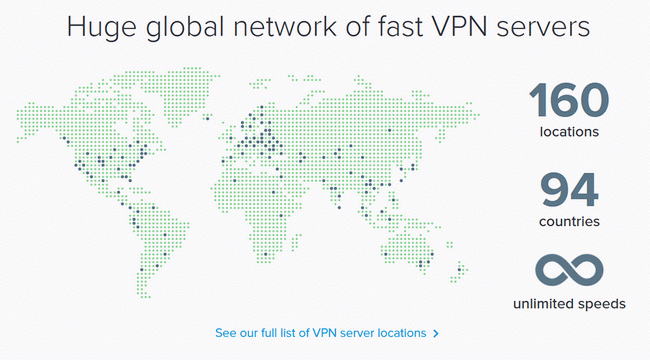 With such a huge server choice, you are not going to struggle to find a server close to your own location.
Along with all the expected locations such as the United Kingdom, USA, and Canada, ExpressVPN also covers a wide range of South America, along with covering four locations in Africa.
The servers can unblock and stream Netflix and other streaming services along with bypassing the strict censorship of China.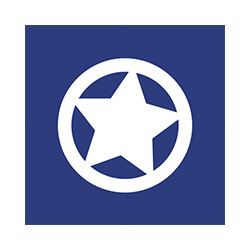 Astrill doesn't offer the huge range of its competitor, it has around 300 servers spread out in just over 60 countries.
The distribution of the servers is not too bad, with servers operating in major continents.
The UK, USA, France, Spain, India, Japan, Canada, Germany, Italy, plus many more countries are covered. There are some servers in Africa but not a huge choice. The same applies to South and North America and Oceania.
Specialised servers are offered for using when torrenting and to get past the strict censorship of China.

ExpressVPN is the clear winner in this round thanks to it offering many thousands of servers spread out around the globe. In addition, it unblocks Netflix and many other streaming services.
---
Client Support: Which One Is the Best?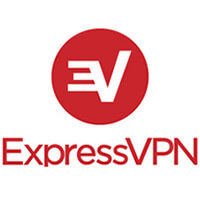 You are in safe hands with the provider as it offers a large number of ways to contact customer support.
With live chat being made available 24/7, you don't have to wait for too long before someone comes online to chat. Email support and ticket support are also offered but do not expect it to be as fast as live chat.
Another type of help is the extensive tutorials and guides on the website. Here, you can find help for installing, connectivity, and more.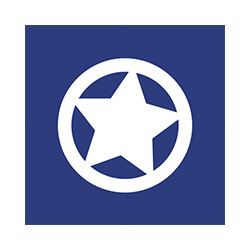 Now let's take a look at the customer support offered by Astrill VPN, the options, and whether it is any good.
Live chat is available 24/7, which means help is never too far away. During testing, someone responded within a couple of minutes.
Along with live chat, the provider offers support through email. However, this is no good if you want help fast. Also on offer is a FAQs and tutorial page providing numerous video tutorials, with setup guides, along with helpful information.

Both providers offer a good range of customer support options and live chat, so in this round of ExpressVPN VS Astrill VPN, it is a draw.
---
Pricing of ExpressVPN and Astrill VPN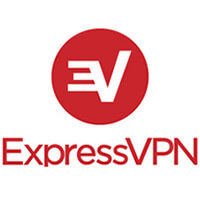 Three payment plans are offered with all of them offering the same benefits.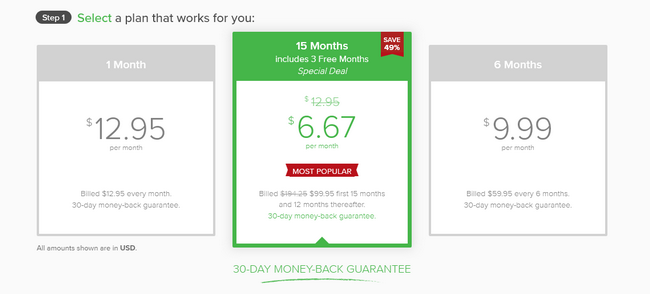 The cheapest option is to pay for a yearly plan with three months free, so you get 15-months in total. It is the equivalent of $6.67 per month and is paid at $99.95 every year, saving 49% on the cost.
There is a 6-month plan, which works out at $9.99 per month and is paid at $59.95 every six months. The one-month plan is $12.95 and this is paid each month.
Finally, you should know that a 30-day money-back guarantee is offered on all plans.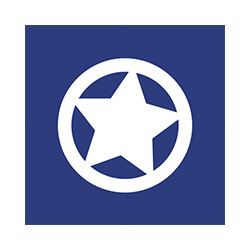 Three plans with different payment options are on offer, all with the same benefits.

The biggest savings are made with the yearly plan costing the equivalent of $10 per month, paid at $120 every year. However, unlike ExpressVPN, Astrill VPN doesn't offer any free months.
The six-month plan is the equivalent of $15per month, payable at $90 every six months.
Finally, the one-month plan is $20 per month. There isn't a money-back guarantee but there is a 7-day free trial.

In this round of this duel between ExpressVPN and Astrill VPN, the former comes out ahead to take the win due to its lower pricing while offering the best overall service.
---
Conclusion: ExpressVPN Wins Against Astrill VPN
ExpressVPN wins every round but two. However, in these two rounds, Astrill VPN only managed to draw.
The provider is the best for servers offering blazing-fast speed, thousands of servers around the world, being able to bypass censorship, and streaming Netflix.
It offers superb security features to ensure anonymity and much more. All of this simply cannot be beaten.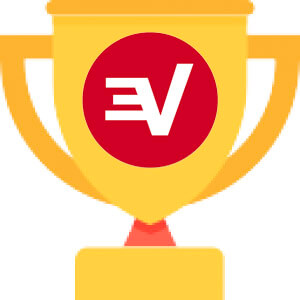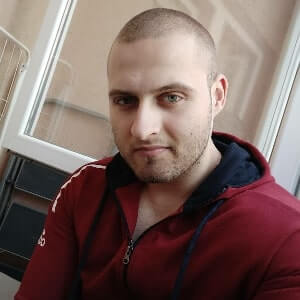 A professional writer with a Master's degree in Mechanical Engineering. Since his youngest age, he loves everything related to internet, technology, fitness, games, and dogs! He joined our team in order to bring his deep knowledge in security services, among which VPN is of course a key component.