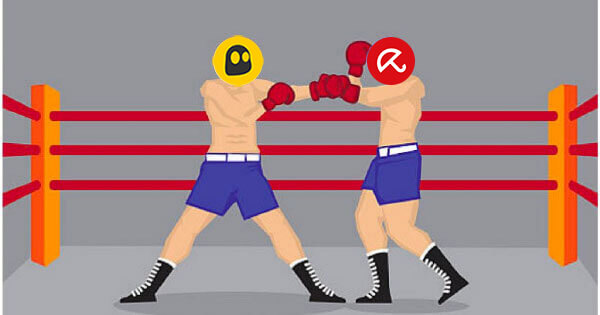 Are you considering CyberGhost or Avira Phantom VPN as your provider? If so, you might be trying to weigh each up against the other. Well, today is your lucky day as we have done the difficult part for you. We put both providers up against each other and here are the results. Which one comes out ahead? Continue reading to find out.
We have looked into everything you could want out of a provider including ease of use, apps, streaming, censorship, security, and more. At the end of each round, we have chosen a winner in that round before finally going on to reveal the ultimate winner of our comparison.
The Applications and Ease of Use

The first round is the device compatibility round, so how does CyberGhost measure up, and what is offered?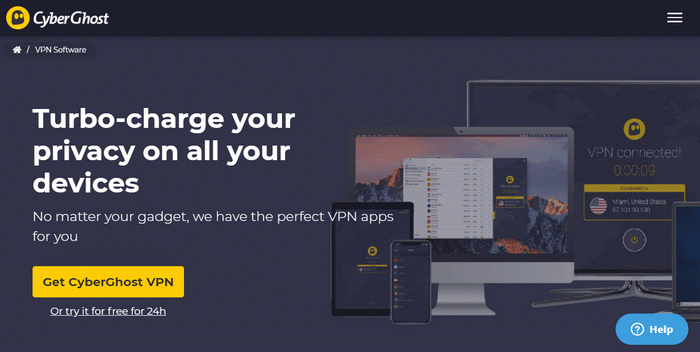 The provider does offer apps and support for a wide range of devices, you will be hard-pressed to find a device not covered.
There are easy-to-install apps for a wide range of devices, including Windows PC, macOS, iOS, and Android.
If there isn't an app for your particular device you can manually install it using OpenVPN. Alternatively, it can be installed on a router to protect game consoles, Apple TV, Roku, and other devices.
There is even an extension for Chrome and Firefox web browsers, plus, up to 7 devices simultaneously.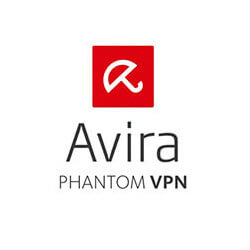 So, when it comes to compatibility and devices what does the provider offer? Let's take a look.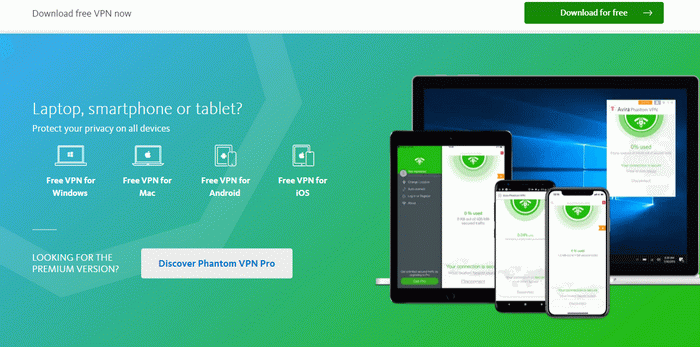 You can expect apps for standard devices including Windows PC, macOS, Android, and iOS.
However, if you want to cover your games console, SmartTV, AppleTV, or Roku, you are out of luck.
Avira Phantom does not support routers. This means you cannot use the plan on all devices that connect through the router. Another downfall is that it does not support many browsers, only Chrome.
You can, however, use it on an unlimited number of devices, which is extremely good.

The first round battle between CyberGhost vs Avira Phantom VPN goes to the former as the provider covers a wider range of devices through routers and OpenVPN.
---
CyberGhost or Avira Phantom VPN: Which One Is the Fastest?

This is not the fastest Virtual Private Network out there. However, it is not the slowest either.
During testing, we enjoyed good speeds from the provider. You can see our results in the screenshots below.
Without VPN (we were located in London) :

EU Server (Paris) :


US Server (New York) :

Asia Server (Hong Kong) :


Speed is going to depend on many things, including your normal Internet speed, the number of people using the server, and how far the server is from you.
Overall, the speeds were good and are more than fast enough to stream in HD without issue or download.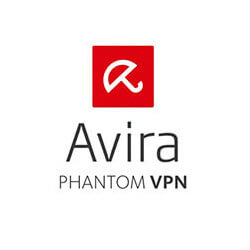 If the battle had been some months ago, it would not have been much of a fight.
However, speed has now improved somewhat, thankfully. Check our screenshots below to see the speeds we achieved.
Without VPN (we were located in London) :

EU Server (Paris) :

US Server (New York) :

Asia Server (Hong Kong) :


You do get faster speeds now but only when connecting to a server close to you. Try one at a distance and it is a lot slower, so the provider has some more improvements to make.
On saying this, we managed to stream and download without too much of an issue, just don't expect it to be blazing-fast.

CyberGhost takes the win in the speed round of our CyberGhost or Avira Phantom VPN battle with faster speeds even when connecting to a server further away from our actual location.
---
Streaming: Which One Should You Choose?

CyberGhost put a great deal of focus into streaming, with servers than can unblock and stream Netflix in any country.
We had no trouble in connecting to US Netflix using a server from the country. Another streaming service it can unblock easily is BBC iPlayer, by connecting to a server in the UK.
We also put it to the test to unblock HBO Now, Amazon Prime Video, Sky, and other streaming services and it did not let us down.
This makes it one of the best if you want to unblock Netflix.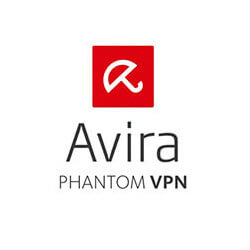 Next was the turn of Avira Phantom VPN to go up against US Netflix but the results were not good as it failed.
It could not unblock and stream US Netflix, UK, or any other catalog we tried.
We were not holding out much hope that it would be able to unblock BBC iPlayer and we were correct, it could not. The provider did manage to give us access to Hulu but this is all. It failed to do the same with HBO, Amazon Prime, and others.
If you are looking for a provider for streaming, Avira Phantom is definitely not THE good option.

There is a clear winner in the streaming round and this is CyberGhost, as it can unblock US Netflix, BBC iPlayer and many more streaming platforms.
---
Torrenting: CyberGhost or Avira Phantom VPN?

The provider makes it know from the start that it supports torrenting.

When you open the dashboard, there is a section blatantly stating you can torrent anonymously. All you have to do is click on the button to connect to a server specifically for torrenting.
It is worth noting that you cannot torrent using all servers. However, with a one-click setup, you don't have to worry.
If you like to torrent, you will be pleased to hear that the provider offers a Kill Switch, stopping internet traffic if the connection stops.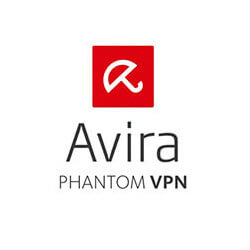 Avira does not state on the website that you can torrent with its VPN service.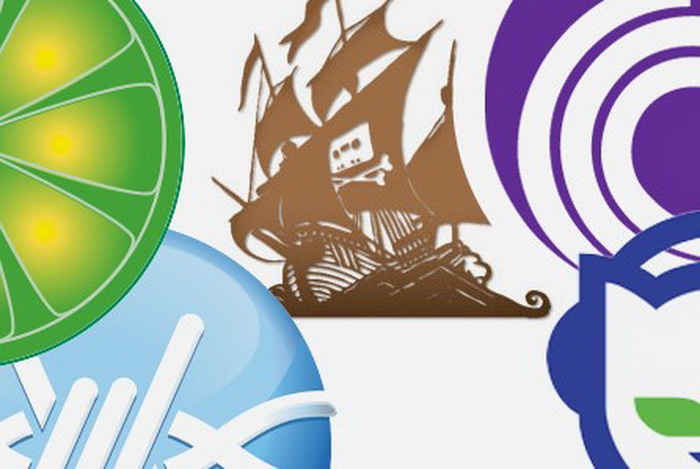 However, the question was posed to the provider and they said you can use their servers to torrent anonymously. You do have to consider the fact it is located in Germany, a country with strict copyright laws.
With the above in mind, we cannot recommend you use the provider if you torrent daily. Avira does offer a Kill Switch to stop the internet connection if the server connection breaks.
Sadly, this provider does not have what it takes, so look elesewhere. Once again..

With CyberGhost offering a one-click solution for protection if you want to torrent anonymously, it has to take this round by miles.
---
Bypassing Censorship

China is one of the strictest countries for censorship. So, can CyberGhost bypass blocks?
Sadly, during testing, we found that it could not bypass the Great Firewall, so you cannot use it to overcome restrictions in China. However, it is not alone as very few VPNs work in the country.
There is better news if you want to bypass censorship in workplaces, schools, or colleges, though.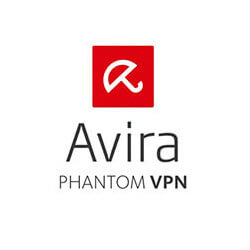 So, how does it stand up to the Great Firewall of China? Is it able to bypass restrictions?
The provider falls among those that cannot overcome the censorship of China along with other countries known for having high censorship. These include countries such as Iran and Turkey.
If you want to beat censorship in your college, workplace or school, it's not the best either – unfortunately.

With neither of the providers being able to bypass censorship in China or other countries with strict laws, we have to call this round of CyberGhost vs Avira Phantom VPN a draw.
---
Security: Which One Is the Safest?

CyberGhost offers a great deal by way of security. The company is located in Romania, away from the intelligence agencies.
As the provider is not under their eye, it means it won't share information with the countries of the 5/9/14 Eyes if asked.
It has a clear no-logs policy in place and it states it does not store how users use the service. AES-256 bit encryption is offered with OpenVPN, making it impossible for hackers and anyone else to read your information.
DNS leak protection is also offered to stop information from going through your ISP.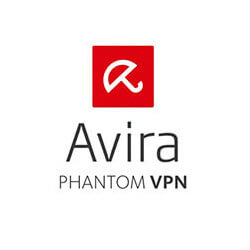 Let's take a look at the security measures of Avira Phantom VPN. Let's say it does not get off to a good start, being located in Germany.
Germany is a part of the Fourteen Eyes Alliance, sharing data with other countries if asked, and complies with law enforcement agencies.
The good news is that the provider does have a no-log policy in place. It doesn't track your IP address or activity.
256-bit encryption is used with RSA-2048 authentication, and on top of that, there's Perfect Forward Secrecy for additional security. Finally, there is DNS leak protection to stop leaks and the ISP finding out what your true location is.

In the security round of CyberGhost vs Avira Phantom VPN, the former is the clear winner since it's out of the eyes of the intelligence sharing agencies
---
Servers and Countries Coverage

CyberGhost offers a huge number of servers, more than 6,700 around the globe with more added on a continual basis.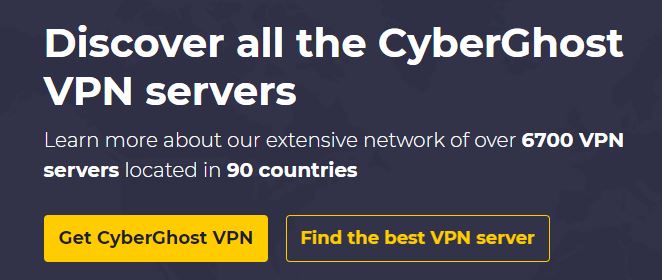 It offers servers in over 100 locations and +90 countries. Generally, Africa is a continent that is bypassed but this one offers servers in South Africa and Kenya.
Servers are also offered in China – again, a country that is usually bypassed. However, the provider does not cover Mainland China. As expected, there are plenty of servers in the UK, USA.
There are also specialist servers dedicated to torrenting and streaming.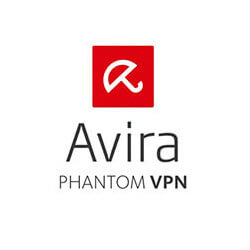 The provider is not able to keep up with its competitor in this round as it offers a very limited number of servers: just 40.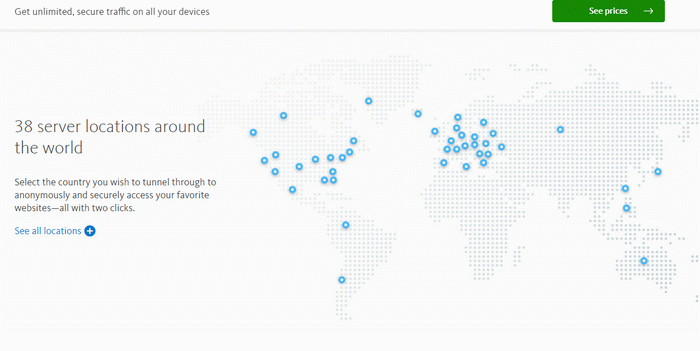 Avira has servers in only 20 countries, so it comes nowhere close to its competitor. As expected, being located in Germany, a large number of servers are located in that country.
Avira Phantom also covers the UK, Spain, France, Italy, and other European countries. Brazil, Mexico, Singapore, the US, and Australia are also covered, along with North America.
But it does not offer specialised servers for torrenting or streaming.

CyberGhost easily takes the win in the server round, offering thousands of servers around the globe.
---
Client Support: Which One Is the Best?

The provider offers numerous support options with one of the best being the live chat feature with 24/7 support.
This means you should not have to wait more than a few minutes to get the help required, as someone is always on hand.
CyberGhost also offers a huge range of support through the website via articles, tutorials, and FAQs. There are also guides to help you overcome issues that may arise.
If you want our opinion, the customer support system is extremely difficult to beat.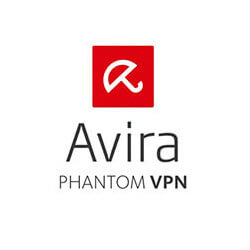 Avira Phantom doesn't offer such a wide variety of help and support, and it lacks a live chat feature.
The only support offered is via phone and email, which means you are going to have to wait for some time before getting a reply.
A support page is offered but this is extremely limited. There is a FAQs page, however, these are not extensive. There are also a few guides available on the website. Want to find out more? Why not check out our complete review of its service.

In the CyberGhost vs Avira Phantom VPN support round of this comparison, the former wins thanks to the fast 24/7 live chat support offered along with many other options.
---
Pricing of CyberGhost and Avira Phantom VPN

The provider has a range of plans, so there should be a pricing option for everyone.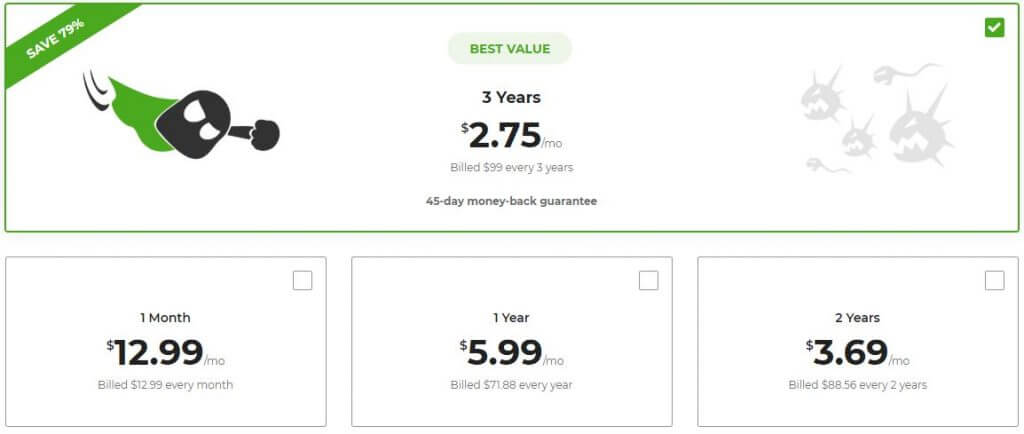 The biggest savings are with the three-year plan, which is the equivalent of $2.75 per month paid at $99 every three years.
There is a two-year plan for $3.69 per month paid at $88.56 every two years. Of course, the 3-year is a better option. A one-year plan comes in at $5.99 per month payable at $71.88 every year.
Finally, there is a monthly plan for $12.99 per month. To conclude, it is good to note that all long-term plans come with a 45-day money-back guarantee.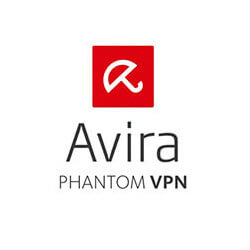 The provider offers a choice of three different pricing plans.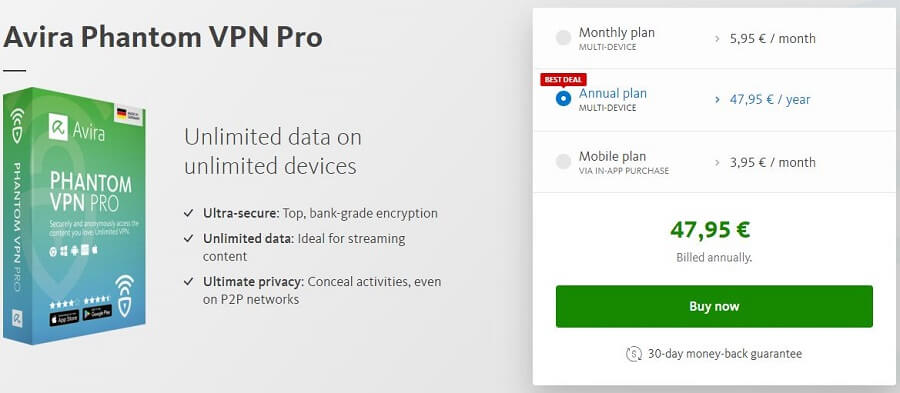 The plans are a little strange as two of them are aimed at all devices, while the third is only for iOS and Android. The annual plan is the equivalent of $5.95 per month and this is paid at $62.00 per year.
A monthly plan is offered for $8 per month, which of course is billed each month.
There is a monthly plan for Android and iOS at $3.95 per month. Finally, the provider offers a 30-day money-back guarantee which is a bit less in comparison to what CyberGhost offers.

CyberGhost offers the biggest savings when taking out a plan over three years, so in this round, it comes out ahead by a large margin!
---
Conclusion: CyberGhost Wins Against Avira Phantom VPN
CyberGhost took the win in all rounds with Avira Phantom VPN only managing to draw with its competitor in one round.
The provider does take a great deal of beating and not many providers have what it takes to go up against the provider. It offers superb security, can stream Netflix and many other services while ensuring your safety during your online activities.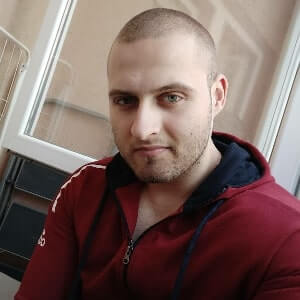 A professional writer with a Master's degree in Mechanical Engineering. Since his youngest age, he loves everything related to internet, technology, fitness, games, and dogs! He joined our team in order to bring his deep knowledge in security services, among which VPN is of course a key component.