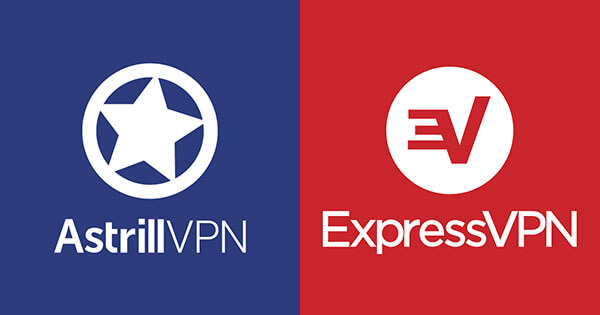 Both providers are excellent choices of VPN providers with large numbers of users. If you are considering a Virtual Private Network for use in China, you might be considering both and trying to weigh up the pros and cons of each. We have undertaken this quick guide to reveal which provider is best, so here we go with our Astrill vs ExpressVPN comparison.
Introduction to the Providers
Both of these 2 VPNs are often ranked among the best Virtual Private Networks for China, so we are not surprised that comparison is required.
They also offer plans that are packed with numerous features and benefits, including servers that work in the country. This can make them a good choice when looking for a provider for overcoming censorship.
So let's move on and take a deeper look into both providers to discover which works the best in China.
How to Choose Between Astrill vs ExpressVPN in China?
You need a VPN when visiting beyond the Great Chinese Firewall as the country is very restrictive and censorship is high.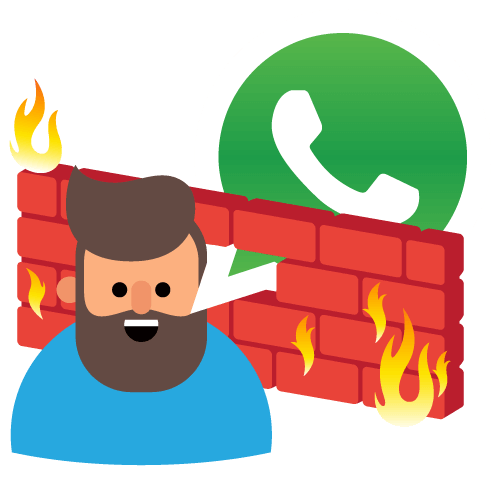 Apps commonly used around the world such as Google, Facebook, Twitter, and many others are censored. This means you cannot visit/use them when inside the country.
While VPNs can help to overcome restrictions not all of them work in China, but these two providers do. However, this leaves you wondering which to choose.
Overcoming the Great Chinese Firewall
The Great Firewall is a security put up by the government of the country to restrict what people located in the country can and cannot see and do online.
In short, it is an advanced censorship system, much like the firewall on your computer.
Using a VPN and apps downloaded onto devices, you can connect to a server to overcome censorship. It is advisable to take out a plan and set up a VPN before heading abroad. This is because China also restricts Virtual Private Network provider's sites.
Streaming US Netflix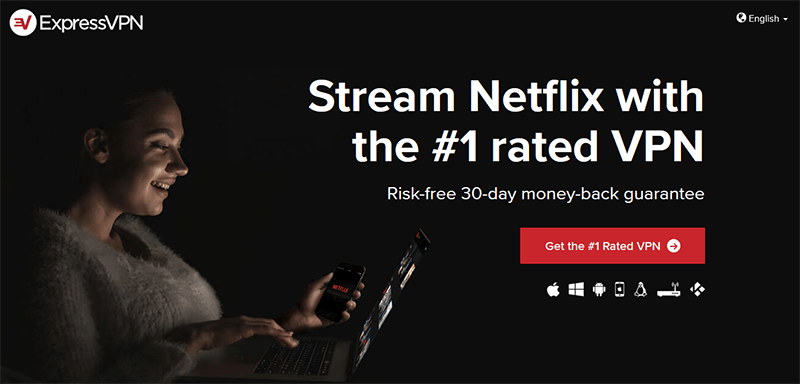 Netflix is not available in the country unless you use a Virtual Private Network. With one, you can connect to a US-based server and gain access to the entire catalog of content. So, which provider is best?
Both providers have what it takes to bypass the Great Firewall and both offer servers that work in the country.
Both include leak protection and offer strong military-grade encryption. The pair also offers a strict no-logging policy so you are not going to be caught out by the ISP.
Astrill offers around 339 servers. If you want to learn more about this, you can find further information in this review.
ExpressVPN offers more than 3,000 servers spread out around the world, which is way better than its competitor!
Beating censorship
As mentioned before you can use either provider to connect to a server to beat censorship as both have AES-256 bit encryption.
This means you would be able to hide from the Chinese ISPs and bypass restrictions. Any information you entered online would remain encrypted. With the ISP not being able to tell what site you want to visit, they cannot block websites.
Both providers offer a range of apps, so you can browse the internet on virtually any device. ExpressVPN is well known as the best VPN for Roku, so you might want to check out the provider for this device in particular
Astrill or ExpressVPN: The Pricing
When deciding between the two pricing is going to factor in.
This is where ExpressVPN has the upper hand. While it is a premium VPN provider, it does offer cheaper plans. Plans are also packed with plenty of features needed to get past strict censorship.

The pricing of ExpressVPN is as follows, $12.95 per month, $9.99 for 6 months, and $6.67 for one year, which comes with three months free.
This means you get a 15-month plan in total. The provider also offers a no-quibble 30-day money-back guarantee. This means you can try the service and if you are not happy simply get your money back with no questions asked.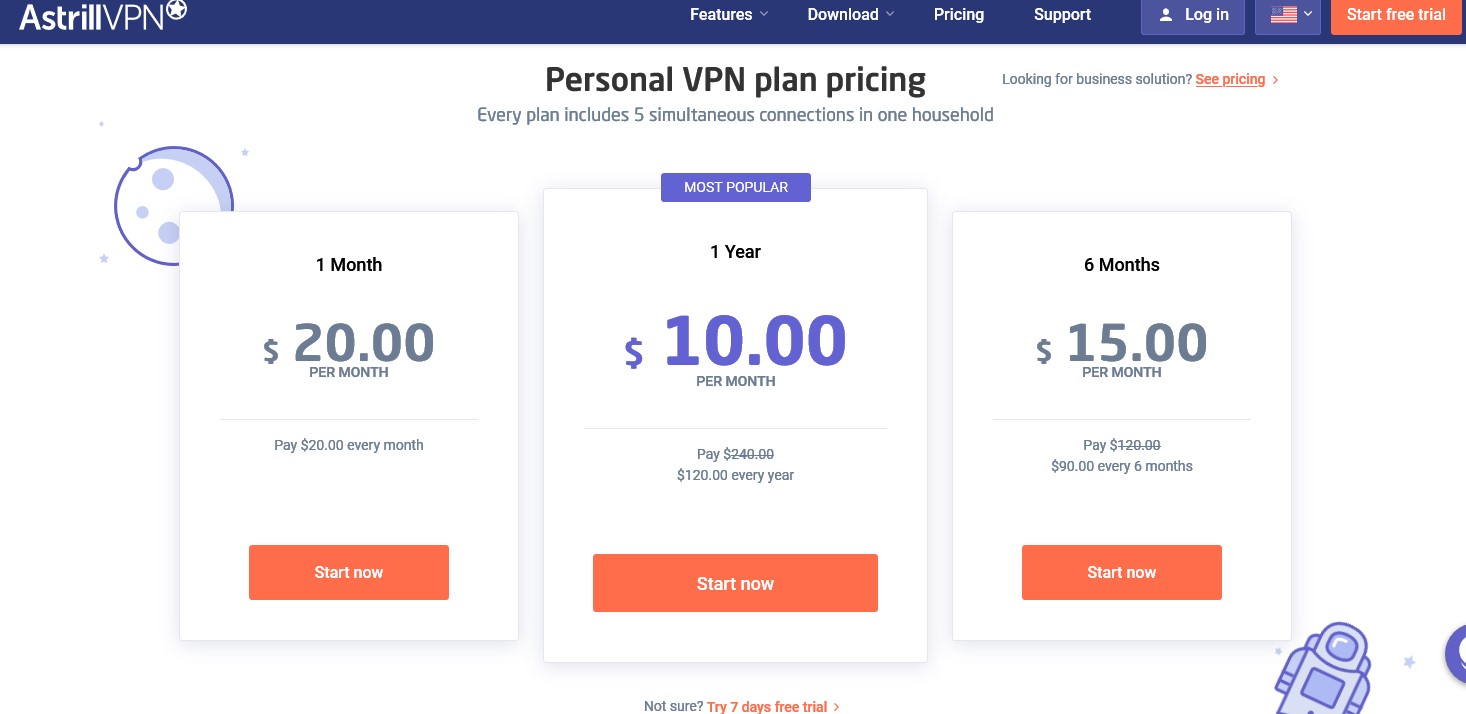 The plans of Astrill include one month for $20.00, 6 months for $15.00, and one year for $10.00. The provider offers a 7-day free trial but no refund like its competitor offers.
Roundup
So, in this Astrill vs ExpressVPN battle for which provider works the best in China, which of the two do we recommend?
ExpressVPN would be our choice out of the two. The provider offers some of the most competitive plans, saving you as much as 49% on a yearly plan. Plus, plans come packed with features needed for breaking down the firewall in the country and much more.
Save 49% with ExpressVPN now >
The provider also offers the biggest number of servers, which is always a huge bonus. Plus, a no-quibbles money-back guarantee is offered, so you cannot lose.
There is nothing wrong with Astrill and the provider works perfectly well to overcome censorship, however, out of the two we think its competitor takes the edge. What do you think?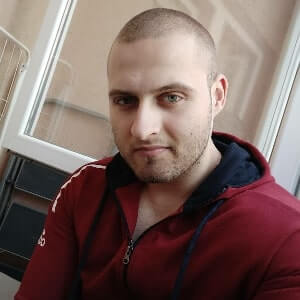 A professional writer with a Master's degree in Mechanical Engineering. Since his youngest age, he loves everything related to internet, technology, fitness, games, and dogs! He joined our team in order to bring his deep knowledge in security services, among which VPN is of course a key component.