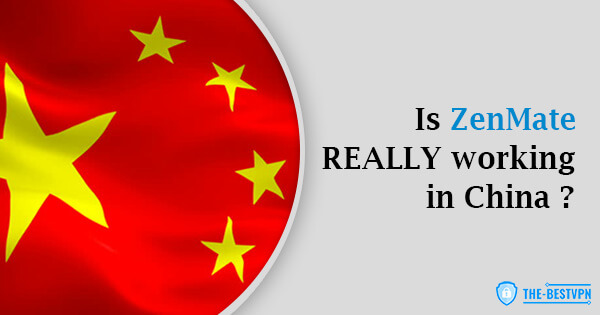 China is one of the world's most restrictive countries for accessing the internet. If you travel to the country, you will find you cannot access websites such as Facebook, Twitter, YouTube, Google Mail, Calendar, Maps, and more. However, there is a way to get past the censorship by using a VPN, aka Virtual Private Network. Here, we are looking into whether ZenMate VPN is working properly in China or whether you should consider a different provider to bypass censorship.
How Are Websites Restricted?
It is common for some websites to be restricted in certain countries. For instance, you can only stream from US Netflix if you reside in America. However, in some countries around the world, internet censorship is high and China is among those countries.
Thousands of websites are censored in the country, including the full range of apps offered by Google, which millions of people around the world rely on. WhatsApp is among the many apps that are blocked in China, and many other messaging and social media apps and sites.
Websites and apps are censored based on IP addresses. Each country is designated a range of IP addresses, so when you try to visit a website, the ISP in that country knows where you are located and denies access to any sites on the restricted list.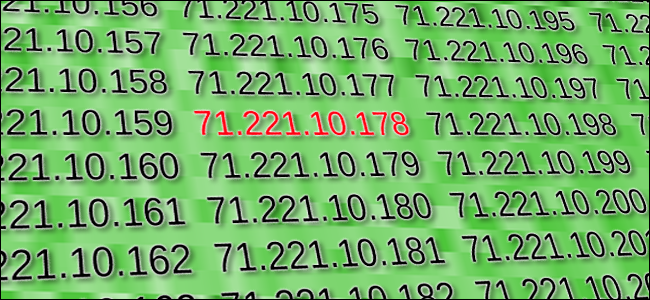 Just as there is the Great Wall in the country, there is a Great Firewall. The whole aim of it is to stop anyone in the country from accessing any of the sites on the restricted list and one of the ways it does so is by noting the IP address.
Is ZenMate VPN Working in China?
Very few providers can outsmart the Great Firewall, but is this one among them?
Sadly, ZenMate VPN is not working in China and you won't be able to unblock websites. It is among the many providers blocked in high censorship countries.
However, unlike some other providers who claim the service offered by them does work in censored countries, this provider is open and honest about the fact that it does not.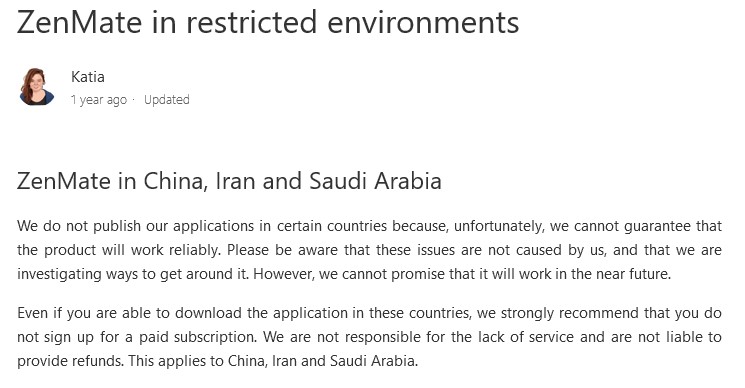 In the Getting Started section of the website, it clearly states it does not work in restricted environments.
This means the VPN cannot be used in countries with high censorship. At the same time, it is investigating ways to get around the restrictions. However, whether it will work in high censorship countries in the future remains to be seen.
Other countries where it doesn't work
The provider is also honest about a range of countries where you might have issues using the Virtual Private Network.
For instance, people may have issues when trying to connect in Pakistan as the PTCL ISP blocks access. In the UAE, Etisalat and DU are ISPs that block access to some VoIP apps.
Some devices may have issues in Turkey, as TTNet, Turkcell Superonline, and Uydunet-Turksat are all ISPs that block access to Virtual Private Network servers.
So, if you are wondering if ZenMate VPN is working in China the answer is – NO, it is blocked. However, some providers do still manage to offer servers that do work in the country.
Alternative Providers for High Censorship Countries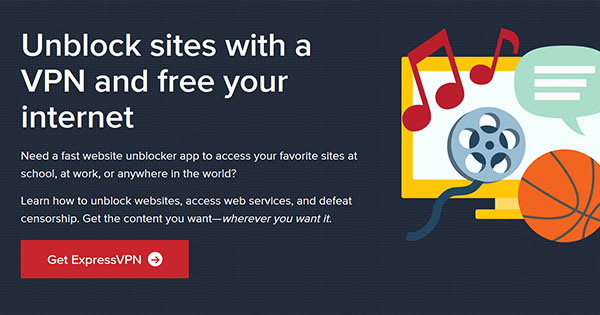 ExpressVPN is one provider offering thousands of servers around the world and you can use all of them in China to bypass censorship. Apart from that, ExpressVPN offers impressive speeds and stability, which will make for a great browsing experience.
NordVPN also bypasses the strict censorship and even offers DoubleVPN for extra security. Finally, Surfshark is a more affordable solution, yet still manages to continue working in high censorship countries.
To digress, our favorite option for this scenario is ExpressVPN, hence it's the one we'll recommend to you.
In Summary
So, is ZenMate VPN capable of working in China to bypass the Great Firewall? No, it is not… and it is among the worst choices if you are looking for one that is working in China.
This applies to other high censorship countries, as well.
It's not to say that it is a bad provider. After all, you can read our review of Zenmate for more information. In fact, it does have a great deal going for it, but then, so does its competition, which is simply overwhelming.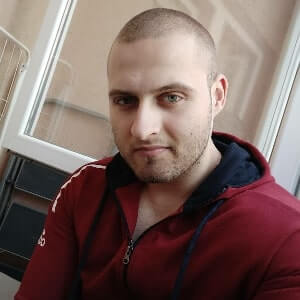 A professional writer with a Master's degree in Mechanical Engineering. Since his youngest age, he loves everything related to internet, technology, fitness, games, and dogs! He joined our team in order to bring his deep knowledge in security services, among which VPN is of course a key component.