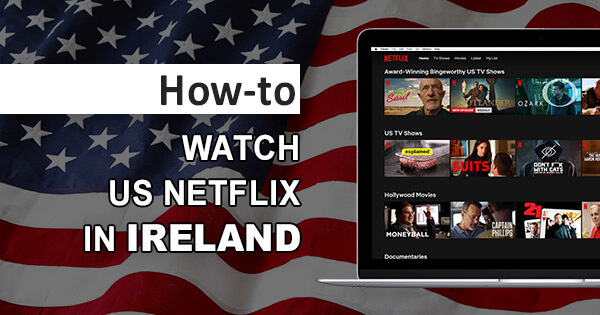 Almost every lover of movies and television shows knows about Netflix. The streaming service has become one of the most visited online movie providers. Additionally, it has diverse content enough to satisfy the movie-thirst of millions of people. However, users only have access to a catalog of films and series based on their physical location.
Why Do You Need to Watch American Netflix in Ireland?
Netflix is accessible for viewers that live in Ireland. However, the issue is that some countries have access to more content than others. For instance, US Netflix has 4,399 movies and 1,761 TV shows compared to about 3,700 films and 1,538 shows in Ireland's catalog.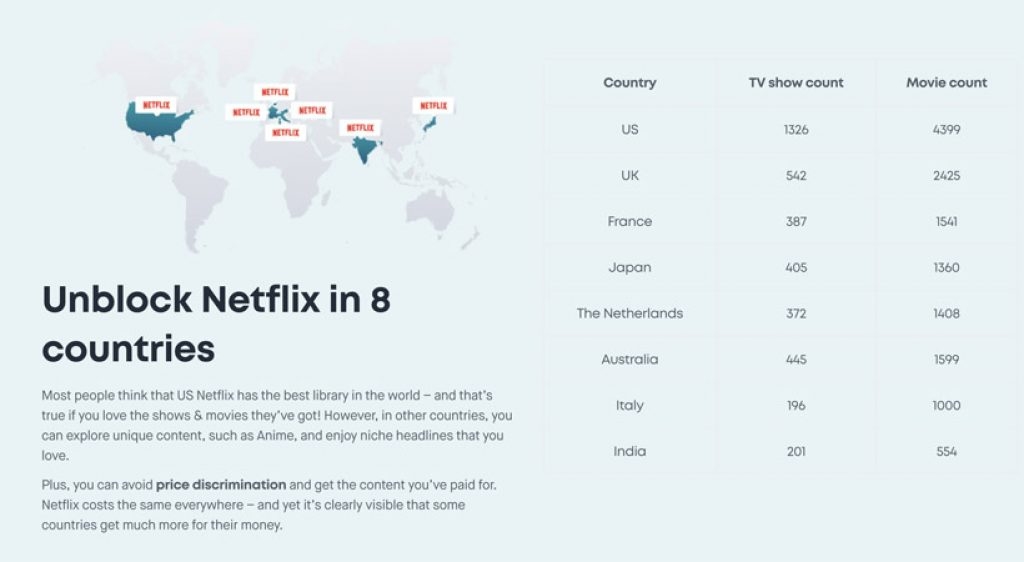 As a matter of fact, American Netflix is, by far, the version with the most movies and series options in their catalog. As a result, people from other locations often crave access to America's libraries.
If you have been trying to figure out how to stream American Netflix in Ireland, this guide is for you.
The Limit in Content: Here is Why
The simple distinction in location is the very first reason why contents are limited. If you access the Internet from Ireland, your IP address will give you away as it is a unique one attached to your location.
As a result, once you attempt to stream geo-restricted content, the site flags your device as unrecognized.
Furthermore, networks and production companies limit movies and series to their locality to ensure maximum profits. The movies you sit back and enjoy in the corners of your room cost millions of dollars.
Therefore, it is logical that the network sponsoring the film wants it to be available where they can get the most viewers.
An American series or TV show that would get millions of views in America will most likely not receive the same viewership elsewhere. This is why these movies or TV shows have a copyright that allows access only in the US where the target viewers are.
Needless to say, people in other countries will not have access to the same movies available in the US. This is the same issue for people in Ireland that want to stream American Netflix.
Is It Possible to Stream and Unblock US Netflix?
Several questions like this have been asked. Is it possible to stream US Netflix from Ireland? How can I unblock and watch American Netflix? The answer to these questions is simple – by using a VPN.
With simple software known as a VPN, you can bypass geo-restrictions.
Geo-restriction is the guiding principle behind your inability to stream US movies. The term is used to profile countries based on their location.
Since geo-restrictions work based on your IP address, then, if you can change your IP address, you can control your online location. This is where a Virtual Private Network steps in.
A VPN will give you access to a number of servers in the US. Once you connect to these servers, your IP changes. As a result, it will "show" that you are in the USA.
This means that you can watch and stream countless shows on American Netflix while in a different country.
How to Watch US Netflix in Ireland?
To bypass online restrictions and gain access to the American Netflix catalog of movies and series in Ireland, follow these steps:
Step 1: Select a VPN service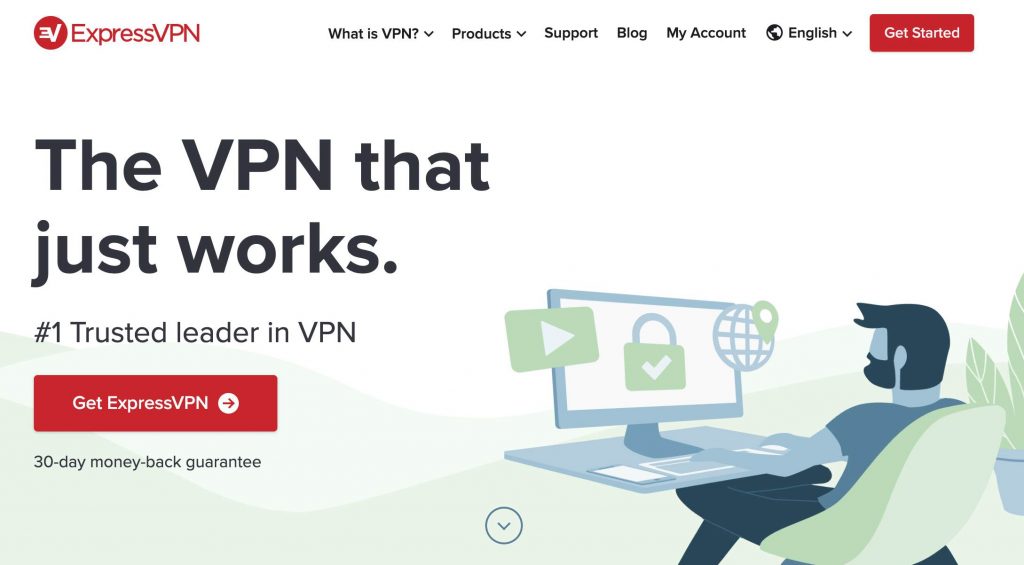 The first step is to choose a provider.
ExpressVPN is one of the best software to watch and unblock content that is restricted by location. It ensures that you get unlimited bandwidth, which gives you a swift connection.
One of the main reasons to use this VPN is streaming. As it is super fast, it will be a perfect pick!
Additionally, it has over 3,000 servers around the globe, including the US. With ExpressVPN, you have access to fast servers that are perfect for HD streaming.
Step 2: Choose Your Plan
ExpressVPN has subscriptions ranging from monthly to yearly plans. We recommend that you pay for the 12-month plan. In doing so, it entitles you to 3 more months of free subscription and a 49% discount. Moreover, you'll still get the 30-day money-back guarantee!

This means that you have 15 months to watch and stream USA movies easily.
Step 3: Download the app
The next step is to download and install the ExpressVPN app on your streaming device.
It is through this app that you will be able to connect to any of the several alternate servers in America. The app is compatible with iOS, Router, Android, Windows, and more.
Step 4: Connect to a server
After you open the app, a red button will show that you are not connected to any servers. To connect to a server in the USA, click on the dropdown connection box and select a server in your country of choice.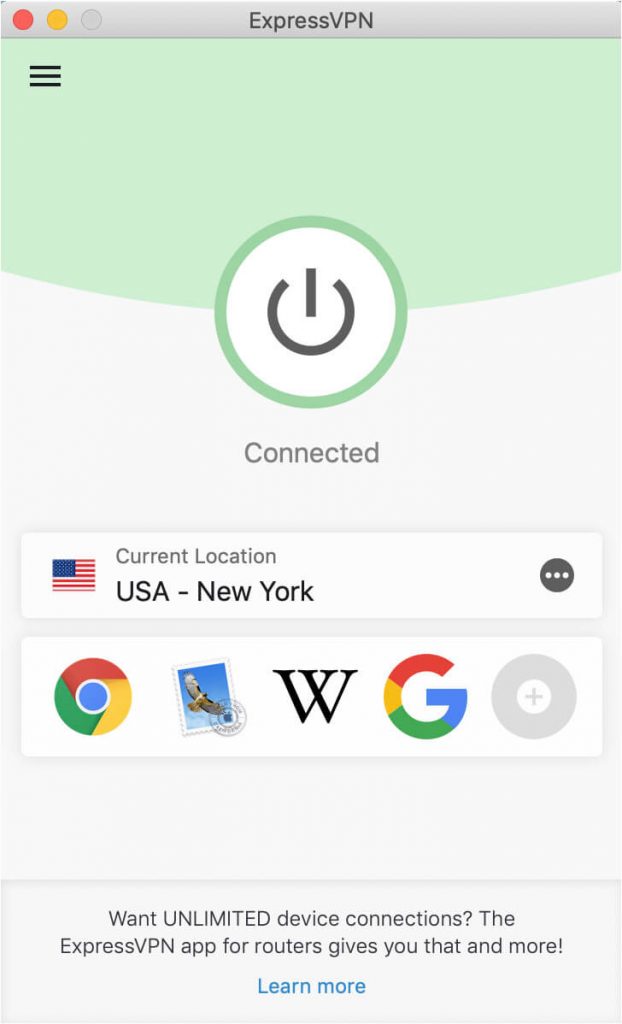 After choosing a server, simply click the connect button. Once it turns green, you are good to go. You can now stream movies from America's Netflix libraries.
Start watching US Netflix with a VPN >
A simple VPN software is all you need to unblock and watch American Netflix in Ireland. Access to previously restricted content is a given. Additionally, you can enjoy improved security, speed, and privacy with a Virtual Private Network.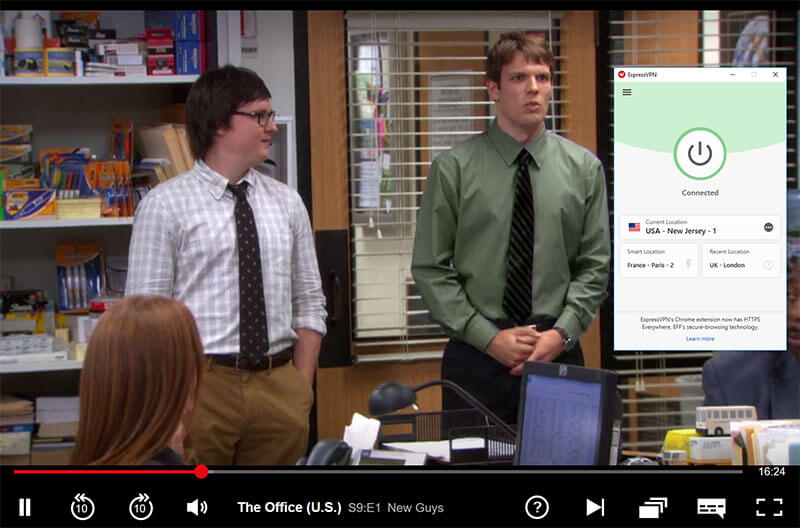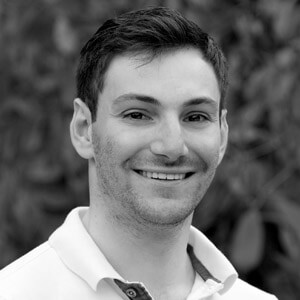 Flo is the founder of the-bestvpn.com. Really concerned about security on internet, he decided to create this website in order to help everyone find the best VPN. He's got a Business School background and now is 100% dedicated to keeping his website alive.