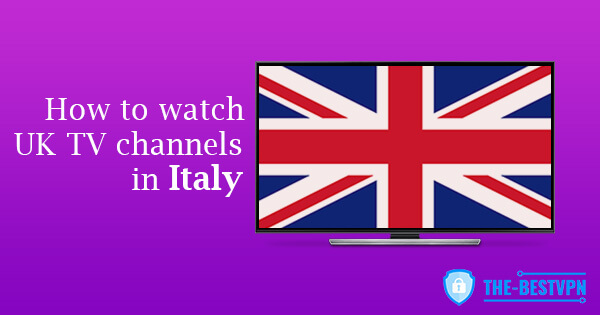 If you want to access such as BBC iPlayer or the ITV Hub when in Italy, you are plain out of luck. The streaming services are licensed only for showing within the UK and if you try accessing them from any other part of the world, you will be blocked. In this article, we are going to look into how you can watch British TV live in Italy using a VPN.
If you follow this tutorial at the end you will know everything you need to know to overcome geo-restrictions using a Virtual Private Network. Want to find out more about a VPN? Check out our complete definition here.
How Does the Service Know Your Location?
It is not too difficult for any website you visit to find your location. When you visit the streaming service, it takes note of the IP address you are using to connect to the internet.
Ranges of IP addresses are located in countries, so if yours shows as being in Italy, you are blocked from accessing BBC iPlayer, ITV Hub, or any other streaming service located in the United Kingdom, as content cannot be shown outside of the country.
Get a UK IP address with ExpressVPN now >
To get around the geo-restrictions, you need to change your IP address to fool the service into thinking you are still within the United Kingdom. A Virtual Private Network can do this, providing you choose a VPN that is working in Italy.
Can All Providers Beat Geo-Restrictions?
Some countries block servers but Italy isn't a particularly oppressive country with strict internet rules.
However, we recommend three providers that are perfect for using to overcome geo-restrictions. ExpressVPN would be our first choice, followed by NordVPN and CyberGhost.
All three have strong encryption and fast servers in the United Kingdom, which makes them perfect for unblocking and watching geo-restricted content.
How to Watch British TV Channels in Italy?
We are now going to look at the few simple steps that are required for you to be able to bypass geo-restrictions and access your favorite programs online.
Choose a plan and sign up with the provider
First head to the website of your chosen provider, ExpressVPN for example, and choose a plan.
You can save 49% on the cost of a plan when taking it out for a year and you get additional three months free.

Alternatively, you can pay monthly or six-monthly. However, you don't benefit from the huge savings.
Decide which devices you want to protect
Next, you have to download apps for any device you plan to use to stream live TV while abroad.
You can install apps on as many devices as you want and providers allow simultaneous connections up to a limit. This means all the family can use the same plan.

Download and install apps then go ahead and launch it on the device and sign in with your credentials.
Use the dashboard to choose a UK server
When the main dashboard opens up, click on the name of the server and a drop-down box should appear. Choose a server located in the United Kingdom then click on "Connect" to connect to that server. In this example, we have chosen to use the leading provider ExpressVPN.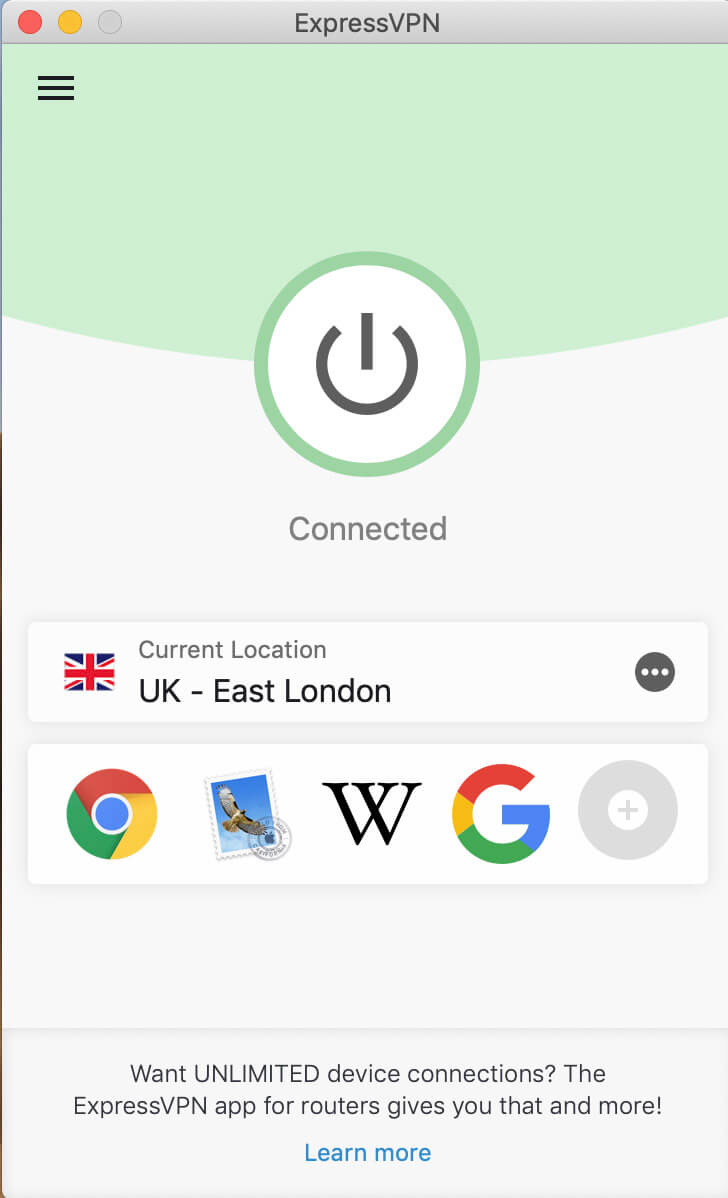 Once you have a connection, your IP address is masked from view and is replaced by the one from the server.
Visit the streaming website and enjoy
You can now visit BBC iPlayer, ITV Hub, or any other streaming service and access your favorite shows wherever you are in the world. Especially in Italy 😉
More Benefits of a VPN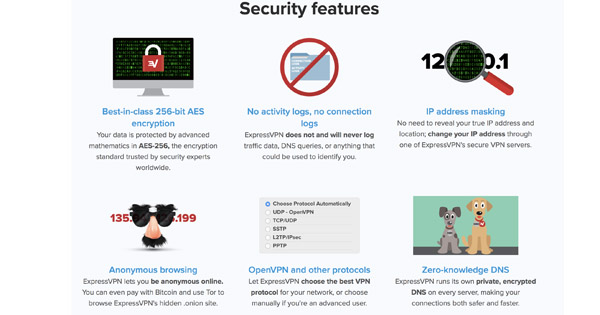 So, you came here wanting to find out how can I unblock and watch UK TV live in Italy. The solution is by using a Virtual Private Network and following the steps outlined above.
Get ExpressVPN now to access British TV >
However, it does much more than overcoming geo-restrictions.
You can use it to remain secure when browsing the internet. This keeps your personal information to yourself thanks to encryption. This is even more essential if you use public WiFi hotspots.
You can also torrent online while remaining anonymous, so the ISP doesn't find out what you are doing. Moreover, you can beat censorship in high censorship countries and even the workplace, schools, and colleges. You can also make savings when comparing hotel rooms and flights.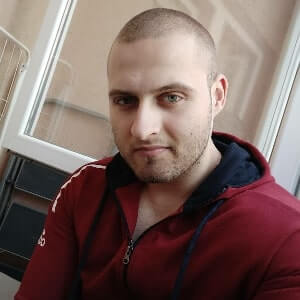 A professional writer with a Master's degree in Mechanical Engineering. Since his youngest age, he loves everything related to internet, technology, fitness, games, and dogs! He joined our team in order to bring his deep knowledge in security services, among which VPN is of course a key component.