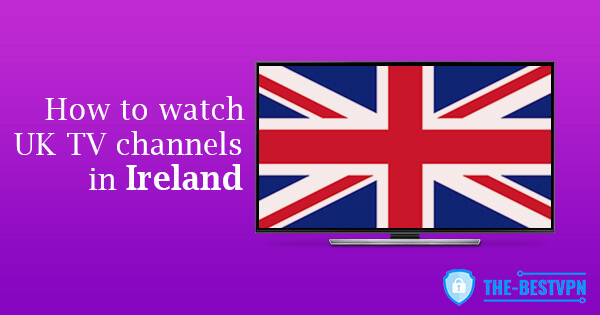 If you are pondering over how can you unblock and watch UK TV live in Ireland, we can help you ;).  Perhaps, you are taking a vacation to the country and want to chill out streaming your favorite programs or you are simply relocating. Whichever applies, there is a solution to access BBC iPlayer, 4OD, ITV Hub, and more. This is with the help of a VPN.
With a Virtual Private Network, you can unblock, access, and stream your favorite streaming services anywhere in the world, plus much more. It will help you remain anonymous, provide security, let you torrent without the ISP finding out, and much more.
Why Streaming Services Are Blocked?
The content shown on such channels as BBC iPlayer and ITV Hub is only licensed for showing within the United Kingdom.
As the services do not want the content to be shown in other countries, they put blocks in place to stop you from streaming it.
They can find out where in the world you are located by your IP address. When you visit the site, the IP address is seen as being outside of the United Kingdom, in this case, in Ireland. Therefore, all you see is a notice telling you it is not available.
To be able to bypass this, you can change the IP address you use to connect to the internet with the help of a VPN.
How to Watch UK TV Live in Ireland With a VPN?
If you want to keep up to date with the latest soaps, catch a movie or watch MotoGP on your paid subscription you can follow the guide below to change your IP and watch British Television from Ireland.
Step one – find a VPN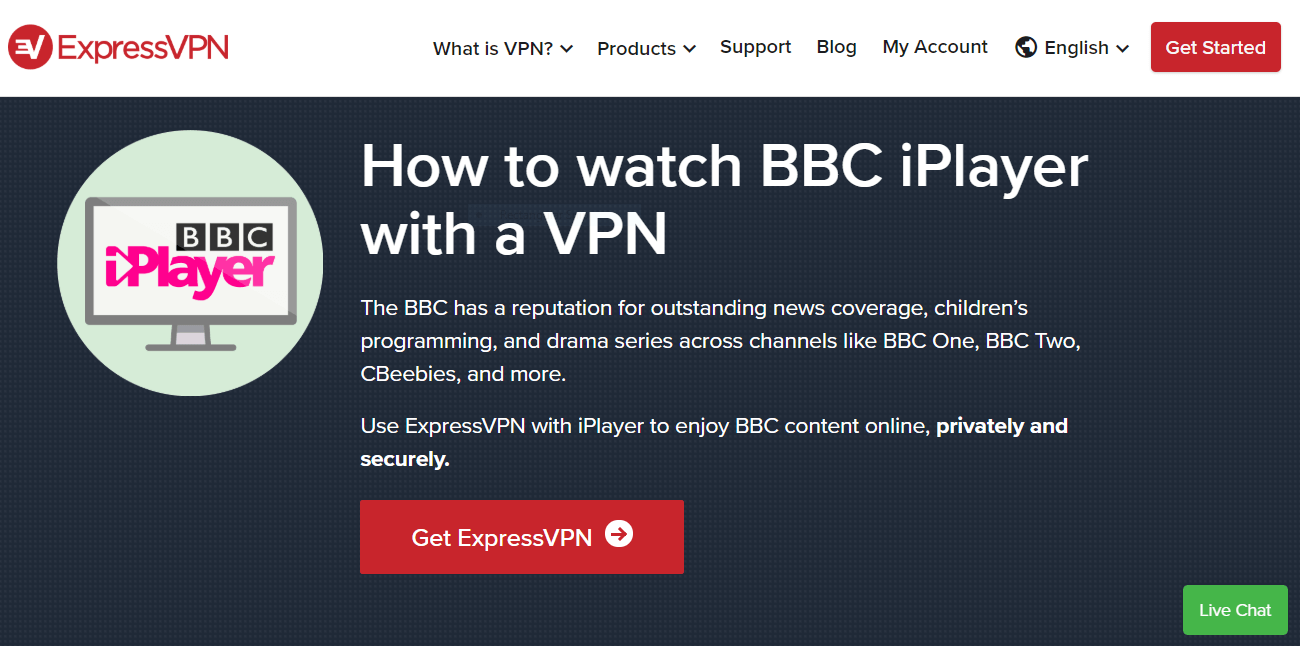 When choosing a VPN to unblock and watch BBC iPlayer or any other streaming service, you have to find one that is capable of fooling the streaming service into thinking you are in the United Kingdom.
Unblock British TV Channels with ExpressVPN >
Free providers, for instance, don't have what is needed to do this; the same even applies to some paid providers.
ExpressVPN is our number one choice but NordVPN and CyberGhost are also good alternatives.
Step two – Choose a plan
Providers offer a range of ways to pay for a plan. For example, ExpressVPN has a one-year plan offering 49% savings and three-months free.

This is a great way to get a plan with a premium provider without breaking the bank.
Step three – Choose which apps to install
Providers offer apps that are easy to install for a range of different devices. If you want to use it abroad to access and stream your favorite programs, you can install software on laptops, computers, tablets, and smartphones.
So, go ahead and download apps then install them.
Step four – Launch the app and connect to a server
After installation, launch the app by clicking on its icon and sign in.
You will see a dashboard like the one below from ExpressVPN or something similar.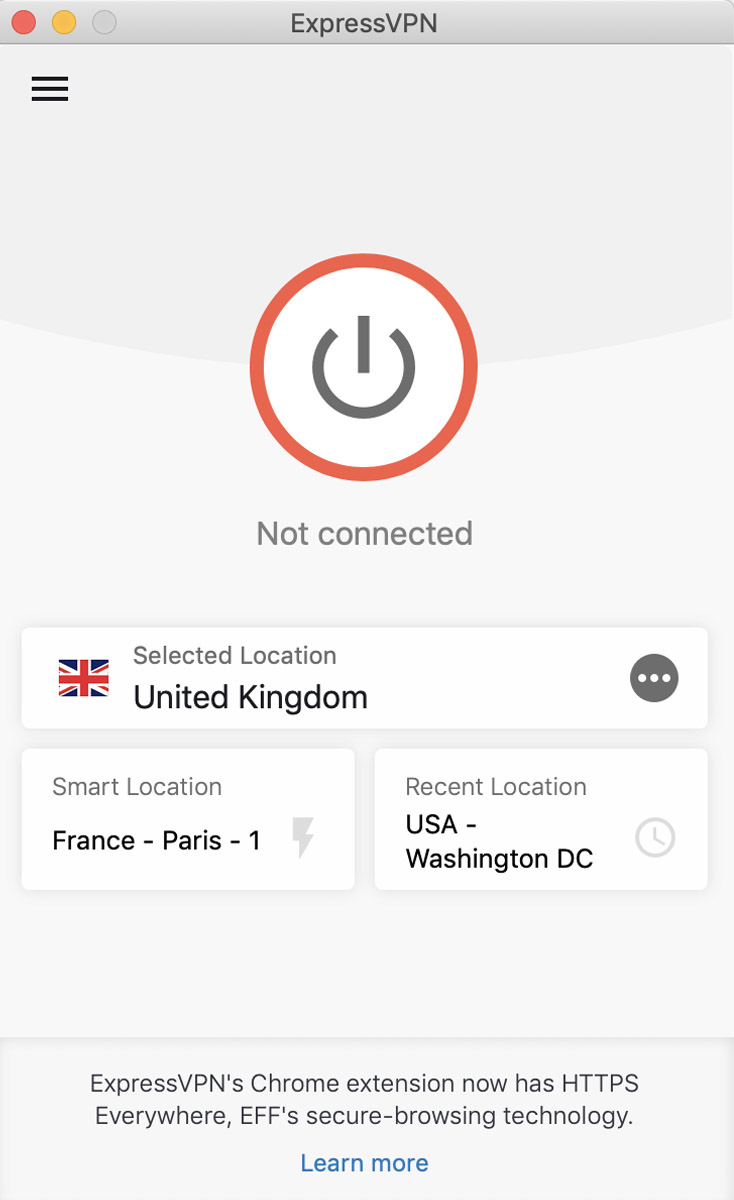 Click on the name of the server then choose one from the United Kingdom and connect to the server.
Step five – Visit the streaming website and sign in
You will now have masked your IP address and have one from the UK. The streaming service sees this and thinks that is where you are actually located, so it does not put a block in place.
You can now head to your choice TV Channel, sign in as usual and gain access to the live feed even if you're in reality in Ireland (or elsewhere).
Other Benefits of a VPN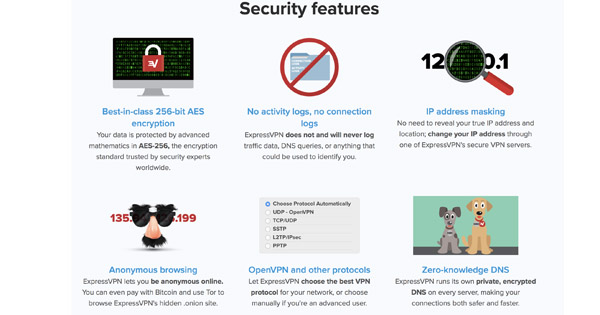 There are more uses of a VPN so don't think you can only use your plan to unblock streaming services when visiting abroad.
A Virtual Private Network is a superb way of ensuring your personal details are not stolen when browsing the internet. The encryption ensures snoopers, hackers, your ISP, or anyone else, cannot read your data.
It is also a good solution to stop your ISP from finding out what you download. This is essential if you take part in P2P file sharing and torrenting.
Of course, it also helps you to remain anonymous, so no one can find out your true location.
Finally, the Virtual Private Network can help you to save money when you visit a comparison website. You can get cheaper quotes for hotel rooms and flights online.
To Summarize
You can watch UK TV live in Ireland or any other part of the world for that matter using a VPN.
All you have to do is choose one of the providers listed previously. Then, sign up for a plan, download an app, and connect to a server in the United Kingdom.
Connect to a UK server with ExpressVPN now >
Besides, there are many other benefits. and a plan can be shared with simultaneous connections up to the limit set by the provider.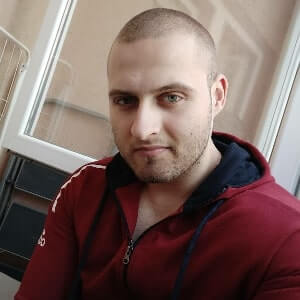 A professional writer with a Master's degree in Mechanical Engineering. Since his youngest age, he loves everything related to internet, technology, fitness, games, and dogs! He joined our team in order to bring his deep knowledge in security services, among which VPN is of course a key component.