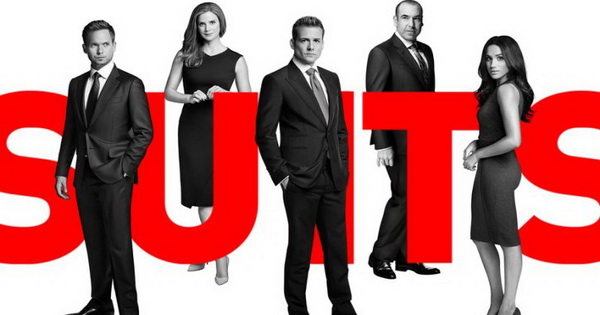 Suits is a series following the lives and antics of lawyers at a fictional law firm in New York. It has intrigued people since it first aired in 2011. Among the stars is none other than Meghan Markle, now a member of the British Royal Family after marrying Prince Harry during a fairy tale wedding. You cannot watch the series on US Netflix, but it is available for residents of the UK. Here we are going to explain to you how to watch Suits on Netflix in the US using a VPN.
Why Suits isn't Shown in the US?
Suits was once shown on US Netflix but that was some time ago and if you did not manage to catch the series then, you are out of luck now. Fortunately, there is a way to unblock other national Netflix catalogs.
The TV series has gotten a great deal more interest since the royal marriage took place but if you are located in the states, you simply cannot watch it on Netflix.
This is due to the fact it was removed when an exclusive deal was made between the USA Network and Amazon Prime. This is good news for those who have Amazon Prime but not if you don't have a subscription.
If you don't live in the US and want to watch Amazon Prime Video, read our guide here.
That is, of course, unless you get a plan with a VPN provider. We are going to explain to you how a Virtual Private Network can help you watch Suits on Netflix in the United States and give you step-by-step instructions to do just that.
Get a UK IP address with ExpressVPN to watch Suits on Netflix >
How a VPN Helps You to Watch Netflix in the US?
UK Netflix does show the entire series of Suits and this is where a VPN comes in. So if you want to watch Suits in the USA, read on.
You cannot access UK Netflix in the United States, as you will be sent to the local version, which is the US. The website or app registers your IP address when you visit the site. You are then taken to the local version but you can get around this.
Each country has a range of IP addresses. Your ISP provides you with an IP address with each being unique. This means there is no fooling website and apps unless of course, you can change your IP address.
There, the Virtual Private Network comes into play.
With a Virtual Private Network, you can mask your IP address and take one on from the provider's servers. VPNs offer apps that allow you to connect to a range of servers with ease.
Now that we have explained this, you can follow our step-by-step guide below that shows you how to watch Suits on Netflix in the US.
How to Watch Suits on Netflix in the United States?
If you follow this guide, you will be able to stream the entire series of Suits to date from the UK.
Stream the entire Suits series on Netflix in USA with ExpressVPN now >
1. Sign up for a plan with a VPN provider
You are going to have to choose a VPN provider. One provider among these is ExpressVPN and it would be our first choice.
ExpressVPN is a premium provider offering servers to overcome geo-restrictions and censorship in a huge range of countries. You can make 49% savings by paying upfront for a 12-month plan compared to monthly.
You also get 15 months in total thanks to three months free.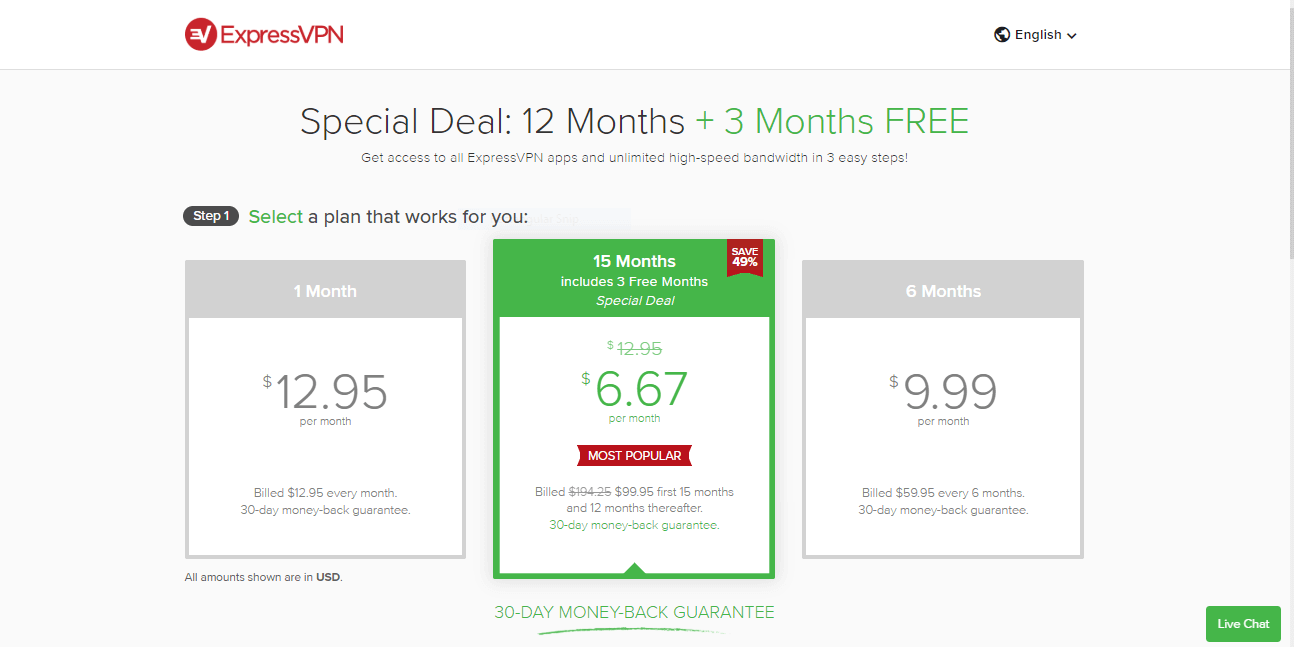 2. Install apps

To be able to stream Suits, you need an app to connect to a UK server. Choose which app or apps you want, and download and install them. Providers support a wide range of devices including computers, smartphones, and tablets.
3. Launch the app to choose servers
Once installed you need to launch the app so that you can choose a server in the UK to connect to. This is the key to watch Suits on Netflix in the United States (US).
As you can see in the dashboard example below from ExpressVPN, you can click on the dropdown box to choose a server.
When you have chosen one, click on the connect button to make a connection to that server. Dashboards from other providers are similar.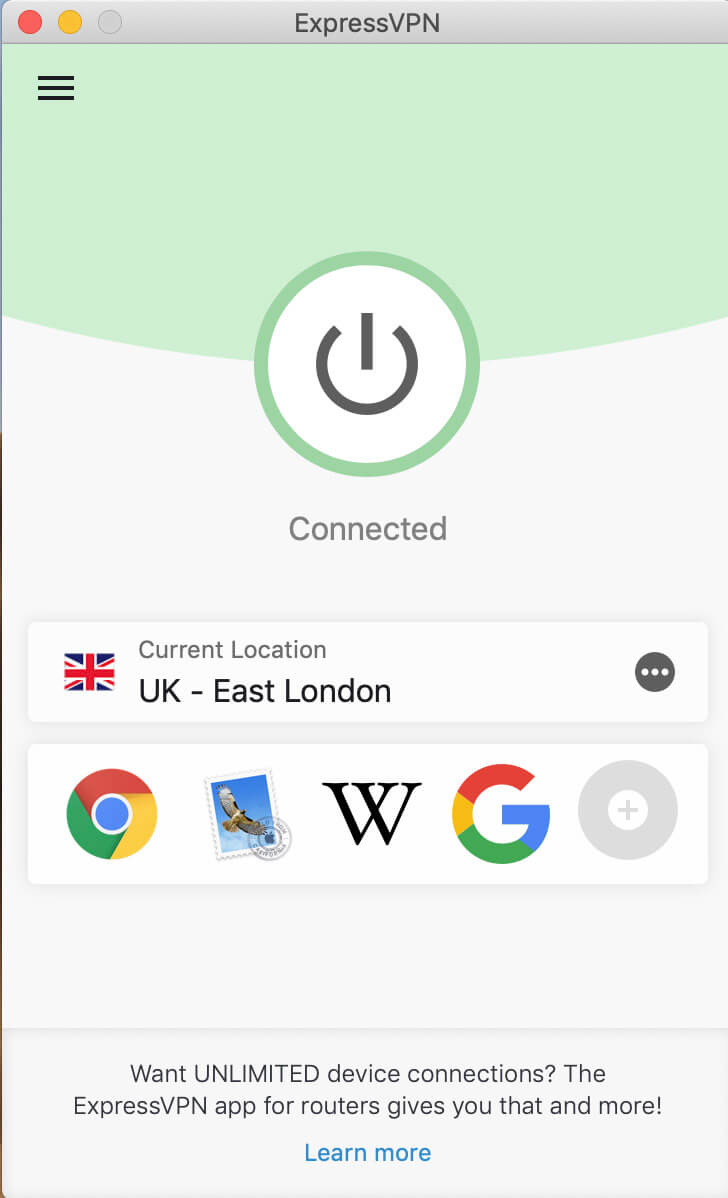 4. Clear the Cache in the web browser
First, make a connection to your chosen VPN server. Now, open your web browser and clear the cache and then head over to Netflix. As the UK server gives you a UK IP address, you should now be able to access the UK version and stream Suits no matter where you are.
Access UK Netflix to stream Suits in the US with ExpressVPN >
In Summary
If you have followed our tutorial correctly, you should now have the answer to how to watch Suits on Netflix in the US. Whenever you want to stream the series in the future, simply connect to a server in the UK.
Clear your browser cache and stream from the UK while being located in the USA.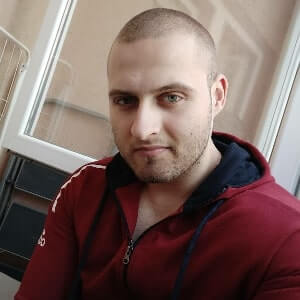 A professional writer with a Master's degree in Mechanical Engineering. Since his youngest age, he loves everything related to internet, technology, fitness, games, and dogs! He joined our team in order to bring his deep knowledge in security services, among which VPN is of course a key component.