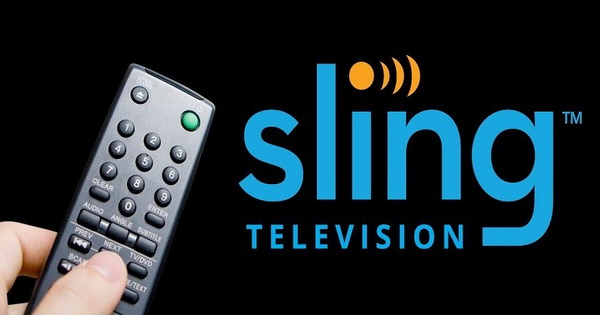 The American company Dish Network owns Sling TV, allowing people to abandon cable and satellite TV and access channels online instead. This is fine if you are located in the USA, but if you travel abroad, the site is blocked. Therefore, if you are questioning how to unblock and watch Sling TV outside of the US, you might want to read on. There is a way to unblock and stream. And it is by using a Virtual Private Network.
Why is Sling TV Unavailable Outside of America?
The platform offers anyone located in the state's access to many channels. These include popular channels such as ESPN, CNN, Disney Channel, National Geographic, and more.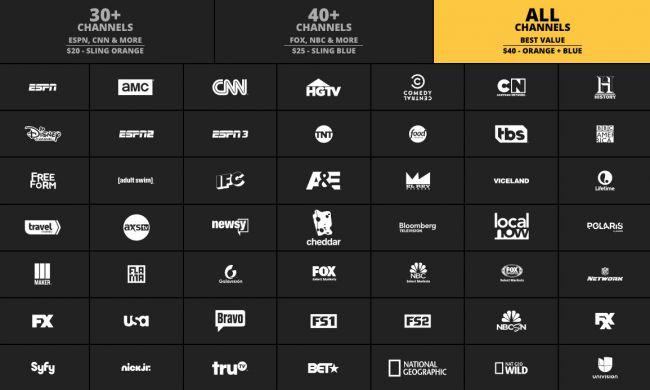 Channels are licensed only for broadcasting in America, so anyone outside is blocked. This is because networks offer their channel to providers of satellite and cable TV outside of the country but charge them for the privilege.
Overcome blocks with ExpressVPN now >
Therefore, people outside of the states have to pay a provider in their own country if they want to access the content. For instance, in the United Kingdom, you can watch the Disney channel. However, you have to pay for a subscription with Virgin Media or Sky to add it to a package.
There is a way to get around blocks in countries with a VPN. If you are new to the world of Virtual Private Networks, read this article if you're wondering if you should use a VPN.
How the Site Is Blocked?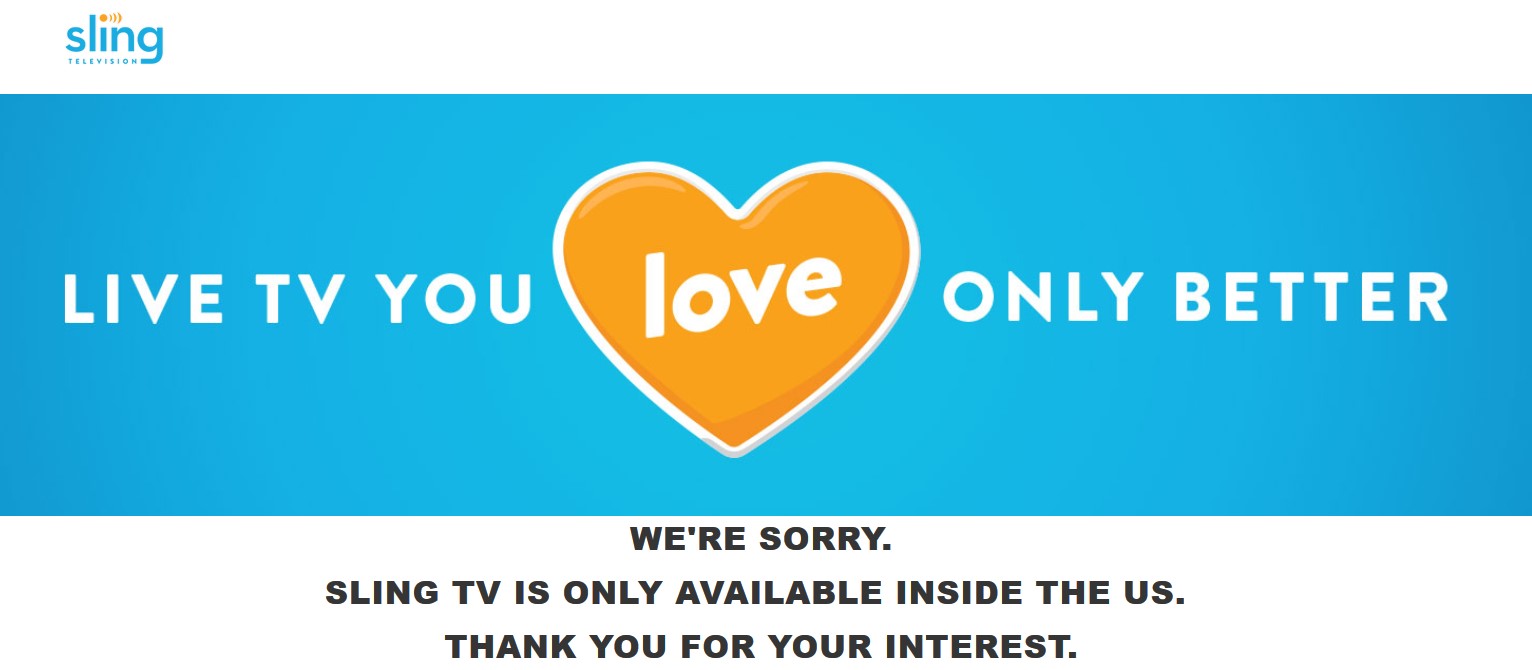 ISPs and websites block you, as they know your IP address and realize that you are outside of the United States.
For instance, if you travel to Germany, your device has an IP address within the set range for that country. Therefore, even if you are a subscriber and a resident of the US, when you travel abroad, you cannot access channels.
Thankfully, we are going to show you how to unblock and watch Sling TV live outside of the US using a VPN. When you have followed the steps below, you will be able to stream from whatever country you are located in.
How to Stream Sling TV Abroad?
To start with, choose a VPN. We recommend ExpressVPN.
Choose your plan and sign up.
Go to the download page and download apps.
Install the apps on the devices you use to stream.
Launch the app, sign in, and choose a US server.
Go to the website, choose the channel you want to access, and enjoy.
We suggest you consider ExpressVPN, NordVPN, or CyberGhost as a provider. All three are superb offering access to numerous servers in the US. With ExpressVPN, you can take out a plan for 12-months paid up-front, save 49%, and get three months free included.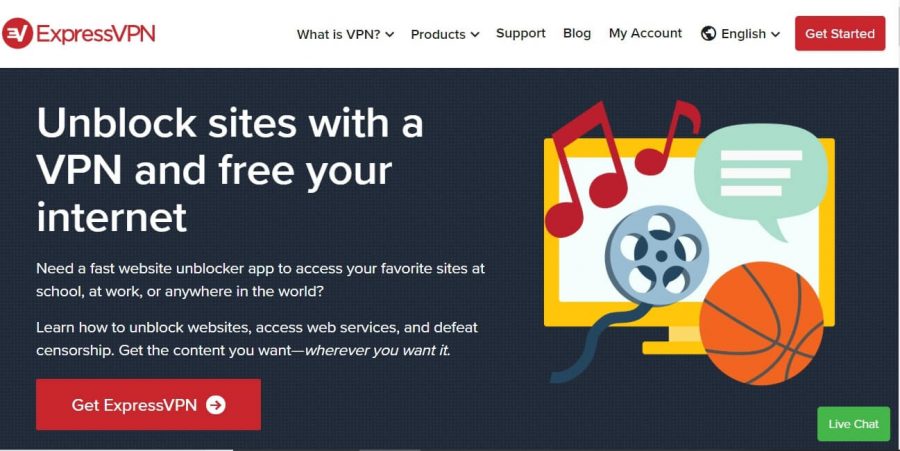 All three providers offer a range of apps for devices. This means you can stream channels on your smartphone or tablet on the go.
Using the app is easy. Simply launch it and choose a US-based server and connect. You should then be able to stream regardless of your location.
Get a US IP address with ExpressVPN >
Summary
Now that you understand how to unblock and watch Sling TV outside of the US, you might also want to check out our selection of the best free and paid VPNs for iPhone and iOS along with other devices.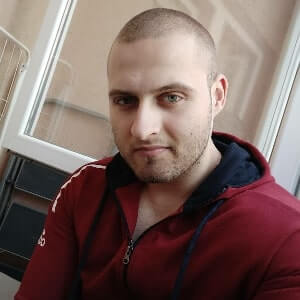 A professional writer with a Master's degree in Mechanical Engineering. Since his youngest age, he loves everything related to internet, technology, fitness, games, and dogs! He joined our team in order to bring his deep knowledge in security services, among which VPN is of course a key component.