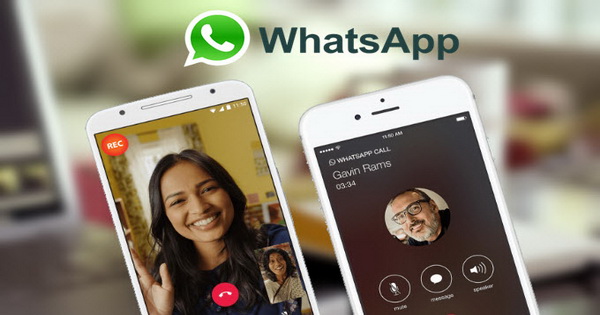 WhatsApp is a popular choice of VoIP for many people. However, it is not only a great choice for messaging, but also making video calls. That is if you live outside of the UAE. If you live in Dubai, Abu Dhabi, or any other Emirates of the United Arab Emirates, you are out of luck, as the app is blocked.
However, there is a way to get past the blocks. Here, we aim to answer the question of how can I use WhatsApp video call in the UAE. The answer is to use a VPN.
What is a VPN?

A VPN is a Virtual Private Network and it has many uses. One of them is the answer to being able to use WhatsApp in the United Arab Emirates. A Virtual Private Network allows you to connect to an alternate server.
Along with this, a virtual tunnel is put into place, encrypting all information traveling from the user's device onto the internet and vice-versa.
The part you will be most interested in here is the fact that you can use an encrypted tunnel for your data. To understand why this is important, you have to understand how blocks are put into place.
In addition, it is also important when learning how to unblock WhatsApp in the UAE.
It is also the key if you want to use WhatsApp in China or any other country that has strict censorship.
How is WhatsApp Blocked in the UAE?
When you open the app or try to visit WhatsApp online, the ISP picks up that you want to visit the site as it knows everything you do online. This includes the websites you visit, sent emails, what you download, and more.
Unblock Whatsapp calls with ExpressVPN now >
We are going to show you below how to use WhatsApp video calls in the UAE step-by-step. In short, the answer is to use a feature of a VPN that puts an encrypted tunnel between your device and the internet.
If the ISP doesn't know what site you want to visit, it cannot put blocks in place.
https://www.youtube.com/watch?v=3pYHu1jpSmY
How Can I Use WhatsApp Video Calls in the UAE?
So, to be able to unblock WhatsApp in Dubai or in Abu Dhabi you can follow our guide below.
1. Find a reliable VPN provider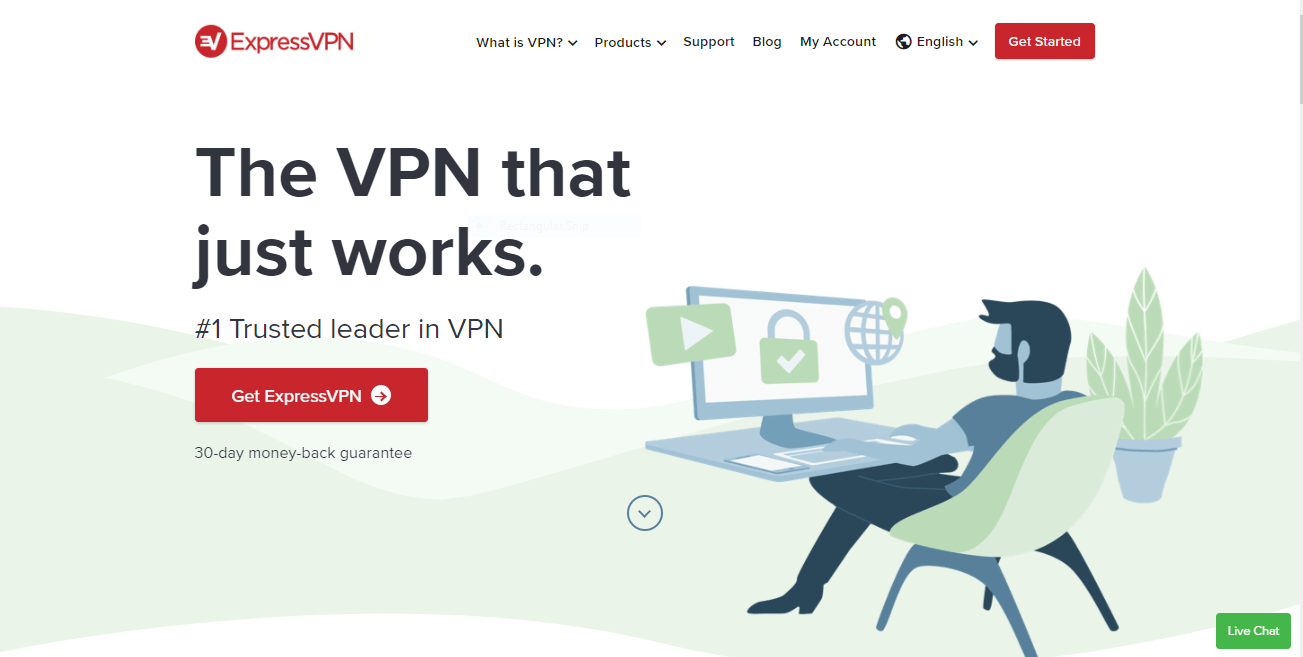 The first thing you need to do is find a reliable VPN provider that has the ability to overcome blocks and censorship. We cannot stress enough how important this is and highly recommend ExpressVPN, NordVPN, or CyberGhost.
Bypass Censorship With ExpressVPN >
2. Pay upfront to make savings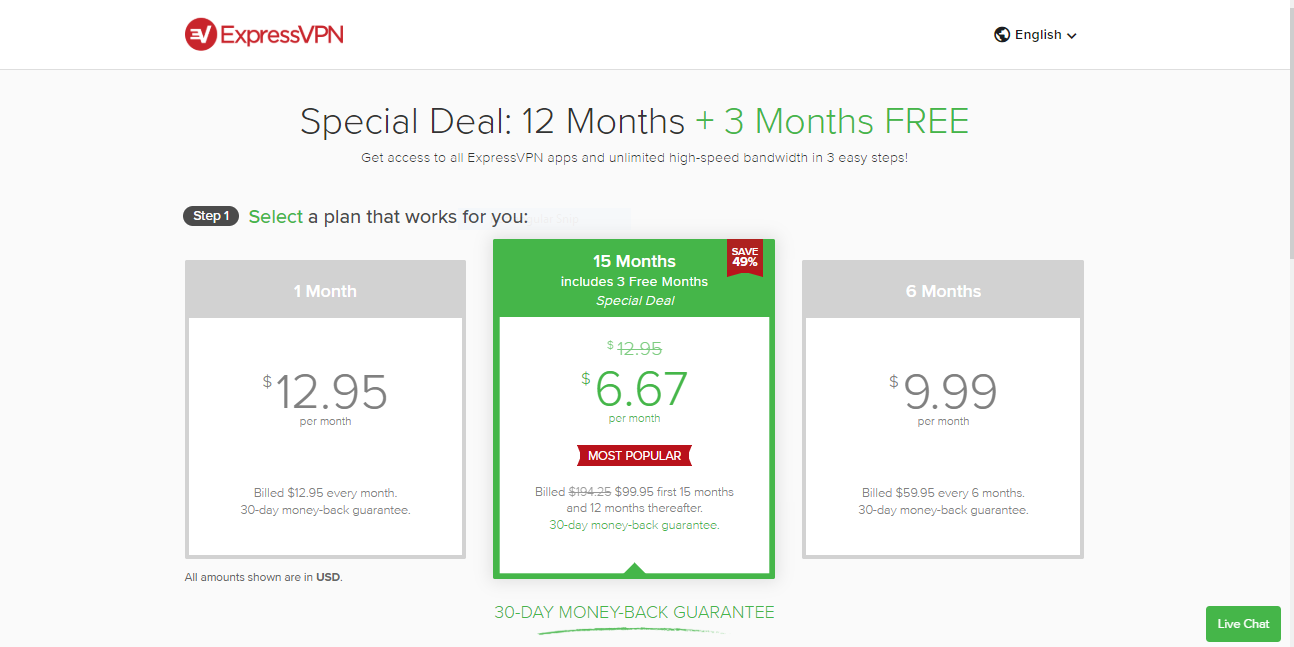 When taking out a plan, you might consider paying upfront for a yearly plan with ExpressVPN. We say this because you make 49% savings compared to choosing to pay monthly. Another incentive is the three months free the provider offers, which means you enjoy 15 months in total.
This is the best VPNs in many countries like Canada for overcoming geo-restrictions.
3. Choose from a range of apps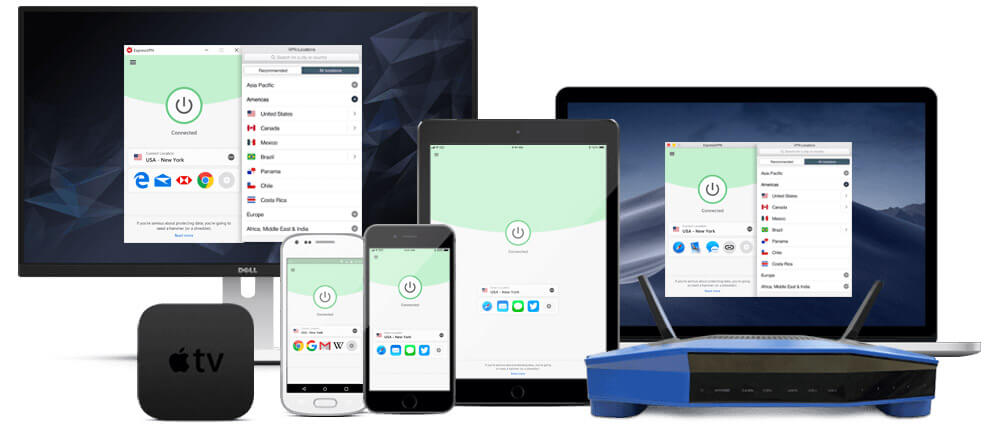 Once you have signed up for a plan, you can then choose from a range of apps to download to your devices. There are no limits to the apps you can download. So, go ahead and install apps on any device you use to connect to the internet and make WhatsApp video calls.
4. Launch and connect to a server
This is the final and most important part of this guide as it provides the answer to how can I use WhatsApp video calls in the UAE.
Encrypt your data with ExpressVPN>
Launch the app on your device and sign in. Using the dashboard, choose a server, and connect to that server. You can see in the example below that we chose to connect to the USA through the app offered by ExpressVPN.
However, you can use any server, even one from the UAE, as with the encrypted tunnel in place, the ISP will not know what you do online, so it cannot block you.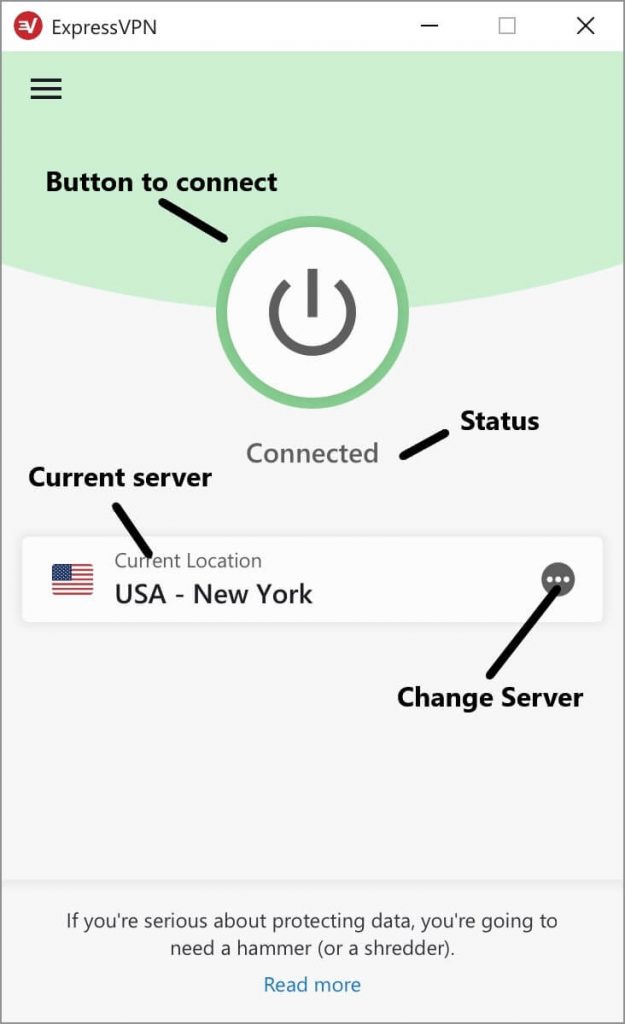 Congratulations, an encrypted tunnel is now in place and you can now open up and use WhatsApp calls. So, go ahead and sign in or make an account without being blocked.
To Summarize
Using a VPN is the best way to overcome blocks on apps and websites in countries with high censorship.
With a Virtual Private Network, you can:
Beat geo-restrictions and censorship;
Remain anonymous online;
Keep your personal information away from hackers;
In addition, you can save money on flights and hotel rooms.
Now you know how to unblock and use WhatsApp video calls in UAE in Dubai and Abu Dhabi. Simply sign up with a VPN provider, download the app, open it, and connect to one of the many VPN servers of your provider.
It is that simple.
FAQ
? What is the reason behind the ban on WhatsApp calls in the UAE?
The reason why WhatsApp calls are not allowed in the United Arab Emirates is due to federal regulations. The law clearly states that telecommunications services can only be provided by an authorized telecommunications provider.
Which is not the case with WhatsApp unfortunately…

? What is the best VPN to use in United Arab Emirates?
The best VPN to use in the UAE is ExpressVPN. It is the most effective one when it comes to getting around the VoIP applications block. Other good choices are CyberGhost and NordVPN.
? Is it legal?
You don't risk much using a VPN in the United Arab Emirates. Many people use a VPN to unblock WhatsApp, Skype, and other VoIP applications on a daily basis. Just choose a quality VPN like ExpressVPN to maintain complete anonymity.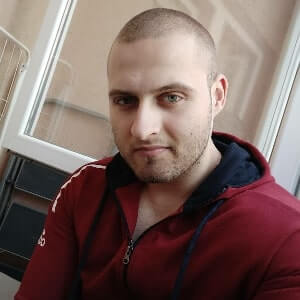 A professional writer with a Master's degree in Mechanical Engineering. Since his youngest age, he loves everything related to internet, technology, fitness, games, and dogs! He joined our team in order to bring his deep knowledge in security services, among which VPN is of course a key component.