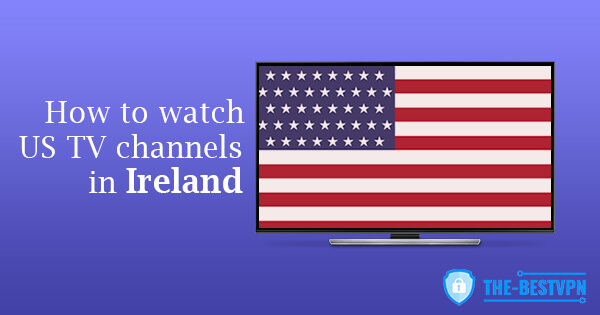 Ireland is a great place for a vacation or life in general. However, you might run into a problem. There's a lot of great TV shows coming out of the US. But, your favorite US TV shows and channels are suddenly all blocked, as also mentioned in our article on how to watch FOX abroad. You're wondering, "How can I unblock US TV from Ireland?"
Fortunately, in this guide, we'll tell you how to unblock and stream US TV from Ireland. The simplest method is to use a VPN to unblock it. Let's guide you through the process that is dead-simple to go through!
Why Do They Block US TV? How Does a VPN Help?
US TV shows and channels can be blocked outside the United States for a variety of reasons. They may be blocked because of censorship or licensing issues. Whatever the reason, it means that you cannot access or watch them outside the US without unblocking them first.
But how do they know you are outside the US?
When you connect to a website, they can see the 'address' of your computer or device. This address is called the IP Address. From the IP address, they can tell where you are located.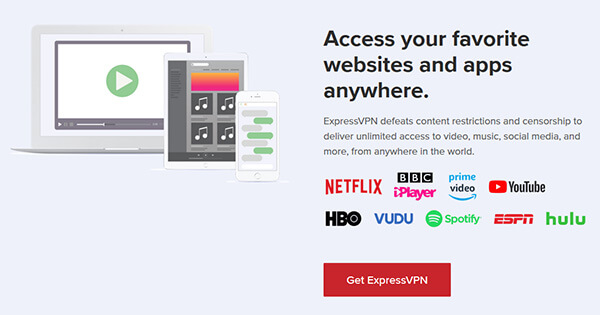 So, when you try to connect from Ireland, they realize you are not accessing from the US, and block you.
Your next question should be, "How can I stop them from finding out where I am?"
This is where a VPN (Virtual Private Network) comes in. When you use a VPN, you connect to that VPN's server, which may be located in a different country and will have a different IP address. The website will see this IP address instead of your real address.
Essentially, you "fool" the host server into "thinking" you're connecting from a different place. So, if you use a VPN to connect to a US server, you are unblocked and you can stream or watch US television to your heart's content.
There Are a Lot of VPNs – How Can I Pick the Best One?
The best VPNs will balance speed with a cost. A slow VPN will give you a poor experience if you try to stream high-definition US TV, especially since Ireland is far away from the US.
But you don't want to pay a huge price for watching your favorite shows either. If you're wondering how to pick the best one, here are a few different options: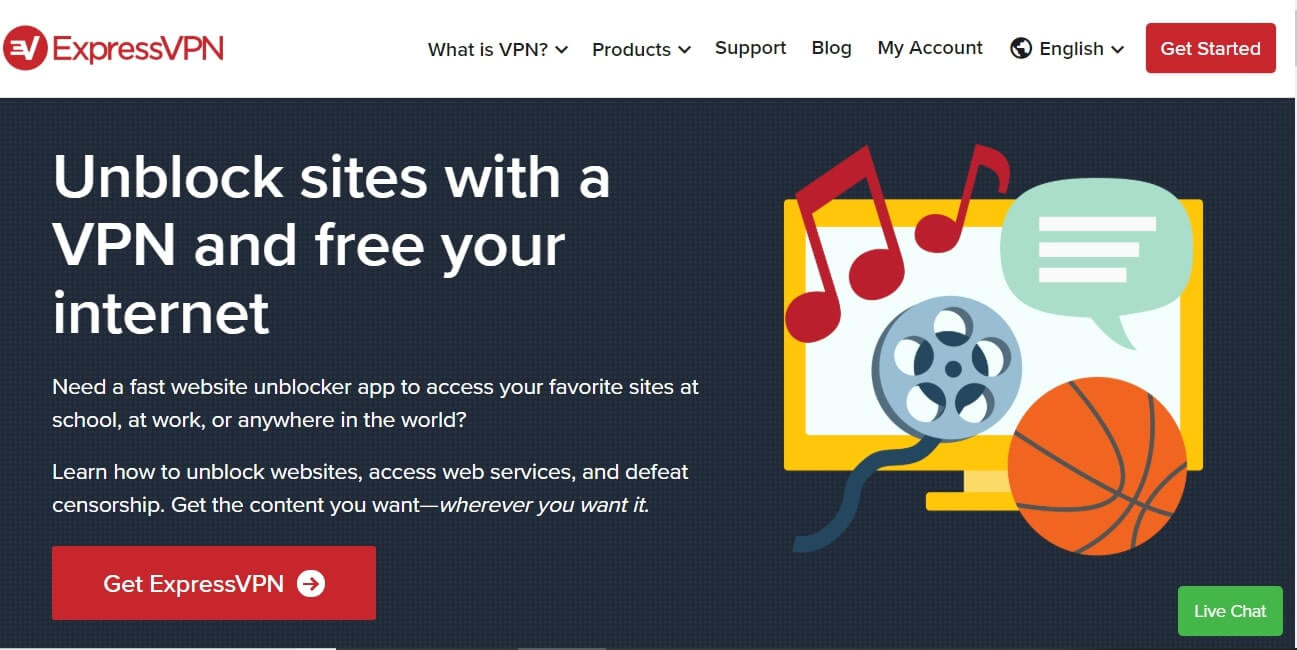 The premium choice is ExpressVPN. It gives you access to 3,000+ servers from over 94 countries, including the US. It tops in speed and security, but also in price. But if you're unsatisfied, they offer a 30-day money-back guarantee with no strings attached.
Currently, they are also offering up to a 49% discount and 3 months free for every 12 months, which is an excellent deal!
Get the 49% discount with ExpressVPN now >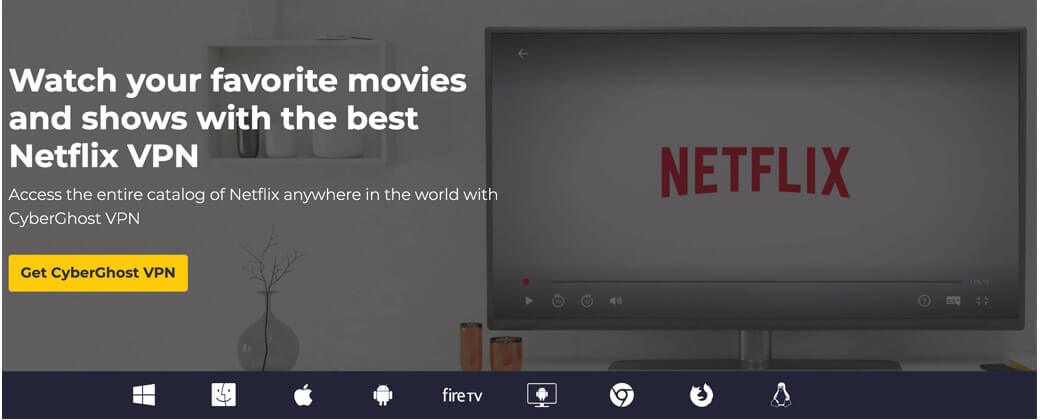 CyberGhost is also one of the most popular VPNs available. You will have to pay a small monthly fee, ranging from $3 to $12, depending on the length of the plan. However, you get great value and high speeds.
It has over 6,300 worldwide and many of those the US, so you can unblock and watch US Television from Ireland (or anywhere else in the world).
Each of these VPNs has its upsides and downsides, so pick the one that best fits your needs.
Unblock the Internet With CyberGhost >
Final Thoughts
It can be annoying when you find you're restricted from accessing US television. But now, you have answered the question of 'how can I unblock US TV in Ireland'.
You now know how to access and watch US TV from Ireland. And with that, you're free to stream all your favorite shows as much as you like – congrats!
Quentin is the co-founder of the-bestvpn.com. With several experiences as a System and Network Engineer, he is very knowledgeable when it comes to VPN, cybersecurity and the risks of using the Internet nowadays.