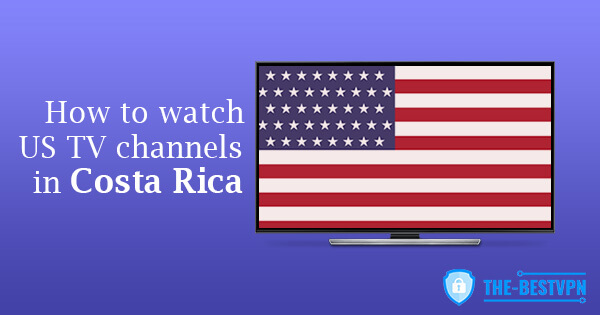 Costa Rica is one of the most popular vacation spots for US tourists and ex-pats. However, there might be just one thing spoiling your holiday –  you can't watch your favorite TV shows! Therefore, you might be wondering: "How can I watch US TV from Costa Rica?"
How Do I Unblock US TV from Costa Rica?
Unfortunately, there are many US televisions shows and channels that can only be accessed from inside the US as explained in our guide on how to watch ABC abroad. You can't stream them in countries outside America. How to get past this issue, then? Use a VPN (Virtual Private Network) software.
Whenever you connect to the internet, your PC, phone, or device has an IP Address. Using this address, a website can tell you are connecting from a particular region or country and so it grants you access or blocks you.
A VPN hides your address and makes the website think you are connecting from elsewhere.
So, normally when you try to access US TV directly, your IP address would be located in Costa Rica. However, you can use a VPN and select 'United States' on the list of servers, connecting to a server inside the US.
It is the IP address of this server that will be detected by the website. Since the website now thinks you are connecting from inside the United States, the TV shows are unblocked and you can watch them freely.
Now you know how a VPN helps unblock US Television. In the next step, we'll guide you to picking a VPN.
How Can I Pick the Best VPN Software?
Picking the best VPN software can be difficult, as there are so many available on the market. Here are some guidelines on how to pick a VPN for the purpose of unblocking US TV from Costa Rica:
It should be fast. If it is not fast, then, when you stream channels, the video will be of low quality or may keep stuttering. To watch it smoothly, a high-speed connection is necessary. The VPN should also have US-based servers. Otherwise, you couldn't access US TV content using it.
Some Good VPNs We Recommend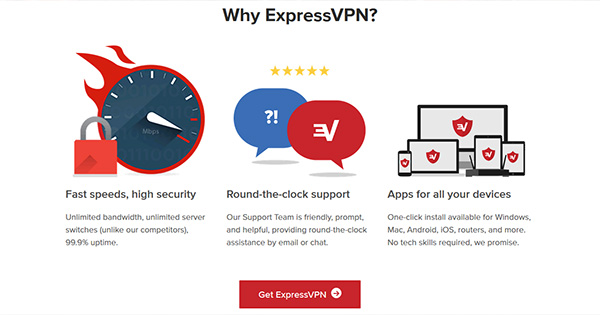 ExpressVPN, which is a little expensive but is also widely considered to be the #1 VPN on the market. The provider has 3,000+ extremely fast servers in 94 countries, including the US. The high price is mitigated by its special 49% discount and '3 months free for every 12 months bought' offers.
They also offer a 30-day money-back guarantee, with absolutely no terms attached. You can try it out without any risks, so you should definitely see if the product suits your needs for unblocking and watching US Television like ESPN.
Get your 49% discount with ExpressVPN >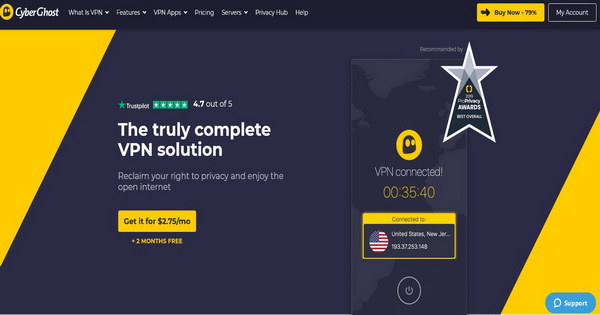 Another VPN is CyberGhost, a moderately fast yet budget VPN. You can try it out with a free trial if you want. The prices are extremely low, going down to $2,75 a month. This makes CyberGhost one of the best VPN choices for streaming US TV in Costa Rica, especially if you're on a budget.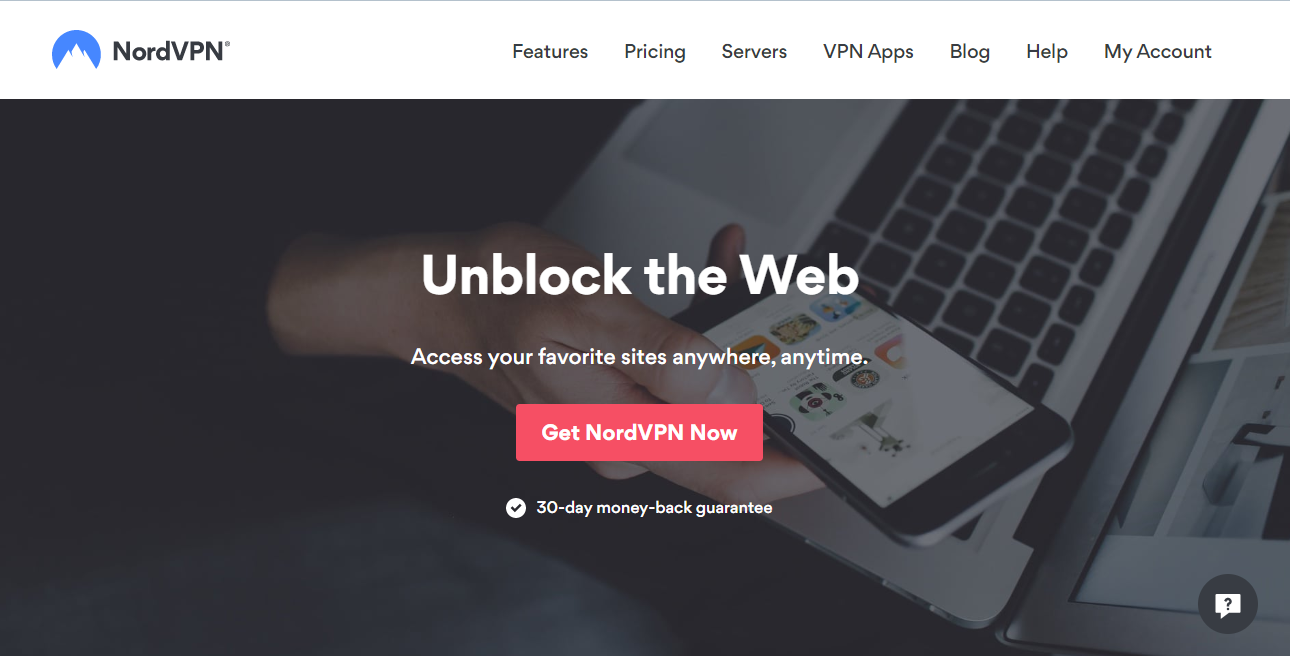 Finally, NordVPN is a very popular, high-end option. With nearly 5,600 servers spread across 60 countries, the range of servers they offer is unbeatable. They provide high-speed connections suitable for streaming US television from Costa Rica at an accessible price.
Final Words
Nowadays, a lot of TV and streaming platforms like Netflix and Hulu region-lock their services. Despite that, there are many options for unblocking and watching your favorite US TV shows from Costa Rica.
Our recommended pick is ExpressVPN, but of course, the other two picks will work beautifully as well!
Quentin is the co-founder of the-bestvpn.com. With several experiences as a System and Network Engineer, he is very knowledgeable when it comes to VPN, cybersecurity and the risks of using the Internet nowadays.