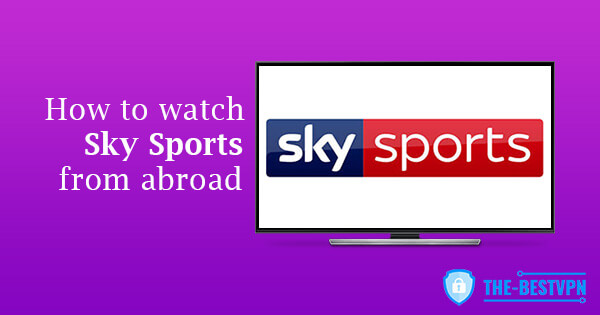 Sky Sports is one of the leading providers of sport online and off, offering just about every type of sporting event you could imagine. Providing you have an account with the service, you can stream live sporting events online and through apps. However, if you go abroad, more than likely, you will not be able to sign in to your account. Well, we are going to show you how to unblock and watch Sky Sports abroad with the help of a VPN.
By the time you finish reading this article, you will be able to watch UK TV everywhere outside the country without restrictions. Of course, you can also use the plan to remain secure, browse anonymously, torrent in safety, and even make savings on hotel rooms and flights.
Why and How Restrictions Are Placed?
First, we are going to explain why and how restrictions are put into place to stop you from being able to stream sport online through Sky.
Blocks are placed due to licensing restrictions. Only certain countries can offer sports streaming from the service and if you travel to one of the countries not covered by the licensing, you come across a notice telling you the content isn't available in your country.
So how are the restrictions put into place? When you use the internet, you connect using an IP address given to you by your ISP. This is based on the country you are located in, so the ISP knows where you are located.

The IP address is how the ISP knows to block access if it comes from a country that is not licensed.
The secret to learning how to unblock and watch Sky Sports abroad is to change your IP address and stop the ISP from finding out what website you want to visit. This is where a Virtual Private Network helps.
You can also use the same method for other streaming services, and you might want to check our article that explains how to get access to Sky Atlantic abroad.
How a VPN Helps?
You cannot change your IP address yourself but you can by using a VPN. Providers make it easy as they offer apps that allow you to connect to a server.
When you connect to a server offered by the provider, you can change your IP address in a few seconds. At the same time, the information you send over the internet is encrypted.
This includes any websites you want to visit. If the ISP cannot read the name, it cannot put a block into place.
How to Unblock and Watch Sky Sports Abroad?
To stream Sky Sports online through the website or app just follow the steps below.
1. Decide which provider to choose
Some providers are better than others are for unblocking streaming services. ExpressVPN is the one we highly recommend. NordVPN and CyberGhost are also good choices.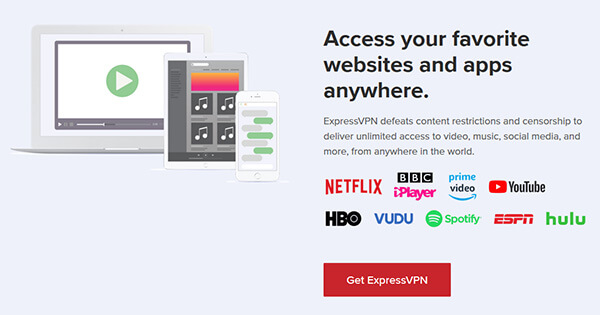 All three providers offer access to thousands of servers from around the globe. This includes many in the United Kingdom and the EU. You get the security of leak protection and Kill Switch to stop your true location and data being found out if the connection drops.
You also get money-back guarantees with all providers and you can use the plan on numerous devices at the same time, up to the limit.
Any will provide you with apps needed to change your IP address and beat restrictions. Once you have chosen the provider, make an account, and pay for the plan.
2. Save money on long term plans
Generally, the longer you take the plan over the more money you are going to save. For instance, leading provider ExpressVPN offers a plan for 12-month with 3-month free. This means you get 15 months in total and save 49%.
3. Download apps onto your devices
Next, you need to choose and download apps onto the devices you want to use to watch Sky Sports. Providers cover a wide range of devices including computers, phones, tablets, and game consoles.
Once the installation is complete, go to the final step below.
4. Sign in then connect to a server
All you have to do now is launch the app and sign in. You will be asked for your email address and password, along with your license information the first time you use the app.
Once you have opened the app, a dashboard should open up, which is where you will choose the server.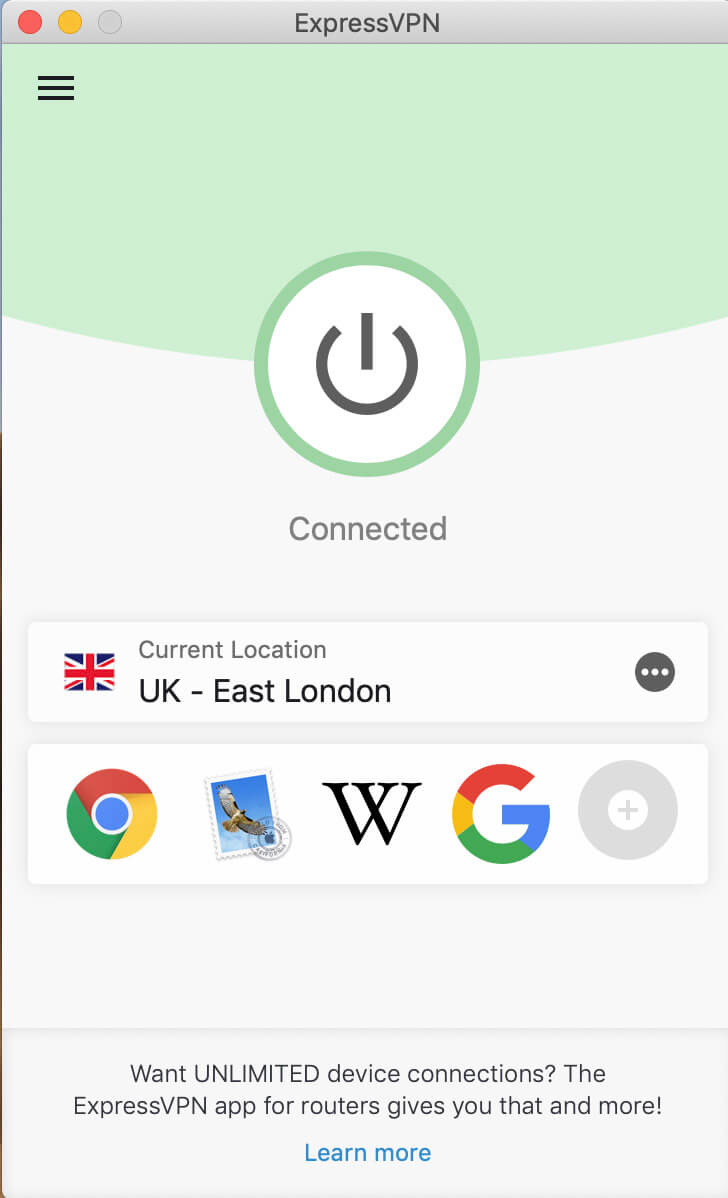 Choose a server from the UK or Ireland and connect to that server. You then take on the IP address of the server and country to make it look as though that is where you are located.
You also benefit from encryption, which makes all the information you send over the internet unintelligible.
Unblock Sky Sports abroad using ExpressVPN now >
Summary
Now you know how to unblock and watch Sky Sports abroad by using a VPN. Of course, the same plan brings many additional benefits with itself! You can wander on our website to learn more about all the possibilities offered.
And if you want to save time, we suggest getting ExpressVPN. It will solve all issues regarding geo-restrictions, lack of privacy, and censorship.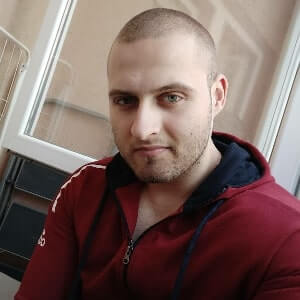 A professional writer with a Master's degree in Mechanical Engineering. Since his youngest age, he loves everything related to internet, technology, fitness, games, and dogs! He joined our team in order to bring his deep knowledge in security services, among which VPN is of course a key component.