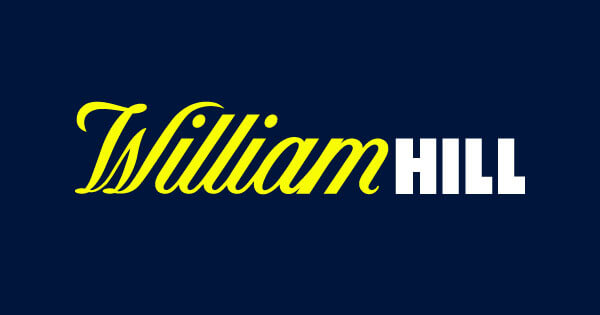 William Hill is one of the biggest bookmakers in the United Kingdom with millions of customers placing bets on anything from horse racing to boxing, football, and tennis matches. However, even if you have an account in the United Kingdom you might not be able to place bets outside of the country. Here, we are going to look at how to unblock and use William Hill outside of the UK using a VPN!
To get more general info, read this article to understand how to unblock a bookmaker that is blocked in your country, and within a few easy steps, you will be able to gain access.
Why Betting on William Hill May Be Restricted?
When abroad, you have to remember that each country has its own regulations and laws and these may restrict betting.
The bookmakers can operate in some countries abroad as licensing agreements have been reached within those countries.
However, others may restrict betting due to legal or moral reasons. In this case, when you try to visit the site to place a bet, you will see a notice telling you the site is not available.
Restrictions apply in many countries around the world and these include popular vacation destinations such as:
Some US states
Algeria
Belgium
Brazil
Bulgaria
China
Cuba
Cyprus
Denmark, and so forth.
How Are Restrictions Applied?
When you connect to the internet to visit the website, your device has its unique IP address.
This address is one of a range of addresses from within the country you are currently located in.
The ISP (and even the betting site) can see your IP address and the country it belongs to, and if gambling is restricted or banned in that country, you cannot visit the site.
Instead of visiting the website, all you see is a notice telling you that you cannot enter the website from the United Kingdom, similar to the one above.
How to Unblock and Use William Hill Outside of the UK?
If you are reading this, chances are that you have tried visiting the website to place a bet, but have been met with restrictions. If so, there may be a way to get around those restrictions.
However, you do have to be aware that, by using the service in countries where gambling is restricted, you are going against the terms and conditions of William Hill and they may be in their rights to terminate your account.
Unblock William Hill using ExpressVPN now >
If you want to go ahead and get past the geo-restrictions, you can follow the steps below using a VPN.
1. Choose a VPN provider
The first thing you need to do is sign up for a plan with a VPN provider. We highly recommend ExpressVPN, NordVPN, or CyberGhost. All three providers offer military-grade encryption and a Kill Switch to stop data leaks if the server connection drops.
2. Choose your plan
Providers offer a range of plans suitable for all needs. Generally, you can save money by choosing to pay upfront for a long-term plan.

For instance, if you choose ExpressVPN you can get a plan for a year with three months free added on, giving a total of 15 months. This plan gives you 49% savings when compared to paying month by month, which is a superb deal.
3. Download an app to your device
Providers offer a range of apps for different devices so choose and download an app to the device or devices you are going to use to connect to the internet. Install the app and move on to the next step.
4. Launch the app and sign in
Next, launch the app, then sign in to the account you created when signing up.
The first time you launch the app you will have to sign in using the credentials made. On consequent launches, you will be taken straight to the dashboard.
5. Choose a server in the United Kingdom
When the dashboard opens up, choose a server, and click on the connect button to make a connection to that server.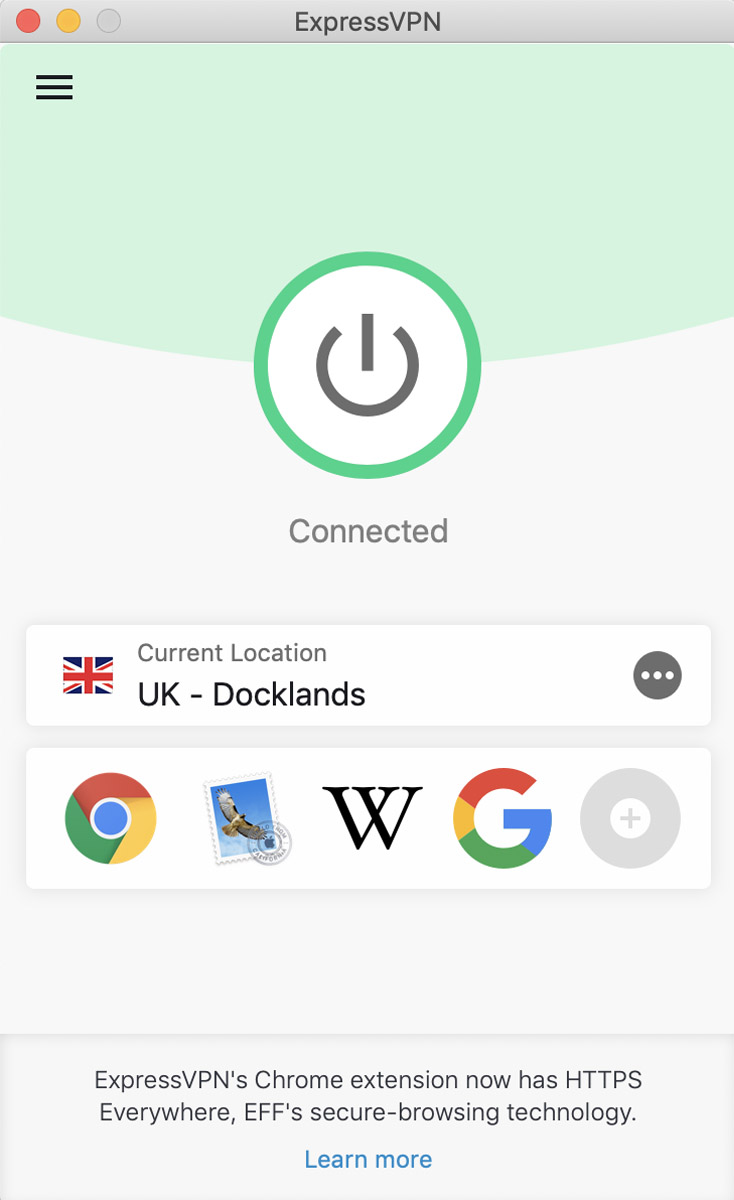 Once connected, the server masks your IP address and replaces it with one from the United Kingdom. It now looks as though you are located in that country, even though you may be many thousands of miles away physically.
Of course, you also have the benefit of being behind an encrypted tunnel. The ISP cannot read the name of the website you want to visit, so they cannot block it.
In Summary
Bear in mind that a VPN comes in handy for many other things. It provides security, anonymity, and allows you to overcome geo-restrictions and stream.
While watching sport in streaming, you might want to bet on your team, and by following the steps above, you can do just that as you have the answer to how to unblock and use William Hill outside of the UK.
You should now be able to visit the website and place a bet using the account you signed up for in the United Kingdom, without seeing the "not available in your region" notice.
Bet abroad on William Hill using ExpressVPN now >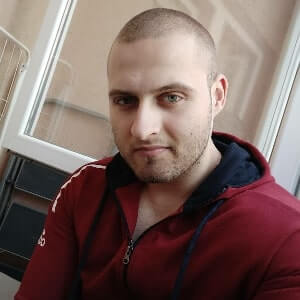 A professional writer with a Master's degree in Mechanical Engineering. Since his youngest age, he loves everything related to internet, technology, fitness, games, and dogs! He joined our team in order to bring his deep knowledge in security services, among which VPN is of course a key component.