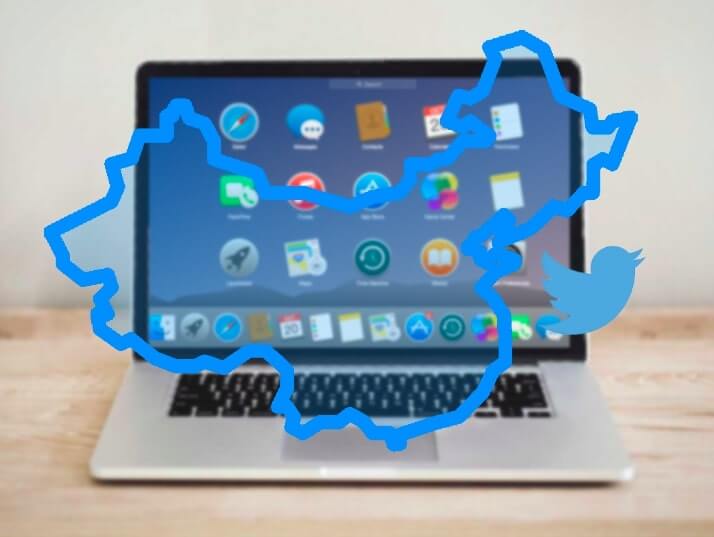 This platform is a very popular social media used to send "tweets". These are messages with information sent over the platform so others can read and engage. That's if you reside anywhere but in China. The Great Firewall of China stops you from logging in and using Reddit, Facebook… or Twitter, which might have you asking how to unblock and use Twitter in China.
Yes, you read it right. It's not the Great Wall, but the Great Firewall of China. This is a firewall put into place by the government to safeguard the country from the outside world.
The firewall stops residents from gaining access to what's happening outside the walls. Thankfully, there is one way around the restrictions imposed and this is to sign up for a VPN.
Why Use a VPN?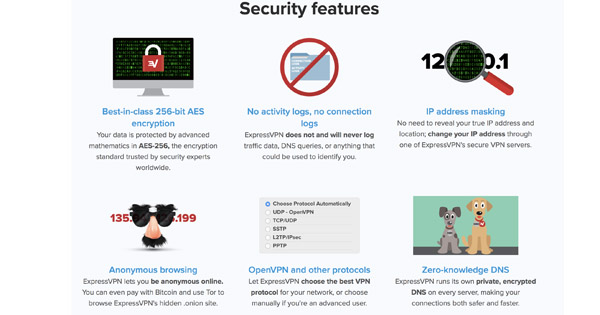 A VPN is a Virtual Private Network. You can sign up with a provider and download software to the devices you want to use when you are visiting the country to bypass censorship.
This application does this as you use the software to connect to any server in any country around the world.
When you visit a restricted website, you are blocked because the website knows your IP address is coming from China. With the VPN in place, you can connect to a different server halfway around the world from where you are located.
If you take on an alternative address, you bypass the restrictions.
This essentially is the answer to how to unblock and use Twitter in China, along with gaining access to any other censored content in the country.
Key to Bypassing Censorship
The key to bypass censorship and being able to use Twitter behind the Great Firewall is to choose a provider and plan along with installing the software before you travel abroad.
The Chinese government banned VPN services in the country. This means you cannot visit their websites and sign up, download, and use the software. However, you can use the software and connect to an alternate server if it is already installed on your device and you have a plan.
Therefore, the key to bypassing the Twitter ban is to sign up and install the software while in your country.
How to Use Twitter in China?
Now, we will move onto the steps needed for you to be able to get past the censorship imposed by the Chinese government, which affects anyone visiting the country. It also applies if you, for example, try to access and watch ESPN.
Which VPN Provider?
Not all VPN providers have what it takes in order to be able to get past the Great Firewall. The country has managed to block some VPN services and their servers. One provider that still offers servers that do work is ExpressVPN.
The provider offers access to thousands of servers, all optimized and blazing fast.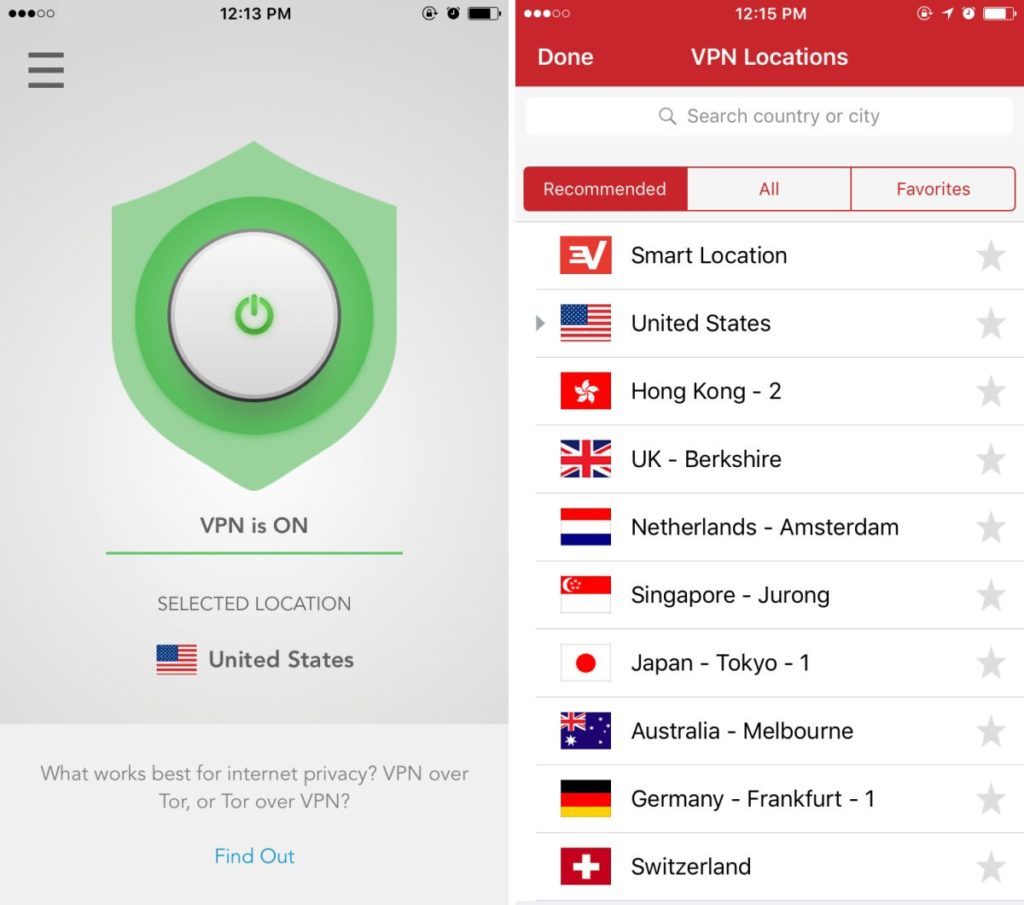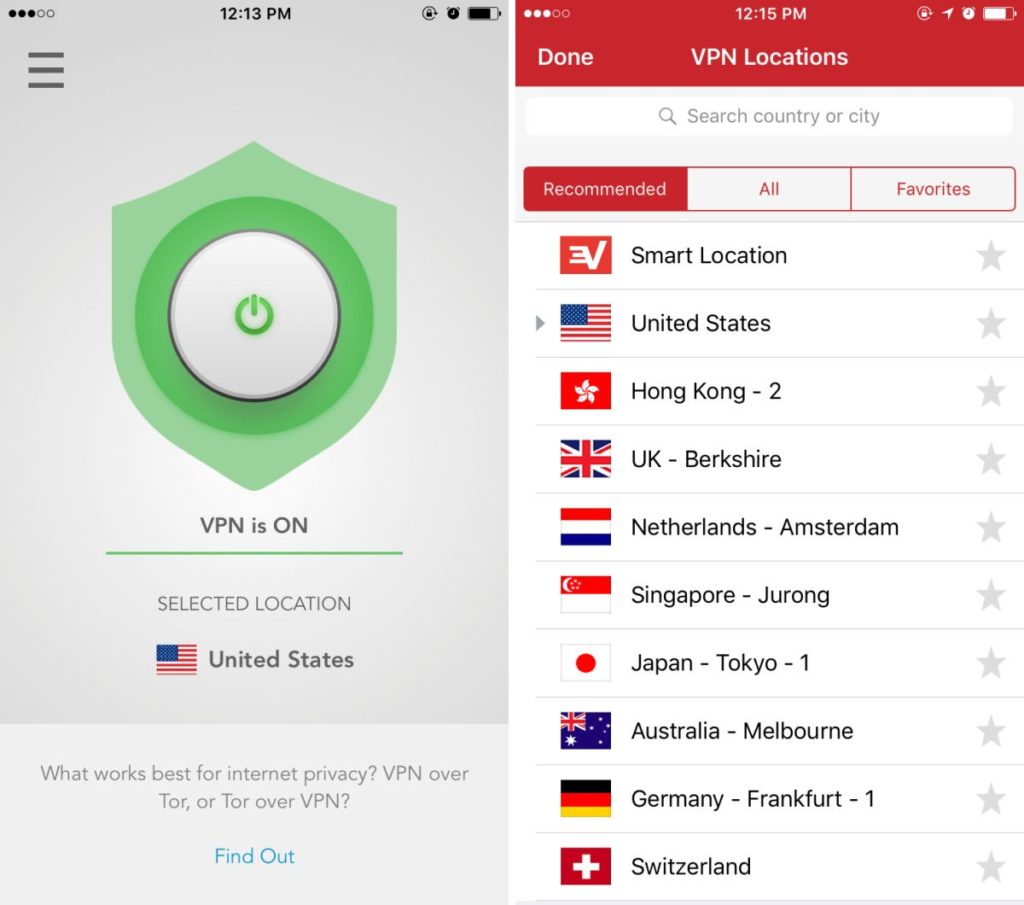 Which Plan?
ExpressVPN offers different plans. For instance, you can pay monthly or yearly. However, once you have used a Virtual Private Network, you will wonder how you managed without it before.
Along with providing a means to bypass restrictions, it also provides you with additional encrypted security to use at home.
With this in mind, you might want to consider a 12-month plan with three months free. This gives you 49% savings in comparison to paying monthly.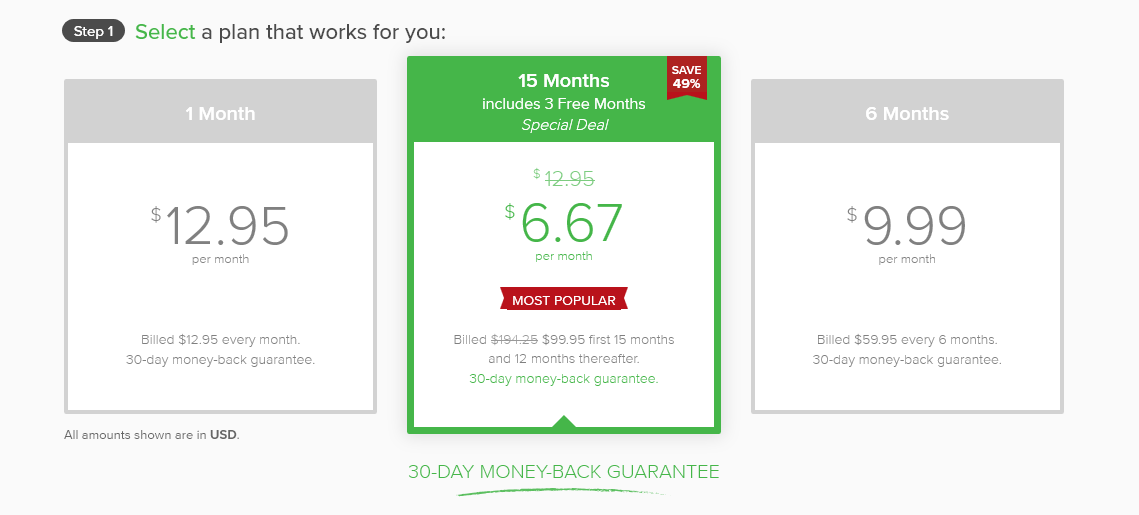 Choose Apps
Next, you need to choose the apps you want to install on the devices you are taking with you on your trip. You can install as many apps as you want on whatever devices you own. Even on simultaneous devices if other family members want to take advantage of the VPN.
To continue with this guide, you should download and install the apps on all your devices while at home.
Launch the App
To continue learning how to unblock and use Twitter in China with a VPN, you now need to launch the app on your device or devices.
You can get used to using the software while at home and make sure that everything is up and running before you go abroad.
Connect to a server
The most important part is choosing a server to connect to, as this is how you get around the restrictions when you want to use Twitter abroad.
Open up the software and once you have signed in using the username and password, you will see a dashboard. When first opening up the dashboard, you are not connected to a server, as the ring around the button is red.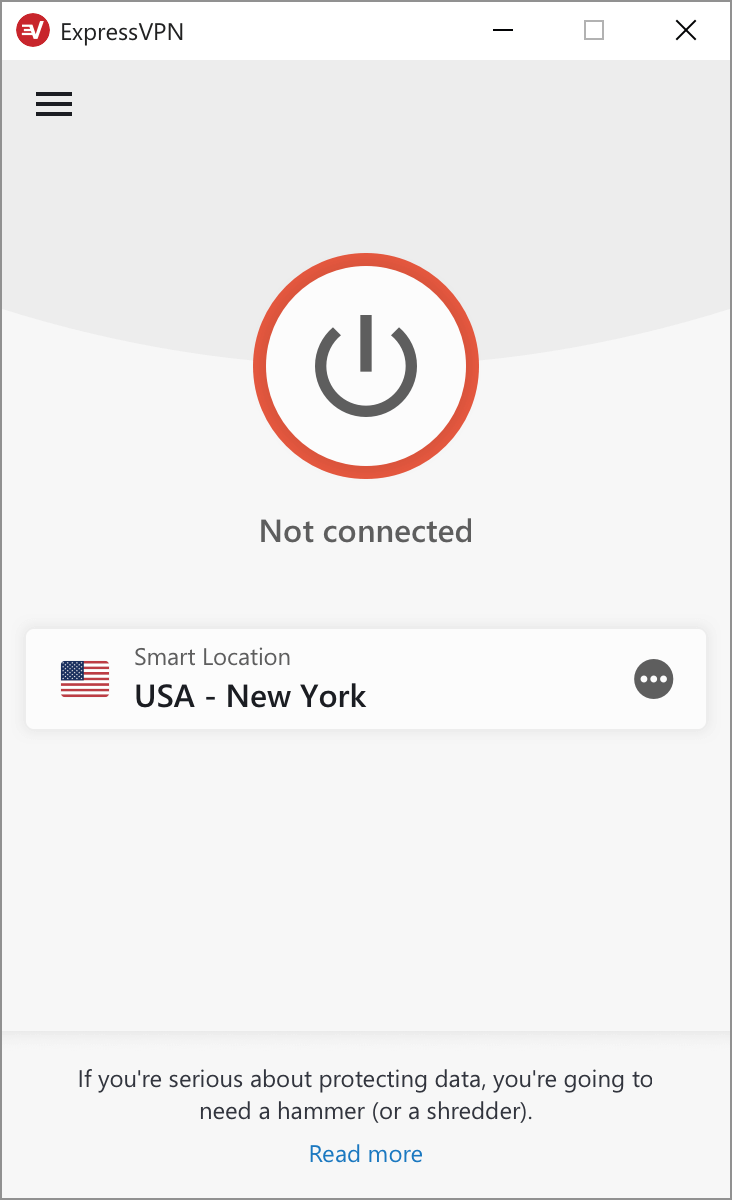 To establish a connection with a different server, you need to click on the dropdown box and find a server from the list. There is a huge range of servers from around the world to choose from and you can choose any outside of China.
Unblock any website thanks to ExpressVPN
Press the connect button and it should now be highlighted in green as in the screenshot below.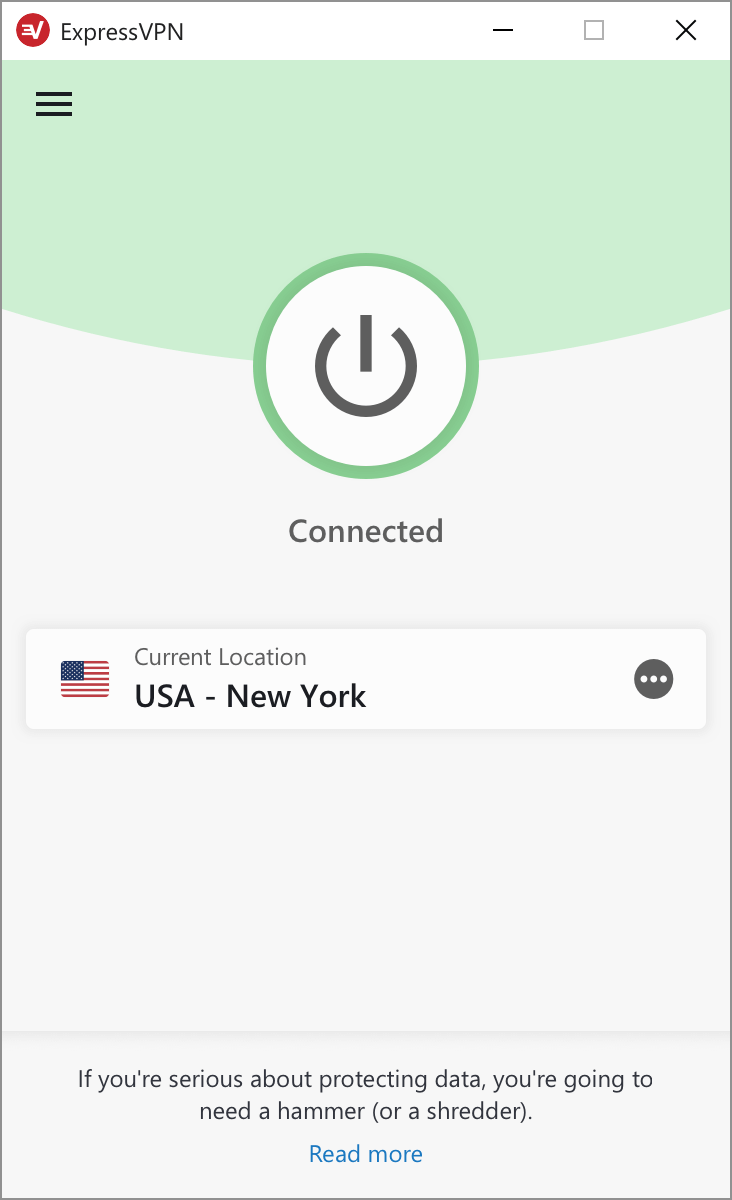 This means you can open up the Twitter webpage or app and you should be able to use it. Note that this tutorial can be done with any of the best VPN for China recommended by our team.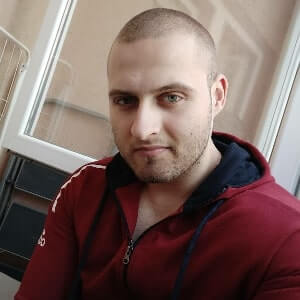 A professional writer with a Master's degree in Mechanical Engineering. Since his youngest age, he loves everything related to internet, technology, fitness, games, and dogs! He joined our team in order to bring his deep knowledge in security services, among which VPN is of course a key component.