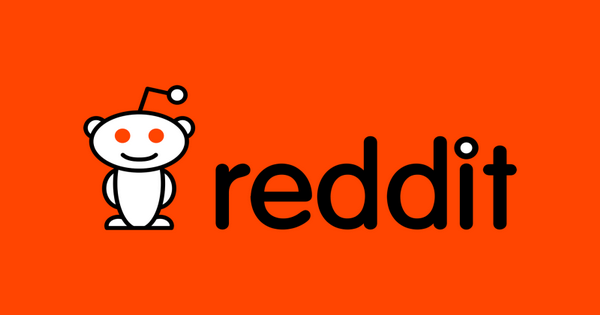 The popular website/forum is an excellent source of information from around the world, offering news, pictures, stories, videos, and more. However, if you are behind the Great Firewall of China, you cannot access it. Censorship applies heavily to what you can and cannot see and Reddit is in this ballpark. Therefore, if you want to use the popular forum you might be wondering how to unblock and use Reddit in China.
It is possible to get around the censorship in the country, but you do need some help to do so. In that particular case, a VPN is the ideal solution to overcome restrictions.
How a VPN Helps?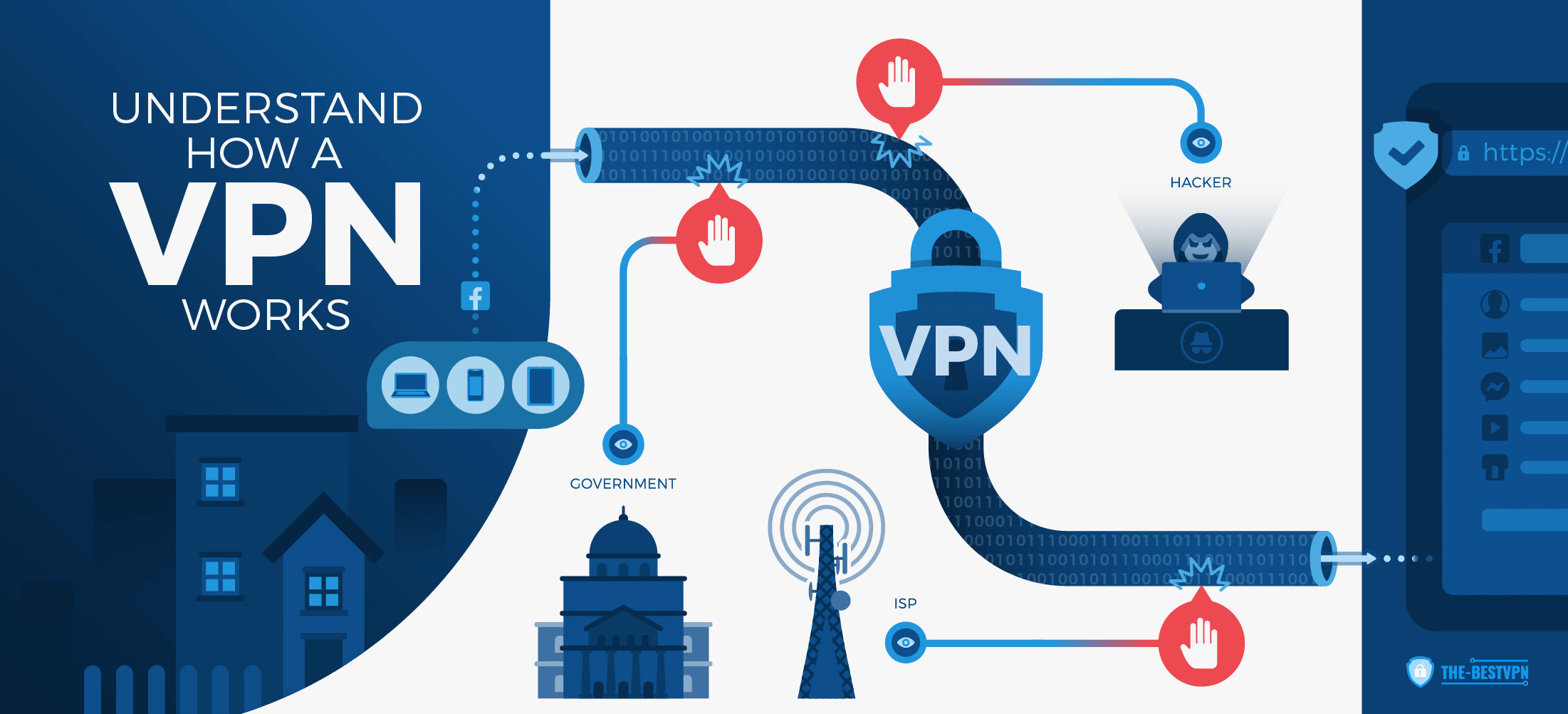 The Great Firewall of China stops residents from accessing foreign websites, such as Facebook, Google, and many others. However, not only does it stop residents of the country but also anyone who visits the country.
Censorship is imposed as each country has its own range of IP addresses. When anyone visits a website, their IP address is noted and content is blocked. To be able to access the restricted content, an IP address from outside the country is required and a VPN can provide this.
When you are behind a VPN you can connect to a server from anywhere in the world regardless of your actual location. If for example, you connect to a server in the USA, you take on an IP address from the states, and content is not restricted.
Overcoming Chinese Censorship
It is important to note that if you want to use a VPN, you need to sign up for it while inside your country and not wait until you arrive overseas.
Again, censorship is extremely high in China and this includes Virtual Private Network providers. It is forbidden for providers to offer services in China unless they are authorized by the government.
If you wait until you have arrived in the country, you will find that you cannot access the VPN provider's site to sign up and download software to overcome the restrictions.
Unblocking and Using Reddit in China
So, now on how to unblock and use Reddit in China. There are five easy to follow steps that allow you to get around Chinese censorship. You can follow the steps below to find the answer to how to unblock Reddit.
1. Choose your VPN provider
We highly recommend using ExpressVPN to overcome the censorship issues imposed by the country. Many VPNs cannot overcome the Great Firewall in the country but ExpressVPN is one provider that still offers servers that work.
The provider offers access to thousands of servers worldwide. But it is not the only one, as seen in our review of NordVPN and its multiple servers.
2. Choose your plan
There are different plans available. You can pay monthly or yearly for a Virtual Private Network. If you choose ExpressVPN, you might wish to take advantage of its 12-month plan. You get an additional three months free, making a total of 15 months and save 49% in comparison to paying monthly.
Bear in mind that even when at home, you can use a Virtual Private Network, as it also provides additional security via an encrypted tunnel, so a 12-month plan is well worth the outlay.
3. Download and install
There is a range of apps available for various devices so choose software for any device you plan to use Reddit on while you are away from home and download them.
4. Launch the app
Now, find the icons of the apps you just installed and click on them to launch the app.
This will open up a screen allowing you to sign in to your VPN account using the username, password, and activation code given to you when you signed up for the account.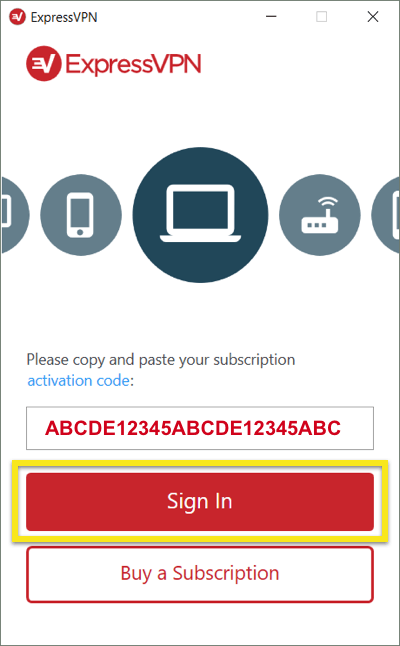 5. Choose a server
The final stage to learn how to use Reddit in China is to choose a server from outside of the country. The dropdown box lists numerous servers in many different countries from around the world.
Choose a server and click on the connect button which should be highlighted in green after clicking. This means you are connected.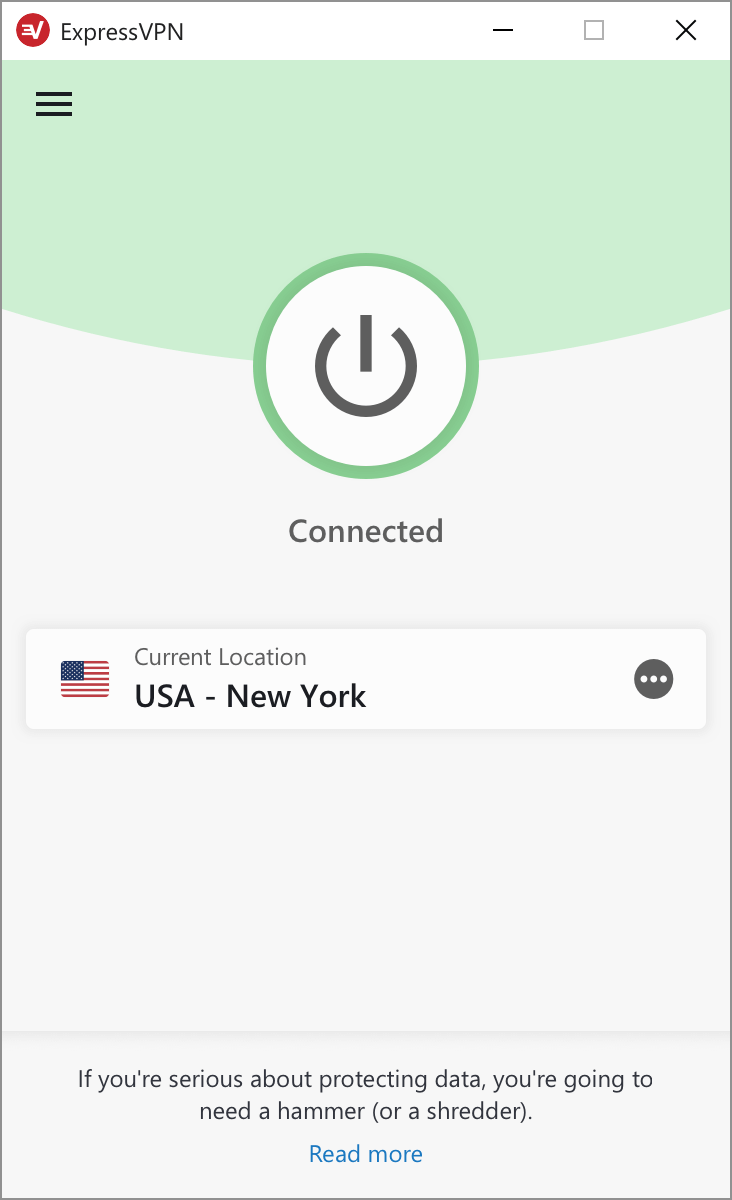 You should now be able to access Reddit without any issues.
Another bonus to the VPN software is that you can use it to gain access to any censored content in the country while connected to an alternate server. This means that you can now check your emails on Gmail, Facebook, or use any other website or app on any device.
The same applies regardless of whether you are using a laptop to connect to the internet, your smartphone, tablet, or any other supported device.
Now that you have learned how to unblock and use Reddit in China, you can apply the same principle at any time by simply opening up the VPN app, choosing a server, and connecting.
Access censored content with ExpressVPN >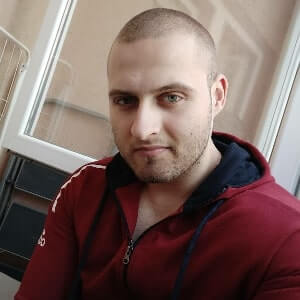 A professional writer with a Master's degree in Mechanical Engineering. Since his youngest age, he loves everything related to internet, technology, fitness, games, and dogs! He joined our team in order to bring his deep knowledge in security services, among which VPN is of course a key component.