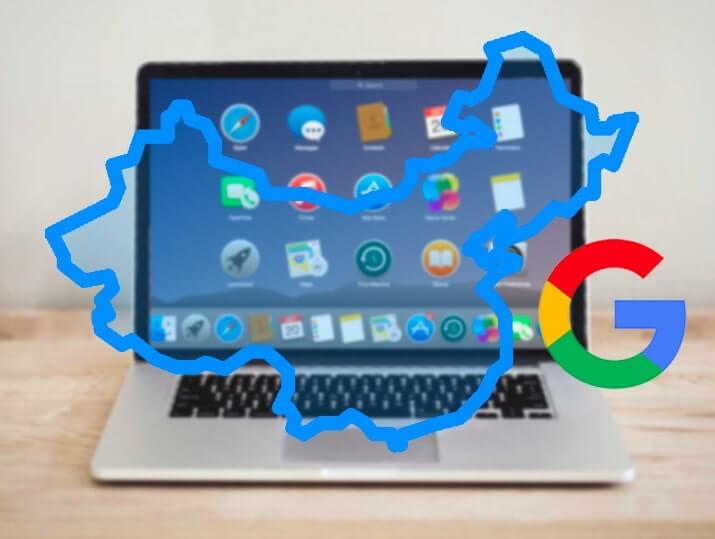 Gmail is one of the most popular free to use email clients used by millions of people the world over. However, there is one country where using it is impossible, China, just like Skype and many other apps. If you want to be able to access your emails in the country you are going to have to look into how to unblock and use Gmail in China. Thankfully, there is a solution and this is to use A VPN aka Virtual Private Network.
How a VPN removes restrictions?
So, how does a VPN remove restrictions and allow you to access to emailing service ? Well, the restrictions are placed directly by the government. Therefore, if you visit the Gmail website or app in China, you will directly face the censorship and the block.
If you can change your IP address to one that is outside the country, where the emailing service can be used, you find the answer to how to access Gmail in China and that answer is a VPN.
Change your IP with ExpressVPN >
A VPN provides you with the ability to connect to an outside server by using a small app that you downloaded and installed. When connected to an outside server, you take on an IP address from whichever countries server you connected to. For instance, you could connect to one of the many servers in the USA.
We mentionned in our ExpressVPN review that the provider is one of the few who offer servers that still work in China. This is despite the government trying to put a stop to people using VPNs and making it illegal for people to sell services unless government approved. To continue learning how to use Gmail in China continue reading.
One point to note
Do not leave it until you are away from home before signing up with a provider and trying to download the apps. The Chinese government has blocked many VPN provider websites.
Therefore, you need to sign up for the service before you leave for your vacation or business trip. If you wait until you arrive in the country you will come up across blocks and there will be no way to get around them.
Due to this we cannot stress enough how important it is to sign up while in your own country and test the installation to make sure it works.
Unblocking Gmail : tutorial
Once you have found out how to unblock and use Gmail in China at home, you will be able to use the same process to gain access when you are actually in the country.
It takes just 5 steps to be able to get around the restrictions when abroad and these are:
Choosing your VPN provider
Taking out a plan with the provider
Choose apps
Download apps and install
Open the software and choose a server.
1. Choose a VPN provider
The first step in our how to how to unblock and use Gmail in China guide is to choose a VPN provider.
ExpressVPN is the leading VPN provider as they offer servers that work in China, unlike many other providers. Other options include CyberGhost and NordVPN. However, ExpressVPN does offer thousands of servers around the world.
Unblock any website or app in China with ExpressVPN >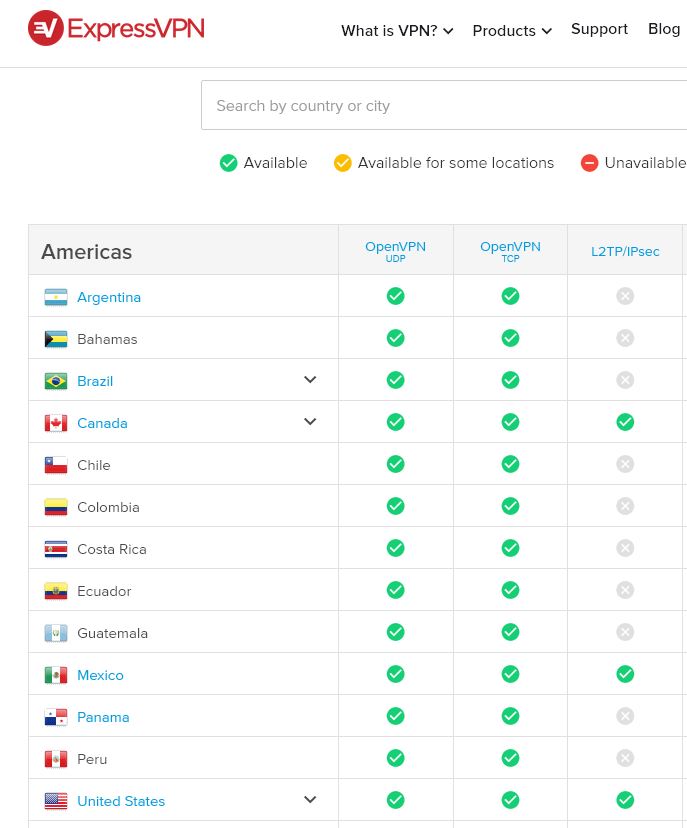 2. Choose your plan
There are different plans to choose from, such as paying monthly or yearly. With ExpressVPN, you make 49% savings if you take out a 12-month subscription, and you get three months free.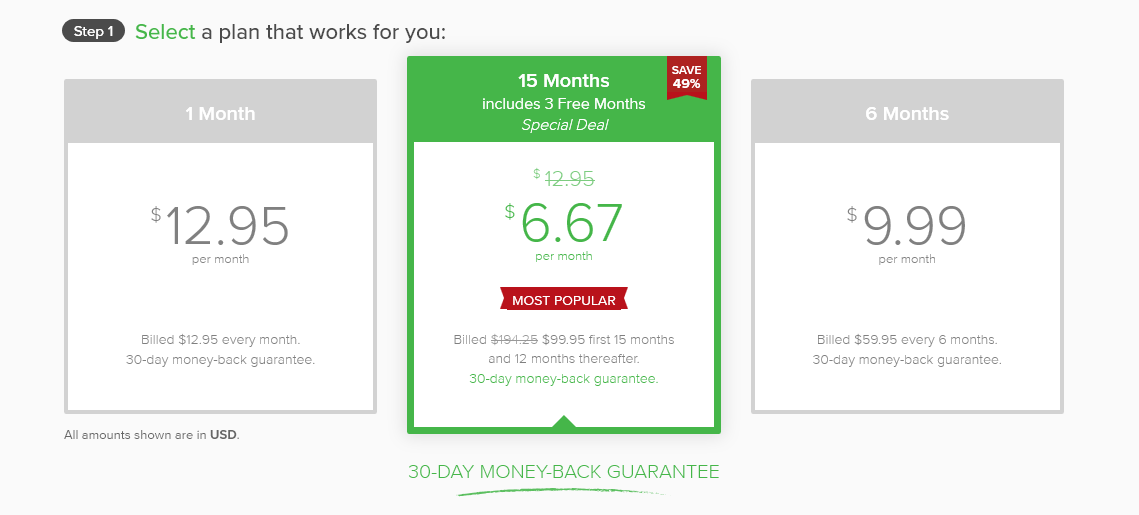 3. Choose apps
Continuing with this guide for how to unblock Gmail in China the next step is choosing the apps for the devices you plan to check emails on.
ExpressVPN offer a range of apps for many devices and you are not limited to downloading and installing a single app.
4. Download and install
Download any apps onto the devices you will be taking with you on your trip and go ahead and install them.
5. Launch the app
Click on the icon to launch the app and you should see a dashboard like the one in the screenshot below.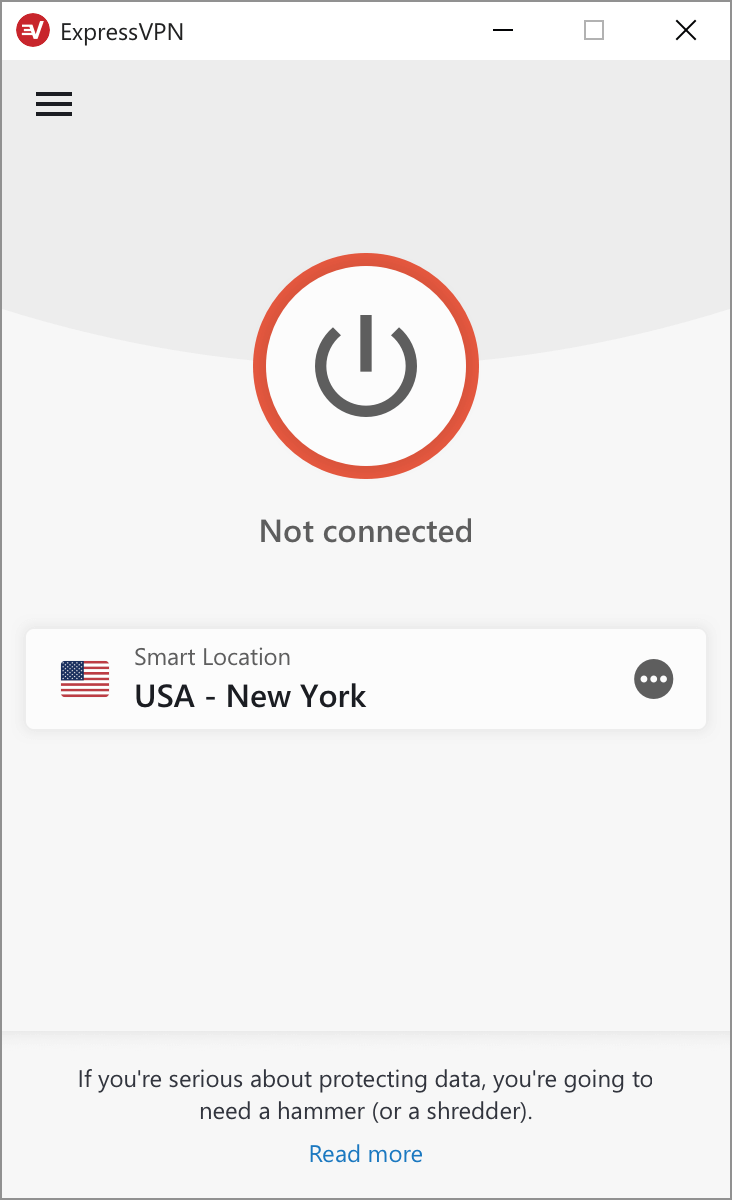 At this time, the button will be red which means you still need to connect to one of the VPNs servers.
Enjoy a 49% discount from ExpressVPN >
The last step in learning how to unblock and use Gmail in China is to click on the icon and a drop box appears. Choose any server from anywhere in the world (that doesnt block the email application of course!) and click connect. The button surround should turn green.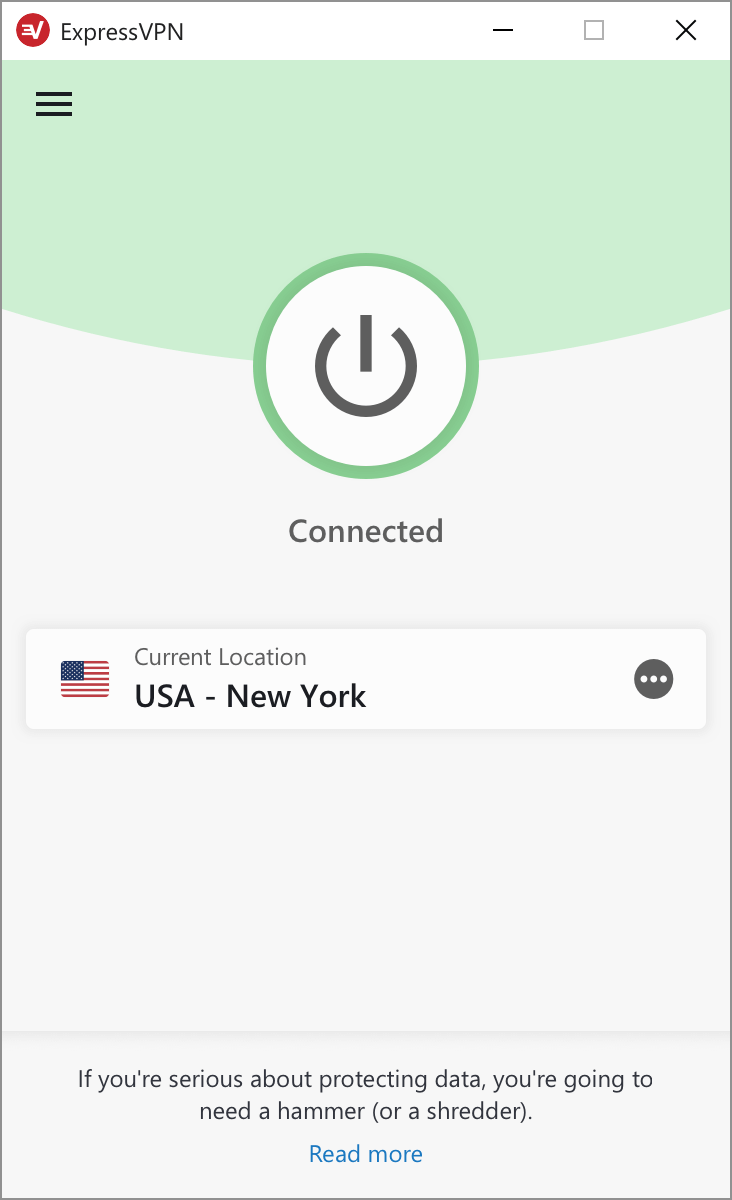 You should now be able to open up the email service website or app on your device and be able to check your emails as you would at home.
While this tutorial shows you how it is possible to overcome Gmail restrictions in China, you can also use the same principles to gain access to any other blocked content in the country. For more examples, you can check out our guide to watch AMC abroad.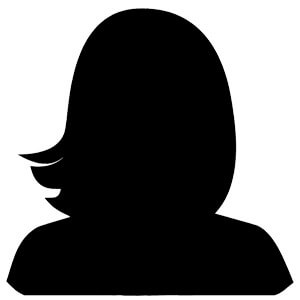 Alison has joined the team in the early stage because she wanted to share with us the experience she had while using VPNs over the last few years. As she's travelled a lot, she tested many VPNs and wanted to share this with you. Alison cares about staying anonymous and not leaving any footprints on the internet. Therefore, you won't have the chance to see her face ;).