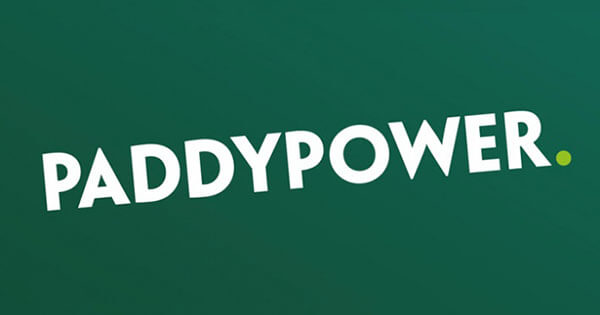 Paddy Power is a very popular online betting site. The website can be used in some countries outside of Ireland and the United Kingdom but in many others, it is blocked. So, the question we are going to answer is – how to unblock, use, and bet on Paddy Power outside of Ireland and the UK?
Before we move on to look into how to get past the restrictions, we are first going to look into why it is blocked and how those restrictions are enforced.
The Reason Why Paddy Power is Blocked Abroad
In some countries, the betting website is blocked completely and in others, restrictions apply. This means you will not be able to set up an account nor receive any sign-up offers.
Even if you already have an account in Ireland or the United Kingdom, you will not be able to access the site in all countries.
Restrictions are put into place due to legal or moral issues. You can test whether you can use the service in the country you are located in via the website. However, chances are that if you are reading this, you will already have come across the notice telling you the site is restricted in your region.

Just a few of the countries where the betting site is blocked include the United States, Turkey, Germany, Spain, France, Portugal, Italy, and Bulgaria.
In other countries, you might be able to use the site but there may be some restrictions.
How Are Blocks Placed?
It is easy for ISPs and the bookmaker to find your location when you visit the website, as they know your IP address is from within the region of a country that is restricted.
The IP address assigned to your device is unique to the device and the country. As soon as you type in the website address, they can check your approximate location to determine if you are within a country where Paddy Power can be used, and if not, blocks access.
How to Unblock and Use Paddy Power Outside of Ireland and the UK?
The key to overcoming restrictions is to mask your IP by one from the server of the VPN of your choice.
So, now on to how to unblock and use Paddy Power outside of Ireland and the UK! Note that it's the same process as the one we explained in our unblock William Hill article.
Once you have followed the steps outlined below, you should be able to unblock access to the site and place bets wherever you are in the world.
Unblock Paddy Power using ExpressVPN >
Of course, you will be going against the terms and conditions of the site. If found out, your account may be suspended. However, with the encrypted security and leak protection of one of the popular providers, there is little chance of this happening, but we are just saying.
To bypass the blocks just follow the steps below.
Which VPN provider?
First, you are going to have to choose a VPN provider. We highly recommend one of the top providers, ExpressVPN, NordVPN, or CyberGhost.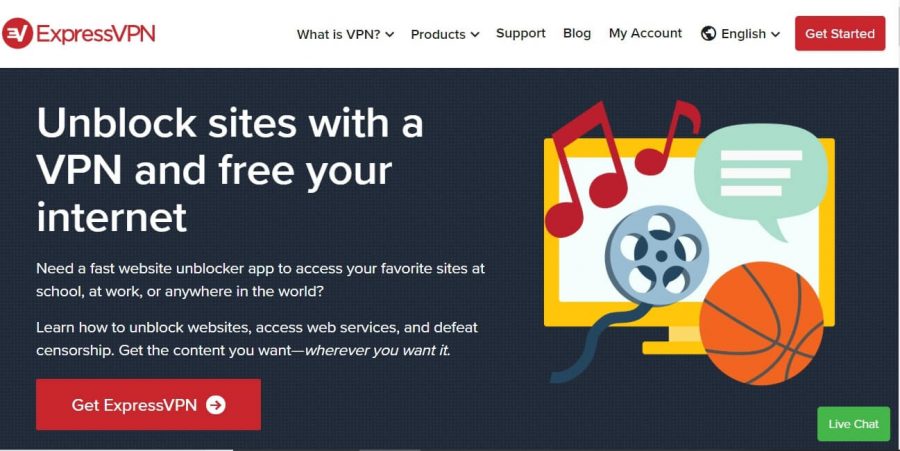 All three providers offer superb military-grade encryption to ensure the ISP cannot spy on the sites you want to visit. They also all offer leak protection to make sure that if the server connection is lost, your connection stops.
Which plan?
VPNs offer different plans. Some of the biggest savings are made when you commit to a longer plan and pay upfront.
We will give you one example from a leading VPN provider: ExpressVPN.
If you commit to a one-year plan with the provider, you can save 49% on the cost of a plan compared to if you paid month after month.

ExpressVPN will also give you three-months free on top of that, so essentially, you get a 15-month plan.
Other providers offer similar deals. So, the longer the plan the bigger the savings.
Get apps for your device
The next step is to choose and download apps to the devices you want to use to access the site.
You can download multiple apps for different devices. All providers offer simultaneous connections up to a limit, so all the family can use the plan.
Launch then sign in
Once downloaded and installed, launch the app on your device then sign in. You will need your username, password, and verification code the first time you sign in. When you sign in, the dashboard will appear, which you will use to connect to the server.
Pick a server and connect
The final and most crucial step in learning how to unblock and use Paddy Power outside of Ireland and the UK is to choose a server from the dashboard.
The server connection is how you are going to get access to your favorite bookmaker everywhere in the world. By using encryption and a change of IP address.
Choose a server from Ireland or the UK and connect to that server. We have shown you the dashboard of ExpressVPN below.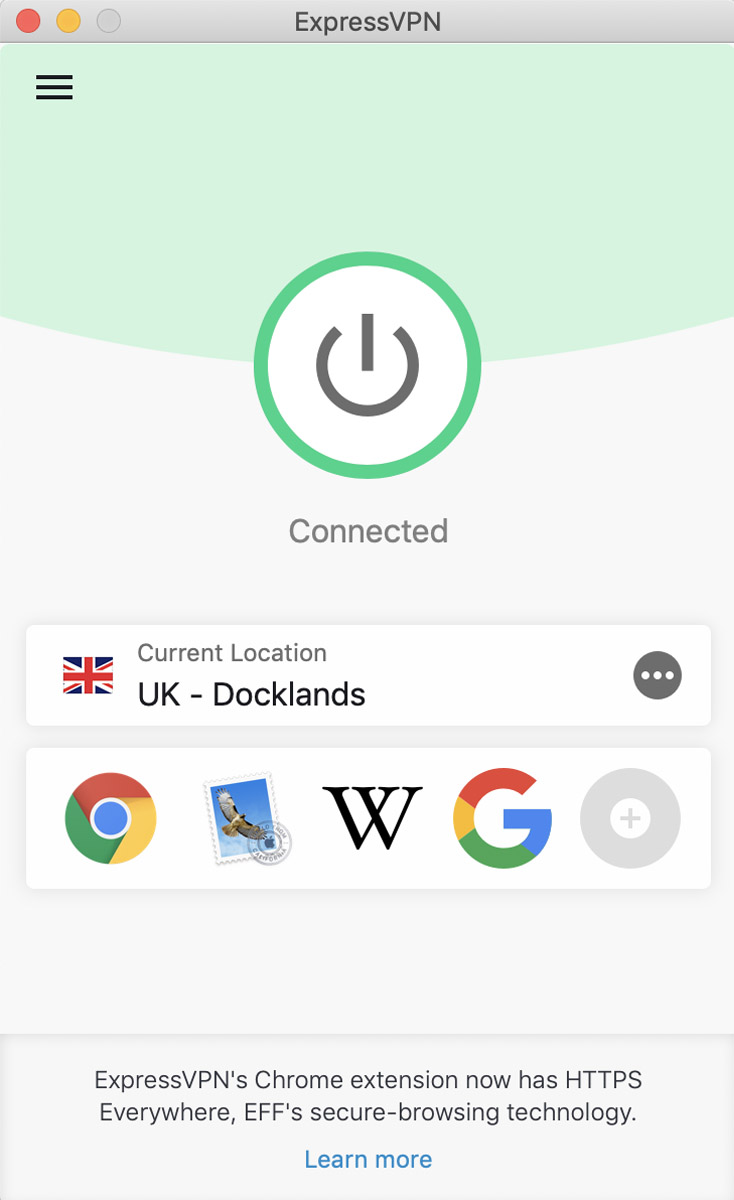 Congratulations. By using a server offered by the Virtual Private Network, you can now overcome geo-restrictions and bet while being abroad on your favorite website!
Round-up
With one of the top VPN providers and military-grade encryption, you can use Paddy Power anywhere. Even in India, you'll be able to turn on your VPN and start betting!
Along with overcoming geo-restrictions and censorship, you can also use the plan to remain safe when browsing the internet. It can also stop your ISP from knowing if you torrent.
And you can even save money on flights, hotel rooms and more.
All bets are on with ExpressVPN! >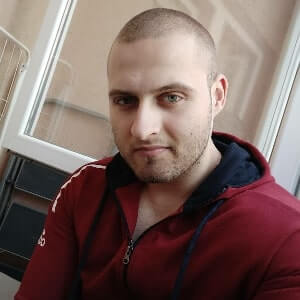 A professional writer with a Master's degree in Mechanical Engineering. Since his youngest age, he loves everything related to internet, technology, fitness, games, and dogs! He joined our team in order to bring his deep knowledge in security services, among which VPN is of course a key component.