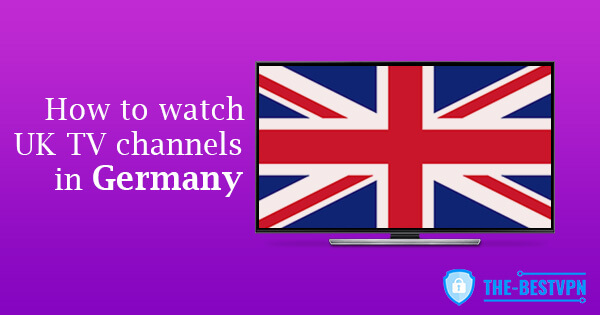 Whether you are traveling in Germany for a short while or live there as an ex-pat, some of the things you will sorely miss are your favorite BBC or ITV shows. When you are outside the country, geo-restrictions make it difficult to stream British staples such as Coronation Street, Emmerdale, and EastEnders, not to mention all the live action on Sky Sport. But worry not – with a good VPN, you can easily watch UK English TV in Germany.
Why You Cannot Watch British TV in Germany?
In a perfect world, everyone would watch any show they wanted regardless of where in the world they were. However, hard realities such as copyright restrictions limit the kind of content different people in the world can access.
Companies such as BBC, Channel 4, ITV, or Sky do not have the licensing rights to broadcast their shows in other countries. They can only show their content to people in the UK.
ISPs and broadcasters use IP addresses to identify your location. Based on this information, they will either grant or deny you access to certain shows. So, as you might have guessed, to successfully stream British TV shows, you need a UK IP address.
If you are in Germany and you try to stream, say, Coronation Street on ITV, you will see a message like this:

It goes without saying that if you want to watch ITV while traveling abroad, you need a way to change your IP address. Fortunately, a good VPN can help with just that.
How a VPN Can Help to Unblock UK TV Shows?
A VPN hides your actual IP address and gives you a different one based on your desired location. In this case, the UK is your desired location. When you connect to a VPN, it will mask your German IP address and assign you a UK-based one.
This is how the likes of BBC iPlayer, Channel 4, or Sky Go can easily be unblocked everywhere in the world when you use a VPN.
There are basic guidelines for using a VPN to access blocked shows. Here's what you need to do:
Choose a VPN provider.
Download and install the VPN app on your chosen device e.g. laptop or tablet.
Launch the app, select a server location (the UK in this case), and press Connect.
Log in to the streaming site and enjoy your favorite shows.
What to Look for in a VPN for Streaming UK Shows?
Broadcasters are becoming more privy to IP addresses generated by VPN companies. Therefore, you need a solid VPN that can help you stay under the radar of broadcasters and ISPs. ExpressVPN, NordVPN, and Cyberghost are the best we've tested for bypassing geo-blocks.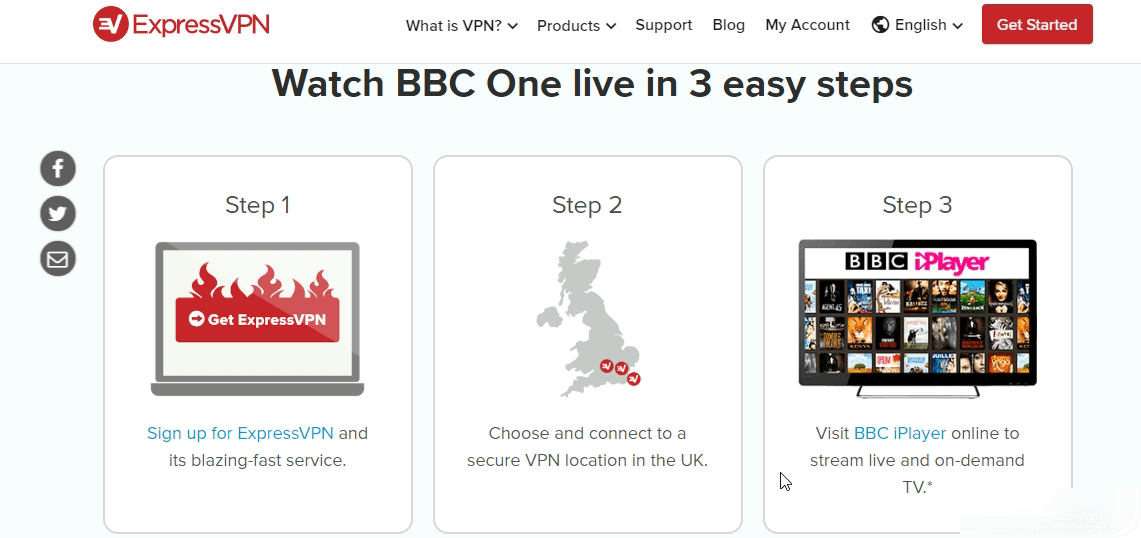 For starters, all three providers have multiple servers not only in different locations but inside the United Kingdom too. When a VPN company has numerous servers, it can generate multiple IP addresses for the same location so broadcasters will not get wind of your activities.
As long as the VPN connection is on, anyone who might be checking your internet traffic will see that you are in the UK.
In addition to the standard security features, these providers also minimize annoyances such as buffering when streaming. In particular, ExpressVPN boasts impressively fast speeds and is built for high-bandwidth activities such as streaming of live TV shows.
While there are plenty of free VPNs out there, most lack the necessary encryption technology to keep your online activities private. Plus, do not even count on these providers to bypass strict geo-restrictions.
If privacy is your priority, investing in a premium VPN is a smart decision. Right now, you can try out ExpressVPN risk-free with the 30-day money-back guarantee.
What's more, if you sign up for the 12-month plan, you qualify for a 49% discount and 3 months of free VPN service.   
Geo-blocks are no fun. But, as we've shown you, it is entirely possible to watch UK TV live in Germany or any country for that matter. A reliable VPN is your secret weapon for unblocking your favorite British shows when traveling abroad.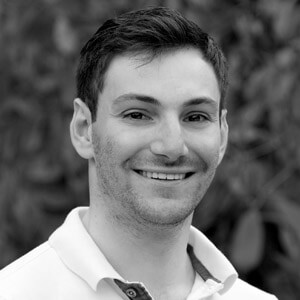 Flo is the founder of the-bestvpn.com. Really concerned about security on internet, he decided to create this website in order to help everyone find the best VPN. He's got a Business School background and now is 100% dedicated to keeping his website alive.