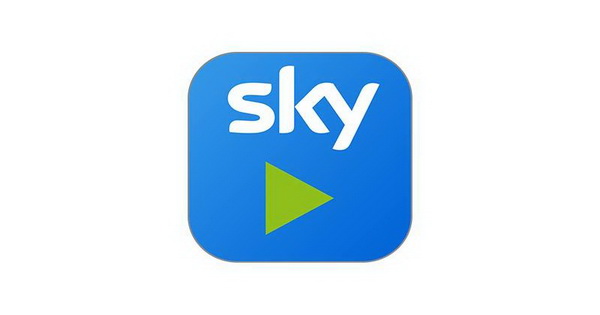 This platform is a popular streaming service for residents of the UK and Europe. However, if you want to watch Sky Go from abroad, you are going to have to do a little work like we mentionned in our guide on how to watch UK TV abroad. It is possible to watch Sky Go abroad, however, this leads to the question how to unblock and watch Sky Go abroad with a VPN?
Consequently, it is possible to stream your favourite programs wherever you are in the world, despite restrictions being put into place. We are going to show you the steps needed along with looking into why and how restrictions are put into place.
Why are you restricted?
The content shown on Sky Go is restricted to the UK and in certain countries in Europe due to licensing issues. This means the network has licensed content and showing it outside the United Kingdom breaches the agreements made.
Thankfully, there are VPNs for watching this platform without restrictions and they provide the answer to how to stream Sky Go outside of the UK.
How restrictions are enforced?
The geo-restrictions are enforced using the IP address of your computer. The IP address comes from the server you are connected to in the country you are located.
All countries have a range of IP addresses and if you venture outside of the UK the platform website picks up that your address has changed, hence the blocks. Therefore, if you want to enjoy Sky Go abroad, you have to ditch your current IP address and take on one in the UK.
Consequently, if you change your IP address to one in the range in the United Kingdom you have the answer to how to watch Sky Go abroad.
A VPN changes your IP
Changing your IP address does require some help. It is not something you can do yourself. Indeed, the answer to changing your IP address lies with a VPN provider as we saw in our article explaining to you how to watch Amazon Prime Video abroad. VPN stands for Virtual Private Network. Essentially, it enables you to connect to a server in another country, which allows you to bypass the restrictions imposed by IP addresses.
Change your IP with ExpressVPN >
Of course, this is not the only benefit to taking out a subscription from a VPN provider.
How to change your IP?
So now we will take you through a step-by-step guide to provide you with the answer to your question of how to unblock and access Sky Go abroad with a VPN.
Choose your plan
The first thing you need to do is choose a plan from a VPN provider. Our top 3 providers are ExpressVPN, CyberGhost and NordVPN.
In this guide, we chose ExpressVPN due to their offering access to many thousands of servers, all optimised and perfect for streaming HD content.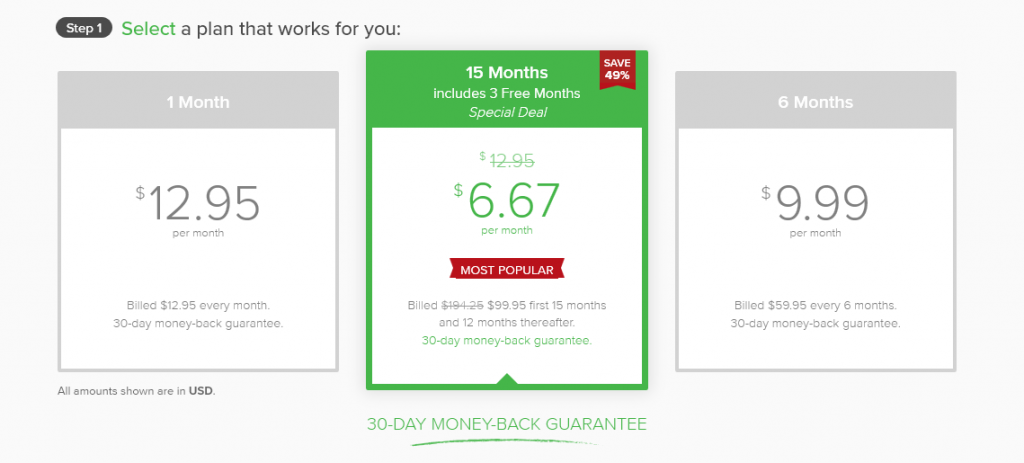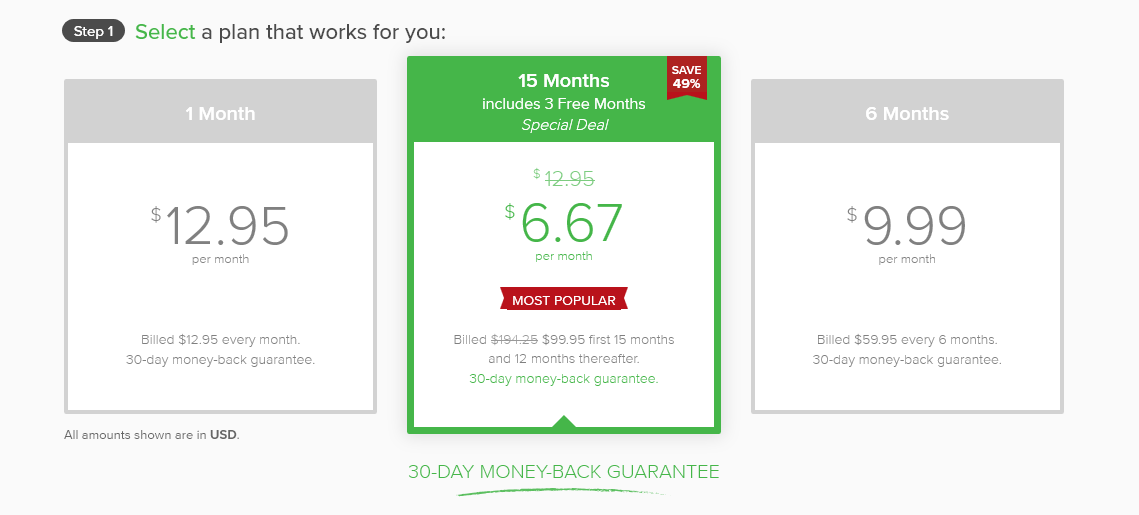 ExpressVPN offer a 12 month plan with savings of 49% in comparison to paying monthly and you get three months free of charge.
Choose your apps
There are numerous apps to choose from to install on your devices. Therefore, the next step in finding out how to access Sky Go outside of the United Kingdom is to install the channel app on your device, if you haven't already done so. Then install apps from your chosen VPN provider.
Download the ExpressVPN application >
Install the app
Go ahead and install the app or apps on whatever devices you plan on streaming the channel on. Then continue on to the next step.
Open the app
Open up the app and you will be presented with the main dashboard to choose the server you want to connect to. This will change your IP address.
Bear in mind, to answer the question of how to watch Sky Go abroad, you do need to choose a UK server. You can however choose any server based in any region of the UK.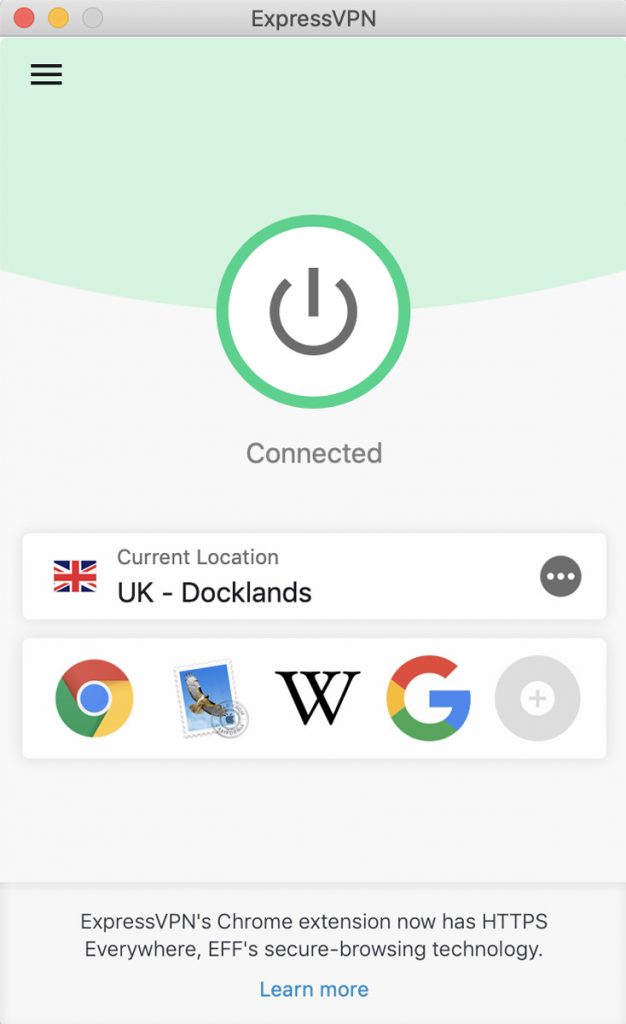 Once you have chosen your preferred server, click on the "connect" button and it will turn green. This means you are currently connected to the server you chose, and you are ready to stream Sky Go without restrictions.
You should now be in a position to watch all of your favourite shows, wherever you are in the world.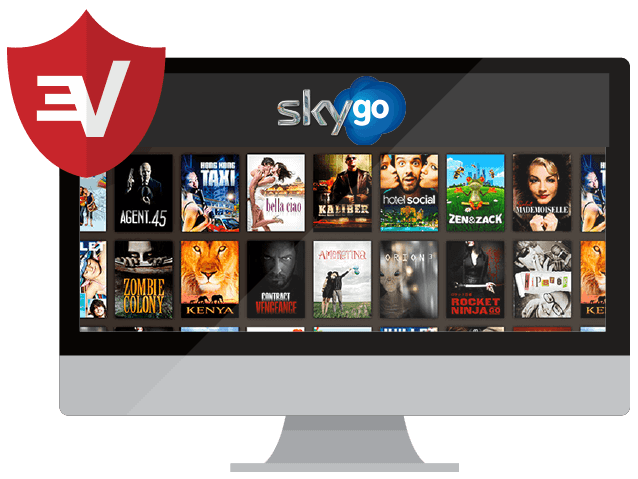 What's more, you can use the same method of obtaining a new IP address to learn how to stream Sky Go abroad on any device you want. Whether it is a Windows PC, Mac, Android, iOS or other device.
Our top 3 VPN choices
We recommend ExpressVPN, CyberGhost or NordVPN to access your favourite Sky Go programs. All three offer numerous benefits and features.
ExpressVPN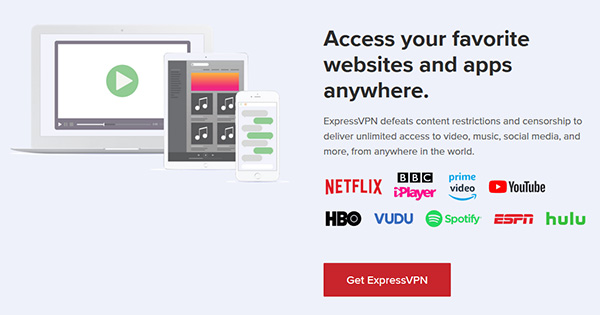 ExpressVPN is a premium provider. While not the cheapest out there, the features and benefits offered do ensure the price is justified.
The provider offers access to many thousands of servers based in numerous countries around the world. All servers are optimised to offer blazing fast speed, something essential when learning how to unblock and watch Sky Go abroad. This is combined with unlimited bandwidth so there are no limits on the amount you can stream.
Not only this, they also offer a discount of 49% when you take out a 12 month plan and you get three months free. This means that you get a total of 15 months. Along with this ExpressVPN offer a 30 day money-back guarantee without any conditions.
Enjoy a 49% discount from ExpressVPN now >
CyberGhost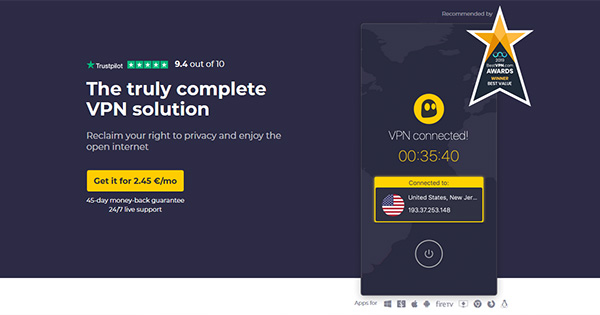 CyberGhost offer monthly and yearly paid plans providing access to countless servers from around the world, including the United Kingdom.
You can take on an alternative IP address with CyberGhost and by following the guide above showing you how to access Sky Go outside of the UK you can stream on a wide range of devices. The provider offers 256-AES encryption on all devices to ensure your private details remain private and they have a no logging policy.
Enjoy a 80% discount from CyberGhost now >
NordVPN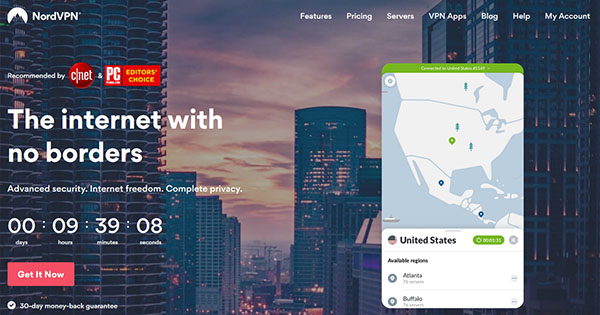 NordVPN offers military grade encryption to keep you safe and secure regardless of whether you are streaming, reading emails or just browsing the internet.
The provider grants access to thousands of servers worldwide, including the UK. Along with providing apps for numerous devices, they offer monthly and yearly paid plans and customer assistance 24/7.
Enjoy a 75% discount from NordVPN now >
We have now answered your question of how to unblock and watch Sky Go abroad. All you have to do now is follow it to overcome geo-restrictions and gain the additional benefits of a VPN.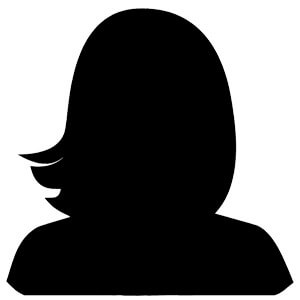 Alison has joined the team in the early stage because she wanted to share with us the experience she had while using VPNs over the last few years. As she's travelled a lot, she tested many VPNs and wanted to share this with you. Alison cares about staying anonymous and not leaving any footprints on the internet. Therefore, you won't have the chance to see her face ;).