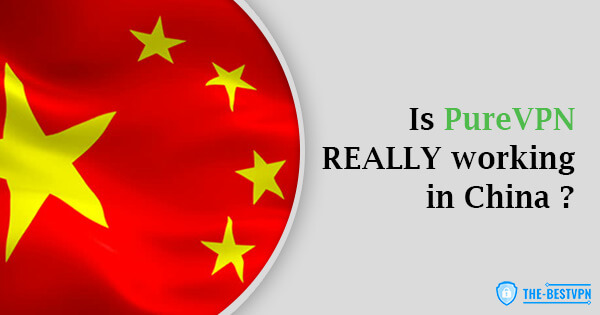 It is no news that the Chinese government has restricted quite a number of websites, especially top ones like Google and Facebook. Therefore, this makes people in the country to seek different alternatives to bypass these restrictions. If you're one of such people and would like to find out if PureVPN is working in China, then follow along as we try to answer the question.
Does PureVPN really work in China?
When you check this provider's website, they claim that their service works excellently in the country. However, is that really the case?
Can this app really unblock the websites you need to access? The sad answer is NO. As against their claims, this software does not work effectively in the region.
For example, if you need to stream on sites like YouTube or Netflix and you're looking to PureVPN to come to your rescue, then you'll probably keep waiting forever.
So, can you afford to just stick to the accessible websites? Maybe. The only issue is that you'd be missing out on a lot that's going on in the global internet space. What makes us say this?
The Great Firewall blocks you from accessing top global websites. As a matter of fact, over 8,000 websites have been blocked in the region.
For example, you can't access sites like Facebook and Twitter. Consequently, it restricts you to the Chinese social media space. But if you want to connect with people in other parts of the world, you need these sites.
Do you work remotely and your team uses apps like Skype, Slack, and Dropbox? Unfortunately, you can't access those either.
The natural question that pops into your head right now is: if PureVPN does not work, then what Virtual Private Network can you use to unblock the services you crave? Don't worry, we won't leave you hanging.
Keep reading to learn about VPNs that are still working in the country.
What VPNs work in China?
Although PureVPN does not work in this region, there are other options that are quite viable. They include ExpressVPN and NordVPN. Both providers have been tested in the country and we can confirm that they work. Below, we'll do a quick run-through of these two:
ExpressVPN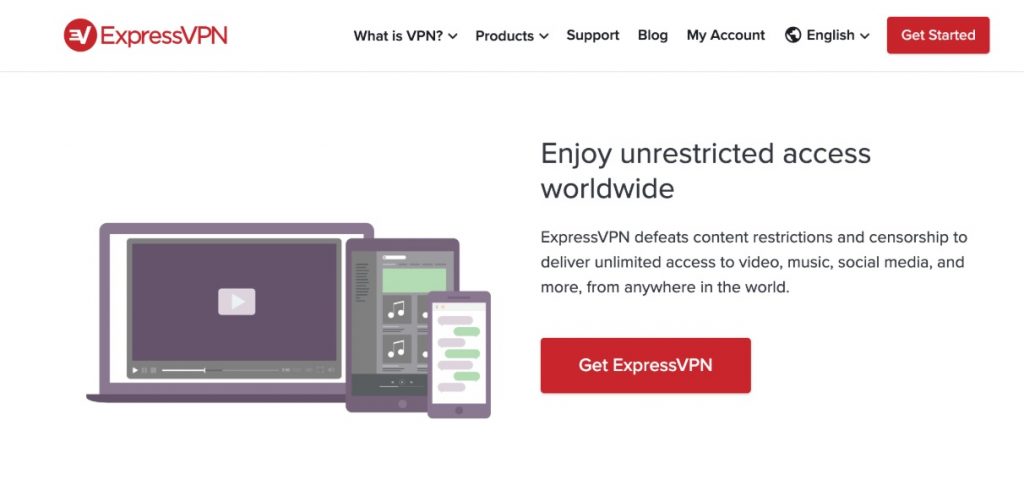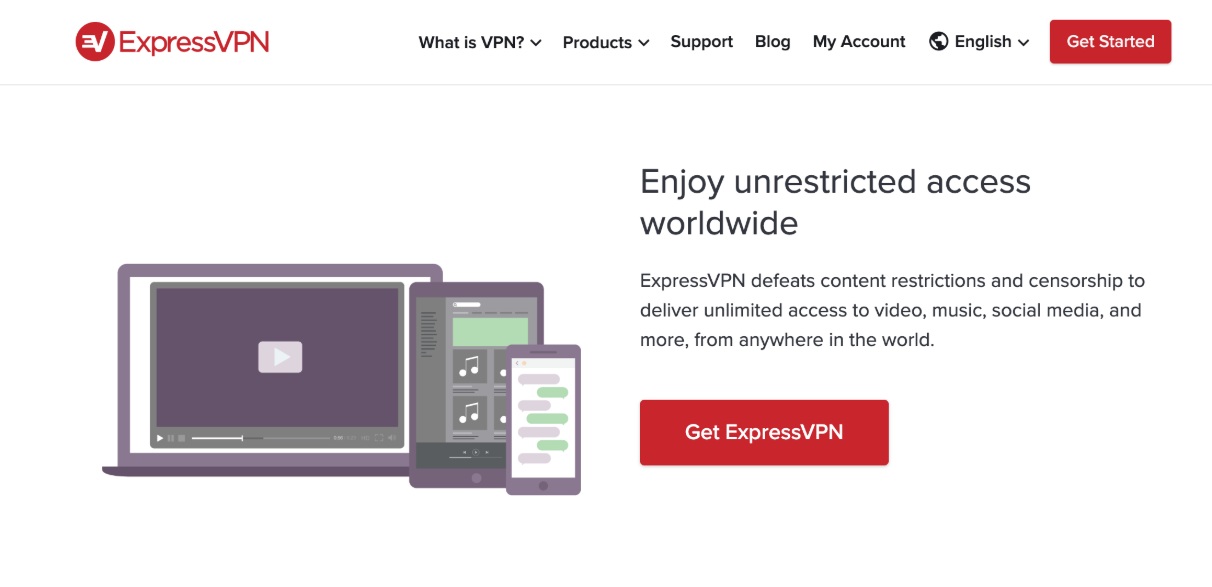 ExpressVPN is considered the best Virtual Private Network, and rightfully so.
One of the features that sets it apart from many others is that it has managed to stay unblocked in China. Even after the government decided to clamp down on VPNs, this provider still stayed strong, devising new means to keep offering its services to users in the region.
Things to note when using ExpressVPN in China
Ensure your application is up to date.
Set the protocol in the app to Automatic.
Wait for the app to complete its connection request.
Connect to any of the recommended locations.
NordVPN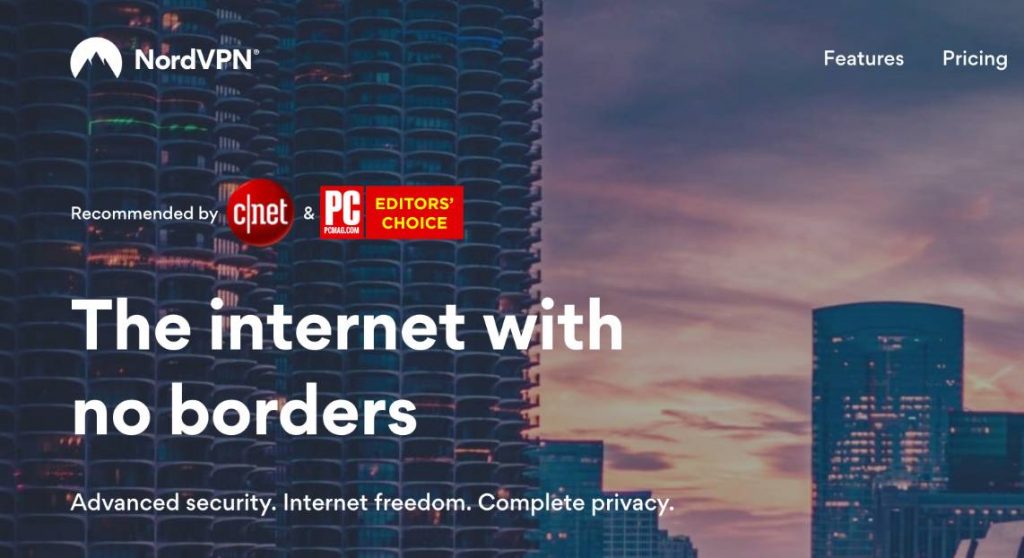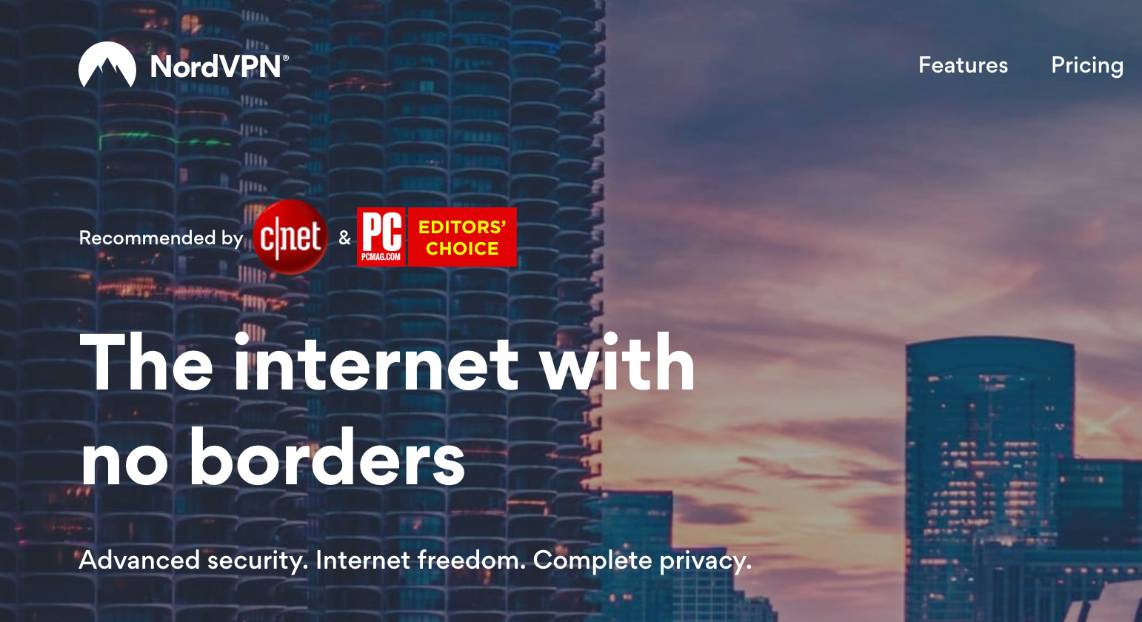 Another software that is still working in China is NordVPN.
This provider understands that being in the country shouldn't mean you have to be cut off from the rest of the world. Therefore, they have made their services available to people in the country so that they can access global sites.
Furthermore, this app has different server categories ranging from Standard and Dedicated servers to P2P and Obfuscated ones. For bypassing internet restrictions such as firewalls, obfuscated servers are recommended.
Things to note when using NordVPN in China
Update the app regularly for best performance.
Make sure that the app starts up automatically when your device comes on.
Ensure that the obfuscated servers feature is always enabled.
Summary
Now, you know how to bypass the Great Firewall and finally access those websites you've been dying to access, even though PureVPN is not working in China.
Take advantage of any of the viable options we shared and surf the web without restrictions!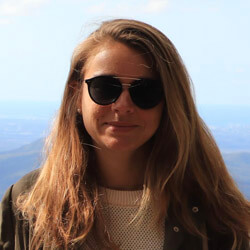 Ross is an avid writer with a considerable experience in the technology niche. As a lover of all things tech-related and a proponent of an unrestricted and secure use of the internet, she enjoys writing about Virtual Private Networks and educating people about the numerous perks they offer.