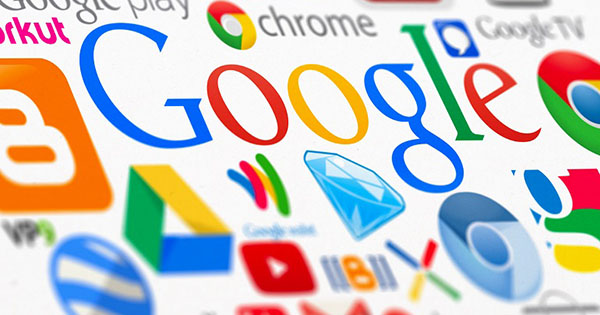 China is very restrictive about what residents can and cannot have access to online. The government set up the Great Firewall of China, banning many apps from app stores along with restricting hundreds of sites. One site that is blocked is Google.
This applies to the search engine along with apps such as Gmail, Photos, Drive, and more. So, if you are planning to visit the country and still want access to your favorite tools, you might be wondering how to unblock and use Google in China.
We are going to show you how you can do just that, by using a VPN. You will see that the steps are exactly the same as in our article on how to unblock WhatsApp.
How Does a VPN Help?

A Virtual Private Network or VPN for short, allows you to hide your IP address and take on a new one from any country in the world.
This is made possible by software from a VPN provider. However, not all providers have the ability to make it past the security of the Chinese firewall. One provider we recommend, that does work in the country, is ExpressVPN.
You might also consider CyberGhost or NordVPN as answers to how to access Google in China.
When you take on a new IP address from a country outside of this one, it looks like you are located in the country of the server you choose to connect to via the VPN app. As you are connected to a server outside, you will not be restricted from connecting to services from the American giant.
What to Bear in Mind?
One thing that we do recommend if you are going to use a VPN is to sign up with your chosen provider at home. This is because the Chinese government knows that people are using Virtual Private Networks to learn how to unblock and access Google in China.
To try to put a stop to this, the government has stopped VPN providers from selling services without their approval. Therefore, if you have any issues while away and you try to go to the website of a VPN provider looking for answers, you will more than likely find that you cannot access it.
With this in mind, make sure that all is well and working by undertaking the following steps while in your own country.
How to use Google in China
Below, you can follow the steps that are needed to be able to gain access to websites that are blocked, including the search engine and its related services.
1. Choose a VPN plan
The first step in learning how to access Google in China is to choose a plan with a VPN provider. ExpressVPN is one of the few providers that still work in the country and if you take a 12-month plan, you get three months free and save 49% compared to paying monthly.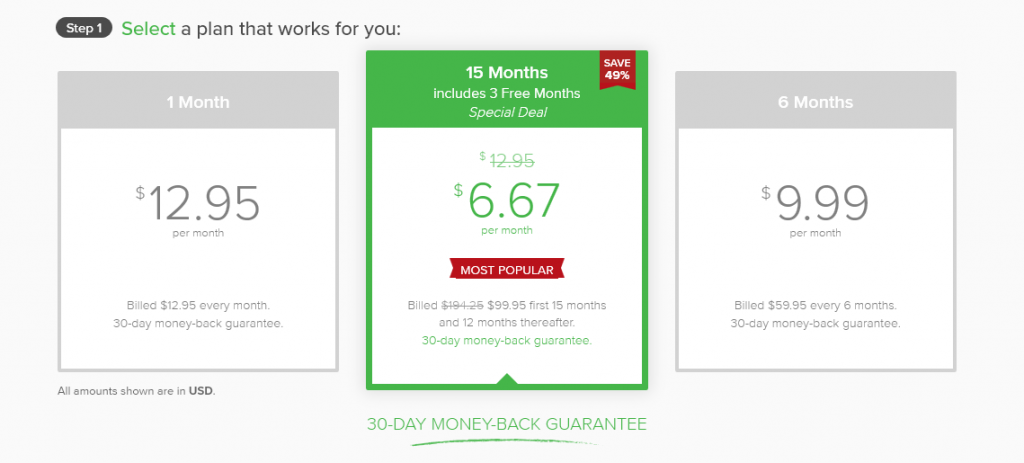 2. Download VPN apps
When traveling abroad, you may be taking different devices with you, such as your laptop and smartphone. To be able to access the VPN, you need the software to be installed on your devices, so go ahead and choose the apps to install on the devices you plan on accessing Google on.
3. Install apps
The next step in our guide for how to unblock Google in China is to install the apps you just downloaded. Again, install apps on all the devices you plan on using while you are away from home.
Unblock Google in China with ExpressVPN now >
4. Launch the app
You might want to test that you have installed the apps correctly on your devices while you are at home. You don't want to find out you missed something when you are thousands of miles away from home, as you will not be able to access the VPN site to get help.
So, open up the app and you will see a dashboard. Note that at the moment you are not connected to a server because the "button" is red.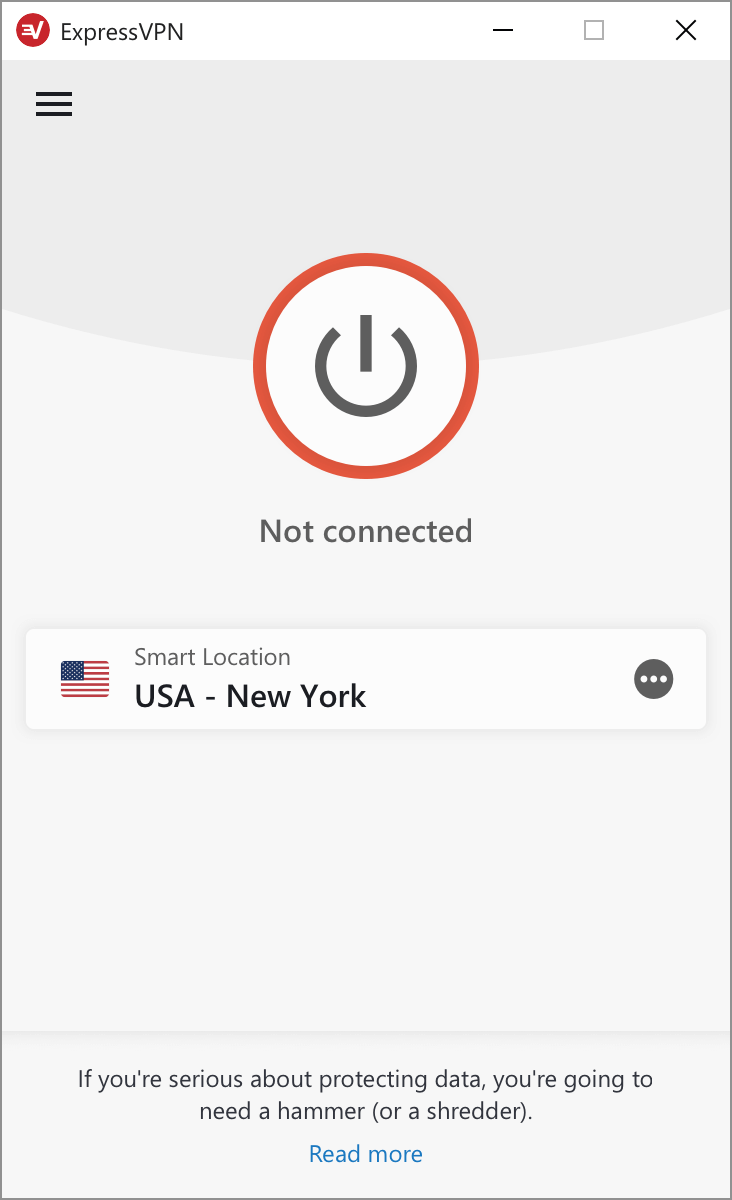 5. Choose a server
To continue learning how to unblock and use Google in China, you need to hide your IP address and take one from another country. To do this, you need to choose a server from the server list and click on the button to connect. 
It should now turn green.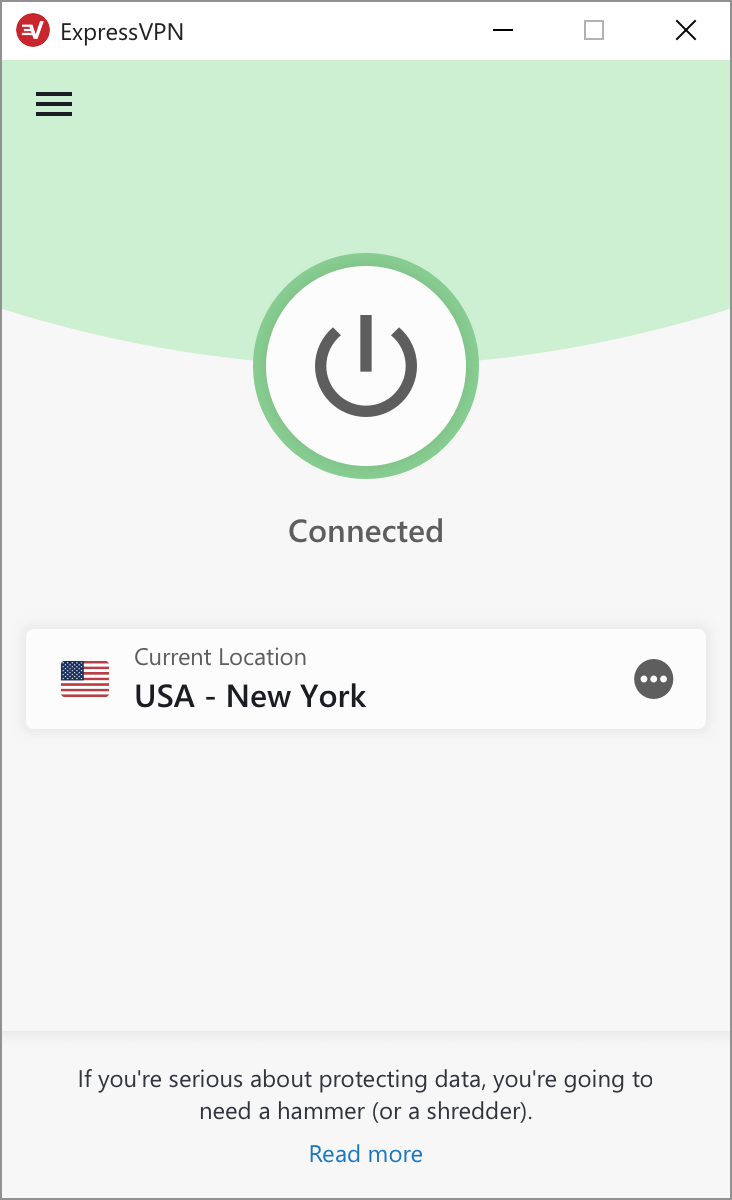 You will now have an IP address from outside of the country, allowing you to bypass censorship with ease – congrats!
Overcoming Issues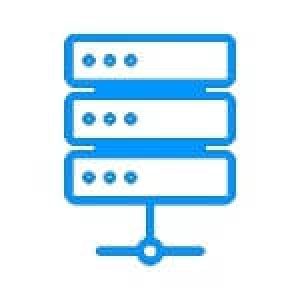 More than likely, you will now have no issues when connecting to the VPN when you travel abroad. However, if you do, the issue is generally easy to fix.
If you find you still cannot access the search engine despite following our guide on how to unblock and use Google in China, try changing the server and connect to a different one. This usually fixes most connection issues.
If problems persist, you can head into the settings of your VPN for China app and try a different protocol. Hopefully, you will now be able to gain access to Google search along with the rest of the apps (Gmail, Photos, Drive…).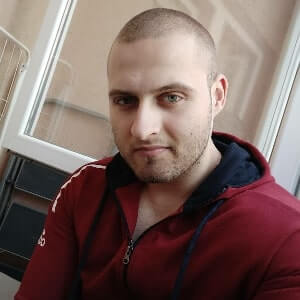 A professional writer with a Master's degree in Mechanical Engineering. Since his youngest age, he loves everything related to internet, technology, fitness, games, and dogs! He joined our team in order to bring his deep knowledge in security services, among which VPN is of course a key component.