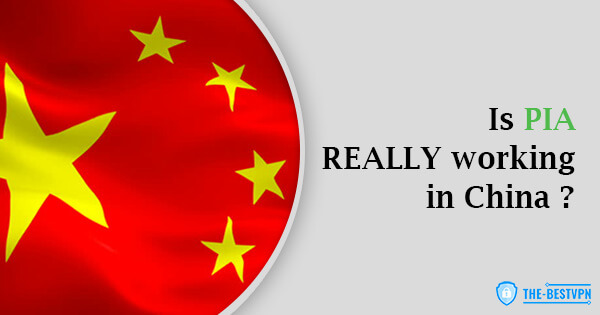 Private Internet Access, or PIA as it's mostly called, is one of the many VPNs in the market today. This service has gained popularity mostly because of its affordable subscription plans. However, when you're in China, pricing isn't the first thing you consider when choosing a Virtual Private Network. You want to know if it can bypass the Great Firewall. Would you like to know if Private Internet Access is working in China? Then keep reading.
Why Do You Need a VPN in China?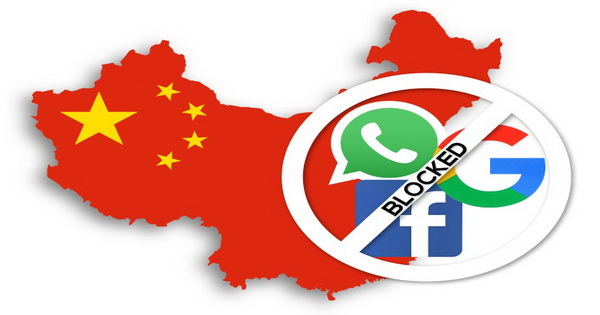 Before we explore the reliability of PIA in this country, it's important to know why a VPN is needed in the first place. It's simple. The peculiarity of China is due to its strict policy of cracking down on the use of the internet.
If you are not aware, there are over 8,000 websites that are inaccessible in this region.
You may think "but there are tons of websites on the internet, why do you have to bother about these ones?" The answer is straightforward. A good percentage of them are top global websites.
For example, the leading social networks, Facebook, and Twitter are blocked in the region. The same applies to the streaming sites YouTube, Spotify, SoundCloud, etc. Would you like to Skype with your friends in other countries (or perhaps your team)?
Sorry, that's not accessible either.
How do you circumvent the security system? This is where a VPN comes in. It changes your device's IP address so that you can browse as though you were in a different country.
However, in 2018, the Chinese government made a move to block access to Virtual Private Networks completely. This begs the question: "Does Private Internet Access still work in China?"
Is Private Internet Access Working in China?
Ever since the ban took effect, several private networks have been greatly hindered, and PIA is not an exception. However, while the heavy restrictions have largely been able to thwart the use of PIA, some claim it can still work occasionally.
For instance, you may get their service to work with some internet service providers, while for others, it may be totally blocked.
But no one wants to go through these hassles to use the internet. Therefore, there is a need for an alternative. Where PIA's access is unreliable at best, ExpressVPN can be used effectively in this country.
Why Not Make Use of VPNs That Are Still Working Well?
Instead of having to bother with the irregularities currently battling PIA, there are a couple of VPNs you can use to unblock restrictions. They include ExpressVPN and NordVPN.
ExpressVPN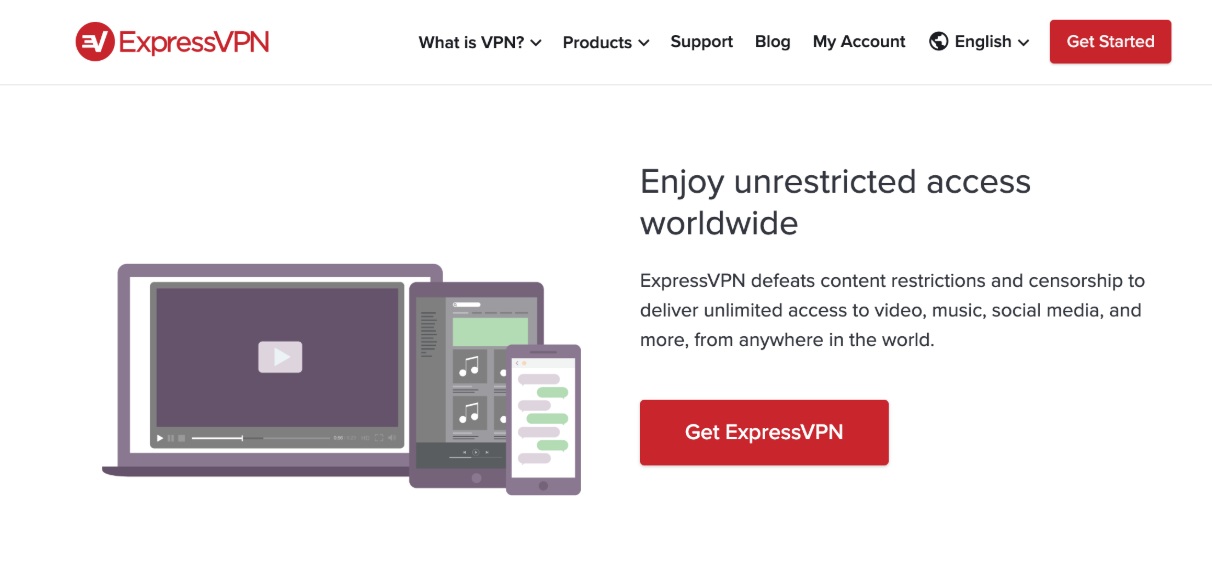 As one of the best VPNs across different locations, ExpressVPN works great in this region. Asides from providing reliable services with super-fast speeds, this software have managed to stay unblocked in China.
What's more, onwing to the delicacy of internet use in this region, this app provides 24/7 customer support for Chinese users.
Also, you will be able to use its very good VPN extension for Google Chrome or Firefox, depending on your browser.
NordVPN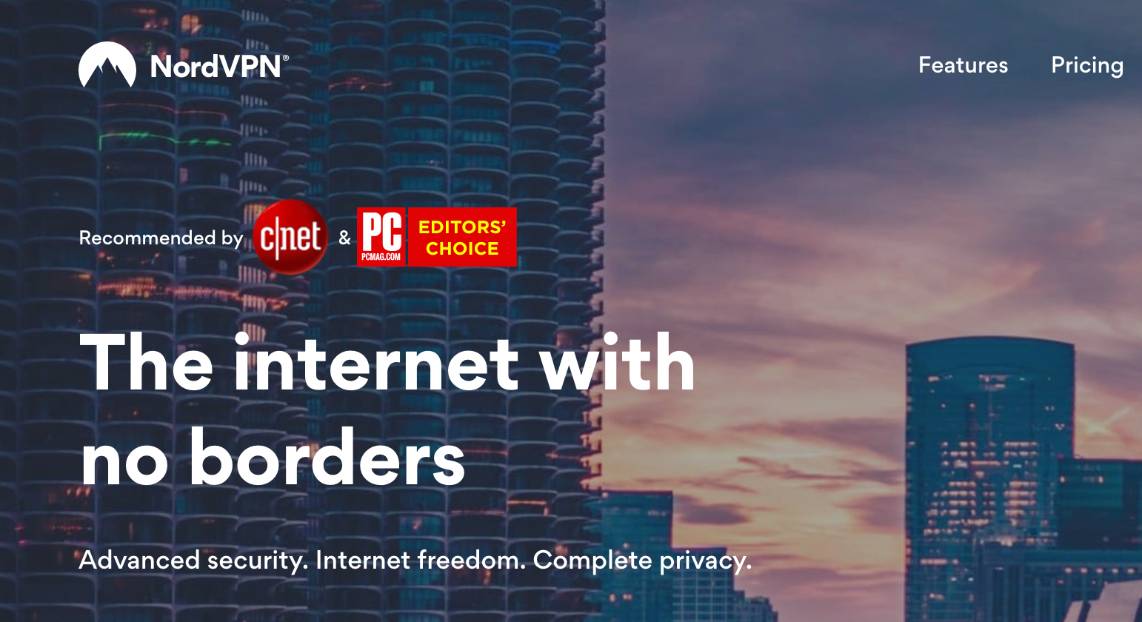 NordVPN is one of those software programs that have topped opinion polls and created a worldwide presence. Regardless of the Great Firewall, this provider keeps delivering its services to users in the country.
Understanding how well the Chinese government is trying to control internet usage within its borders, the app recently made specific provisions towards ensuring quality service in the region.
One of them is an obfuscation method to bypass the VPN blocking of China, introduced to its Desktop version.
Summary
Finally, we have shown you that Private Internet Access does not work in China.
However, you should not allow that to stop you from surfing the web at will in this country. Where PIA is unavailable and unreliable, VPNs like NordVPN and ExpressVPN work reliably.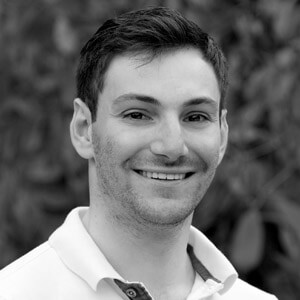 Flo is the founder of the-bestvpn.com. Really concerned about security on internet, he decided to create this website in order to help everyone find the best VPN. He's got a Business School background and now is 100% dedicated to keeping his website alive.