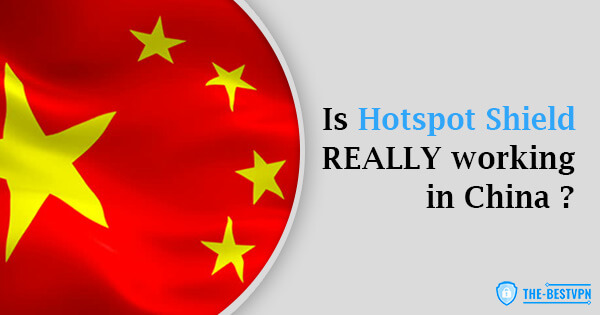 Because of the Great Firewall installed by the Chinese government to stop access to numerous websites and apps, what you can see and do online in the country is limited. This brings about the need to bypass restrictions and one way of doing so is by using a Virtual Private Network. Today, we are going to look at whether Hotspot Shield VPN is working in China.
What is the Great Firewall?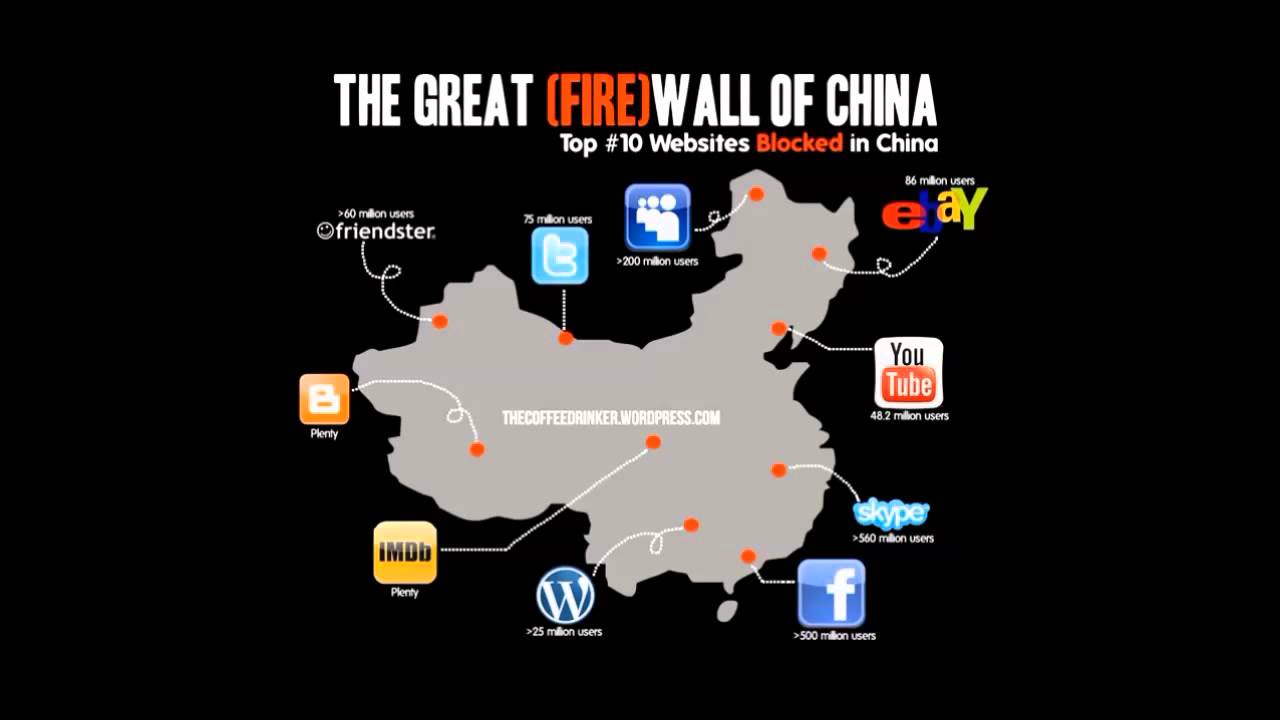 The Great Chinese Firewall is one of the most sophisticated censorship systems out there. Therefore, if you want to use Facebook in China you'll need a good VPN, but is Hotspot Shield the right one?
Using high tech, the firewall was put into place to stop anyone in the country from gaining access to websites and services that the government does not want them visiting.
In short, it blocks access to a huge variety of websites and services that many people around the world take for granted.
Around the globe, people have free access to the World Wide Web. However, for the Chinese, the internet is a world unto itself.
Is Hotspot Shield VPN Working in China?

Hotspot Shield currently counts more than 500 million users in the world, so it is a popular choice among VPN users.
If you head over to the website of the provider, it does proclaim to be working in the country. It even offers a Chinese server location.
The provider claims that users can connect to a server to browse the web anonymously in the country and access blocked websites such as the Google range of apps, Facebook, YouTube, and even stream Netflix. However, is this true?
Well, it is ironic that the provider offers servers in China as the Hotspot Shield website itself is actually blocked in the country. Yes, if you try visiting the website to sign up you cannot access the site.
Another confusing matter is – why would you want to choose a Chinese server to unblock websites in the country? Surely, you would be better off choosing a server outside of the country.
To answer the question of whether Hotspot Shield VPN is working in China, we would lean towards saying NO.
More Issues With Hotspot Shield
The provider makes things very confusing when talking about unblocking websites. It suggests choosing a Chinese server to unblock websites in the country. However, this is not going to allow you to unblock and bypass the censorship of blocked apps such as Google, Facebook, and others.
Another downside is the fact that despite the provider claiming you can unblock and stream using the service, it does not work with Netflix. Nor do the servers work to unblock a variety of streaming services, such as BBC iPlayer, YouTube, or HBO.
If you want a provider specifically for unblocking websites in countries with high censorship, there are more reliable ones out there.
ExpressVPN is THE Best Alternative
An alternative provider that works in China without any issues is ExpressVPN.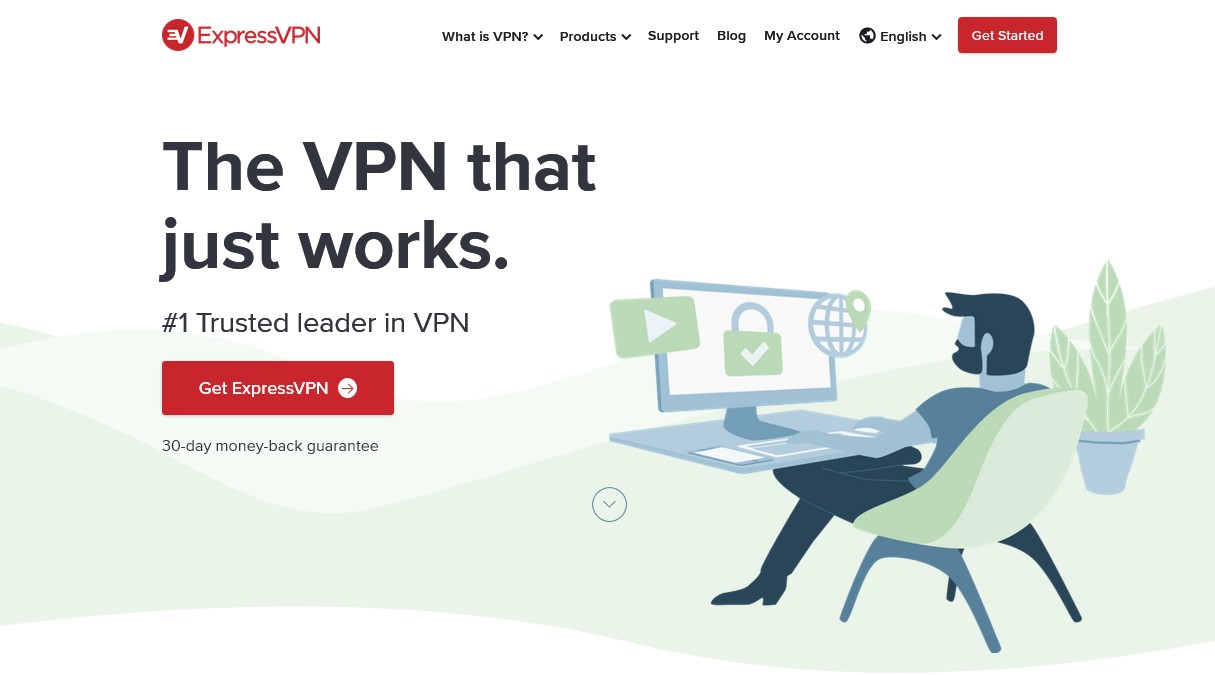 It offers thousands of servers in more than 94 countries and 160 worldwide locations, all with unlimited blazing-fast speeds. All servers get around the technology of the Chinese firewall and the provider will recommend ones to use if you do run into issues at any time.
A choice of three plans is offered, all of which come with the same superb security features. Big savings of 49% are made with the yearly plan with the addition of three months free.
Unblock sites in China now using ExpressVPN>
Roundup
While Hotspot Shield is not working in China, we can vouch for ExpressVPN working with no issues. Alternatively, NordVPN and Surfshark also work well within the country.
All three providers have what it takes to get past the Great Firewall. Therefore, they are highly recommended as alternatives to Hotspot Shield for high censorship countries.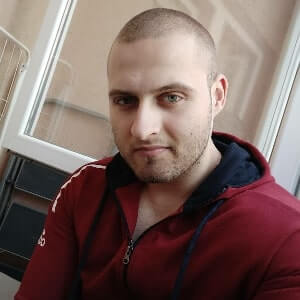 A professional writer with a Master's degree in Mechanical Engineering. Since his youngest age, he loves everything related to internet, technology, fitness, games, and dogs! He joined our team in order to bring his deep knowledge in security services, among which VPN is of course a key component.