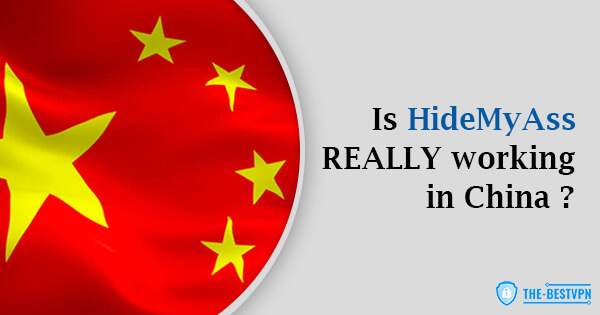 China is one of the few frustrating places to live if you are a keen internet user. The Great Firewall (its advanced internet censorship system) restricts you from viewing several sites. This is why many use VPNs as an alternative. However, in 2018, the Chinese government introduced a policy to block out Virtual Private Networks. If you're considering HideMyAss and would like to know if it is still working in China, then this article is for you.
Does HideMyAss Work in China?
Well, before the big switch in the Chinese policy towards the use of the internet, HMA was spot on. However, since 2018, the efficiency of the VPN has reduced drastically.
Another sad effect of the policy on HMA is that it can no longer reliably unblock content not made available for the country. This is because many of these provider's servers are not accessible from China.
For example, if you're looking to use streaming apps like YouTube and Netflix, then you'd be out of luck. Or you may be a social media lover, and you want to access Facebook, WhatsApp, or Twitter – these are inaccessible as well (read our articles here, or there about how to unblock Facebook or Twitter in China).
Are you the type that loves to google everything? NewsFlash! Google's website is also restricted.
Finally, HMA's main website is blocked in China. This means that you would have to leave the country to register and pay for a subscription. Not cool, right? Even if you are able to do that, there is no guarantee that it will work effectively.
The best you'll get is a slow and unreliable connection.
See why we can't categorically say that HideMyAss is working in China? Since this VPN is not currently of any convincing use in this country, we have picked out alternatives for you.
Other VPNs That Are Still Working!
Shall we then forfeit an unrestricted use of the internet in this region because of the unreliability of HMA? While HideMyAss is not currently working, we are glad to inform you that there are other functional options.
Two of these are ExpressVPN and NordVPN. These apps deliver good services at an affordable amount of money.
ExpressVPN
ExpressVPN is one of the Virtual Private Networks that are still working in China.
Aside from providing reliable services with really fast speeds, it has managed to stay unblocked in the region. Knowing the fragility of the country's internet use, this VPN provides 24/7 customer support for its users.
One-liners for the effective use of ExpressVPN in China
Ensure that you keep the app up to date to gain all available access.
Allow the app to look for several connections for you. Give it time to do its thing.
Use the recommended server locations.
NordVPN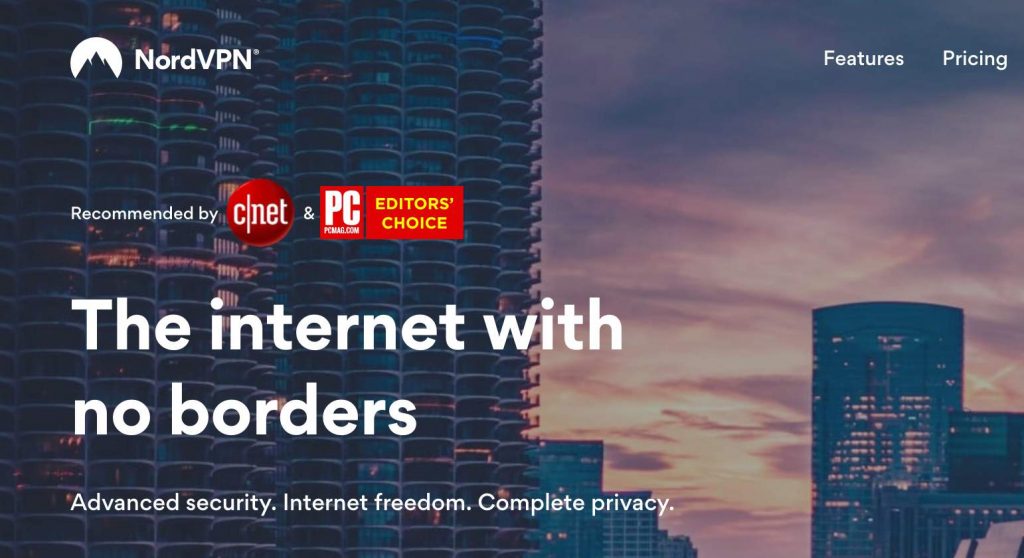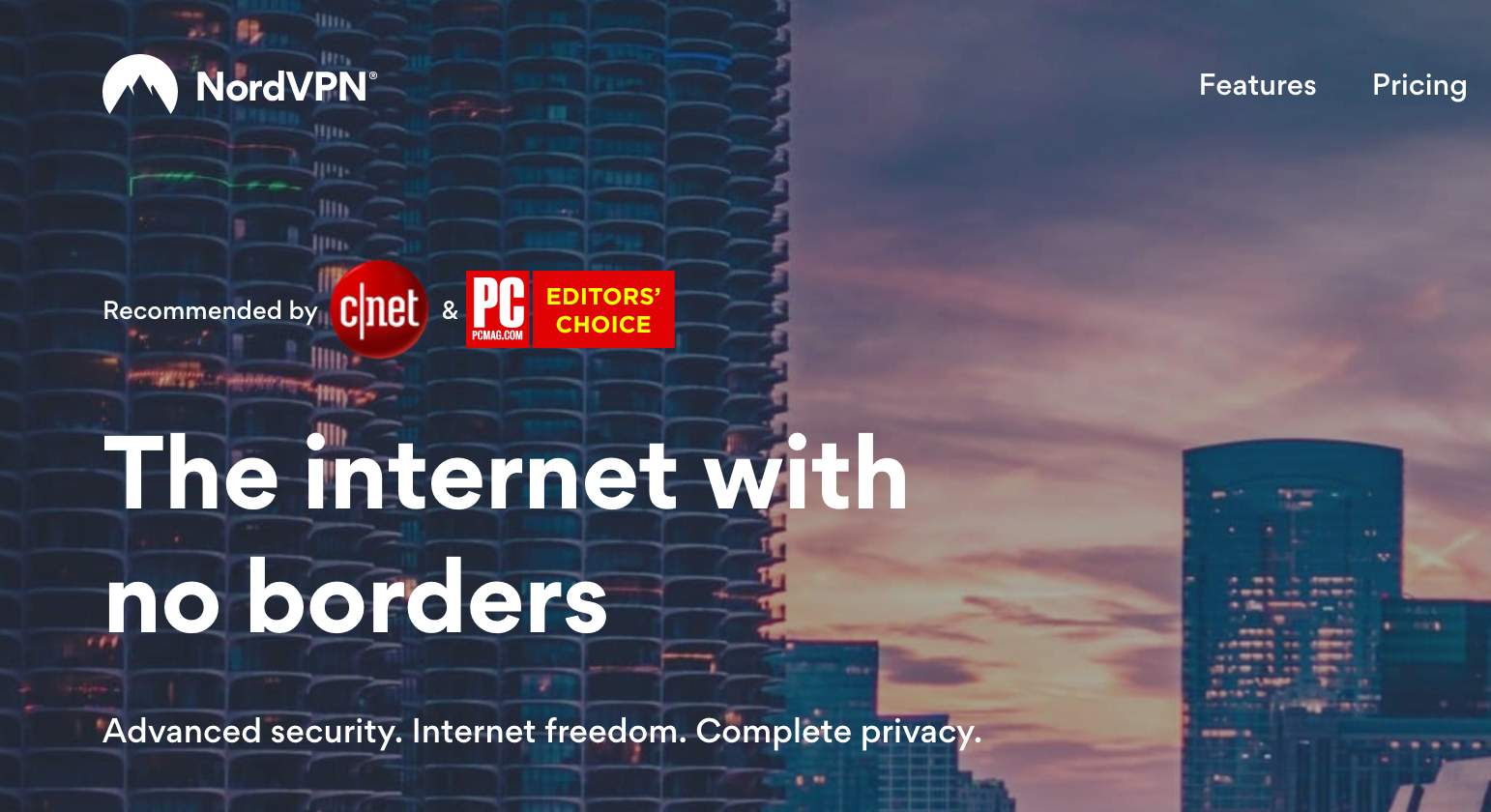 Wondering how to bypass China's firewall? Then, you might want to consider NordVPN.
This software has a worldwide presence and has attracted several positive reviews from users. Over the years, it has evolved to avoid the Great Firewall.
Recently, this provider made specific provisions towards ensuring quality service in the region. One of these provisions is an obfuscation method to bypass the VPN blocking of China to its desktop version.
One-liners for the effective use of NordVPN in China
Always enable the obfuscated servers feature when you use the app.
Check the support page regularly for a list of top-performing servers.
Stay in contact with the support service when you face challenges.
Finally, it is clear that the new policy has had a negative effect on HideMyAss (read our HideMyAss review here). Consequently, it is currently not reliable for use in this region.
However, you should not allow that stop you from surfing the web.
You can always opt for either ExpressVPN or NordVPN to bypass these restrictions and continue surfing the net. By now, we have answered your question as to whether HideMyAss is still working in China.
Choose one of the alternatives in order to have an unrestricted browsing experience!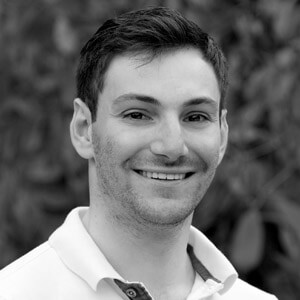 Flo is the founder of the-bestvpn.com. Really concerned about security on internet, he decided to create this website in order to help everyone find the best VPN. He's got a Business School background and now is 100% dedicated to keeping his website alive.