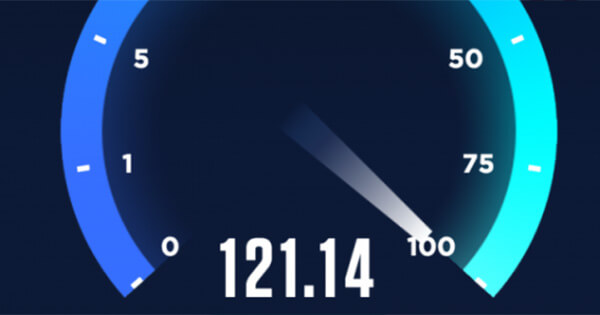 When looking for a solution, one of the main things, besides security, is choosing the fastest VPNs. Speed is essential if you want to download Torrents or stream content in HD. Therefore, with this in mind, we have tested and chosen the top five VPN providers who offer superb speed, unlimited bandwidth and superb security measures. Check them out below then decide which provider is best for your needs.
Our choice of the top 5 fastest VPNs
We know that choosing a VPN can be confusing as there are so many of them out there. Thankfully, we are going to make your life so much easier as we have done all the hard work for you.
We have already undertaken speed tests as part of a review of what we consider the best providers out there. So, we thought we would share what we found out when conducting speed tests. We have listed the average download and upload speeds from different locations to give you a good idea of what to expect from a provider.
But before showing you the results, you should know what were the specs of our internet connection when we did all of this (note that we were based in the UK) :

Getting the best speeds out of the servers offered by a provider depends on the chosen server. Other factors include how many clients on the server and time of day. Yes, the time of day can affect speeds. This may be because at certain times of the day more people are connecting to the servers.
You can find the fastest Virtual Private Network providers on the market below. All of them offer plenty of benefits and features, including being super-fast, so check them out.
1.     ExpressVPN
ExpressVPN is the fastest VPN provider without a doubt and so it comes in top on our list, not just for speed. The provider is a superb all-round solution with plans packed with features.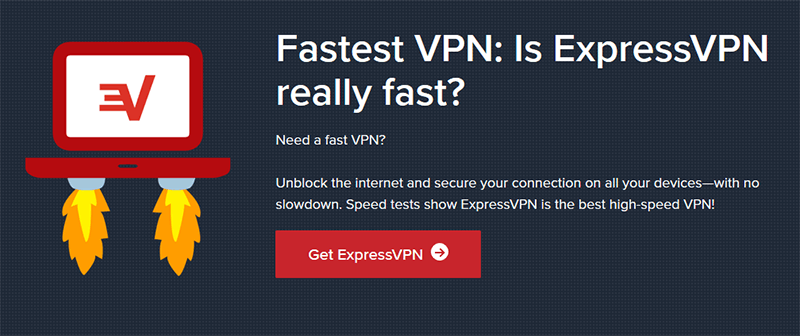 Quick presentation
The provider brags they offer the fastest VPN and it seems they do have the right to brag, as it is true. ExpressVPN offers access to thousands of optimised servers based in numerous countries around the world.
We put ExpressVPN at the top of our list as the provider offers fast speed on most of the servers offered. This even applied when using servers that were far away from our actual location (New York, Hong Kong…). Generally, the fastest speeds are with servers based in your own country or a country very close to you.
We found ExpressVPN offers download speeds around 206Mb/s. Upload speed came in at 185Mb/s. This makes them worthy of the number one spot on this list of the fastest VPNs.
Along with offering the fastest server speeds for downloads and uploads the provider offers exceptional stability and reliable servers. With plans from ExpressVPN, you will enjoy a 99.9% uptime.
The provider is also among the few who offer servers that still work in high censorship countries. This means you can even overcome geo-restrictions in countries such as China and Russia.
With its application, you can unblock USA Netflix, which isn't the easiest of feats because of strict technology used by Netflix. Again, thanks to blazing-fast servers ExpressVPN is an excellent choice for HD streaming.
The provider also offers military-grade encryption. Something that is essential for keeping your personal details safe and secure away from prying eyes. ExpressVPN also supports numerous different protocols; DNS leak protection and Kill Switch.
Enjoy blazing fast speed with ExpressVPN >
More informations about speed tests
Here are the all the results we've got :
EU based server (Paris)
US based server (New York)

Asia based server (Hong Kong)

2.     CyberGhost
CyberGhost is another provider that deserves a place on our list of the fastest VPNs out there.
Quick presentation
Romanians provider have more than 15 years of experience in the market. CyberGhost offers thousands of fast servers in many different countries around the world. This makes them a good choice for overcoming geo-restrictions, censorship and streaming in HD.
CyberGhost showed good speed test results, however, we do have to say that the speeds did not blow us away.
With CyberGhost, we managed to get download speeds of between 67,92 Mb/s and at best, 199,85 Mb/s. Upload speeds were between 87,69 Mb/s and 188,72 Mb/s.
The provider is another good choice for overcoming geo-restrictions and unblocking content. This includes Netflix, BBC iPlayer and many others.
CyberGhost also offers a range of benefits. The provider guarantees 99.99% uptime and extremely stable servers. Also, the provider offers various protocols for various devices, leak protection, superb encryption and support for Torrenting.
Stream fast in HD with CyberGhost >
More informations about speed tests
Here are the all the results we've got :
EU based server (Paris)

US based server (New York)

Asia based server (Hong Kong)

3.     NordVPN
We have ranked NordVPN among the fastest VPNs for 2020. They may not offer the speeds of rivals but they do offer a great overall deal.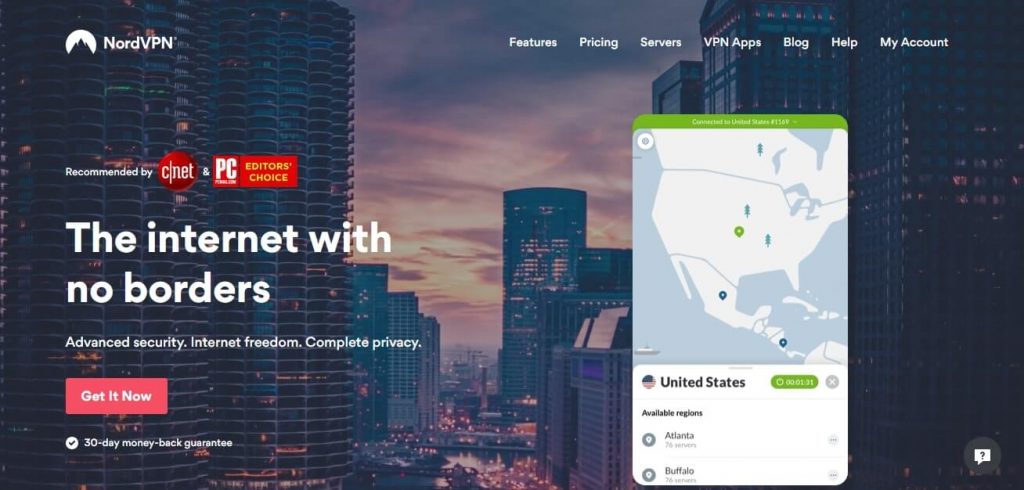 Quick presentation
NordVPN does offer good speeds and they are ideal for whatever you want to do online. The provider offers access to many thousands of servers (5800+) located in numerous countries worldwide and offer dedicated servers for torrenting.
You should know that server speeds do vary. You might expect between 84,71 Mb/s and 203,39 Mb/s download depending on the server location. Upload speed came in at around 58,85 Mb/s to 157,98 Mb/s.

The provider gives access to servers to unblock Netflix along with a range of other streaming websites. Speeds were good enough to stream in HD without stuttering or buffering.
NordVPN also supports Torrenting, a Kill Switch and double VPN. Double VPN allows you to connect to two servers for double security. However, this may affect the speed you get.
Stream US Netflix with NordVPN >
More informations about speed tests
Here are the all the results we've got :
EU based server (Paris)

US based server (New York)

Asia based server (Hong Kong)

4.     Surfshark

Quick presentation
Surfshark deserves a place among the fastest VPNs on the market as they are one of the most affordable providers out there but still offer numerous benefits.
Whether you prefer playing online games or streaming movies or sports, you should know that good speed is essential for smooth MotoGP streaming, any other content streaming or gaming.
While not the fastest out there, Surfshark does offer speeds adequate for both. Again, the speed from the provider is going to depend on which server you choose to connect.
Download speeds vary between 58,23 Mb/s and 154,63 Mb/s. Upload speeds vary between 77,61 Mb/s and 136,14 Mb/s.
Surfshark offers encryption second to none. This is superb when wanting to overcome geo-restrictions and gain access to blocked content. The provider even offers servers that unblock US Netflix, plus a range of other streaming platforms.
Plans from the provider offer unlimited simultaneous connections, stable connections and 99.9% uptime.
Unblock and stream with fast servers from Surfshark >
More informations about speed tests
Here are the all the results we've got :
EU based server (Paris)

US based server (New York)

Asia based server (Hong Kong)

5.     IPVanish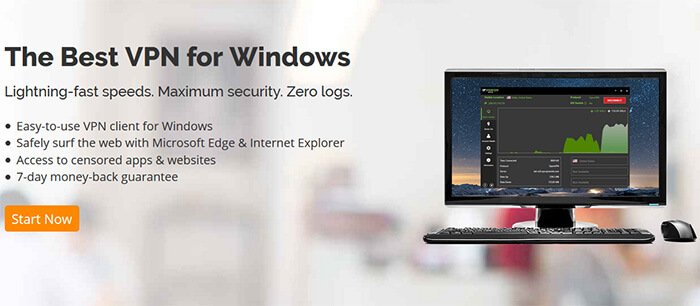 Quick presentation
IPVanish is among the fastest VPNs with speeds that actually surprise. Again, the server determines the speed.
Average download speeds fall between 44,76 Mb/s and 130,78 Mb/s. These speeds were determined by connecting to servers in Hong Kong and Paris.
While speeds are good, they are not as good as some of the other providers on this list. Still, they are good enough for streaming in HD, playing games online or downloading torrents.
Server speeds are consistent. While you can choose to connect to the best server this is not always the best. Often by choosing a server manually, you can connect to a faster server.
IPVanish also offers secure encrypted access to the internet, unlimited bandwidth, zero logging and support for Torrenting.
Enjoy secure unlimited bandwidth and speed with IPVanish >
More informations about speed tests
Here are the all the results we've got :
EU based server (Paris)

US based server (New York)

Asia based server (Hong Kong)

Why choose the fastest VPNs?
Subscribing to a Virtual Private Network provider that is among the fastest VPNs is essential. This is regardless of whether you want to use servers to bet on your favourite bookmakers abroad with a VPN, stream HD content, play online games or download torrents.
Streaming HD content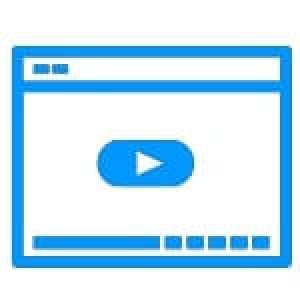 A fast Virtual Private Network provider offers trouble-free and buffer-free HD streaming whether watching movies or sports.
In some cases, a VPN can boost your streaming performances if your ISP is limiting your network connection.
Downloading files
Fast speeds are also crucial when downloading files over the internet. This applies even more so if you are downloading Torrent files.
With some files being gigabytes in size, fast speeds are essential to download in a timely manner. You do not want to wait for many days for a download to complete.
Another benefit is the security and anonymity it offers. With a Virtual Private Network in place, even your ISP will not have a clue that you are Torrenting.
Uploading content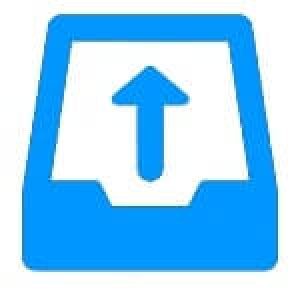 Going with one of the fastest VPNs is also important if you upload on a regular basis or store content in the cloud.
Of course, you will be completely anonymous doing so.
Web browsing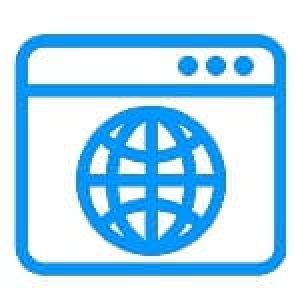 You can also benefit from fast speeds when simply browsing the internet. There is nothing worse than webpages taking ages to load while you sit there twiddling your thumbs waiting.
Avoid buffering when streaming with ExpressVPN, sign up now >
In Summary
There are many reasons why you should choose a fast Virtual Private Network provider.
All of the providers we have listed here offer some of the fastest speeds possible. They also offer a range of benefits and support numerous devices.
Whether you are looking for a provider to surf on the internet and download Torrent files on Windows. You are looking for a free VPN for Android app that you can download to stream on the go or you want to play games online, there is a suitable provider on the list.
Check out our list of the fastest VPNs for 2020 to find the most suitable for your needs… then go ahead and sign up.