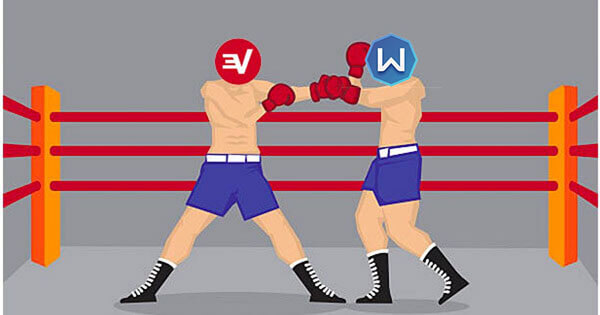 Today, one of the leading paid for VPNs ExpressVPN is going head to head with the popular free/paid solution named Windscribe. The battle is over nine rounds and we will be looking into some of the most important aspects of both providers. Both have a great deal to offer and plans are packed with plenty of excellent features. So, will the winner be ExpressVPN or Windscribe? Read on to find out.
There are many reasons why people choose a VPN. For instance, you can use it to remain safe online when browsing the internet. You can make use of a Virtual Private Network to remain anonymous and torrent without the ISP finding out and one simple trick to do with a VPN is change your IP to get better prices on your flight tickets.
A VPN is often used to beat censorship or geo-restrictions in countries you take a vacation in or even in schools and colleges. So, which provider is the best choice?
The Applications and Ease of Use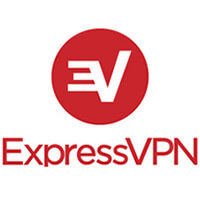 It supports a huge range of devices. In fact, any device that connects to the internet through a router is supported.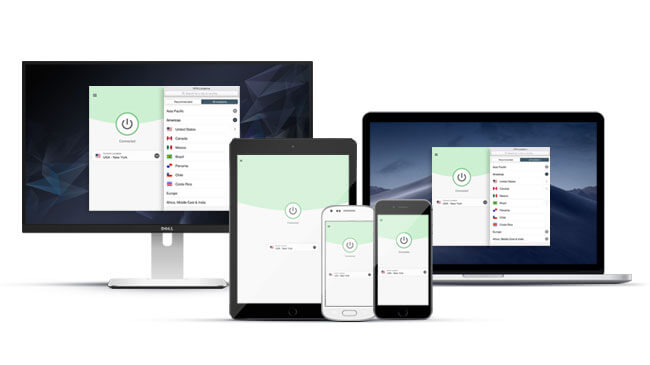 Windows PC, macOS, Android, and iOS all have apps that are easy to install and use. While game consoles, SmartTV, and numerous other devices can use the VPN too.
Plans from ExpressVPN allow up to 5 simultaneous connections, so other family members can make use of the plan. This is very good news!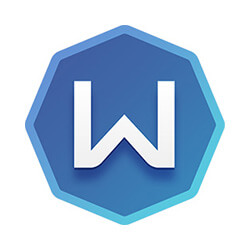 Windscribe also offers apps for a wide range of devices. If they don't support one, the device probably hasn't been invented yet.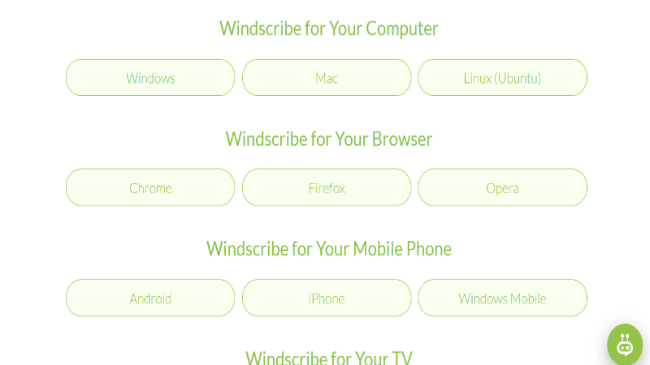 For devices that are not covered with apps, the VPN can be installed on a compatible router. Any device that is connected to the router is covered.
Windows, MacOS, Android and iOS all have apps and there is no limit on the amount of simultaneous connections.

This round of the ExpressVPN vs Windscribe battle is a close one and it ends in a draw with nothing to choose between the two. They both have really good applications.
---
ExpressVPN or Windscribe: Which One Is the Fastest?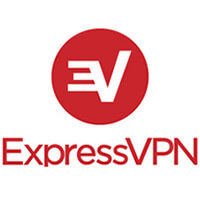 Servers from this provider offer the fastest speeds out there and they proudly advertise this on the website. However, you don't have to believe them – just check out the speed screenshots below.
Without VPN (we were located in London) :

EU Server (Paris) :

US Server (New York) :

Asia Server (Hong Kong) :


The speeds, of course, are dependent on many factors, including your internet connection, device, protocol, and distance.
However, the speed offered by ExpressVPN is more than fast enough for streaming in HD and downloading.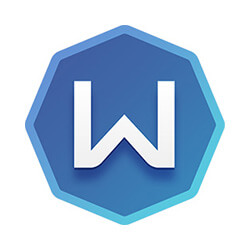 The speeds of Windscribe differ based on whether you are using the free or paid plan. You are not going to get the fastest speeds for free and expect this, however, the paid plan does offer average speeds.
Without VPN (we were located in London) :

EU Server (Paris) :

US Server (New York) :

Asia Server (Hong Kong) :

Again, the speed will depend on your circumstances, and how far the server is from your actual location.
Windscribe speeds are more than decent enough for streaming and downloading.

In this round of ExpressVPN or Windscribe, ExpressVPN come out as the winner thanks to the optimized servers and very impressive speeds!
---
Streaming: Which One Should You Choose?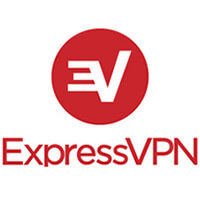 If you are considering this provider, you will want to know if it is capable of streaming Netflix and other popular services.
During our test, we managed to unblock Netflix with no trouble. This included the US and UK Netflix.
The servers offered also manage to unblock BBC iPlayer, HBO, Hulu, and Amazon Prime Video. So, you will really have no problem unlocking any geo-restricted streaming platform!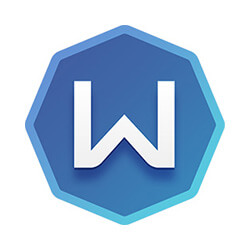 So, did Windscribe match up with the success of its competitor and allow us to stream from Netflix and others?
We first tried US Netflix and are pleased to report that thanks to specialized servers (WINDFLIX), we were able to stream.
We came across issues with BBC iPlayer, but managed to unblock Amazon Prime, Hulu and others.

Thanks to ExpressVPN being able to unblock all of the streaming services we tried, it is the clear winner in this ExpressVPN vs Windscribe round.
---
Torrenting: ExpressVPN or Windscribe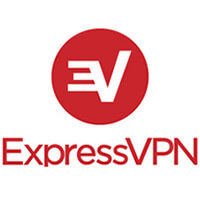 Torrenting is another popular use of a VPN. And thankfully, ExpressVPN supports P2P file sharing.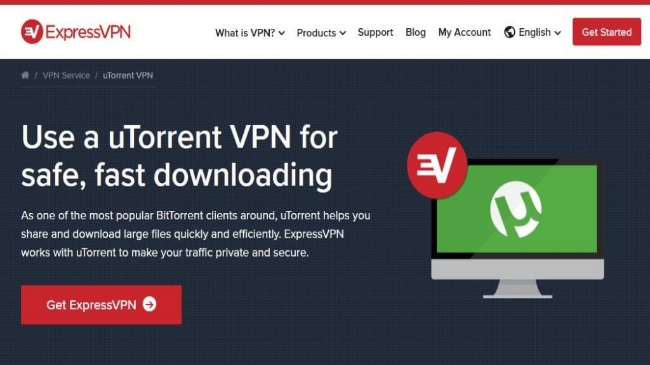 In fact, the provider even goes as far as providing users with advice on how to use the VPN with torrent clients.
A big benefit to using this service when torrenting is the fast servers, which help with quick and secure downloads.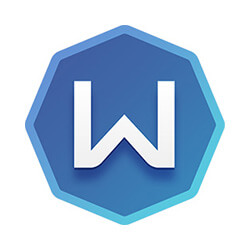 Windscribe also supports torrenting but only some of its servers support P2P.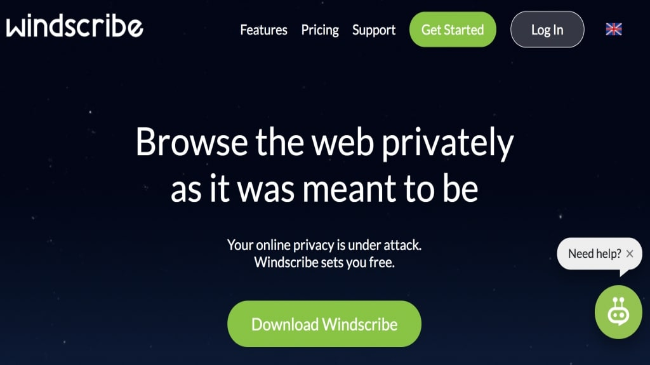 The provider offers some advice via the knowledge base on the website to help get you started.
Of course, as the servers are not the fastest out there, don't expect downloads to be lightning-fast.

So, which comes out ahead in the torrenting round, ExpressVPN or Windscribe? It has to be ExpressVPN as it also offers superb speedy servers for torrenting.
---
Bypassing Censorship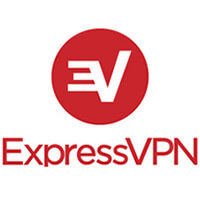 ExpressVPN is a great choice of provider if you want to bypass censorship outside of your own country.
Not many providers have what it takes to beat the strict censorship of countries such as China. In fact, many YouTube videos are blocked in some countries, including China. This provider can unblock them.
It can also be used efficiently to bypass restrictions in schools, colleges and the workplace.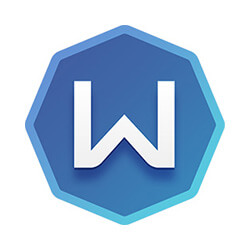 Windscribe does work in China, at the moment, to unblock websites. But it does require some effort on the part of the user.
A feature called Stealth Mode is offered which does help in countries with high censorship, getting around most blocks. However, it is important to set up a VPN before heading abroad.
The same mode can be used to bypass blocks in your own country within the workplace or college.

While it is a close call in this round of ExpressVPN or Windscribe, ExpressVPN does come out ahead and takes the win.
---
Security: Which One Is the Safest?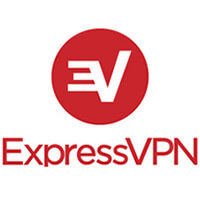 You expect superb security from a VPN and this provider does not let you down.
To begin with, military-grade AES-256 encryption is available. The OpenVPN protocol is used by default, which is the strongest encryption possible. Other protocols are also available, including SSTP, PPTP, and L2TP/IPSec.
Apps include built-in DNS leak protection to stop leaks and your information from being discovered.
ExpressVPN is located in the British Virgin Islands, which is outside the prying eyes of intelligence agencies. For added security, the provider has a strict no-log policy, which was independently audited by PwC.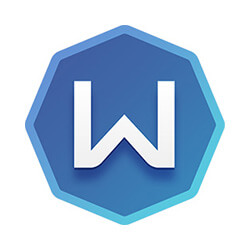 If you value your anonymity excellent security measures are necessary.
Windscribe starts well by offering AES-256 bit encryption in its plans, along with offering OpenVPN and a choice of other protocols. This ensures that your data remains your own, away from prying eyes.
DNS leak protection is also included in plans along with Kill Switch to stop data leaking online.
The downside is the provider is located in Canada, one of the 14 Eyes countries. This means your information may be at risk.
On the good side, the VPN does have a no-log policy. However, the provider does log some information, as stated in its privacy policy.

ExpressVPN is the clear winner in the security round of this ExpressVPN vs Windscribe battle, as it offers a superb no-log policy and is located in the BVI.
---
Servers and Countries Coverage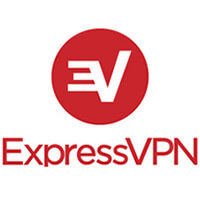 Boasting 3,000+ servers spread out over more than 94 countries, ExpressVPN is a great choice. Servers are optimised for speed, making it a good choice for downloading and streaming.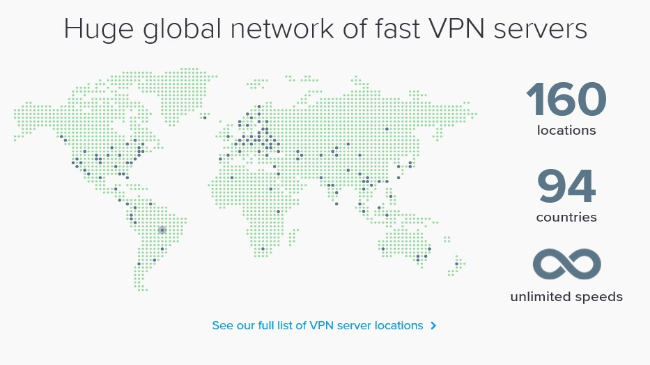 The provider not only covers many popular countries, such as the UK, USA, and Canada, but it also supports wide coverage over South America and Africa.
ExpressVPN also has servers usable in high censorship countries such as Russia and China (they're not directly based there).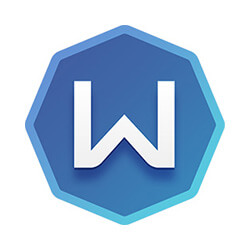 Windscribe offers around 500 servers in around 63 countries spread out around the world. With a somewhat limited number of servers, you might struggle to find a suitable server for your needs.

With the free plan, only a couple of servers are available. For paid plans, servers are available in countries such as the UK, US, Canada, France, and more.
Many European destinations offer servers such as Hungary, Czech Republic, Poland, Russia, and others. Some countries in South America are also covered, such as Brazil and Mexico.

This is another round in the ExpressVPN or Windscribe battle where ExpressVPN clearly comes out ahead, as it offers a huge number of servers around the globe.
---
Client Support: Which One Is the Best?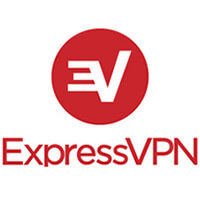 There are plenty of options to contact the company proposing this service if you need help. This means you should be able to find the support you need when you need it.
To begin with, live chat support can be found on the website and it is available 24/7 and is the fastest way to obtain support.
Email and support tickets are also available. But, as you might expect, email is not the fastest way to obtain help.
You can also find plenty of tutorials and troubleshooting guides on the website. This includes information on setting up the VPN, getting the best from the service, and more.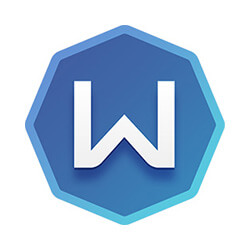 Windscribe does not offer the same huge array of choices as its competitor. Maybe they believe they are doing a good enough job that users won't need much help.
To begin with, there is no live chat feature, which is a real shame, as this is the fastest way to obtain help. There is a chatbot, which is not the same, as this solution only provides automatic answers to common questions.
You might want to try the ticket system and you should get an answer within a couple of hours. The downside is the lack of 24/7 support, so it depends on when you need help as to how fast you get it.

With ExpressVPN offering live chat support, along with 24/7 support, it is the winner in this ExpressVPN or Windscribe round.
---
Pricing of ExpressVPN and Windscribe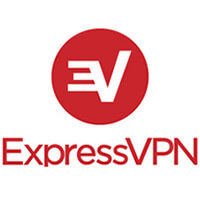 Now we are going to take a look at whether or not this provider is good value for money.

The provider offers a choice of three different plans, all of which come with a 30-day money-back guarantee. All plans also include unlimited bandwidth and the same features.
The 12-month plan is the equivalent of $6.67 per month, which is billed at $99.95 every year. This gives you a savings of 49%. The 6-month plan costs $9.99 per month billed each six months at $59.95.
And finally, there is a monthly plan available at $12.95.
Plans can be paid for using credit cards, PayPal, Bitcoin, and other payment methods. So, you will definitely have a choice!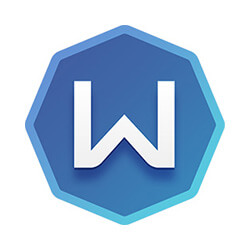 Windscribe offers both a free and paid service, but is it good value?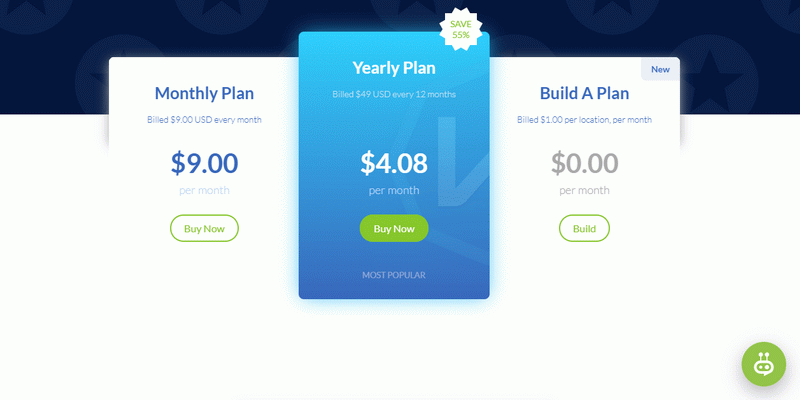 We are going to concentrate only on the paid plans to make this a fair battle. Here, the provider offers a choice of three different plans with all plans offering the same features.
The 12-month plan is the equivalent of $4.08 per month billed at $49 each year. This means you can save 55% on the plan.
There is a monthly plan for $9.00 per month, too.
And to finish, the provider also offers a "Build a plan" for $1.00 per month per location. You can pay for all these plans using PayPal, debit/credit card, Bitcoin, and more.

While Windscribe is cheaper than ExpressVPN, this section of our battle is based on value for money. And as ExpressVPN represents a better value for money, it is the winner for this aspect of our duel.
---
Conclusion: ExpressVPN Beats Windscribe
Both ExpressVPN and Windscribe are providers that are offering some great features and benefits.
In several rounds, the first provider was the clear winner, while in others, they took the win but not by a lot. Windscribe does offer a free version, while its competitor does not, but we mainly concentrated on the paid plans for this test.
ExpressVPN takes 8 out of 10 wins in our duel against Windscribe to find the best provider out of the two, so it is the ultimate winner.
Note that, no matter the VPN you'll choose, it's super easy to install the VPN. Anyway, both offer many advantages, such as safety online, beating censorship, and anonymity. So, you won't be disappointed, trust us!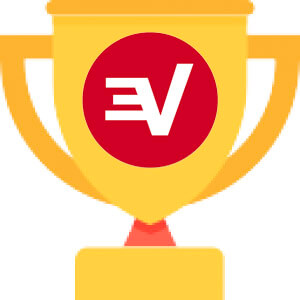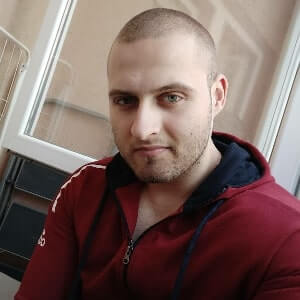 A professional writer with a Master's degree in Mechanical Engineering. Since his youngest age, he loves everything related to internet, technology, fitness, games, and dogs! He joined our team in order to bring his deep knowledge in security services, among which VPN is of course a key component.