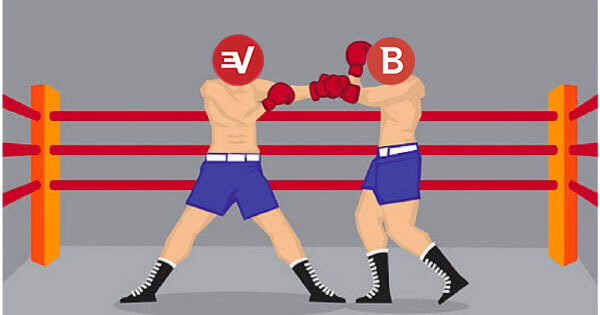 Today, two VPN providers are going up against each other to find the best. One is a leader in the field of Virtual Private Networks and the other is better known in the field of antivirus software. So, is it going to be ExpressVPN or Bitdefender that is going to take the crown as the best provider?
The former is, of course, a legend in the field, offering numerous features and benefits and it has many years of experience. The latter has been in the business of providing security software for a long time and has now turned to offer a VPN as an add-on to its software packages.
For more information about Bitdefender, check our complete review of the service. So, let's begin with round one, the devices supported by apps and ease of use.
The Applications and Ease of Use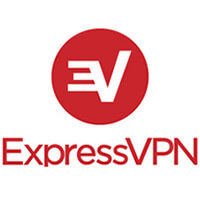 Being a leading provider, ExpressVPN offers a huge range of devices with apps that are easy to download and install.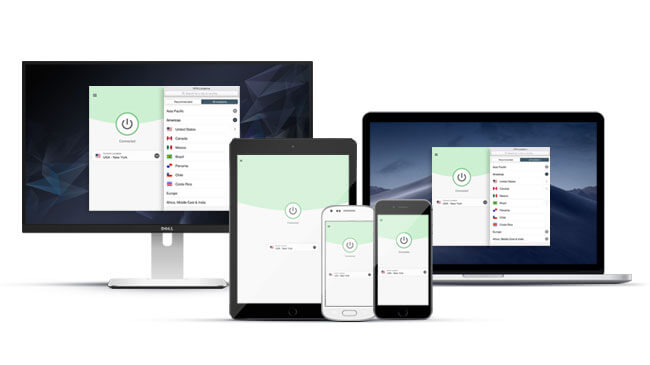 Devices supported by apps include Windows PC, macOS, and Linux. Mobile devices and tablets running iOS and Android are also covered.
If you want to use the VPN on a device that is not covered by a standalone app, the provider offers manual installation on a compatible router. This means any device that connects to the internet through the router is protected. This includes such as gaming consoles and SmartTVs.
Up to five simultaneous connections can be made at the same time, so it is perfect for families.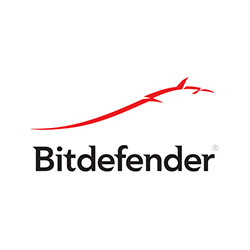 While Bitdefender offers the Virtual Private Network as an add-on, it does have support for several devices.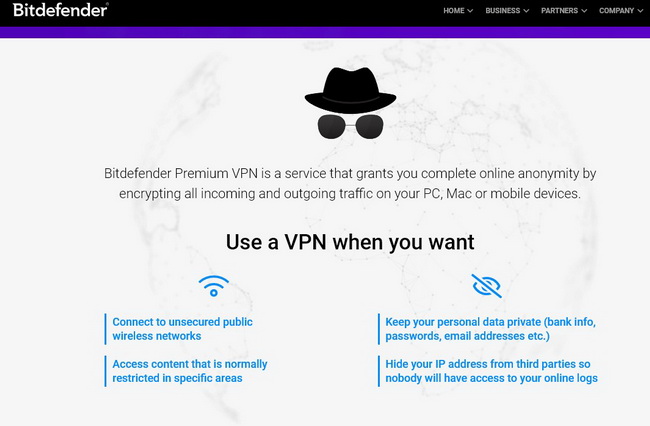 However, the provider only covers the standard range of devices, such as Windows, macOS, Android, and iOS.
Essentially, this means you can use it on computers, laptops, mobile phones, and tablets using standalone apps.
It does not offer support for installation on routers, so it is not going to work on PlayStation, Xbox, SmartTVs, or similar devices.
The number of simultaneous connections depends on the plan, with the maximum being 10.

In this first round of our comparison between ExpressVPN and Bitdefender, the former premium provider wins as it covers numerous devices, including routers.
---
ExpressVPN or Bitdefender: Which One Is the Fastest?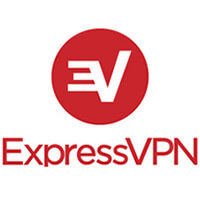 Speed is a crucial factor for any Virtual Private Network and this one does not let you down, as you can see from the screenshots below.
Without VPN (we were located in London) :

EU Server (Paris) :

US Server (New York) :

Asia Server (Hong Kong) :


ExpressVPN claims to offer the fastest in the world and we can tell you that it's not joking. Generally, factors such as the distance from the server cause a drop in speed but in this case, the drop is only minimal.
The speeds are, in fact, blazing-fast and perfect for streaming in HD or downloading.
It is also one of the most stable VPNs and we didn't come across any issues with disconnection during our testing.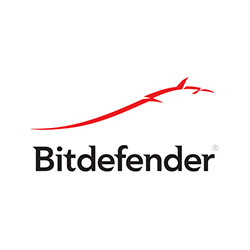 One thing that affects speed is the number of servers, as just a few can get congested which causes speed drops.
Without VPN (we were located in London) :

EU Server (Paris) :

US Server (New York) :
Asia Server (Hong Kong) :


So, what is the speed like with Bitdefender, bearing in mind that it is offered as an add-on to its virus software?
The speeds are at best, only average, as the number of servers is limited. This is not good news for streaming.
It is also not good news if you download large files as download speeds will be slow. The better news is that the network is stable and you should not have much trouble connecting to a server.

In this speed round of ExpressVPN vs Bitdefender, the former wins again, as the speed of the servers simply cannot be beaten.
---
Streaming: Which One Should You Choose?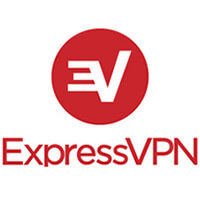 Many people use a VPN to unblock and stream from Netflix and other streaming services. So, is this one a good choice?
In fact, it is a great choice and the best for use on Netflix, a difficult service to bypass. It can also unblock the service in many other countries.
The same applies to unblocking BBC iPlayer and with fast servers, you will have no trouble in streaming all the content in High Definition.
It is also capable of unblocking many other popular streaming services including Amazon Prime Video, Hulu, HBO, and more.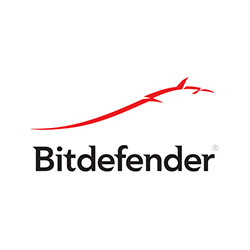 So, now let's take a look at whether this provider can stream Netflix and other streaming services.
The news is not good as we tried to unblock Netflix using a range of servers and failed with every server we tried. So, if you are looking for a VPN for streaming US Netflix, give this a miss.
Bitdefender is also not good if you want to unblock and stream BBC iPlayer. We tried different servers to no avail.
But, there is better news for streaming Amazon Prime Video, HBO and Hulu as we managed to unblock all three.

As ExpressVPN is capable of unblocking and streaming Netflix in all countries along with numerous other services, it comes out on top in this round.
---
Torrenting: ExpressVPN or Bitdefender?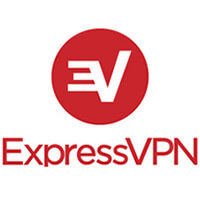 Not all providers allow you to torrent but this one does and it even offers advice on how to use their service with popular clients.
With fast speeds, it is a good choice for downloading large torrent files, and of course, with military-grade encryption, the ISP is not going to find out what you do online.
For additional security, there is a Kill Switch to make sure the internet stops if the connection drops.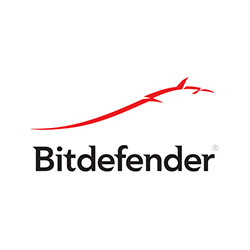 Bitdefender does not state that you can use the service for torrenting but it does say downloads are protected from snoopers.
Therefore, we are going to say if you are looking for an ally to download in P2P, this is not it. Along with this, the speeds offered are not the fastest for downloads.
Another thing missing is a Kill Switch. Therefore, if the server connection drops, the ISP can find out what you do.

There is one clear winner in this round of ExpressVPN or Bitdefender, and it is the former and leading provider.
---
Bypassing Censorship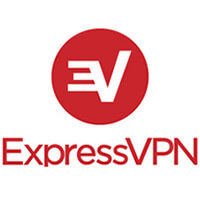 One area in which ExpressVPN stands out is bypassing censorship.
There are many countries with strict censorship, and China is one. However, it has no trouble getting past the Great Firewall.
It also overcomes censorship in other countries with strict rules.
Restrictions in schools, workplace, and colleges are no trouble either, which is always good news 😉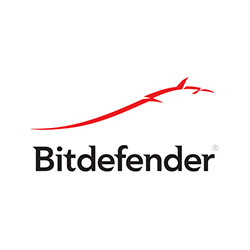 Bitdefender claims its VPN can be used in strict countries.
However, this does not apply to all countries as it has restricted the service in countries including UAE, Iran, Russia, and many others.
Therefore, we do not recommend the provider for high censorship countries.
But, you should be able to get around restrictions at home in the workplace, school, or college without issue.

When it comes to overcoming censorship in this round of ExpressVPN vs Bitdefender, the former takes the round easily as it even works in China.
---
Security: Which One Is the Safest?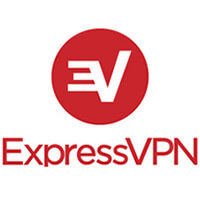 The headquarters of the provider is located in the British Virgin Islands, which is good for security since it does not fall under the jurisdiction of the intelligence-sharing agencies. This means it does not have to pass on any information if asked.
Of course, it would not matter because it offers a clear privacy policy. So, even if authorities asked for information, no personal information has been collected so none can be handed over.
Military-grade AES-256 encryption is offered and the OpenVPN protocol is used, which is the most secure. Other protocols are offered and these include Lightway, SSTP, PPTP, and L2TP/IPSec.
Finally, DNS leak protection is included and the provider allows you to check online for leaks.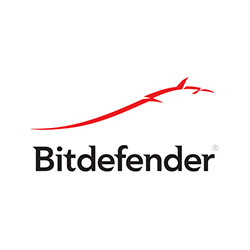 Bitdefender has its headquarters in Romania, which is another good country for security as it is not a member of any of the data intelligence agencies. As such, you don't have to worry about it sharing information with other countries.
It does have a privacy policy in place but when you try to read the policy, you will find it difficult to understand. Therefore, it can confuse as to whether the provider does log and share data.
The provider does use AES 256-bit encryption and the OpenVPN protocol but it does not offer many different options for other protocols. This is no huge deal as OpenVPN is the most secure.
You cannot turn DNS leak protection on and off but we didn't find leaks.

Only one provider offers a wide choice for security options in this round of ExpressVPN vs Bitdefender and that is the former, so once again, the leading provider is the winner.
---
Servers and Countries Coverage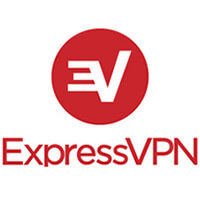 ExpressVPN is not short of servers and locations offering 3,000 servers, with 160 locations and 94 countries covered.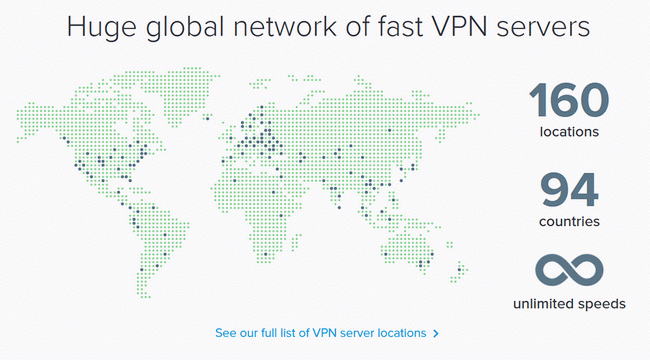 Along with excellent coverage in the United States, UK, and Canada, the provider offers servers in countries that include the Asia Pacific, Middle East, and Africa.
It even offers servers in countries bypassed by other providers, including Vietnam and Hong Kong.
Servers are reliable and all offer blazing-fast speeds. Plus they have no trouble bypassing censorship in China along with beating Netflix restrictions.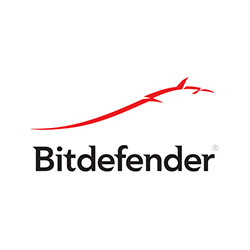 Bitdefender is a bit of a let-down compared to ExpressVPN, covering just 27 countries, which is relatively poor.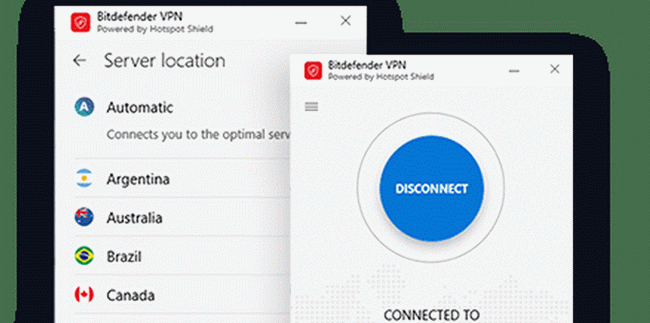 The provider seems to mainly focus on countries in Europe. There is no information about the total number of servers offered, which is a disappointment. Due to a lack of information, it is extremely difficult to test the reliability of the servers, which again is disappointing.
When testing the servers we did find that they were heavily loaded, which, of course, affects the speed as it slows them down.
The servers are not reccomended for overcoming censorship in China, nor for unblocking and streaming Netflix.

As you will probably have guessed in the servers round of this ExpressVPN or Bitdefender battle, the former wins again due to covering a huge part of the world with extremely fast servers.
---
Client Support: Which One Is the Best?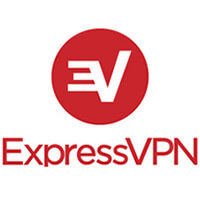 A provider is only as good as its customer support, so let's take a look at what ExpressVPN offers.
The customer support is actually one of the best offered by a Virtual Private Network provider. There are numerous ways to contact the provider and one of the best is through live chat.
Live chat is available 24/7 and it does not take long before a member of the team answers your query.
Other options for customer support include support tickets and email.
The provider also offers detailed FAQs and tutorials with a huge range of videos and how-to guides.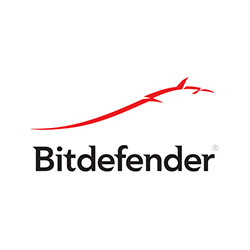 Can Bitdefender match up to its competitor in regards to the customer support on offer?
To begin with, it does offer live chat and this is available 24/7. However, the system is not as effective as its competitor. We tested it out and only got a message saying that agents were not available.
Email and telephone support are available and there is a long list of telephone numbers available.
However, finding the "Contact us" section on the site is difficult.
On the plus side, there is a list of FAQs and a knowledge base on the site for self-help.

There is one clear winner in the customer support round and this is ExpressVPN, as the provider blows its competitor out of the water.
---
Pricing of ExpressVPN and Bitdefender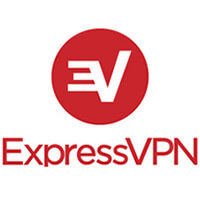 Three different types of plans are offered but all have the same benefits. The only difference is the commitment you make.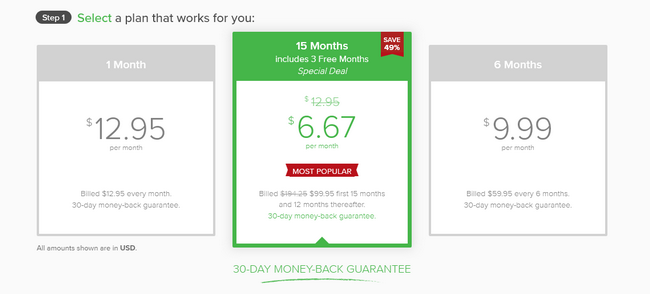 You can make the biggest savings with the 12-month plan. This saves you 49% and you get three months free so you get 15-months in total. The plan costs the equivalent of $6.67 per month, which is paid at $99.95 every year.
If you don't want to commit to a long-term plan there is a 6-month plan for $9.99 per month paid at $59.95 every six-months.
Finally, there is a plan that is paid monthly and this is $12.95 per month.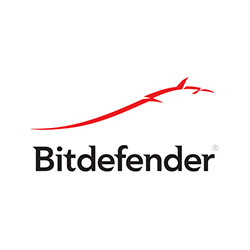 Different plans are offered but the drawback is that you cannot purchase the VPN on its own – you have to have a security package.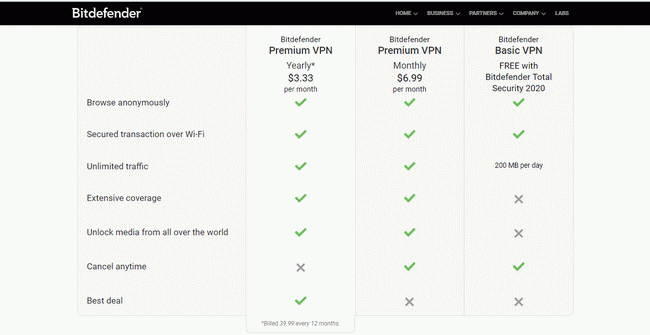 There is a one-year premium plan and this is $3.33 per month, billed at $39.99 every year. While this might sound like a good purchase you do have to bear in mind that you also need to pay for Bitdefender Total Security.
There is also a monthly plan for $6.99 per month. However, as with all plans you do need to purchase a security plan on top.
To conclude, there is a free plan but this comes with only the very basic features.

In this final round of ExpressVPN vs Bitdefender, the first one named is the winner with clearer plans. Besides, you are only paying out for a dedicated Virtual Private Network and do not have to purchase security software on top.
---
Conclusion: ExpressVPN Wins Against Bitdefender
We have now looked at both providers over several rounds with one provider clearly standing out above the others and that is ExpressVPN.
ExpressVPN is called a reference for good reason – it simply blows Bitdefender away as it won every single round.
Sadly, Bitdefender does not have what it takes to compete, mainly due to lack of servers, speeds, being no good at beating censorship and geo-restrictions and it only being an add-on to security software.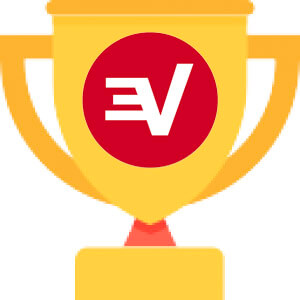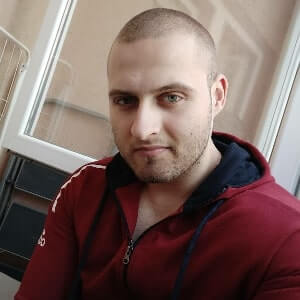 A professional writer with a Master's degree in Mechanical Engineering. Since his youngest age, he loves everything related to internet, technology, fitness, games, and dogs! He joined our team in order to bring his deep knowledge in security services, among which VPN is of course a key component.