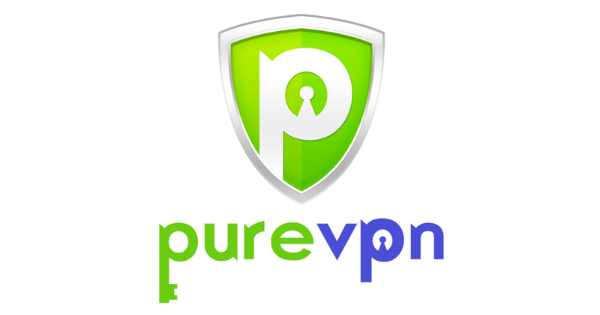 In this digital age, one cannot overemphasize the need for privacy and security on the internet. This is why many people turn to solutions that would protect their privacy and keep their online activities secure. When trying to select a VPN provider, one of the options that come to mind is PureVPN. This prompts the natural question "Why should I choose PureVPN?" In this article, we will try to answer that question for you. 
Before we go into that, let us first examine why you need a VPN at all.
Why do you need a VPN?
The answer is a straightforward one. A VPN (Virtual Private Network) can protect your privacy. This software works by connecting you to an alternate server.
This way, you will be able to use the IP address and location of the server. Of course, this means that you are practically invisible online. Additionally, a VPN encrypts your data, thereby safeguarding it from prying eyes.
There are various VPN apps that you can use to enhance your browsing experience. Choosing one can be a tough decision. Usually, it is advisable that you select a service that offers you complete stability, speed, and privacy.
You've got PureVPN on your mind but you would really like to know if it is a good choice. Keep reading to learn more about this service.
A quick look at PureVPN
PureVPN is a Virtual Private Network service that delivers fast and reliable online connection while providing you with privacy and security.
This software uses the latest technology. It works to encrypt your internet traffic, significantly improving your browsing experience.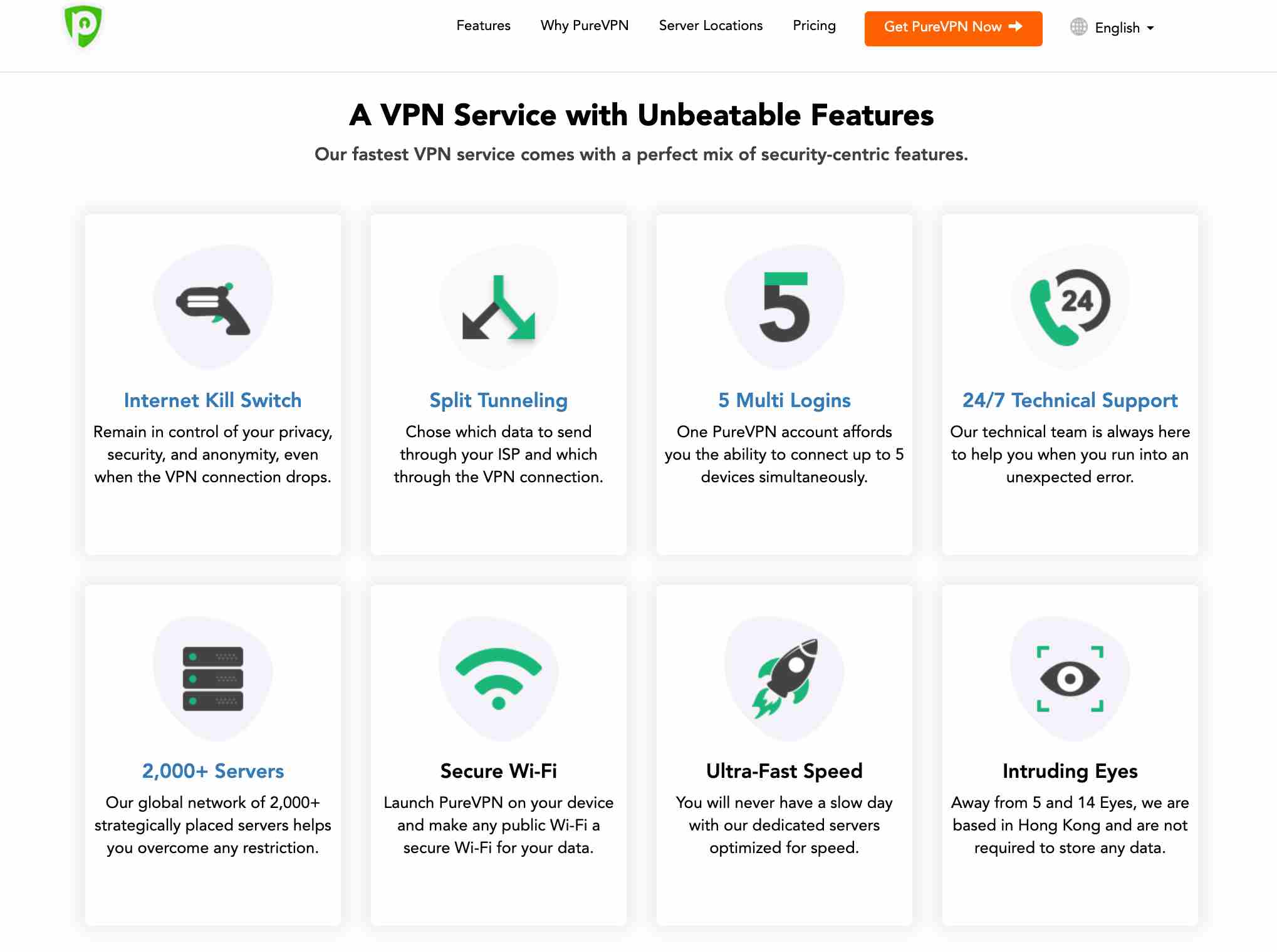 With its 256-bit high-grade encryption, your internet traffic is completely protected. Whether you are trying to unblock US Netflix or access Amazon Prime Video, you are safe from hackers.
Why you should choose PureVPN
Here, we will discuss some of the key features of this virtual private network. They include:
Price
Perhaps the most important reason why anyone would choose PureVPN is its pricing. It is one of the most affordable VPN solutions out there.
If you're on a budget, then you should consider this provider which offers users three different tantalising options. There is the option to pay $10.95 every month for a monthly subscription.
Alternatively, you can save money by opting for a one-year plan. This plan will cost you $39.96 for the first year of usage, and for subsequent years, it's $69.95.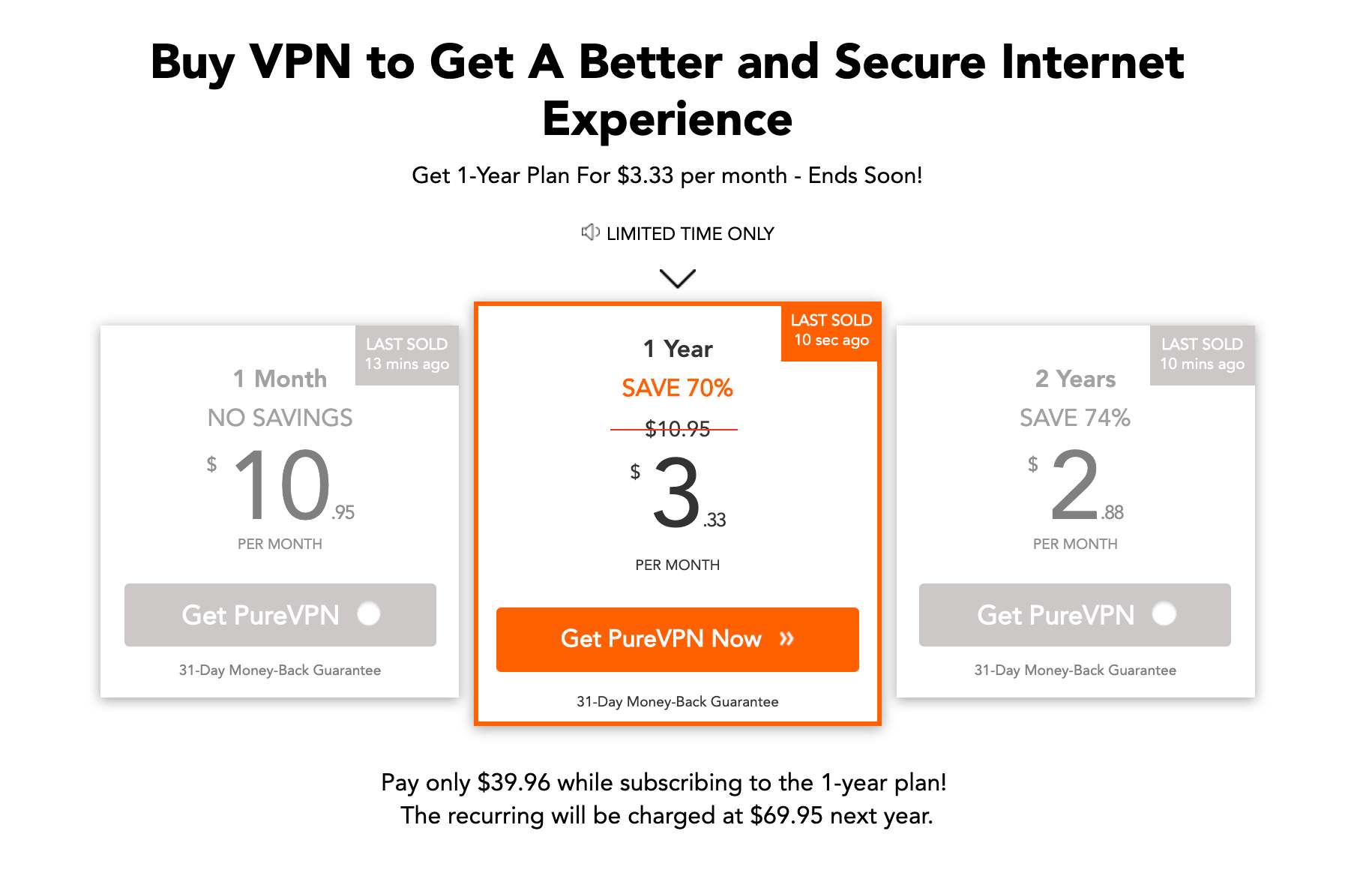 Finally, PureVPN also has a two-year plan which it prices at $69.95. It is indeed a good software that offers decent services at cost-friendly prices.
Coverage
Asides being moderately-priced, another area in which this software excels is coverage.
Subscribers are welcome to connect to over 2000 servers located in about 140 countries. Therefore, you can easily connect to available servers to change your IP address and location without fuss.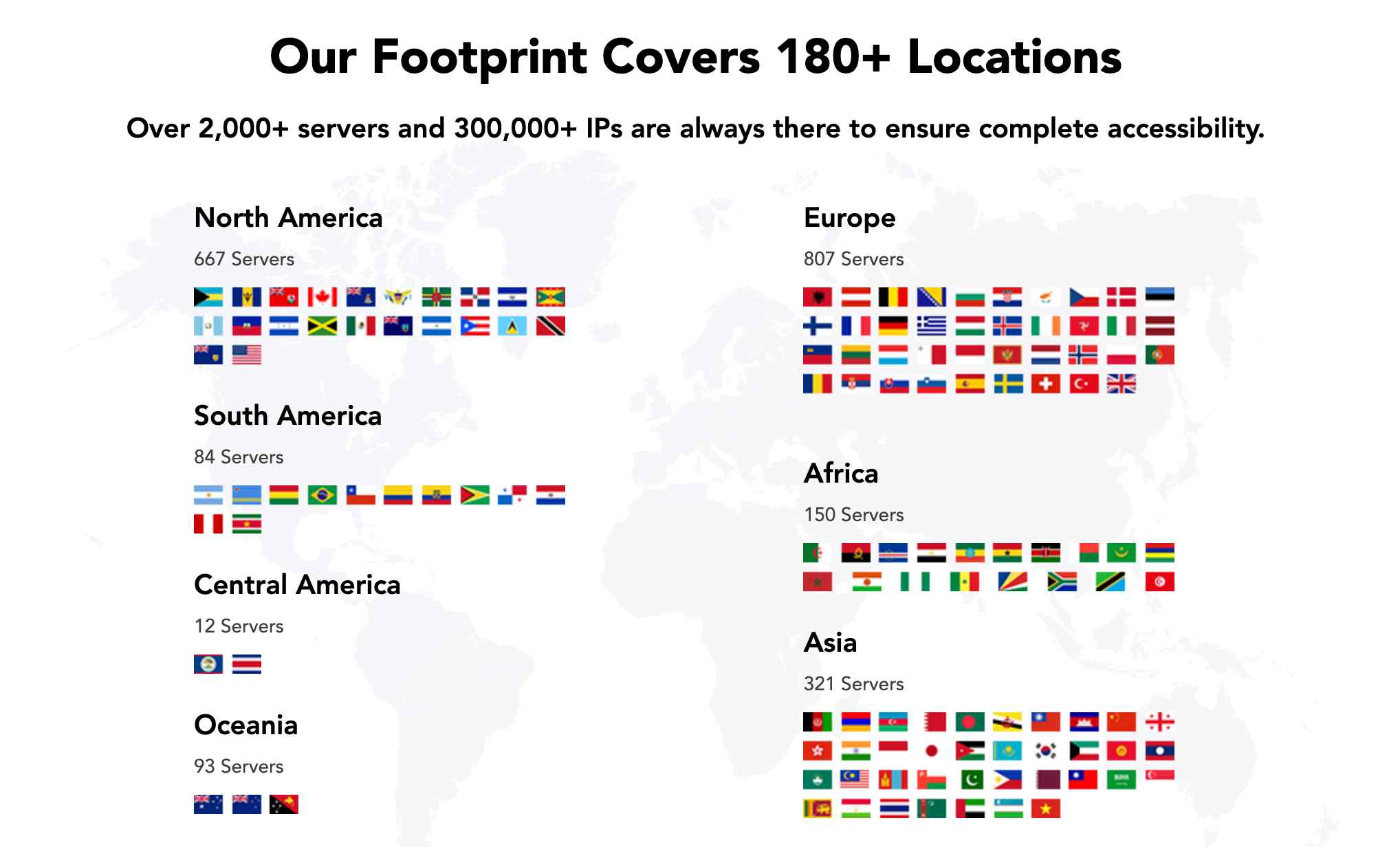 Streaming
Not only does PureVPN have a wide coverage, it also has high speeds that allow for streaming. Indeed, streaming is essential when evaluating a Virtual Private Network.
Most people subscribe to this service to be able to stream HD quality videos without any issues. Furthermore, there is no chance of ISP throttling.
The software has servers dedicated for streaming purposes. These services are optimised to provide you with the blazing speeds and unlimited bandwidth. Just press play!
PureVPN is a decent Virtual Private Network that offers you excellent value for your money. Just download the app, sign up, and you are good to go!
if you want to discover all its strengths and weaknesses, read our full review !