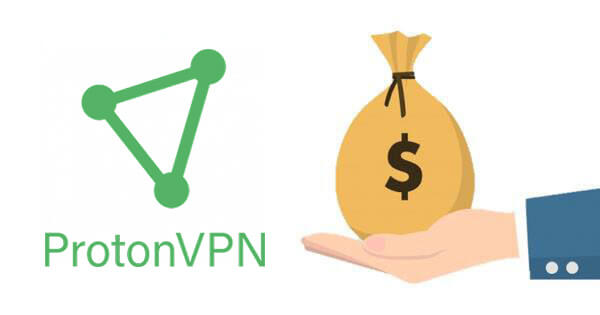 Proton is a name typically associated with email but it also offers a Virtual Private Network. If you have chosen the provider but have had second thoughts, there is good news as you can cancel ProtonVPN's subscription and obtain a refund. We are going to take you through the steps required to end your association with the provider. We will also show you how to get your money back from the provider once you have canceled it.  
ProtonVPN Overview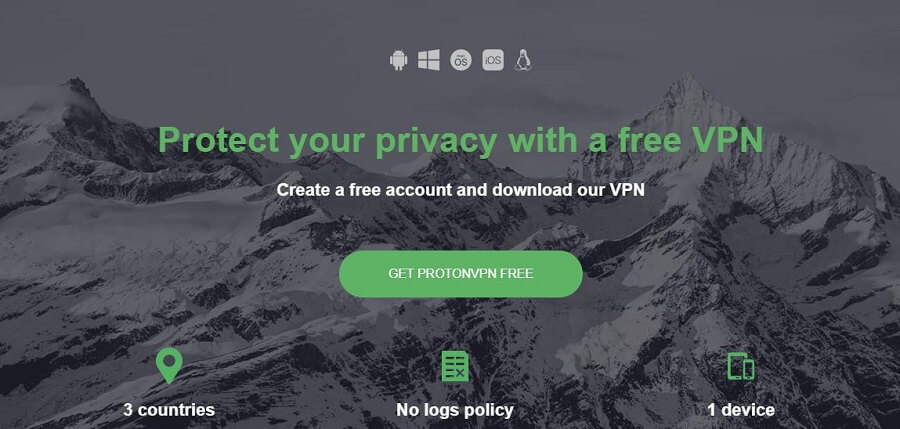 The company behind the Virtual Private Network is based in Switzerland. It offers a choice of just over 1,000 servers spread out in 50 countries around the globe. This is not a lot when you consider the thousands offered by such as ExpressVPN.
The servers can be used for torrenting and overcoming censorship. However, it may not be suitable for high censorship countries.
The VPN comes with good security measures including 256-bit encryption, OpenVPN protocol, and DNS leak protection.
However, the plans are not the cheapest out there, and you might have decided you can get more for your money elsewhere. If this is so, just follow the guide below to find out how to stop your monthly payments and claim your money back.
ProtonVPN Cancellation Policy
We looked at the cancellation policy of the provider and it clearly states cancellation of the account is possible and users can get their money back for the unused portion within 30 days of purchase.

The policy goes on to say you can only get your money back if you purchased the plan directly from ProtonVPN and not a third party.
A Step-by-Step Guide to Cancel Your ProtonVPN Subscription
The provider does not make it easy to stop the plan, as there isn't a one-click button on the dashboard. To find the answer, you have to turn to customer support and billing questions on the FAQ page.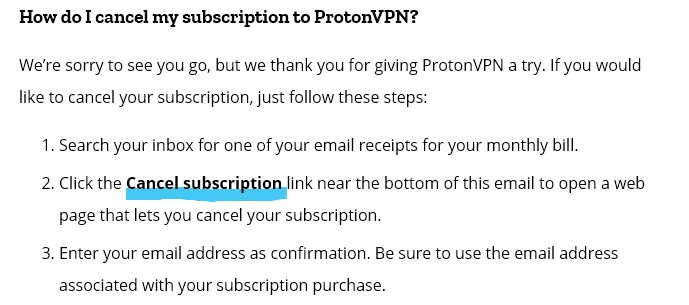 To break free of the contract at any time, follow the steps below.
First, head over to your inbox and find an email receipt for one of your monthly bills.
Scroll down to the bottom of the email receipt and you should see a link saying "Cancel Subscription".
Click on that link and it takes you to a page on the website that allows you to end the plan. You will have to enter the email address you used for subscribing as confirmation.
It takes around three days for the process to go through and you will receive an email from customer support telling you the service is deactivated.
How Do I Request a Refund From ProtonVPN?
There is a lack of documentation on the website regarding how to ask for your money back. However, if you look at the cancellation policy, you will find the answer.
It states you need to email customer support.

So, providing you are within the 30 days, you should get a full refund without any problem.
Alternative Choices of VPNs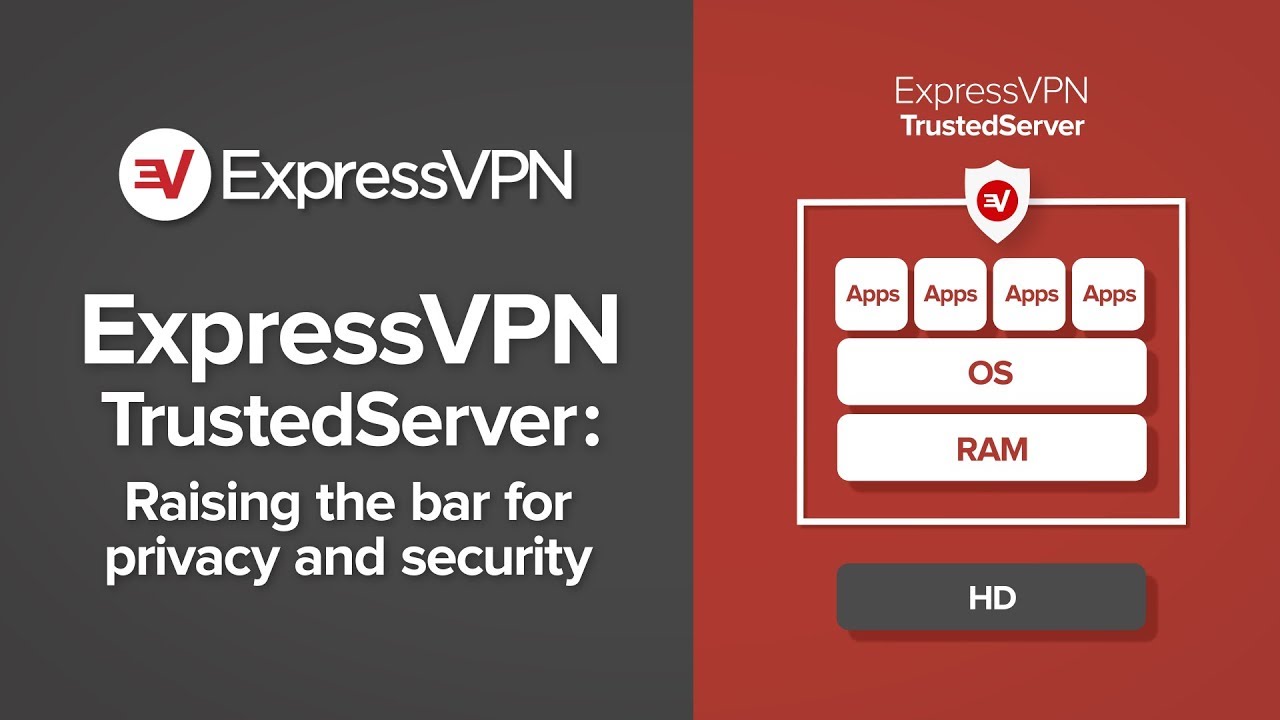 Of course, once you have canceled your ProtonVPN plan and got a complete refund, you are going to be without a Virtual Private Network. So, with this in mind, we recommend three excellent providers, ExpressVPN, NordVPN, and CyberGhost.
ExpressVPN is the leading provider. So, it is the perfect choice for unblocking and streaming. Plus, beating censorship, allowing you to place bets even outside your home country, and more.
It offers superb security measures to ensure your information remains secure. Plus, plans keep you anonymous online away from the eyes of your ISP.
NordVPN and CyberGhost are also great choices offering a choice of plans packed with features and benefits. You can unblock any catalog from a given streaming platform, plus much more.
FAQ
? How do I get a refund from ProtonVPN?
Check that you are still eligible for the 30-day money-back guarantee, then contact ProtonVPN customer support. The latter, without asking too many questions, will accede to your request and thus reimburse you.
Provided of course that the validity of the money-back guarantee is not exceeded.
? How long is the money-back guarantee?
The money-back-guarantee offered by ProtonVPN lasts 30 days. For more information about it, do not hesitate to visit their official website to know more.
? What is the best alternative to ProtonVPN?
The best alternative to ProtonVPN is clearly ExpressVPN. It is currently the best VPN service. If you are looking for a service that is not too expensive, do not hesitate to consider CyberGhost and NordVPN either.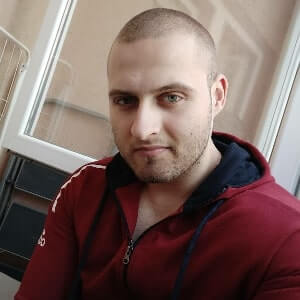 A professional writer with a Master's degree in Mechanical Engineering. Since his youngest age, he loves everything related to internet, technology, fitness, games, and dogs! He joined our team in order to bring his deep knowledge in security services, among which VPN is of course a key component.