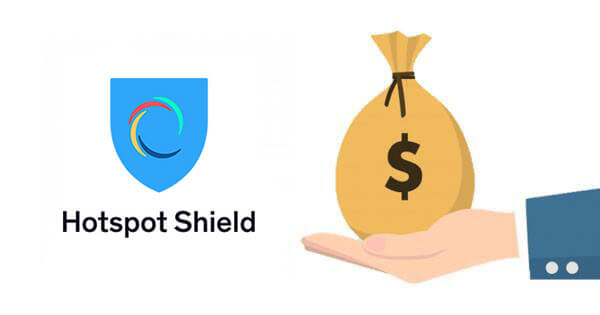 You might have thought your choice of VPN was a good one and signed up for a plan from Hotspot Shield. However, you then might have found the provider doesn't offer everything you need and feel you have wasted your money. The good news is that not all is lost as the provider offers a money-back guarantee. The question we will answer here is – how can you cancel Hotspot Shield's subscription and get a refund?
Hotspot Shield Overview
Millions of people around the world use the provider and it is among the most popular VPNs as it offers a free and paid service.
It is based in the USA, which puts it under the eye of the data intelligence sharing agencies. This is something of a worry despite the provider having a no-log policy.
The provider offers AES 256-bit encryption but it does not offer the OpenVPN protocol, which is one of the most secure. Also, it is no good for use in high censorship countries such as China.
It does, however, offer a 45-day money-back guarantee and this is good news if you want to end the plan and get all your money back.
You can find out more about the provider and read our full review of Hotspot Shield here.
Cancellation Policy
The provider has a cancellation policy in place and you can get your money back providing you end the subscription and request your money back within 45-days of taking the plan out.
How to Cancel Hotspot Shield's Subscription?
If you have taken out any paid plan with the provider, the payment will be taken out of your bank account automatically, until you end it.
Thankfully, it is relatively easy to end the plan. First, you have to sign in to your account.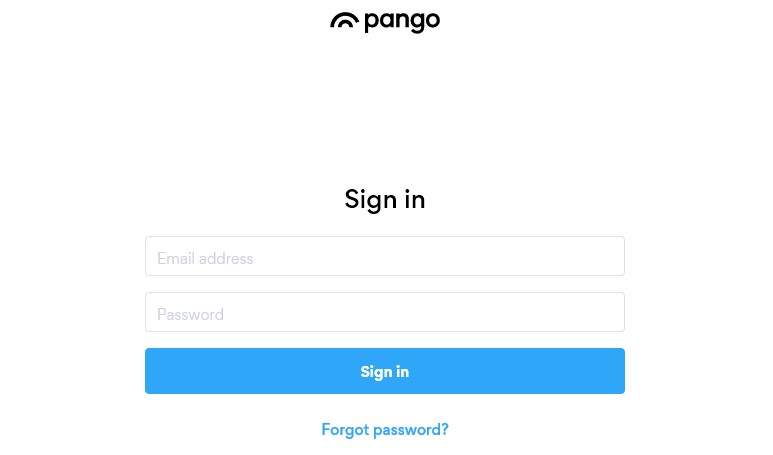 Then, on the left-hand side, you should see a section with information, so find "Account Info" and click on it.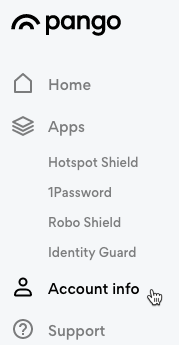 Your account information pops up and if you look under the "Membership" heading, you can see a link saying "Cancel Plan".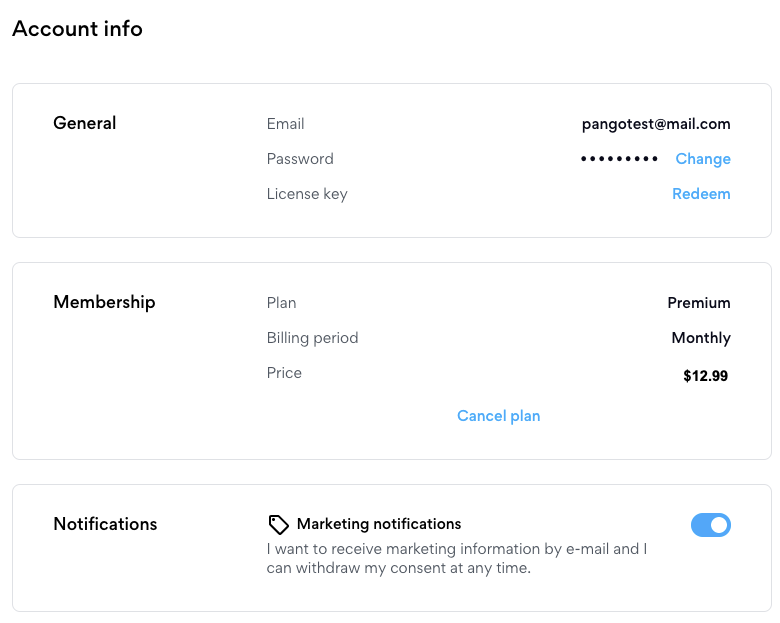 The provider then gives you options to choose from, which you tick, to tell it why you want to stop the subscription.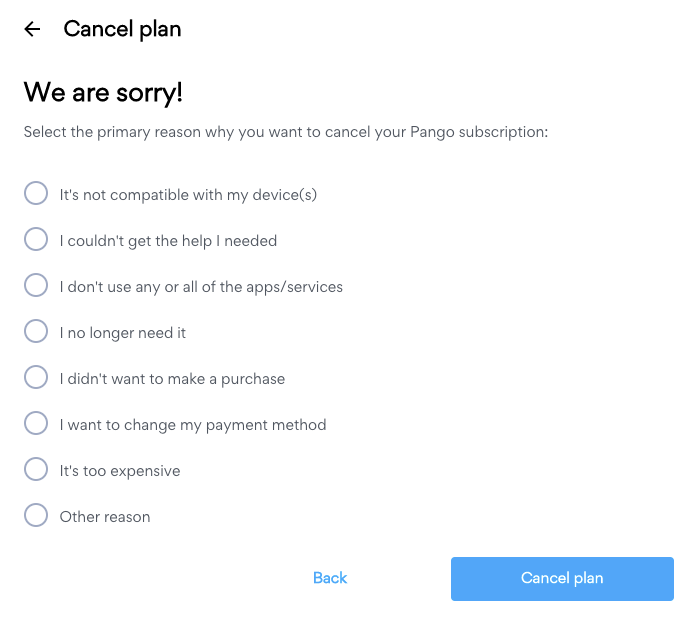 Finally, click the button at the bottom saying "Cancel Plan".
You have now canceled your Hotspot Shield plan. However, bear in mind that this doesn't mean you automatically obtain a refund. Therefore, you have to apply for your money back separately.
How to Get a Refund?
The provider makes it easy enough to ask for your money back once you have canceled your plan, providing it is within 45 days.
Just head over to customer support and fill in the online form with the required details.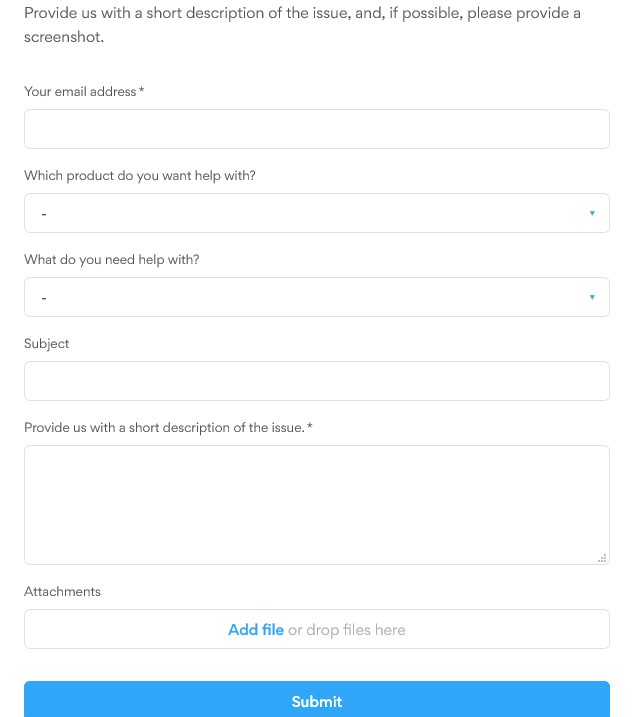 Once you have filled in the details, just click on the "Submit" button. Customer support will get back to you.
Your refund will be paid back to the source you used to pay for the plan. For instance, PayPal, credit card, Google Play, Apple, or iTunes.
Alternative VPN Providers
Of course, once you've canceled your Hotspot Shield subscription, you are without a VPN. If you're looking for a new one, we recommend the following three:
1. ExpressVPN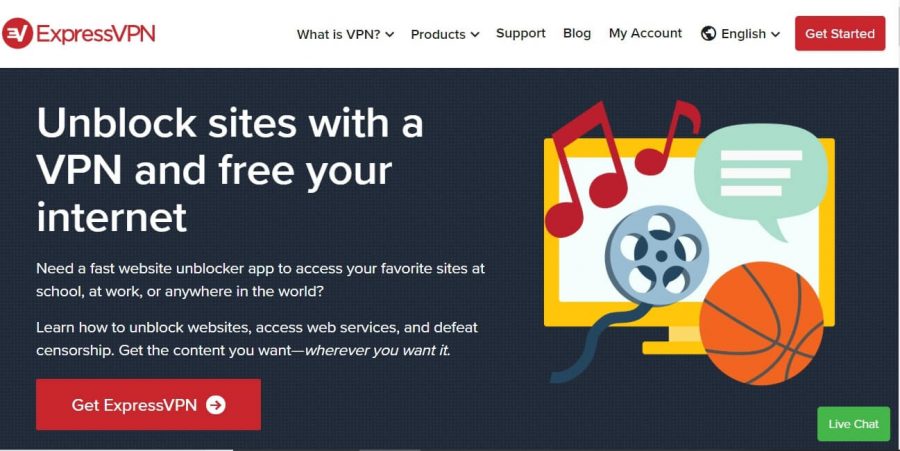 This premium provider stands out among others offering blazing-fast servers and numerous features.
It has a strong no-log policy, can unblock Netflix, works in China and other high censorship countries, and offers many more benefits.
However, if you're looking for a good alternative to ExpressVPN, check this out.
2. NordVPN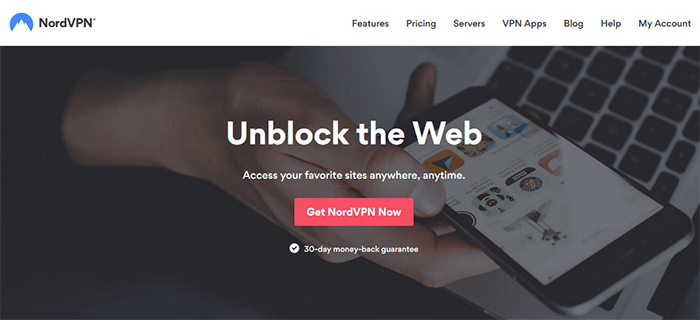 NordVPN has thousands of fast servers that can stream and overcome censorship and geo-restrictions.
The provider offers DoubleVPN for double encryption and security, plus, a SmartPlay feature for streaming any kind of content easily and quickly.
3. CyberGhost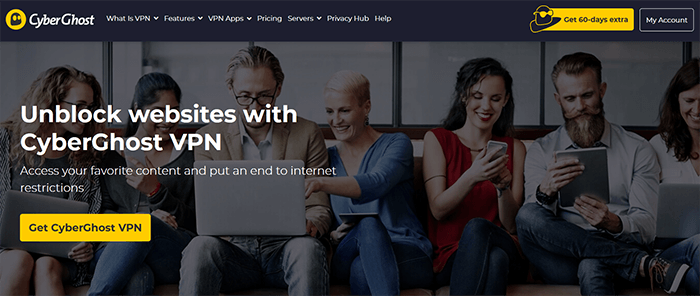 CyberGhost offers access to blocked websites, unblocks streaming services, sporting events, and more.
It has 6,800 servers located around the world, plus excellent security measures.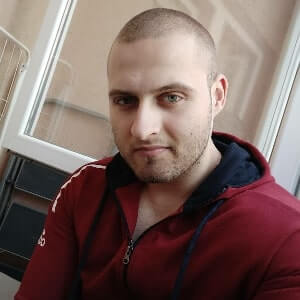 A professional writer with a Master's degree in Mechanical Engineering. Since his youngest age, he loves everything related to internet, technology, fitness, games, and dogs! He joined our team in order to bring his deep knowledge in security services, among which VPN is of course a key component.