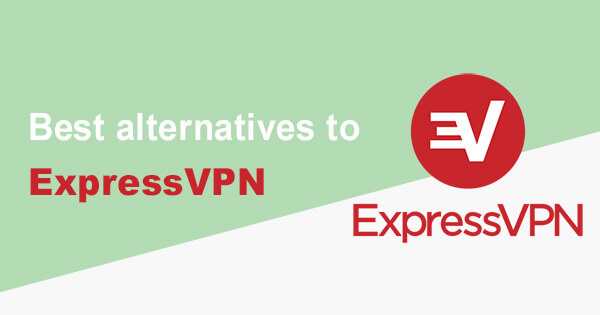 Subscribing to a Virtual Private Network can be beneficial for a couple of reasons. First, you will get to enjoy safe and anonymous browsing, and second, you will be able to bypass geo-restrictions. This is, of course, if the provider is reliable and offers these handy features. ExpressVPN is among the leading names in the industry. Still, while its performance is exquisite, there are certain weaknesses that the provider might want to consider improving.
These weaknesses include connectivity issues and the fact that it is not as affordable as NordVPN or CyberGhost. Let's go ahead and review the cons of ExpressVPN, as well as if there are any relevant replacements and alternatives for it.
Why Can ExpressVPN Be Disappointing for Some People?
It shouldn't surprise you that subscribing to ExpressVPN has its disadvantages. Yes, it is probably the best provider when it comes to fast speeds, device compatibility, usability, and customer service.
However, that doesn't mean there is no room for improvement. Thanks to its numerous servers, ExpressVPN will satisfy most users, but what good is that if the connectivity is lacking?
With this in mind, we engaged in a few test sessions using this VPN and wanted to discuss a few relevant points.
Weakness #1: Connectivity Issues
For the past few years, ExpressVPN has been known as one of the most reliable providers on the market. This is due to the huge server park that offers over 3,000 different locations.
Also, their customer team is always there to fix any issue you might be dealing with. Still, we have noticed that the stability of some of their servers is not top-notch.
It is a fact that this depends on your primary location – the closer you are, the better the connectivity will be. Considering this, we had almost no issues using the servers set in the EU and the East Coast of the US.
However, we experienced some timeouts and connection problems once we were using the US servers on the West Coast, as well as those in Australia and Asia.
This could be a huge problem, especially for those who were hoping to explore the potential of the Hong Kong server and unblock content in China.
Additionally, we were redirected from the server in Sydney to the one in the UK numerous times. We understand this is what the algorithm does to prevent IP leaks due to bad connectivity. However, this means that these locations require improvement.
Weakness #2: Not all servers are working on Netflix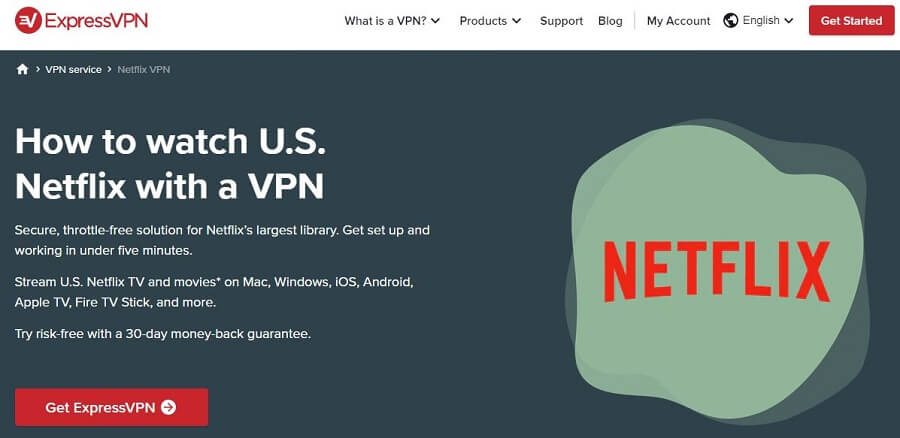 You probably know that most users are interested in using a VPN to unblock streaming content. While most VPNs aren't able to unblock Netflix and other popular sites, the leading providers seem to have a higher success rate.
Yes, ExpressVPN can unblock Netflix. Still, it is sometimes not so smooth!
The main issue that we had with ExpressVPN in this matter is that only 6 out of 20+ tested locations in the US worked. This means that you will need to invest extra time and effort to find the servers that will actually provide a good experience.
The same happened with the UK, where only 5 server locations were able to unblock Netflix, Amazon Prime, and BBC iPlayer. This wouldn't be that dramatic if ExpressVPN didn't offer 3,000+ servers.
Additionally, we also had issues with the Swiss, Italian, Swedish, Hong Kong, Japanese and Australian servers in this matter.
Weakness #3: No Free Trial
Probably the main issue that we have with this service is the fact that it comes off as a premium VPN, but it does not offer a free trial. The fact is, ExpressVPN is a high-quality provider.
However, most people will never get to try it out due to the high price that we will discuss down below. In our opinion, offering their users a 30-day window to try out the service and then subscribe is a pretty good solution.
Now, it does seem to do this for mobile users who download the app with Google Play and App Store. However, that still leaves Windows, macOS, Linux, and console users unattended.
Weakness #4: Pricey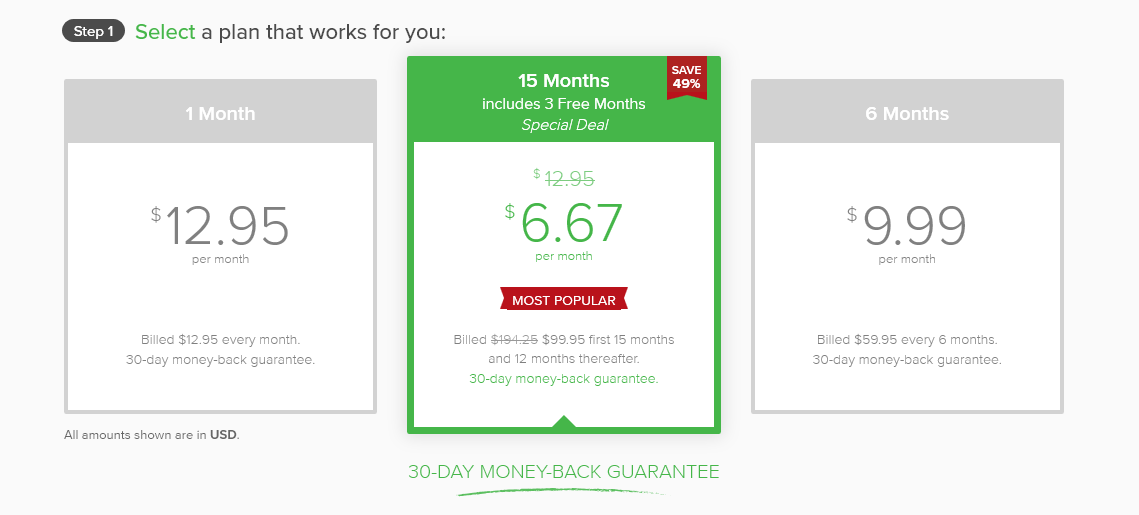 You can't determine the overall value of a certain VPN without discussing its price. As we have mentioned above, ExpressVPN has more than a few features to show off with.
Still, this doesn't mean that you should be happy with their high-priced plans. First, the single-month option is set at $12.95, which we consider being quite high compared to NordVPN and CyberGhost.
As a more affordable subscription plan, you can go for the 6-month plan, which is $9.99 per month, or the annual plan, which is set at $6.67 per month. If you would ask us, neither of the three plans are very budget-friendly.
That may be one of the reasons why you are looking at alternatives.
While the provider does offer a myriad of payment options, including PayPal and Bitcoin, we consider their overall payment schedule to be a disadvantage.
Best Alternatives to ExpressVPN: 3 Paid Providers
We did our best to stay objective while highlighting a few cons of ExpressVPN. No one can deny that it is among the leading names and stands as the fastest VPN out there.
On the other hand, certain alternatives can provide better performance in certain aspects in comparison to ExpressVPN. When you play video games, using a VPN can be helpful, which is why we wanted to find a provider that offers better connectivity.
Also, we looked for providers with more budget-friendly pricing options, as well as flawless ability to unblock Netflix. Let's take a look.
CyberGhost: The Best Replacement for ExpressVPN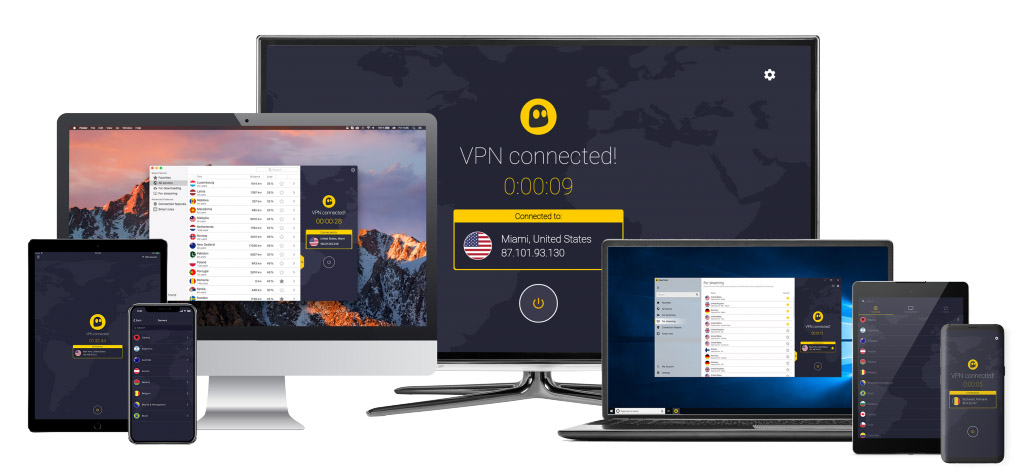 Chances are high that anyone who has used a VPN has heard of CyberGhost. Located in Romania, it is among the most secure providers on the market.
What we love about it, apart from its huge server park, is the great usability and overall connectivity. Yes, its servers may not be as fast as the ones you are getting with ExpressVPN, but it offers optimal stability.
We spent a few hours using this provider and had no connectivity issues whatsoever. We are not only talking about locations set in the US and the UK, but also the ones in the Middle East, South America, Australia, and Asia.
This is of extreme importance if you are hoping to enjoy global content, as well as lower the risk of the server crashing and your IP address being revealed.
Additionally, whether you're on an old or a new PC (Windows 10 or less) you'll be able to enjoy all the benefits of a VPN such as CyberGhost. This is due to the myriad of tunneling protocols that it offers.
NordVPN: A Great Alternative for Streaming and Torrenting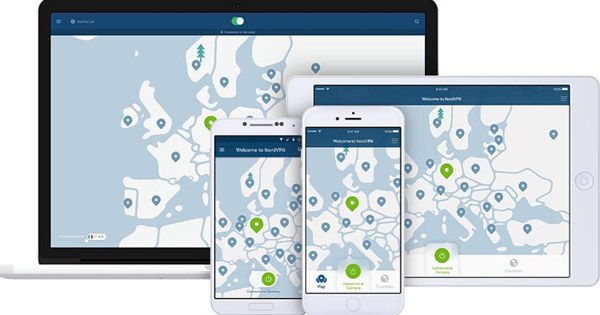 There is no denying that NordVPN stands out among providers by allowing you to enjoy a stress-free, secure, and safe browsing experience.
There is a variety of reasons why we consider it to be worth the money. It offers a strict no-log policy, over 5,500 servers, as well as the flawless ability to unblock over 150 streaming sites.
Still, the main reason why we see it as an adequate replacement for ExpressVPN is because of its pricing options.
Looking at Reddit, we found that many users consider it to be the best value choice out there. Yes, their 1-month plan is not the most affordable option, because it costs as much as ExpressVPN.
However, as soon as you look at different options, you will find it budget-friendly.
The 1-year plan is set at $6.99 a month, while the two-year plan is at an incredible $3.71 a month. To be honest, this is a great deal since you are getting all that a VPN should offer, including robust security features to ensure your privacy.
Note that if you were hoping to stay anonymous, NordVPN allows this through a set of available cryptocurrency payment types.
Surfshark: The Cheapest option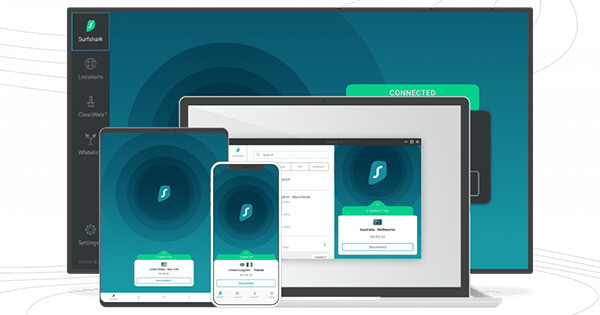 The fact that there are a plethora of VPNs on the market makes us think twice before praising one provider for its performance.
However, there is no sugar coating that Surfshark offers a fast and reliable service that many of you are sure to enjoy. Much like ExpressVPN, it offers incredible speeds with most of its 1,700+ servers. Not only that, but the overall usability is just amazing.
The main reason we suggest this provider is because it is quite effective at unblocking streaming sites, including Netflix, Hulu, and BBC iPlayer.
We didn't want to rush to this decision, which is why we invested time into testing ten of its servers. Out of that number, three were set in the US, two in the UK, one in Canada, one in South Africa, one in South Korea, and two in Australia.
What we were fascinated about is that we had a 100% success rate. Not only this, but there were no connectivity issues whatsoever.
The fact that you can enjoy streaming HD using different Netflix catalogs is of great value to most users. Additionally, it is 100% torrenting-friendly, as there is even an explanation on how to enjoy this activity using their VPN.
Plus, you will not have to worry about your primary location being revealed to an ISP. It is highlighted by camouflage mode and a kill-switch, as well as TOR compatibility.
The Best Free Alternative to ExpressVPN: Windscribe
It wouldn't be fair if we didn't address those users who may be on a tight budget.
Many users are looking for a relevant, free-of-charge VPN that is equivalent to ExpressVPN. Now, we can't say that Windscribe is as good as ExpressVPN, but it definitely offers reliable performance for free.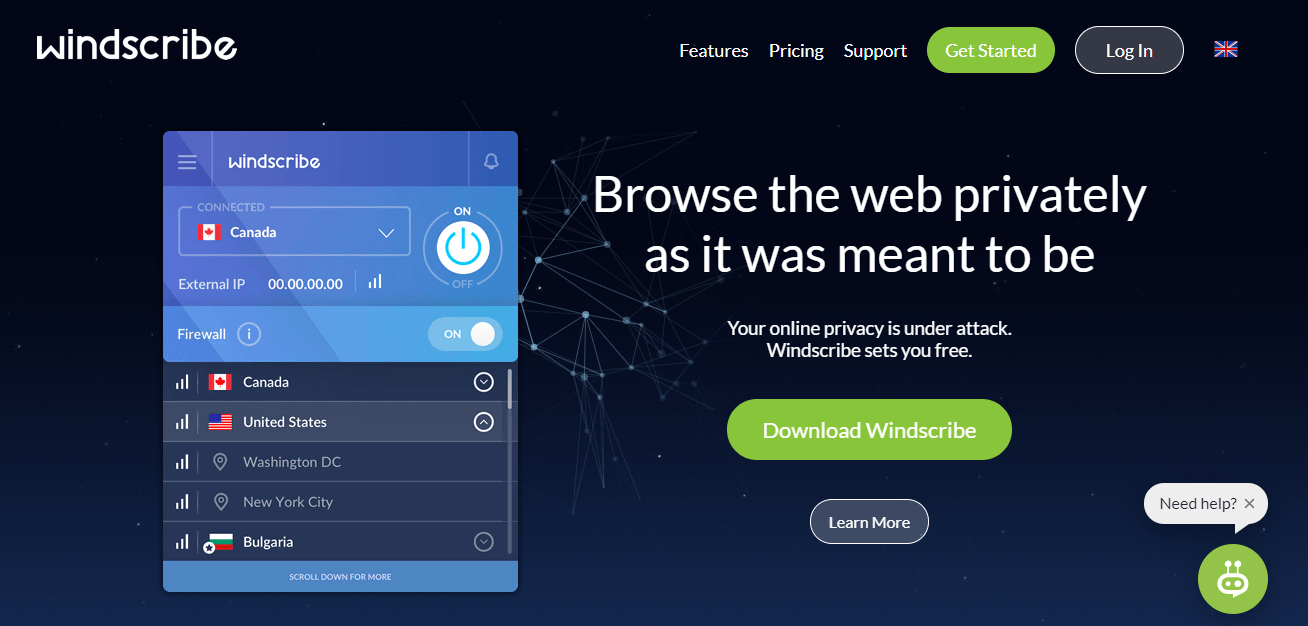 You will get to enjoy an effective encryption/protocol system, considering the industry-standard 256-bit AES and OpenVPN.
Additionally, they do their best to offer great usability and connectivity. Still, you should consider that the free plan is limited to 14 locations, as well as 10 GB of data transfer a month.
Bearing this in mind, you might have been hoping to enjoy an unlimited experience while staying away from the potential of your info being sold to third parties.
If so, we see the aforementioned three alternatives as the best options out there! However, with all that being said, we do still highly recommend ExpressVPN as one of our favorites on the market.
What they have to offer is pretty hard to beat, so unless their pricing is a problem, we would choose this Virtual Private Network over any other.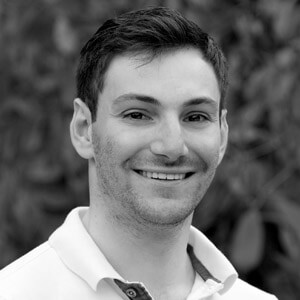 Flo is the founder of the-bestvpn.com. Really concerned about security on internet, he decided to create this website in order to help everyone find the best VPN. He's got a Business School background and now is 100% dedicated to keeping his website alive.