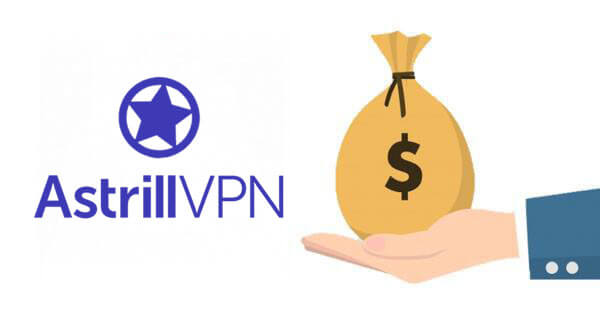 Astrill VPN has been around for some time now and promises great things. This has enticed many people to sign up for a plan. If you are among those people but have realized that the provider is not for you, you might be wondering how can you cancel Astrill VPN's subscription and get a complete refund.
Well, we are going to attempt to answer this question right here. We have looked into how to stop the payments and plan and whether you can get a refund. So, continue reading to find out.
Astrill VPN Overview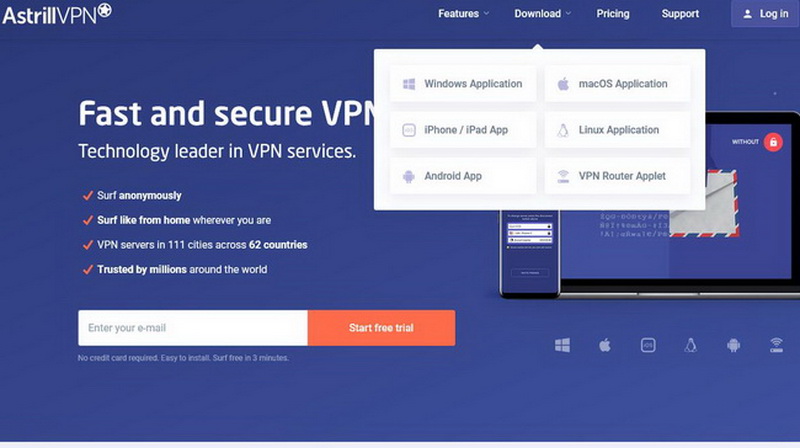 The VPN is based in the Seychelles, which is good news for privacy as it is not a member of intelligence-sharing agencies. It also has a no-log policy. However, some connection logs are kept.
Astrill VPN can be used for streaming Netflix, for torrenting, and it does still work in countries with high censorship, including China.
On the downside, it is lacking in the number of servers offered and customer service is not the best we have come across.
So, if it is not for you and you want to break free of your commitment with the provider, there are many great alternatives to Astrill that you can use.
Cancellation Policy
The cancellation policy is short and to the point.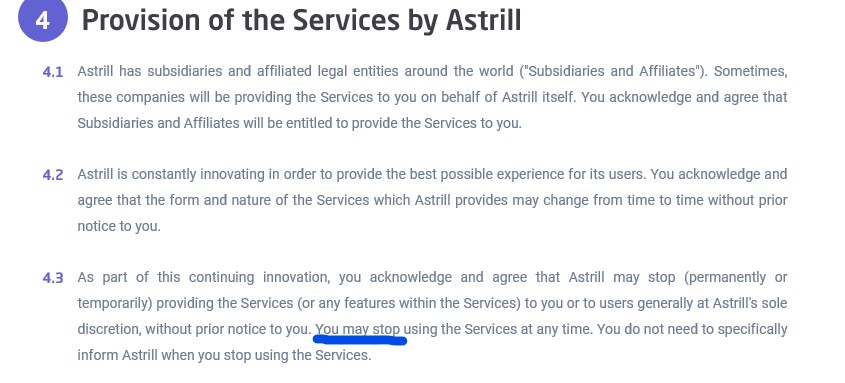 If you want to end your plan with the provider, you can at any time and you don't even have to tell them you are canceling.
How to Cancel Astrill VPN's Subscription?
There is a distinct lack of information about how to end the plan. While it does say you can stop the service any time and not inform the provider, we thought it only polite to tell them. However, finding a way to do so was a nightmare.
We searched the website to no avail, as we could not find any information at all on how to do this.
There is a FAQ page on the website. Therefore, this was our first port of call but it was sparse with no information on canceling. There was also no search feature for us to search for how to terminate the plan.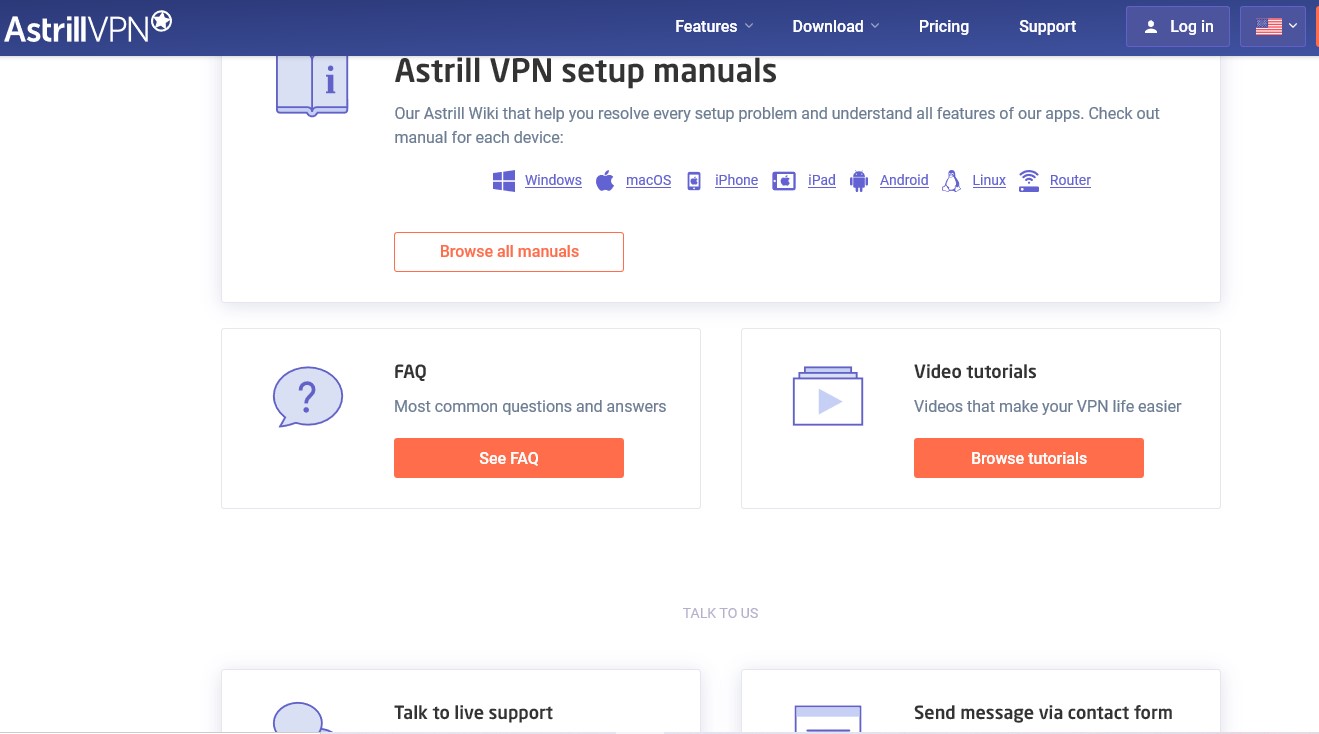 We did notice that we could chat to live support so decided to do that and ask how to go about stopping the plan.
There is a button at the bottom of the page to contact it.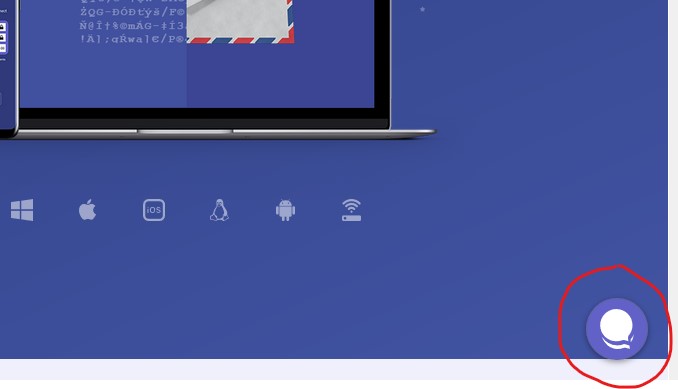 After filling in the information click on "Start live chat", which we did.
We waited, and waited and waited. Despite being told we were in position 6 with a waiting time of 1 minute, half an hour later, still no joy. Tired of waiting we clicked off the chatbox.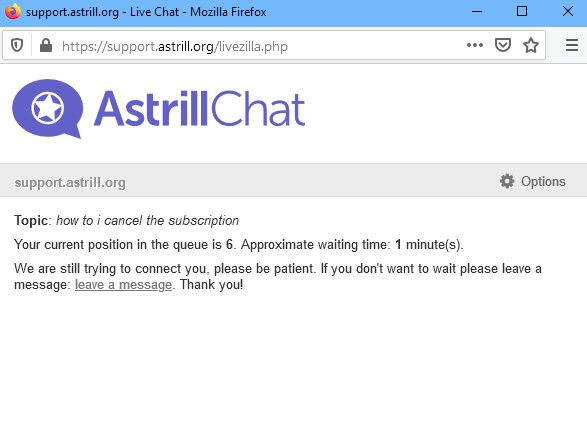 So, it seems to terminate the plan you should just cancel the payment either through PayPal, your credit card, Google Play or iTunes and that is it.
How to Get a Refund?
Just as we were disappointed with the lack of help regarding canceling, the same applied to refunds.
In short, you cannot get a refund from Astrill VPN.

The refund policy states that all sales are final and no refunds, as it offers a 7-day free trial. This is very poor when you consider other providers offer a 30-day or 45-day money-back guarantee.
Alternative VPNs to Consider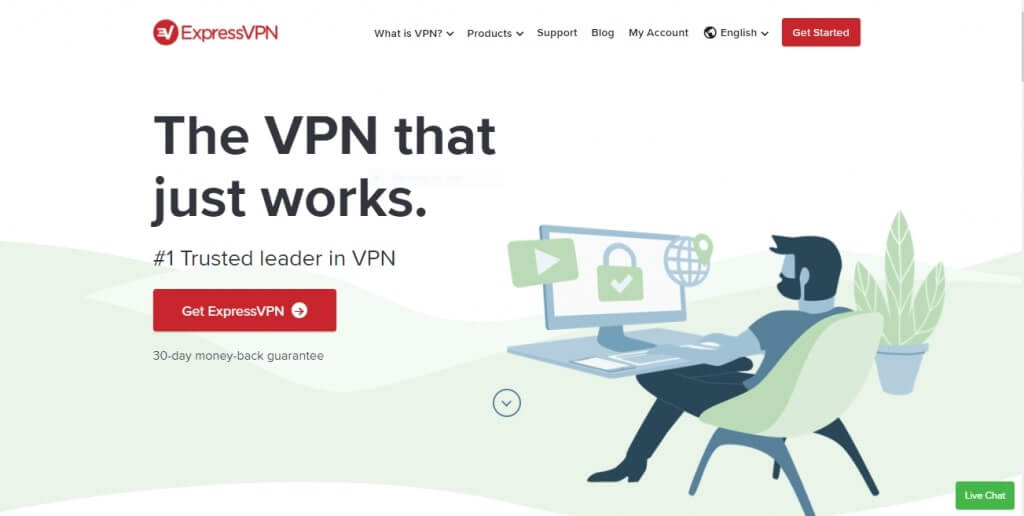 Despite its expensive price, Astrill VPN is still a great provider, even considering extremely poor customer support.
However, there are others out there offering much more for your money.
ExpressVPN would be our first choice. The provider offers excellent customer support with live 24/7 chat, great savings on yearly plans, military-grade encryption, and much more.
NordVPN is another good choice with Double VPN for twice the security, SmartPlay for easy unblocking and streaming, and more.
Finally, CyberGhost makes it onto our list of the top three. It offers no-spy servers, good security, 6,800 servers, lots of supported devices, and more.
FAQ
? Does Astrill have a money-back guarantee?
Astrill VPN does not offer any money-back guarantee. The company clearly states that each subscription taken is final and cannot be subject to a refund. Which is, in our opinion, very regrettable.
❌ Is it possible to cancel my Astrill subscription?
No option to cancel your subscription is offered on the Astrill website.
You must contact customer support to inform them of your desire. Note, however, that by requesting the cancellation of your subscription, you will not have the right to any consideration (even if you still had several months of subscription available).
? What is the best alternative to Astrill VPN?
Given the price that a subscription to Astrill costs, we can only advise you to consider ExpressVPN to save money and to benefit from a much better service.
And if you want to take advantage of an even better value for money, then take a look at the CyberGhost website!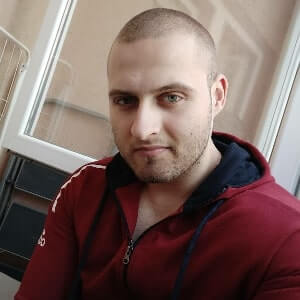 A professional writer with a Master's degree in Mechanical Engineering. Since his youngest age, he loves everything related to internet, technology, fitness, games, and dogs! He joined our team in order to bring his deep knowledge in security services, among which VPN is of course a key component.