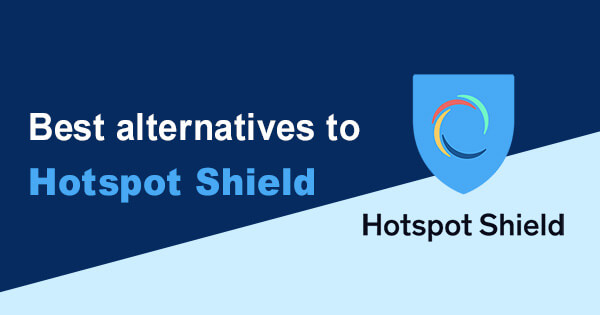 Hotspot Shield has two different products for us to discuss, including the free proxy and the Elite plan. The Elite plan is considered to be the real VPN service. Created by Anchor Free back in 2005, the two products combined have 650 million users. Still, does this number mean that this VPN is worth your money and time? Unfortunately, there are many elements that you need to take into consideration before making the final verdict. Looking at Reddit, we can see that many users don't like it.
We will discuss the various reasons for this down below. It is a fact that, just like any other product, certain cons might drive you away from the idea of subscribing to Hotspot Shield Elite. Let's take a look.
Why Can Hotspot Shield Be Disappointing?
As mentioned above, this VPN has gained popularity in the past decade. However, we would say that it is a consequence of advertising more than optimal performance.
We did a thorough review and highlighted the weaknesses that affect this provider's overall value.
Weakness #1: Customer Support
To be respected on the market, you need to focus on more than just verbally selling your products to the customers. While many providers claim optimum performance and anonymous browsing, not many can stand up to those claims.
One of the main issues with Hotspot Shield Elite is that there is no such thing as an effective customer support team. This poses a huge threat to overall usability.
If you encounter any issue, whether related to payment or device compatibility, you wouldn't be able to settle it quickly.
First, the Hotspot Shield service doesn't come with a live chat feature. The fact that 24/7 support is present with most leading providers makes this a huge weakness.
Additionally, their knowledge base is completely useless. What we mean is that the answers are solely related to how the service works instead of offering a response to common issues. Thus, you can only rely on the claimed support ticket system.
Unfortunately, we didn't have any luck or success with it, either. After sending in a question that was related to our connection issues with the New York server, we got a response 48 hours later. This can't and shouldn't be considered as effective.
In cases where the email response support is something you can rely on, you will get a relevant answer within a couple of hours. Along with that, the answer that we got from the Hotspot Shield team was quite vague.
Weakness #2: Blocked Netflix

As you probably know, there are millions of users trying to unblock Netflix with a reliable VPN.
However, since 2016, many of the services that were able to do this before are completely useless now. Bearing this in mind, we approached our test for Hotspot with low to no expectations.
Frankly, we were completely right. Trying to connect to Canada led us to nothing but a streaming error. We encountered the same issue using servers in the US, the UK, the Netherlands, and France.
This is a shame, as Hotspot Shield offers reliable speed and connectivity to these locations for streaming HD. On the other hand, the servers in Australia, India, and Singapore simply weren't reliable enough.
We had no chance of unblocking Netflix and other popular platforms. Luckily, certain alternative options allow this. NordVPN gives access to over 150 streaming sites, as well as many foreign TV channels.
For anyone who was hoping to enjoy global entertainment content, this feature is of extreme importance.
Weakness #3: Questionable Logging Policy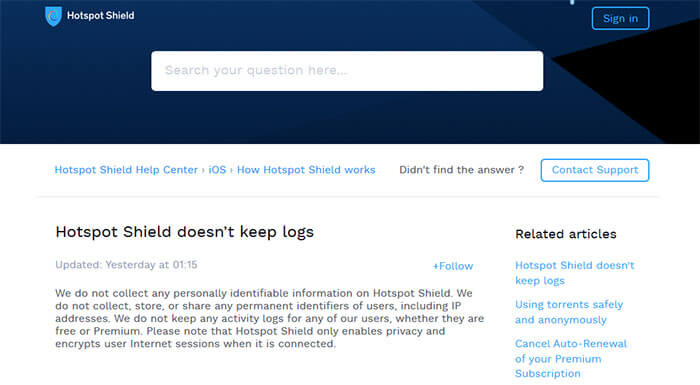 The fact that Hotspot Shield doesn't have a jurisdiction that adheres to the Five Eyes alliance doesn't mean that you are completely safe and secure.
The main issue that we have with both their free and Elite plan is the fact that they store connection logs, as well as your primary IP address. This puts you at risk, as well as compromises you to third parties.
We can't prove that this provider is selling your info and browsing history, but it is a strong possibility.
Yes, Hotspot Shield claims a strict no-log policy, but looking at their terms of service and privacy policy page, we found the aforementioned facts. They justify this by citing security reasons, but that simply doesn't do it for us.
Weakness #4: DNS Leaks
One of the aspects where this provider does a good job is unlimited torrenting.
Unfortunately, while the company does support and promote peer-to-peer transfers, the protection that stands behind it simply is not optimal. To be honest, we don't recommend it to hide your IP address.
This is because, if you're using a Google Chrome extension, you're at a huge risk of DNS and webRTC leaks.
This means that the ISP operator has a greater chance of finding your true location. That could result in you suffering legal consequences for copyright infringements.
Weakness #5: Sketchy Protocols
Last but not least is the fact that the tunneling protocol system that they offer is not ideal. A couple of years ago, it came in the form of OpenVPN, which is an industry-standard.
Today, they use Catapult Hydra. This is a solution created by the Hotspot Shield Elite team that doesn't seem to offer reliable performance when it comes to the MacBook, iPhone, and iPad.
Favorite Alternatives to Hotspot Shield: 3 Paid Providers
See our full-service analysis highlighting both the pros and cons of Hotspot Shield. We did our best to provide you with an objective review of what this VPN has to offer.
As you can see, it is not the optimal solution for people who are searching for optimal security and privacy. It also does not have a flawless ability to unblock Netflix and other streaming platforms.
Fortunately, there are many substitutes that you can count on that offer better connectivity and reliable customer service. Also, they offer a more effective method of bypassing geo-restrictions.
ExpressVPN: The Best Alternative to Hotspot Shield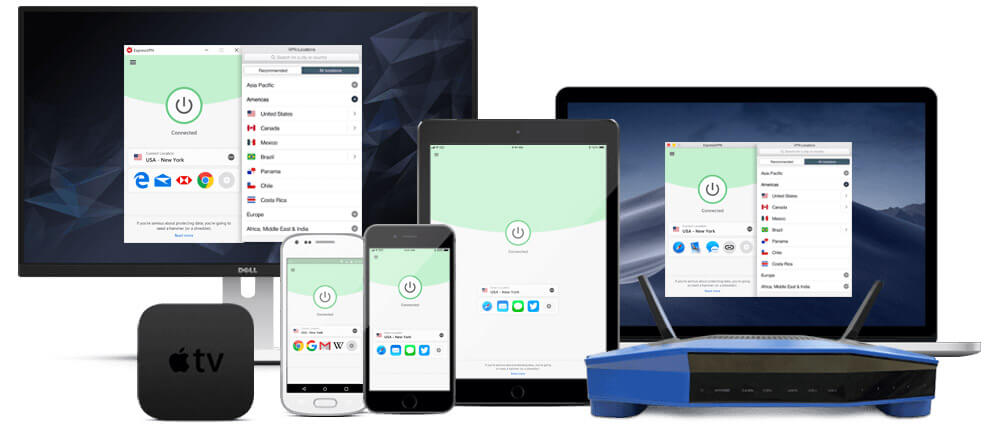 First and foremost, we want to discuss Hotspot Shield's issue that is related to protocols, as well as leak protection.
Not only does this counter the main concept of a VPN, but it also puts your privacy at risk. That is why ExpressVPN is one of the leading names with over 3,000 offered locations. It seems to be a fan favorite.
The fact that it is situated in the British Virgin Islands means that you will not have to worry about unfriendly data retention laws.
Additionally, it is highlighted by an array of tunneling protocols, including OpenVPN, IKEv2, L2TP, as well as PTTP. These support versatile compatibility with iOS, Android, Windows, and macOS.
Also, the 256-bit AES encryption is another instrument that keeps you safe from hackers, as well as third parties. The built-in kill switch and shared IP address put the risk of DNS leaks at zero.
Overall, ExpressVPN is one of the most user-friendly and security-enhancing providers out there.
CyberGhost: A Great Replacement for Hotspot Shield, Particularly for Connectivity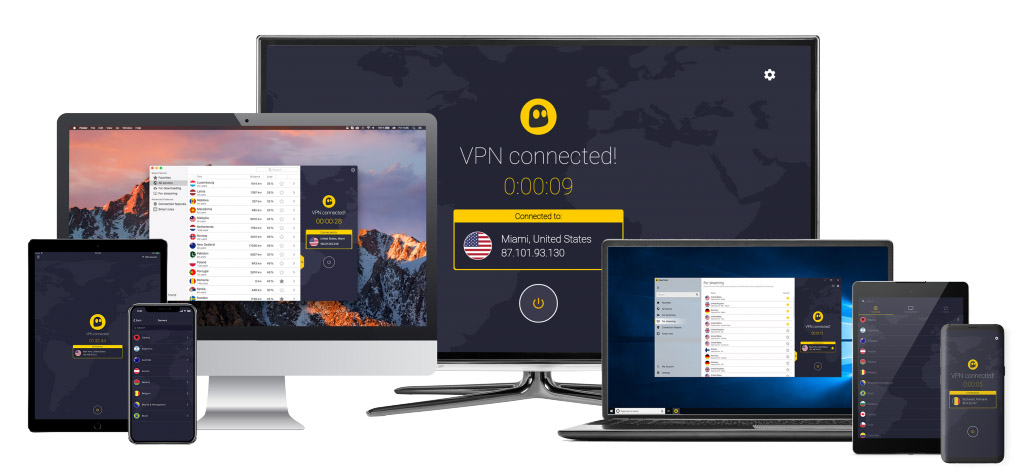 We mentioned that, apart from the locations in the US, Hotspot Shield offers fast service. Still, this is not the only element that matters when it comes to overall performance.
Its connectivity to South American, as well as Asian and Australian locations, is not optimal. This means that you should be searching for a reliable replacement.
In our opinion, CyberGhost is your best bet, considering it has thousands of servers in around 90 countries.
Not only were we satisfied with the speed you will be getting, but also the fact that encountering connection failures or time out is almost impossible.
Keep in mind that this will allow you to enjoy both a stress-free experience, as well as not worry whether your true IP location will be revealed.
Also, we love the fact that you can connect and unblock content in some censored countries (excepted China). Thus, Facebook, as well as other social media sites like Viber and WhatsApp, will become available.
Plus, this provider is extremely affordable and comes with top-notch customer service that can settle any issue within a couple of minutes.
NordVPN: The Safer Option than Hotspot Shield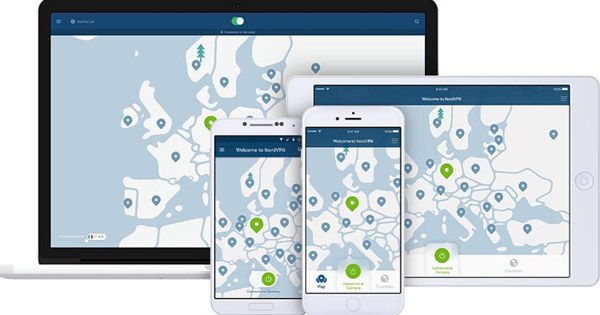 We mentioned that there are many issues related to overall compatibility and performance. For this matter, we think that NordVPN is the best possible equivalent to Hotspot Shield Elite.
Frankly, it offers more than 5,500 locations and is highlighted by robust security features. This is just the core of this provider, considering that it is mostly popular for its ability to offer unlimited bandwidth.
It has compatibility that will allow you access to the dark web. It also has the ability to unblock Netflix and other streaming sites that you may want to enjoy.
What you should keep in mind is that these two providers are similar in terms of price and payment methods.
The most affordable subscription for NordVPN will cost you just below four dollars per month. This is their 2-year plan, which also comes with a 30-day, money-back guarantee. Pretty great, huh?
The Best Free Alternative to Hotspot Shield
Finding an effective and reliable paid provider is nowhere near as hard as doing the same when it comes to a free VPN.
Fortunately, after doing adequate research, we found that Windscribe is an option that you can put trust in. There is a risk that your private information can end up in the hands of third parties when it comes to free providers.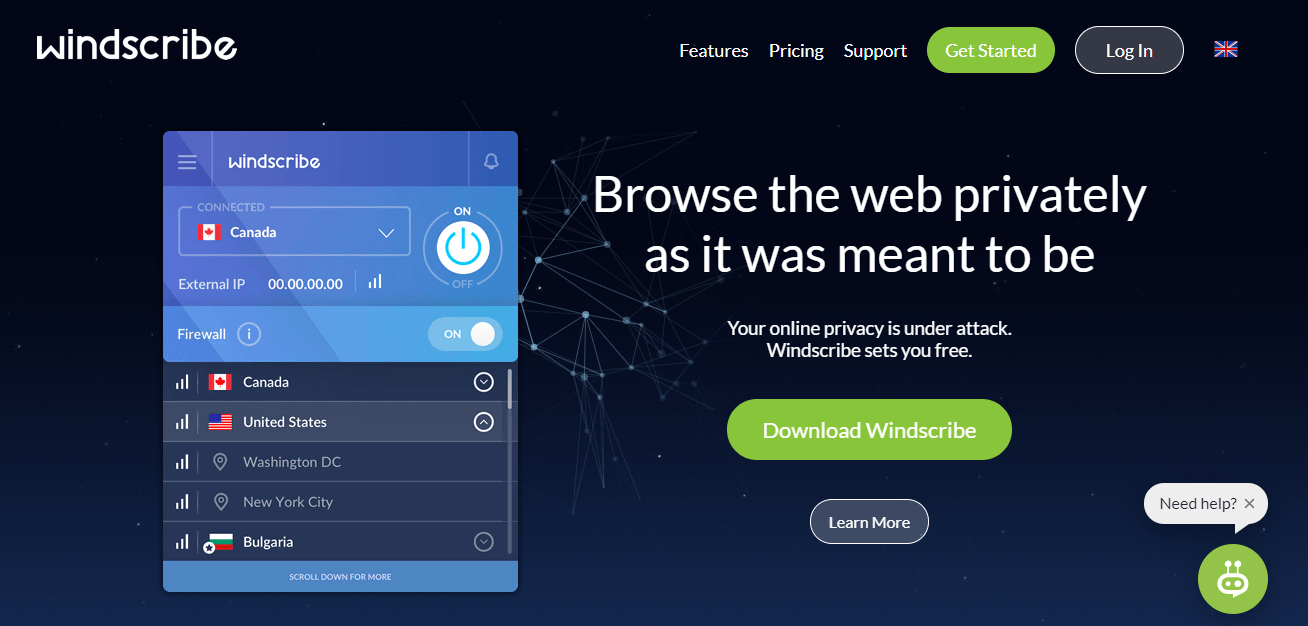 However, we stand behind our claim that this one will keep you safe and secure. We tested their free plan for a couple of days and found that it does a good job when it comes to average browsing.
This includes the usage of social media and streaming YouTube and TV shows. Note that we didn't have any success trying to unblock Netflix in the US, UK, Germany, or Australia. In fact, you will need to purchase a paid plan to do so.
Still, there are a couple of things that you should keep in mind. Unlimited torrenting with their free plan is going to be quite ineffective.
We also found that there is a presumed limit to the available data transfer. Also, you can use just 3% of their overall server number, which leaves you with 14 available locations.
This is certainly not the best for someone who's looking for versatile and effective performances. That is why we suggest you save a bit of money this month to be able to subscribe to a reliable VPN for the next few!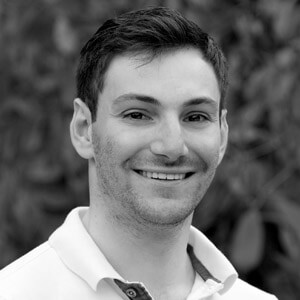 Flo is the founder of the-bestvpn.com. Really concerned about security on internet, he decided to create this website in order to help everyone find the best VPN. He's got a Business School background and now is 100% dedicated to keeping his website alive.