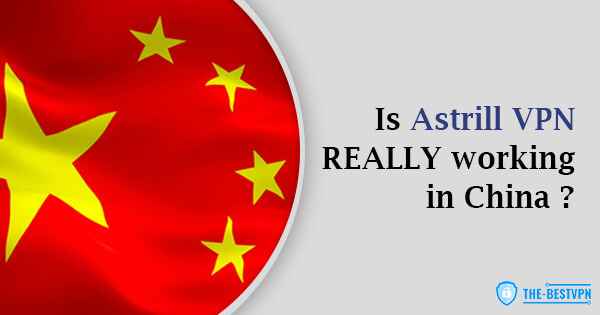 Astrill VPN offers some amazing and unique features. It comes with a 7-day free trial, which is not offered to residents of China, and it offers good speed. There is a lot to like about it but as with many VPNs, it does have some downfalls. However, if you are looking for a provider to use abroad in high censorship countries you will be wondering if Astrill VPN working in China or is it blocked.
We are not going to go into detail about the many features and benefits of the provider, as you can find out more in our review. China is one of the strictest for internet censorship. So, we are going to concentrate on whether or not Astrill VPN has what it takes to bypass the Great Chinese Firewall.
So, is Astrill VPN working in China or not?
We tested the provider and without a doubt, it does work great. There were no issues and we tested the servers on a variety of websites and apps that are censored in the country.
Google Mail and Calendar are two apps we use daily for checking mail and our schedule and both of these apps, along with the rest of the Google products, are blocked in the country. We found unblocking them easy with the provider.
YouTube, Facebook, Snapchat, and Twitter can be unblocked as long as you use the right VPN… and this provider works well!
This VPN comes with two extremely useful security features for use in countries where censorship is high. These are StealthVPN and the OpenWeb protocol.
StealthVPN and OpenWeb
StealthVPN works on Windows, macOS, and routers to provide extra security in high censorship countries. It is perfect for bypassing the strict technology used by the Great Firewall to block websites and servers.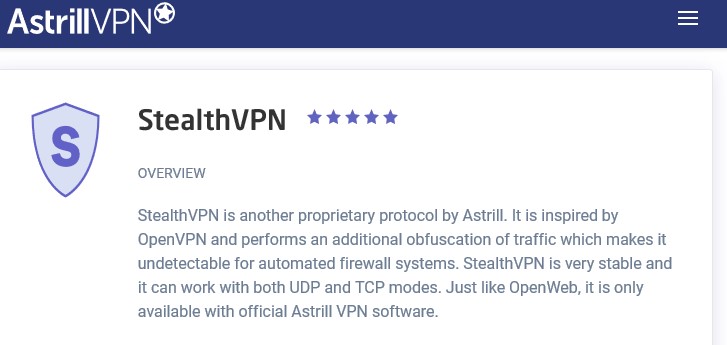 The protocol is based around OpenVPN, providing obfuscation of traffic to ensure it is undetectable. When using it, data is protected by AES-256 bit encryption with authentication by certificate. It also benefits from no DNS or IP leaks.
The OpenWeb protocol developed by the provider has multiple authentications and encryption layers, allowing switching between servers in seconds. It is extremely useful in countries with high censorship, making it a good choice for behind the Great Firewall.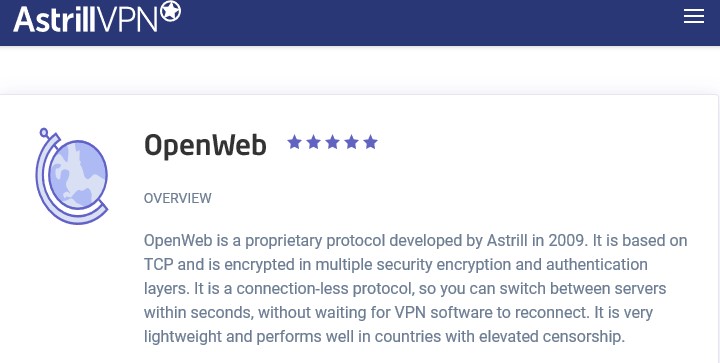 It is difficult to detect by deep packet inspection, which is one of the technologies the Great Firewall depends on. These are just two of the useful features that ensure Astrill VPN is working in China.
Other features include a Kill Switch, protection against leaks, and the fact that new servers have been added specifically for use in the country.
There Are Some Downsides
While there are many benefits to choosing this Virtual Private Network for high censorship countries, it is not without a downside. This is that it is expensive when compared to other providers also working very well in high censorship countries.
The provider offers a one-year plan for the equivalent of $10 per month when paid yearly at $120. A monthly plan costs a whopping $20 per month.
When compared to NordVPN, Surfshark, or ExpressVPN, for example, you get a much better value out of these. NordVPN costs significantly less, while ExpressVPN with its $6.67/mo for a one-year plan makes it a smarter purchase
Use NordVPN to unblock websites >
As you can see, all of its competitors are priced lower. Plus, both work in the country to overcome the Great Firewall.
To Summarize
Is Astrill VPN working in China? Yes, it is and it does offer several features to help bypass the government's firewall. Servers are also offered specifically for use in the country, which is a huge help.
However, it is expensive when compared to some of the leading providers out there (ExpressVPN, NordVPN, or Surfshark for example) that can also get past the strict censorship in the county.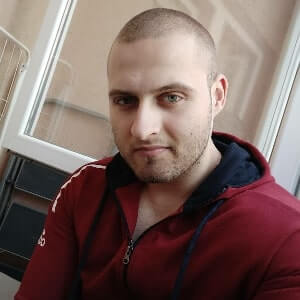 A professional writer with a Master's degree in Mechanical Engineering. Since his youngest age, he loves everything related to internet, technology, fitness, games, and dogs! He joined our team in order to bring his deep knowledge in security services, among which VPN is of course a key component.