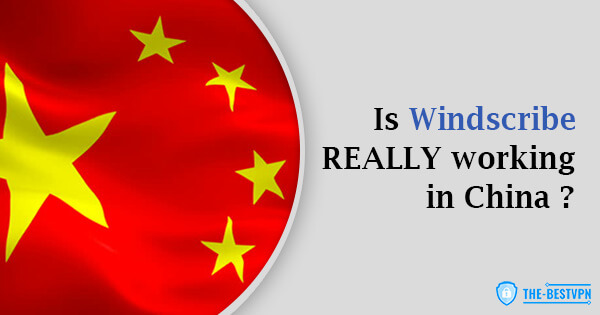 Windscribe is a popular choice of VPN due to it offering both a free and paid version. There is a lot to like about the provider but it also has some weaknesses. If you are considering heading to China and you are looking for a Virtual Private Network, the first question on your lips will be – is Windscribe working in China or is it blocked?
It is a great country to visit but the internet is far from open. In fact, most of the services and websites that everyone else takes for granted are censored and cannot be accessed. The only way to get around the restrictions is by using a VPN to fool the ISP into thinking you are located outside of the country.
Update – 24/09: At the moment, Windscribe is no longer able to offer constant service in China. We strongly advise you to turn to ExpressVPN or NordVPN which are still working properly in China.
Is Windscribe Working in China or Not?
We can confirm that Windscribe is working in China, which is great news if you are considering the provider.
It also means that you will be able to visit websites and apps such as Google Mail and Calendar abroad, log onto Facebook to keep up with friends and you'll be able to unblock Telegram in China with this provider.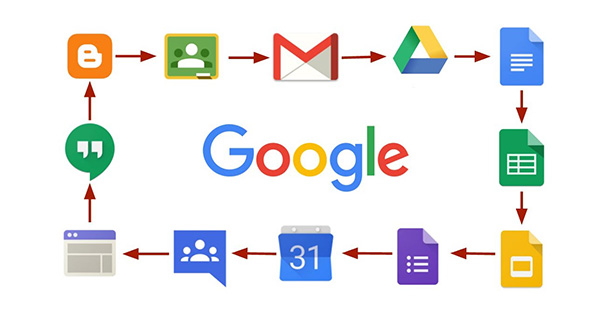 Yes, all of these apps and thousands more are censored in the country by the government's Great Firewall. Therefore, without a Virtual Private Network, you cannot access them.
Not only is the provider able to bypass the Great Firewall, but it can also bypass the strict restrictions of Netflix so you can unblock and stream abroad. You can also use the provider to unblock many other streaming services, including HBO, Amazon Prime, and Hulu.
Of course, when we tested the provider, we were using the paid version. This comes with many more benefits and servers than the free one.
While Windscribe offers a great service with a free solution, it is somewhat limited.
Plenty of security options
When using a VPN in high censorship countries, you do need good security measures behind you to stop the ISP and anyone else who might be spying from finding out what you do online.

The provider offers AES 256-bit military-grade encryption to keep your online activities away from prying eyes. The provider also uses OpenVPN, which is the most secure protocol out there.
The Stealth mode is a great feature for use in countries with high censorship. This feature masks the OpenVPN traffic inside a secured TLS tunnel.
To ensure un-encrypted data does not leak onto the internet if the server connection drops, DNS leak protection is included. Another type of security is a Kill Switch in the form of a firewall.
All of the above are essential security measures that are required when using a Virtual Private Network in China.
Windscribe: Not the Cheapest and Best VPN for China
Windscribe is usable and perfectly working in China but it does come with one downside. It is more expensive than NordVPN and Surfshark. These are two competitors that offer access to many more servers and features, but who also offer plans with better deals.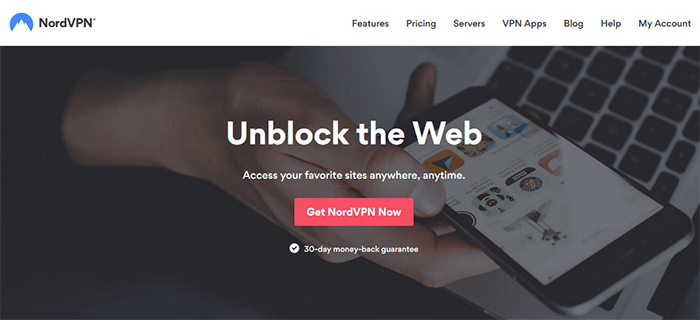 The provider offers a 1-year plan for the equivalent of $4.08 per month billed $49 every year.
Surfshark, on the other hand, offers a 24-month plan for the equivalent of $2.2 (give or take) per month.
Save a LOT on a NordVPN plan >
NordVPN offers a 2-year plan for the equivalent of $3.71 per month.
In Summary
Yes, Windscribe is working perfectly fine in China. Plus, it does come with many features that are helpful when using a Virtual Private Network in a country with high censorship.
However, other providers named also work well within the country. For instance, Surfshark and NordVPN both offer access to many more servers, along with providing many additional benefits and better prices.
So, it is really your choice 😉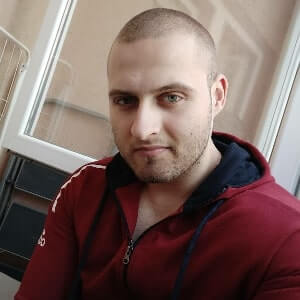 A professional writer with a Master's degree in Mechanical Engineering. Since his youngest age, he loves everything related to internet, technology, fitness, games, and dogs! He joined our team in order to bring his deep knowledge in security services, among which VPN is of course a key component.