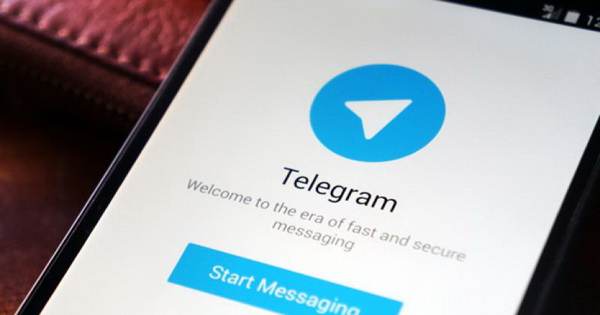 Telegram has more than 200,000,000 users each month. However, none of its users is located in China, officially, as the app is banned there. The app became popular due to messages being encrypted and self-destructing after a certain amount of time. Whether you live in the country year-round or just visiting, there is a way to get around restrictions. Here, we are going to show you how to unblock and use Telegram in China, so continue reading.
How is Telegram Blocked?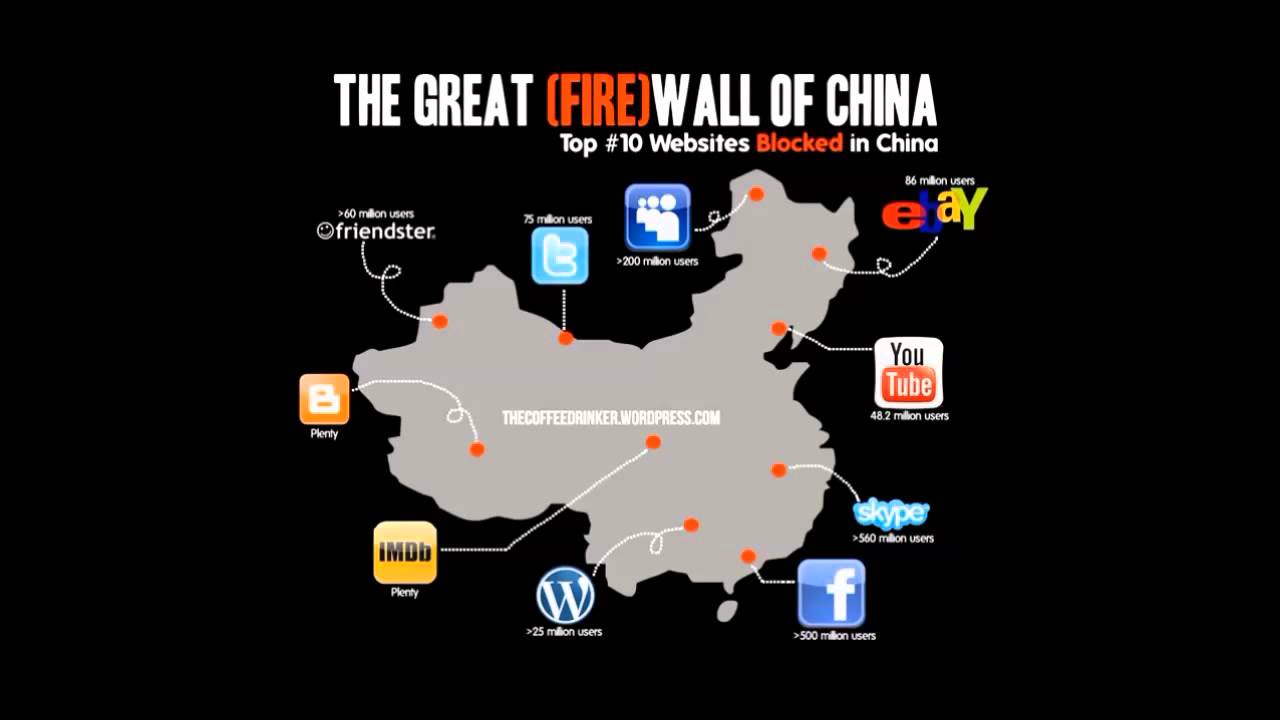 The messaging app is not the only site and app blocked in the country. The government does not allow people to access any Google apps or any of the popular social media apps.
Your IP address determines whether you can use the messaging app as countries around the world have a set range of IP addresses. If the one you are using falls within the range for China, blocks are put into place.
A simple way to overcome restrictions and censorship is to mask your  IP address and go behind an encrypted virtual tunnel.
With a VPN in place, you can unblock all Netflix catalogs, along with any other sites or apps that are blocked.
Mask Your IP Address – Remain Anonymous Online
A VPN helps because it provides you with the ability to do both by connecting to a server outside of the country. If you mask your IP address and take one on from another country, the ISP believes you are located outside of China.
In addition, with a virtual tunnel in place, you remain anonymous and the ISP does not know what sites you want to visit, so it cannot spy on you.
With both your IP address masked and an encrypted tunnel in place, you can beat censorship and overcome geo-restrictions easily.
How to Unblock and Use Telegram in China With a VPN?
We will now show you how to hide your own IP address and take one on from another country where the messaging app is not blocked.
Find a VPN provider
The key to rising above censorship and geo-restrictions is to sign up for a plan with a provider.
ExpressVPN and NordVPN are our top recommendations. Both of them work really well for covering your tracks and beating restrictions in countries with high censorship.
A monthly or yearly plan?
You also have to decide on the type of plan you want. Both providers offer plans paid month-by-month or pre-paid for a year or more.
Paying as you go month-by-month is the costliest way of taking out a plan. For example, you can save 49% on the cost if you go for the 12-month plan offered by ExpressVPN, compared to paying monthly. Even better, the provider gives you three months free.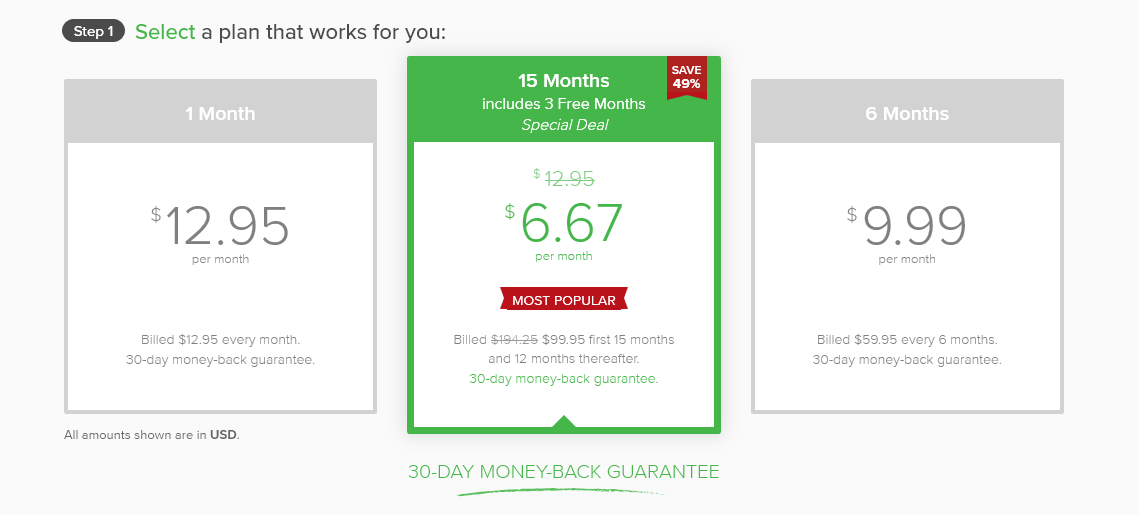 So, choose your plan then go ahead and sign up with the provider.
Choose apps for your devices

To be able to connect to a server to use Telegram while in China, you need an app on the device you use. All of the providers offer a range of apps, so choose, download, and install them.
Launch and sign in to the app
Launch the app you installed and sign in. A dashboard will then open up and this is where you can choose a server and connect.
Go ahead and choose a server, then connect to that server to take on an alternate IP address.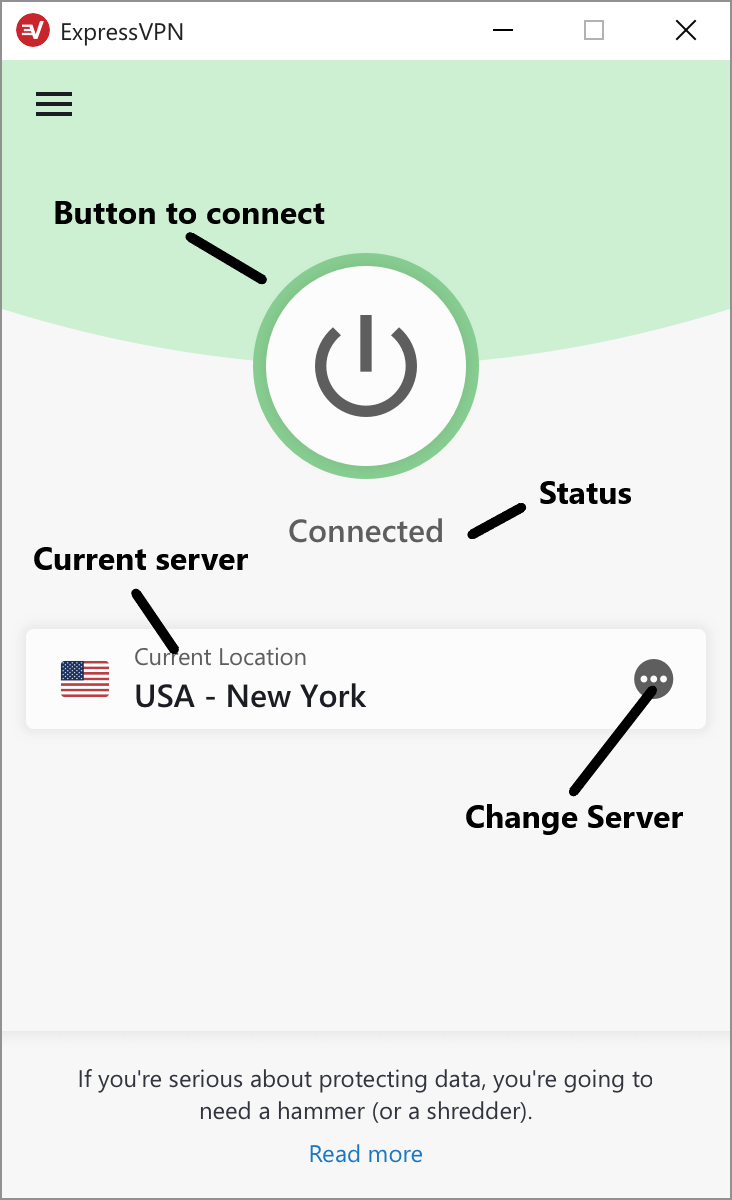 The connection to the server masks your IP address and you benefit from an encrypted virtual tunnel. You are now anonymous online and you can use the messaging app. Just make sure to choose one from a country that doesn't block the messaging application.

Two Popular Providers to Unblock Telegram in China
We have shown you how to unblock and use Telegram and we will now point you in the direction of two popular providers.
1. ExpressVPN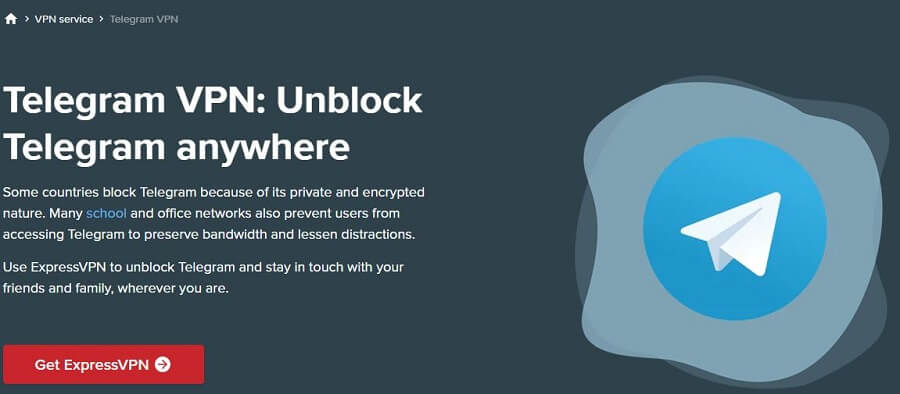 ExpressVPN is an award-winning provider and one of the best VPN for Windows PC. The provider also supports a range of devices, including macOS, Android, iOS, routers, and more.
The country is one where censorship is particularly high and one where many providers struggle to overcome censorship. However, ExpressVPN servers still work in the country.
Therefore, we highly recommend the provider for overcoming geo-restrictions when you want to use the messaging app or any other app or website.
Avoid Chinese censorship with ExpressVPN now >
2. NordVPN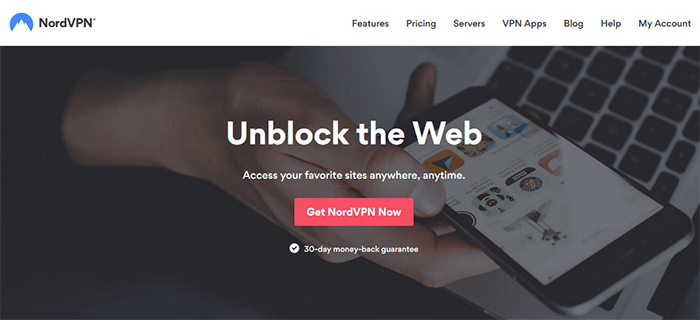 NordVPN is another provider to consider as they too can beat censorship and geo-restrictions. The provider has a collection of 5,600 worldwide servers, all suitable for using to unblock restricted apps and websites.
The provider also supports connecting to two servers at the same time, a technology known as Double VPN. This gives added security and protection when using blocked apps in China.
NordVPN offers SmartPlay to provide access to a range of streaming websites in just one click.
Beat censorship and restrictions with NordVPN >
Summary
So, now you know how to unblock and use Telegram in China by using a VPN. You cannot go wrong by choosing either of the providers we have mentioned above, so get a plan today and enjoy your online freedom!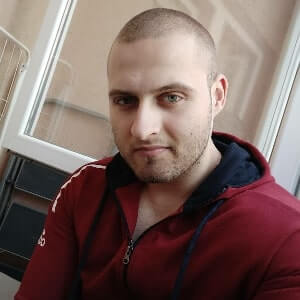 A professional writer with a Master's degree in Mechanical Engineering. Since his youngest age, he loves everything related to internet, technology, fitness, games, and dogs! He joined our team in order to bring his deep knowledge in security services, among which VPN is of course a key component.