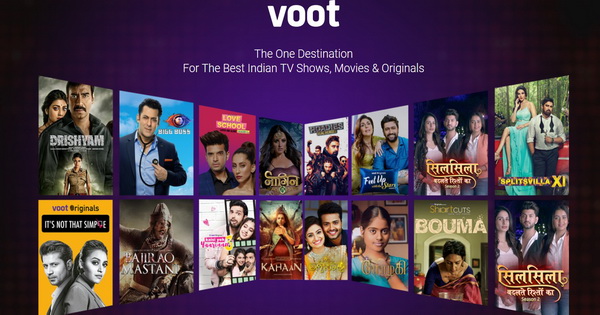 Voot is a very popular choice in India for streaming a range of TV channels and movies. The platform launched in 2016 and since that time, it has gained popularity thanks to channels from Colors TV, Nickelodeon, MTV, and many more channels from Viacom 18. However, it is only available inside the country and if you venture outside, you are going to be left wondering how to watch Voot live outside of India. Well, here is our solution.
Why is Voot Only Available in India?
Voot is restricted in the country due to network licensing. Geo-restrictions are put into place to stop certain content being shown that networks outside of the country usually pay to show.
For instance, residents of the UK can pay to access Voot through Virgin Media. Virgin Media pays Viacom 18 to show the channel on its network in the UK and in return, charge customers to add it onto their plan.
Another popular reason content from a country is often restricted is down to censorship in certain countries.
However, you don't have to worry if you have relocated to another country or you are taking a vacation. We have the answer to how to watch Voot abroad and you can find it by reading on. Using one of the best VPNs in India will help you a lot in your mission.
How the Site is Restricted?
First, let's take a look at how Voot is geo-restricted. Geo-restrictions are put into place through the IP address you use.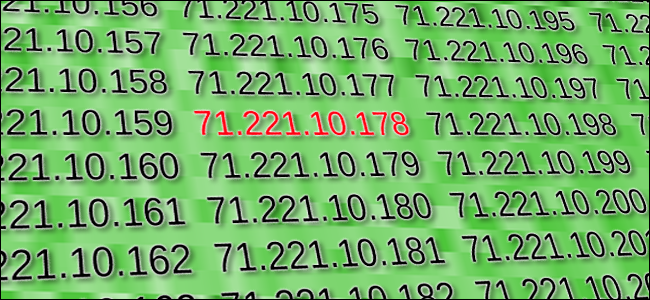 Different countries around the world have a range of IP addresses. To be able to watch or stream content from a country, your IP address has to match that country. In this case, if you want to access Voot you have to be located in that region.
When you visit the platform, your IP address is checked and if you are located in that specific country, you can sign in and stream. If your IP address is picked up as being outside, you are blocked.
Stream Voot anywhere in the world with ExpressVPN >
The answer to how to watch Voot live outside of India is to make the website believe you are located in India by having an IP address from the country. This is where a VPN can help.
A VPN Can Help You Bypass Restrictions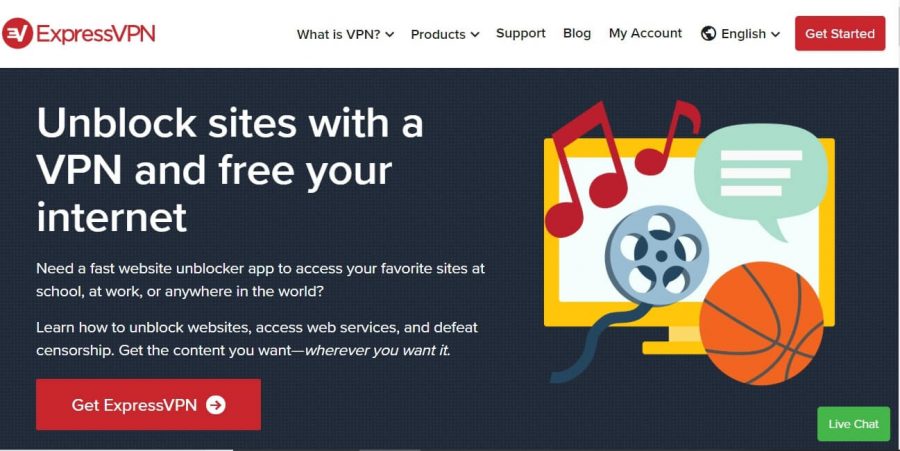 So, how does a VPN help you to bypass the restrictions so that you can stream?
It does it by allowing you access to apps that you can use on your device to connect to an alternative server, mask your own IP, and take on one from another country. In this case, you gain an IP address from that country, which fools the site into believing that you're from that country.
A VPN aka Virtual Private Network provides you with an IP address along with putting a virtual tunnel in place between your device and the internet. This means you remain anonymous online.
You could be located in the USA or UK but have the website think you are in Manipur, Uttar Pradesh, or one of the other numerous districts in the country. Once you have done this, you can bypass the restrictions regardless of where you are actually located.
Want to learn how to watch Voot live outside of India, just follow the steps below.
How to Watch Voot Live Outside of India?
Are you ready to bypass the restrictions and stream Voot live abroad? Follow these steps.
1. Choose your provider
There are many VPN providers but not all can overcome geo-restrictions. We highly recommend you using ExpressVPN, NordVPN, or CyberGhost to bypass geo-restrictions and censorship.
ExpressVPN offers 3,000 super-fast servers, military-grade encryption, and many more features. These are all good reasons for signing up for a plan. If you pay for 12 months, you get a total of 15 months as they throw in three months free and you can save 49% compared to paying monthly.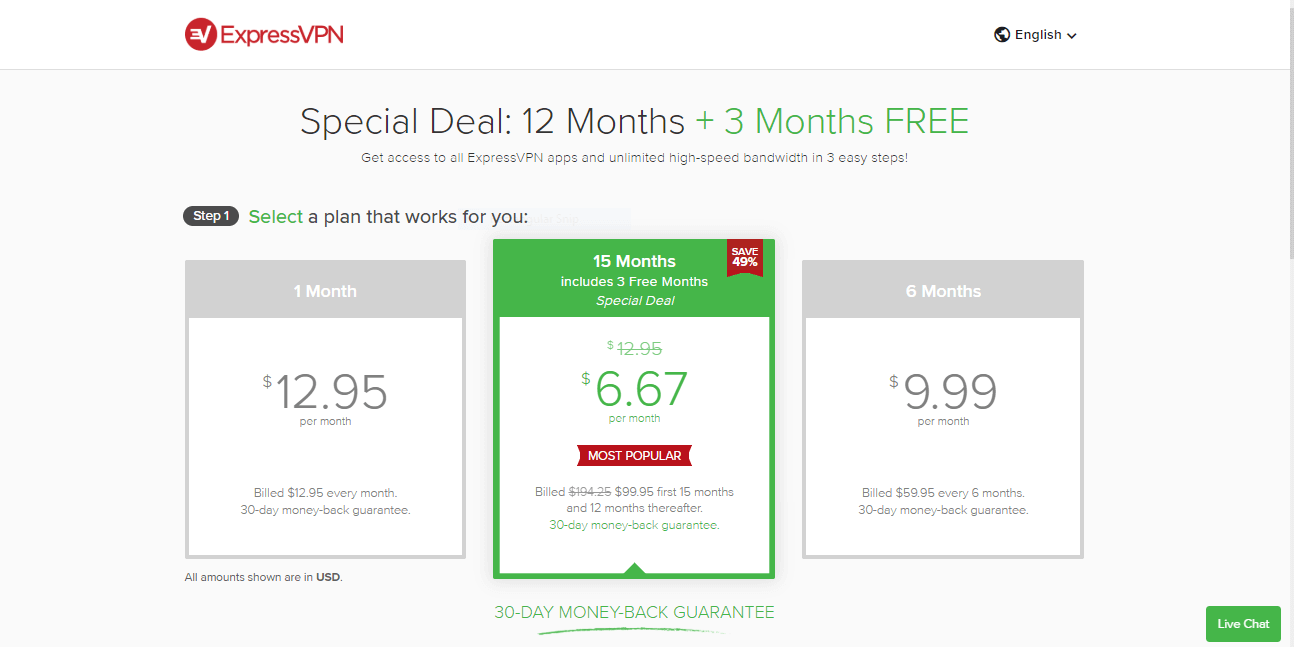 2. It's all about apps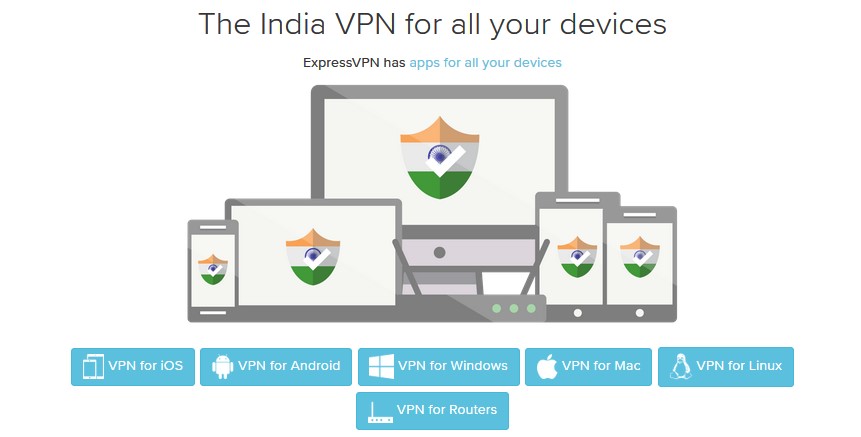 To be able to choose a server, you need to download and install apps offered by the provider.
All of the providers we have listed offer a range of apps for different devices. Choose apps you need, you are not limited, and go ahead and launch the app once installed.
3. Choose a server and connect

As you are learning how to watch Voot live outside of India, in this instance, you have to choose a server located in the country. ExpressVPN offers access to servers in Mumbai and Chennai.
So, choose one of the servers and connect to that server through the dashboard.
4. Visit Voot and stream
All you have to do now is visit the Voot website on your device and stream content. If you have chosen one of the providers above, you will have unlimited bandwidth and a fast connection to the server.
This means you do not have to worry about buffering and stuttering.
ExpressVPN is the best VPN we've tested for streaming but all this will work too with other providers like NordVPN or CyberGhost.
More VPN Benefits
Along with helping you understand how to watch Voot abroad, a VPN offers many more benefits.
Additional security via encryption

All three of the providers we have mentioned here offer military-grade encryption. Once connected to a server, you have a virtual tunnel in place, which encrypts your personal data before it goes out onto the internet.
This means it cannot be read by anyone who might come across it. A VPN is essential when traveling and using public WiFi or free hotspots to ensure the safety of your data.
Overcome censorship
Thousands of websites are blocked in the country, with many of them being legitimate sites. However, when using a VPN, you can overcome the censorship and access these websites.
We saw this in our article that explains to you how to get access to porn websites in India or the one that tells you how to unblock Xvideos in that country.
Therefore, a plan can come in very handy when at home, not just abroad. When at home and wanting to overcome censorship simply choose a server from anywhere else in the world.
Servers from the US and UK are a good choice due to low censorship.
Anonymity online for freedom of speech
You really have to be careful what you say online. Saying the wrong thing in forums or on social media can get you into a great deal of trouble.
With a VPN in place, you are able to not only watch Voot live outside of India but also browse the internet anonymously and not have to worry about offending anyone.
Avoid spying ISPs when torrenting

Torrenting is frowned upon by ISPs, more so if you are downloading copyrighted content.
You can avoid your ISP spying on you when torrenting. If they cannot see what you are doing online, you cannot receive a notice telling you they have caught you downloading illegal content.
Enjoy military grade encryption and more with ExpressVPN >
Save money comparing hotels and flights
Finally, you can use your VPN connection to find cheap flights and hotel rooms. Simply choose a region with a lower cost of living than your own and connect to that region.
Compare the cost of flights, hotel rooms, and car rental online once you are connected to an alternative server.
In Summary
A VPN is a valuable tool to find the answer to how to watch Voot live outside of India. However, it is not the only reason for taking out a plan.
A plan is well worth the outlay when you consider the many benefits a plan provides for the security alone that it offers. Whether you want to overcome geo-restrictions, beat censorship, browse anonymously, or save money, there is a plan to suit your needs.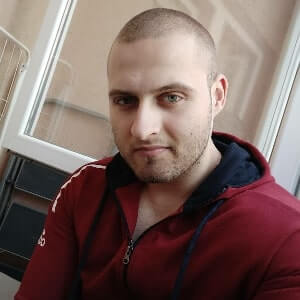 A professional writer with a Master's degree in Mechanical Engineering. Since his youngest age, he loves everything related to internet, technology, fitness, games, and dogs! He joined our team in order to bring his deep knowledge in security services, among which VPN is of course a key component.