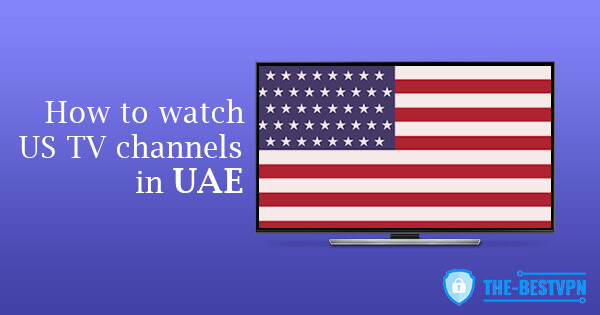 If you are traveling to the UAE or you are located in the country permanently, you might want to watch American TV programs. Being able to catch up on your favorite shows when traveling is great if you have relocated to the country and want to continue gaining access to your content. Whatever the case, you can, and we are going to show you how to watch US TV in the United Arab Emirates the easy way, using a VPN.
What is a VPN?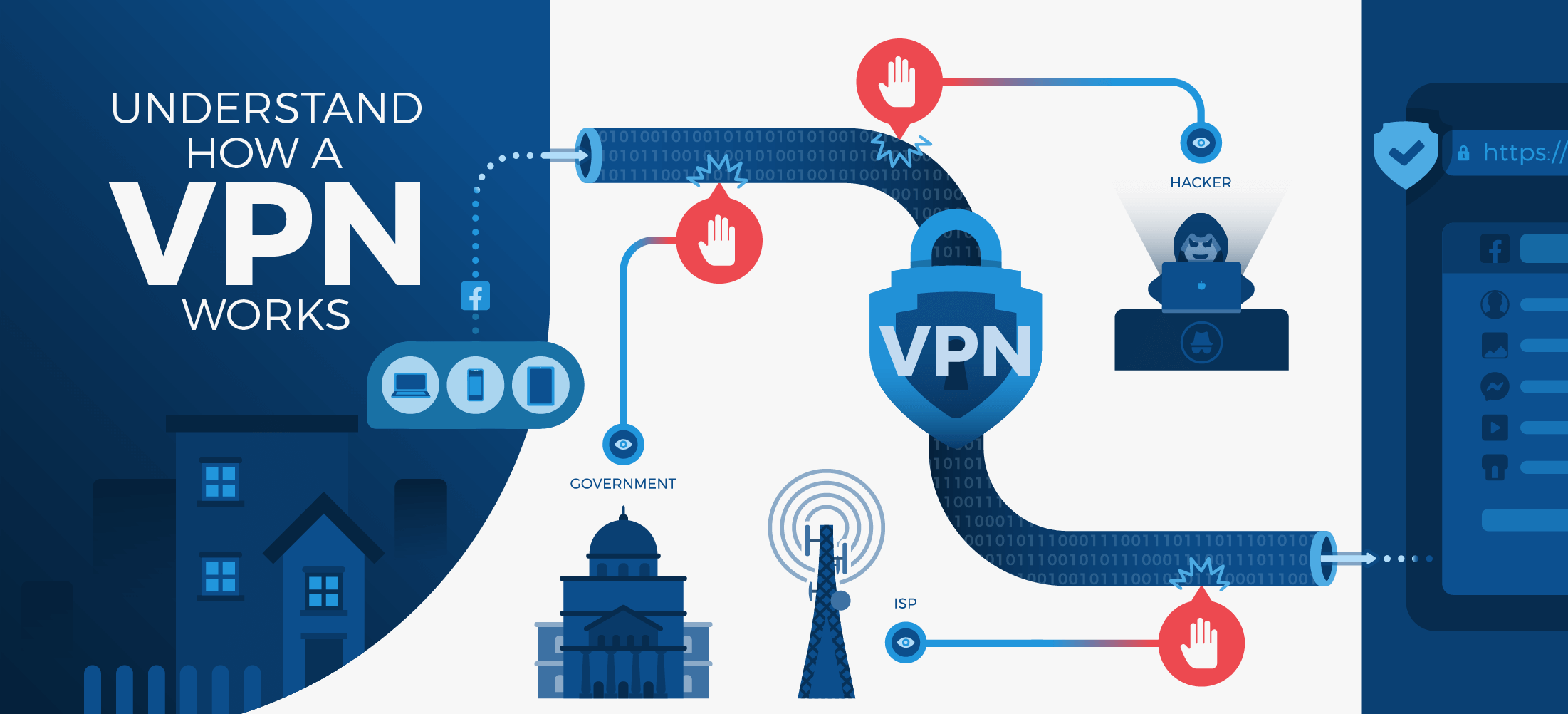 You might never have heard the term VPN and might be wondering what one is. A VPN stands for Virtual Private Network.
In short, it provides you with security and means to get around geo-restrictions and censorship. It does this, as you can use the software offered by a provider to access servers.
When you access a server in a different country, your IP address is masked. You then have one from another country, in this case, the United States. You can then access and stream any content from the USA, such as TV shows, movies and even watch the Champions League for Free with your VPN.
So how is a VPN the answer to the question of "how to watch US TV in the United Arab Emirates?"
How Does a VPN Allow You to Watch US TV in UAE?
Countries are allocated a specific range of IP addresses. Also, each device has a unique IP. When you visit a streaming website or try to access such as Netflix on your device, the site or app picks up your IP address and either allows you access or blocks you from watching.
Restrictions apply if you are located in the UAE but try to access channels from the US, including the American catalog of Netflix. You can watch Netflix in the UAE but only the local version.
This means you cannot access any of the content from the US catalog.
However, by changing your IP address to one from the USA before visiting the website or app to stream US TV, you can overcome the geo-restrictions.
Why Are There Restrictions?
US TV is restricted to the United States due to the producers of TV shows and movies wanting to keep content within the USA. They make big money by selling rights to shows outside of the states, which they would not get if anyone could go online and access the shows directly from America.
Censorship is another reason some US TV shows and movies are restricted. Certain countries have strict censorship rules about what can be shown on TV, with the UAE included.
Overcome geo-restrictions and watch US TV with ExpressVPN now >
How to Watch US TV in the United Arab Emirates?
We are now going to provide you with the steps needed so you can watch US TV in Dubai, Abu Dhabi, or anywhere else within the UAE.
1. Sign up for a VPN plan
To be able to watch US TV in Abu Dhabi, you first have to choose a VPN provider. The top three in our opinion are:
All three have what it takes to overcome geo-restrictions, allow you to stream, and watch American TV in the UAE.
ExpressVPN is our first choice due to the huge range of servers located in the USA. In addition, the provider is an excellent choice for bypassing the strict regulations of USA Netflix and Amazon Prime.
The provider also gives access to numerous other American TV channels online. You can get a 15-month plan for the price of 12 months and save 49% too by signing up for the year and paying upfront.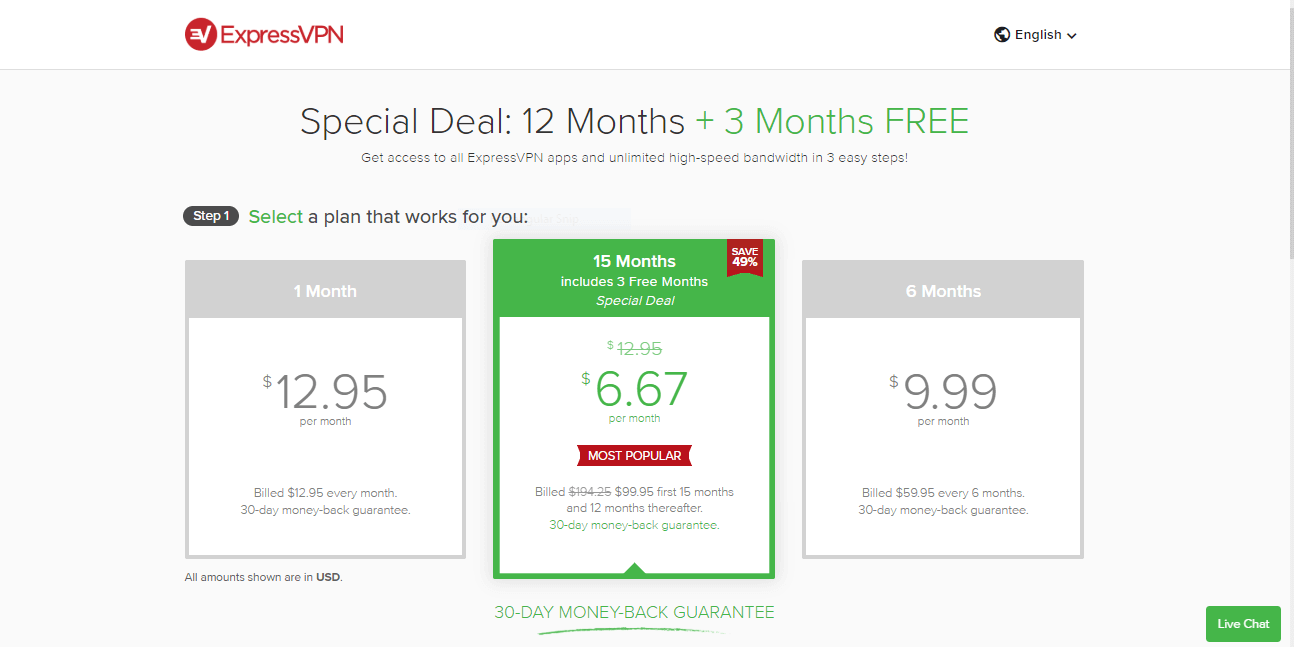 2. Install VPN apps
Whether you choose ExpressVPN, NordVPN, or CyberGhost, you can access a range of apps. Download and install apps on the devices you wish to use to watch US TV in the United Arab Emirates.
Go ahead and launch the app, then sign in using the credentials you made when signing up with the provider.
3. Choose a US-based server
In this example, we show the dashboard from ExpressVPN, which incidentally is the best VPN for Amazon Prime Video. However, other providers offer similar dashboards to connect to servers.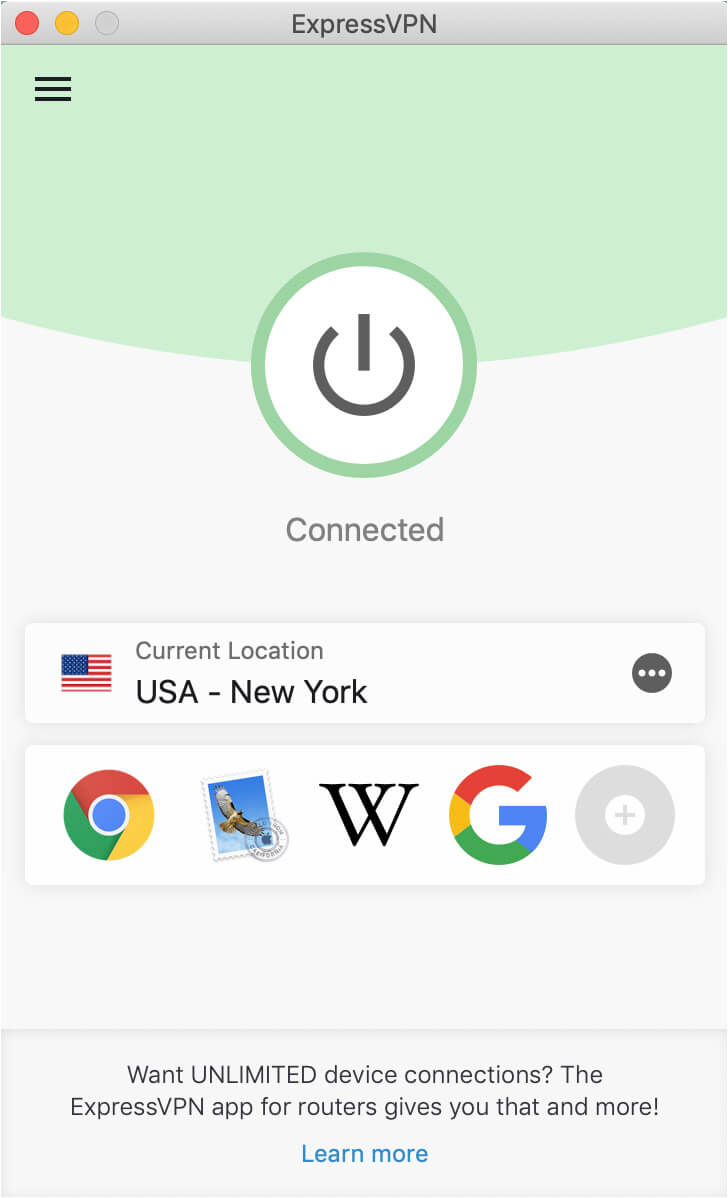 Put your cursor in the dropdown box and choose any server located in the United States. With a server chosen, click Connect to make a connection to that server.
Get an alternate US IP address with ExpressVPN now >
4.     Access content from the United States
Once you have a connection, your IP address is hidden. You take on an alternate one from the United States so you can stream US TV in UAE without meeting restrictions.
To Summarize
So, as you've seen, the answer to how can I watch US TV in the United Arab Emirates is to choose a Virtual Private Network Provider.  Sign up, download the app, connect, and choose a server located in the United States.
You can then enjoy content from such as US Netflix, Amazon Prime Video, Hulu, HBO Go, ESPN, NBC, AMC, and more with your alternative IP address.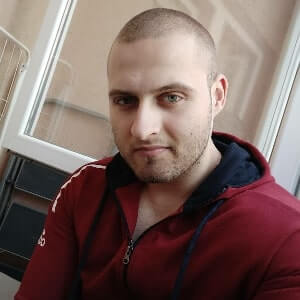 A professional writer with a Master's degree in Mechanical Engineering. Since his youngest age, he loves everything related to internet, technology, fitness, games, and dogs! He joined our team in order to bring his deep knowledge in security services, among which VPN is of course a key component.