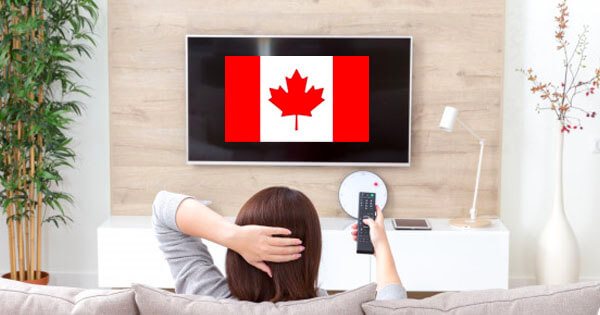 If you want to stream Canadian TV while abroad, it can be challenging if you've never had to do it before or if the streaming methods you normally use aren't available. Whether you're an ex-pat or traveling abroad for work or leisure, you may want access to your favorite Canadian shows and you can do so by using a VPN.
How Geo-Restrictions Work?

Many Canadian television shows are geo-restricted which means you can only watch them in Canada. Even if you subscribe to a paid Canadian network, like Crave TV, streaming services don't take this into account and will block you when you are located outside of Canada's borders.
They need to do this if they want to sell content to other countries and increase revenue for the creators of the show.
This is why you need to use a Virtual Private Network (VPN) if you want to watch Canadian TV when you're abroad. Internet Service Providers assign an Internet Protocol Address (IP) address to every device connected to the internet.
Its purpose is to help find and transfer information from a server to your device. An IP address shows information about your location, so content providers know when you request access to content from another location.
Using a VPN to Watch Blocked Content
When you use a VPN, it changes your current IP address to a Canadian one (or any other) no matter where you are in the world. It makes it look as though your device is located within Canadian borders.
When you log into a VPN, you have the choice of connecting to any service on the network of your chosen VPN.
So, it basically hides your IP address and provides you with a new one in the country you choose. It also helps to keep your data secure from cybercriminals by means such as using encrypted connections.
Choosing a VPN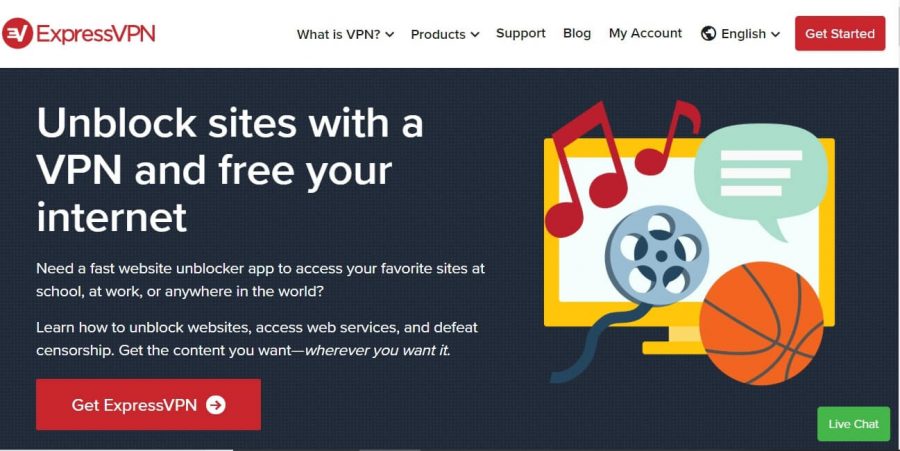 Before you sign up for a VPN, make sure it has fast server speeds so you don't experience a lag while streaming shows, even in HD. You also need to make sure that it has multiple servers in Canada.
Ease of use, good security, and access to responsive customer support are also important.
Once you have created an account, you download and install the VPN app from the provider's website. Make sure you download the right version for your device. When you launch the app, you connect to a server in Canada and you now appear to be browsing the web using a Canadian IP address.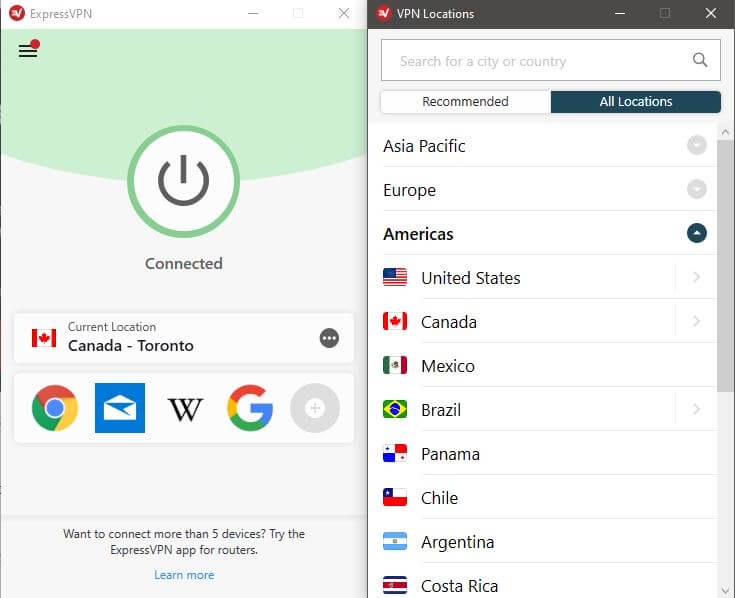 It's as easy as that.
ExpressVPN is one of the most popular VPN's. It has a large network of servers, four of which are located in Canada. The price is a bit higher than some of the other VPN providers but great multi-platform support, high-security standards and easy-to-use apps for all major platforms make it a good value.
If you usually live in Canada but are traveling abroad, there's very little you can't access by using a VPN.
Watch Canadian TV Abroad With ExpressVPN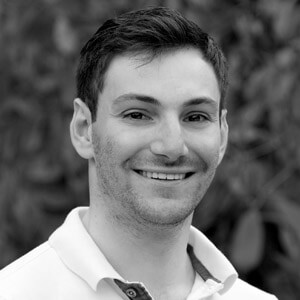 Flo is the founder of the-bestvpn.com. Really concerned about security on internet, he decided to create this website in order to help everyone find the best VPN. He's got a Business School background and now is 100% dedicated to keeping his website alive.