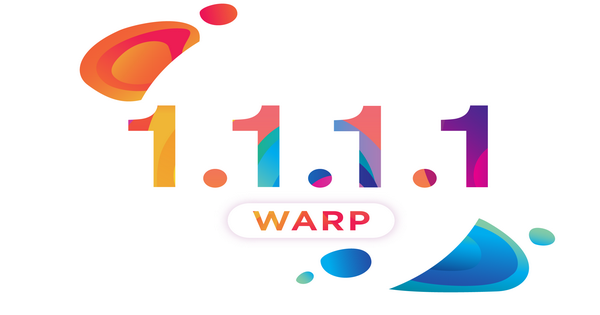 Cloudflare teased about a mobile VPN called Warp since back in April 2023 and finally, it has arrived. While it is said to be a VPN, it really isn't, not in the traditional sense anyway. The only thing it does, in fact, is to keep the data sent when using a mobile, secure. Therefore, anyone looking for a more traditional Virtual Private Network and all the benefits one provides might want to look elsewhere.
Warp doesn't offer traditional benefits of a VPN
A traditional VPN offers numerous benefits, along with protecting the data sent from a mobile device. Each of the VPN use cases can be discovered here.
Cloudflare has called Warp a VPN but this is only from a technical viewpoint. The app cannot hide the user's identity or provide access to content that is geo-restricted, like a full-blown VPN can.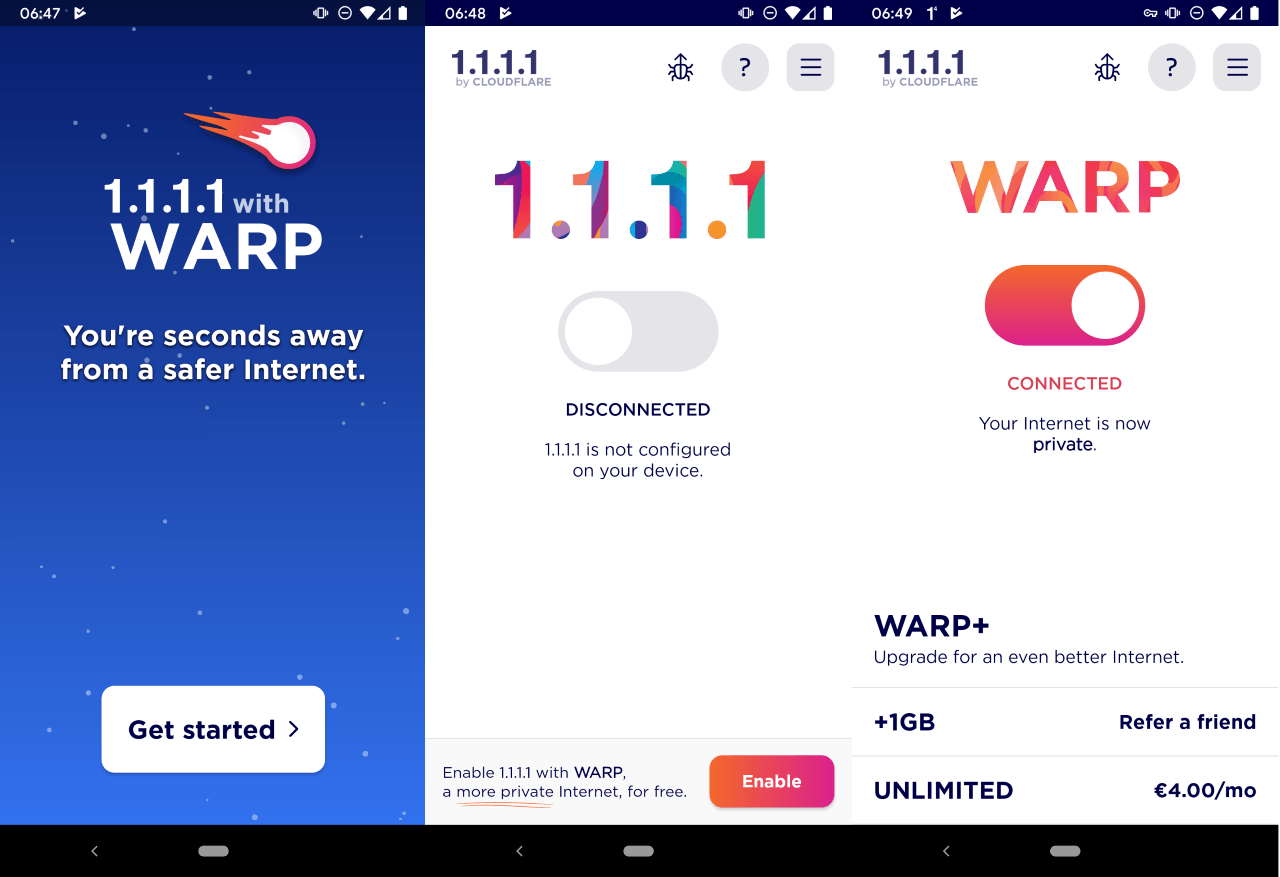 What is offered?
So, what does Warp offer? Warp is built into the Android and iOS app that already exists but users have to update it to gain the benefits.
Warp is a free service and it does come with no bandwidth caps or limitations. However, while this is good news, the bad news is that in order to be able to enjoy unlimited access users do have to upgrade to the premium version at a cost of $4.99 per month.
This gives increased speed by sending traffic through the private servers of Cloudflare. When using the free version users have to rely on the public internet. The plus version is said to boost speed by around 30% when compared to using the free version.
Was it worth the wait?
Whether or not Warp was worth the wait is going to depend on the user's point of view. We don't think it was as there are already more affordable VPN solutions on the market that offer a greater deal.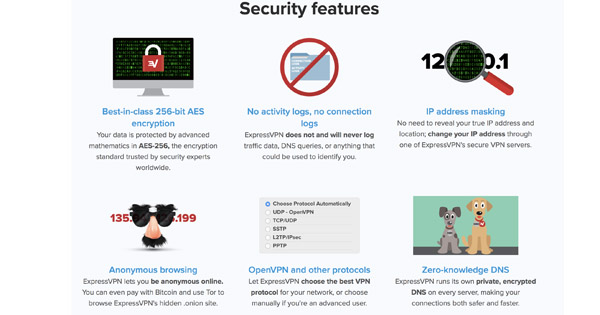 There are even free Virtual Private Network providers so if you're looking for great Free VPNs, just check our article here.
Get FULL VPN protection with ExpressVPN now >
A full-blown VPN offers safety and security for both phones and computers via an encrypted tunnel. It also offers anonymity by masking and changing your IP address, help you overcome geo-restrictions, censorship and much more.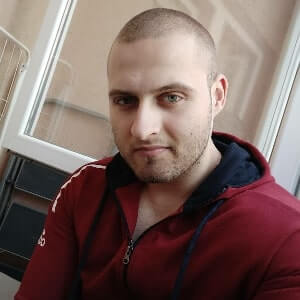 A professional writer with a Master's degree in Mechanical Engineering. Since his youngest age, he loves everything related to internet, technology, fitness, games, and dogs! He joined our team in order to bring his deep knowledge in security services, among which VPN is of course a key component.